Armand Serrano is currently working as a Visual Development Artist at Disney Animation Studio. His list of animated feature films include Zootopia, Big Hero 6, Mulan, Tarzan, Surf's Up, Open Season 2, Cloudy with a Chance of Meatballs and many more.

Be sure to check out his Visual Development Mentorship course at CG Master Academy. In this course Armand will help students choose a focused path of study based on their current skill level and overall artistic direction/pursuits. Through one-on-one mentoring through a series of group sessions, students will begin to further explore more advance rendering/construction techniques along with other applied foundation principles.
Link: Website | Twitter | Facebook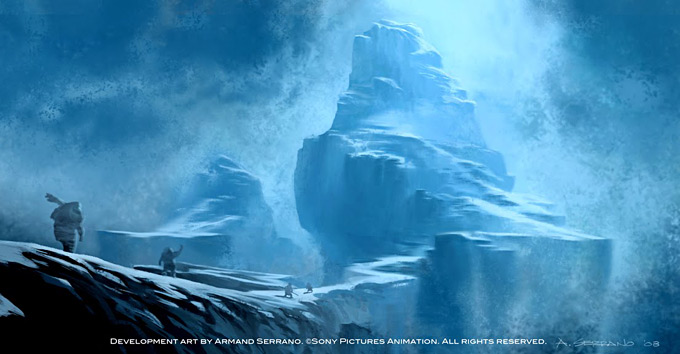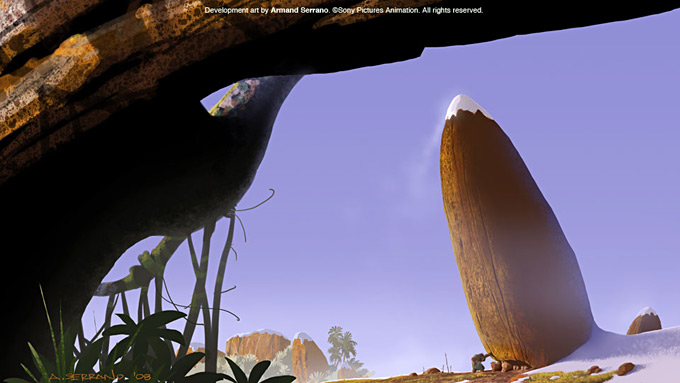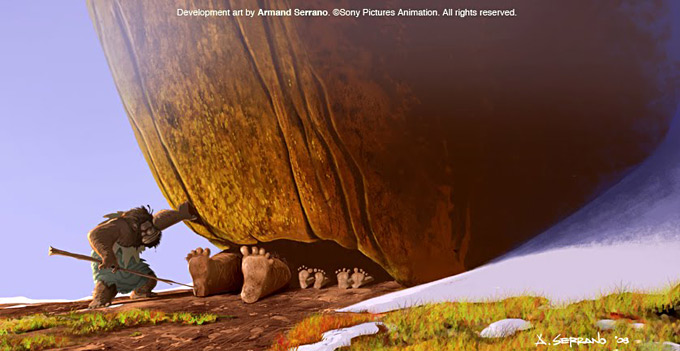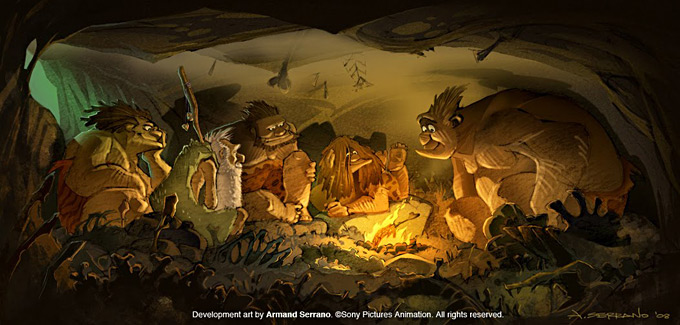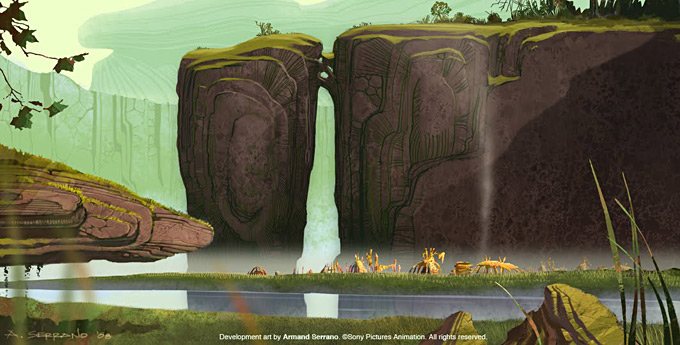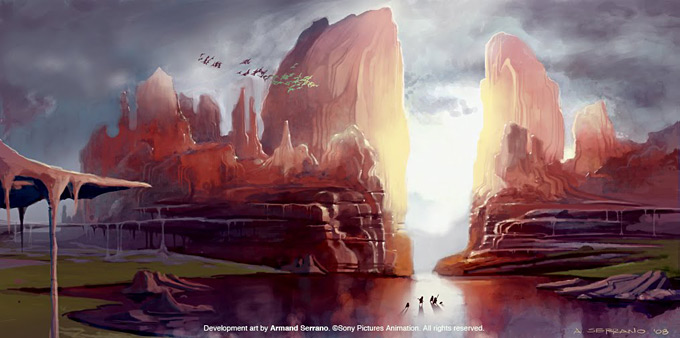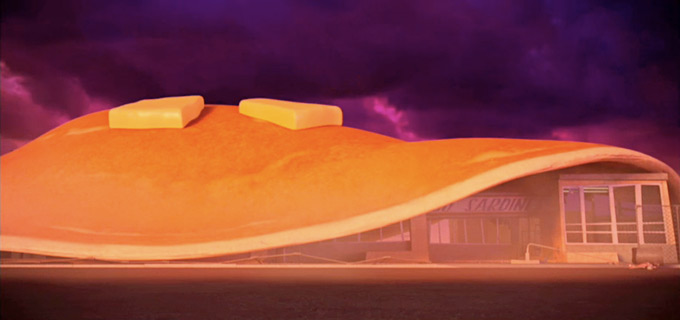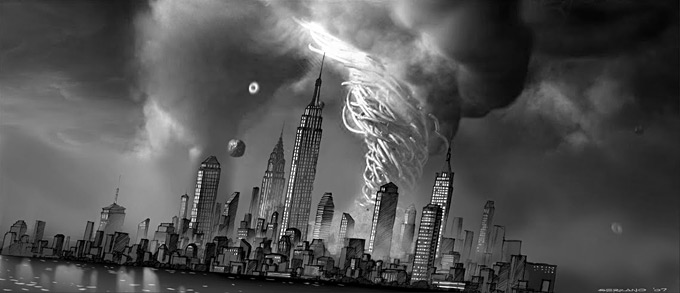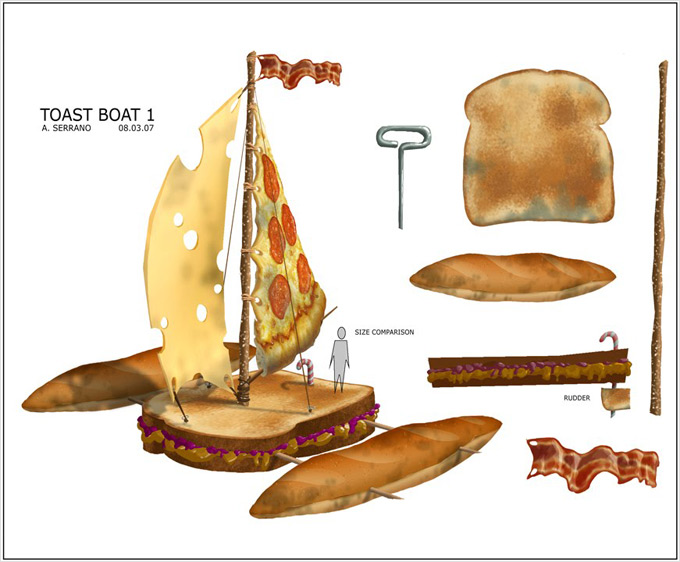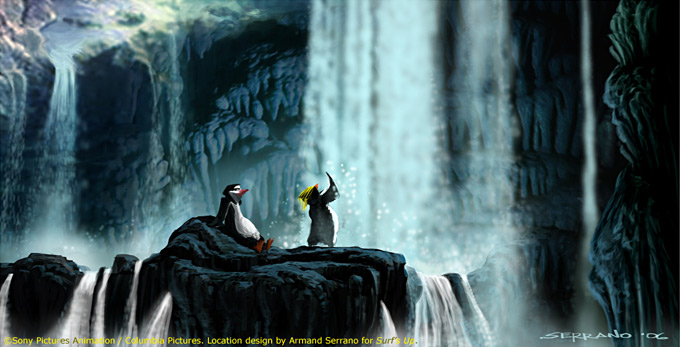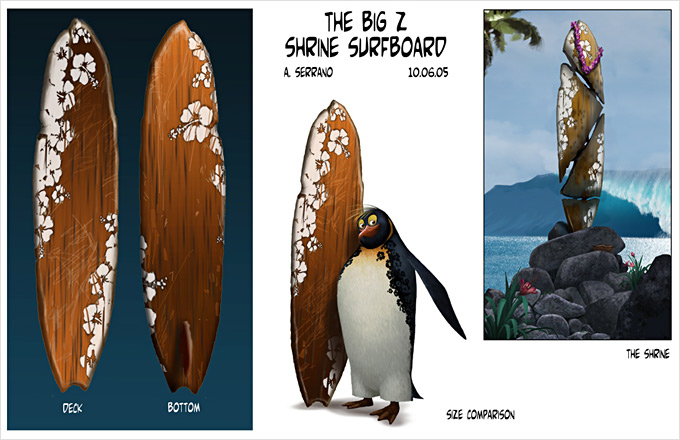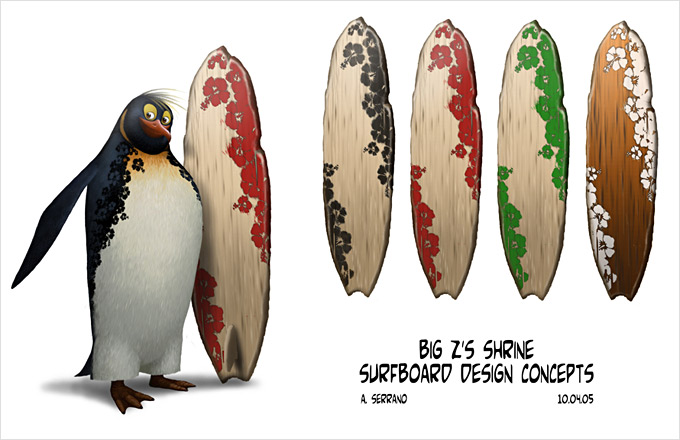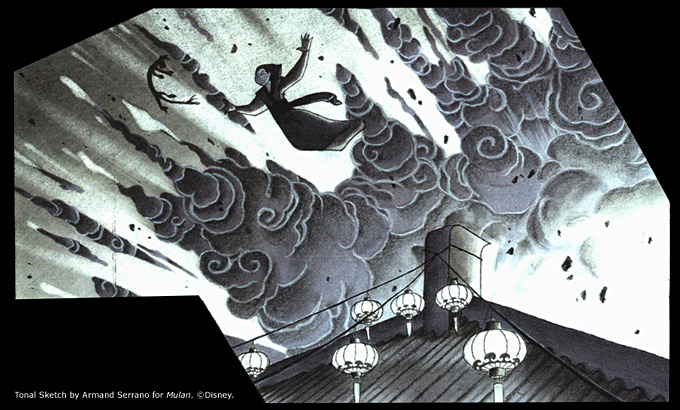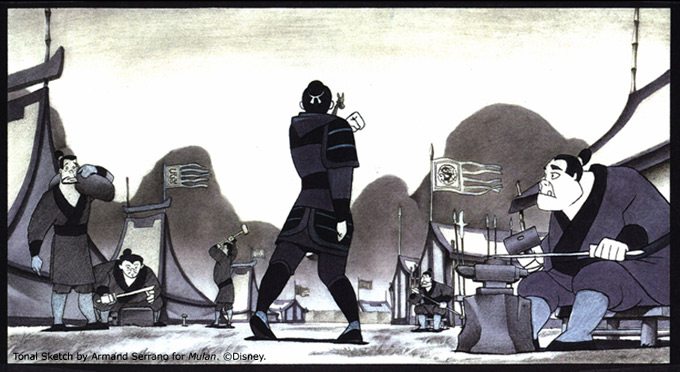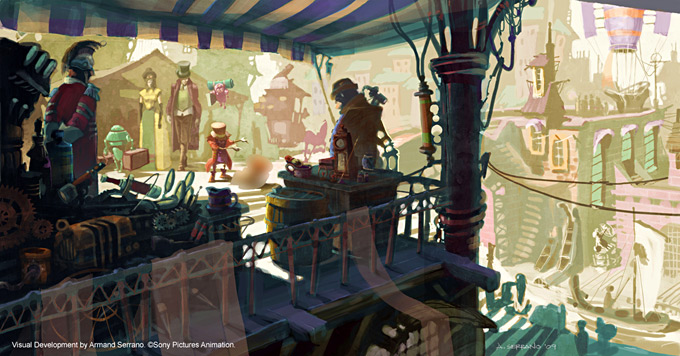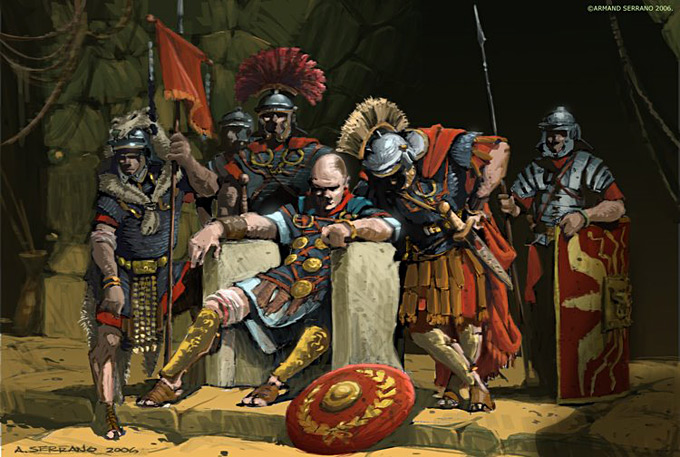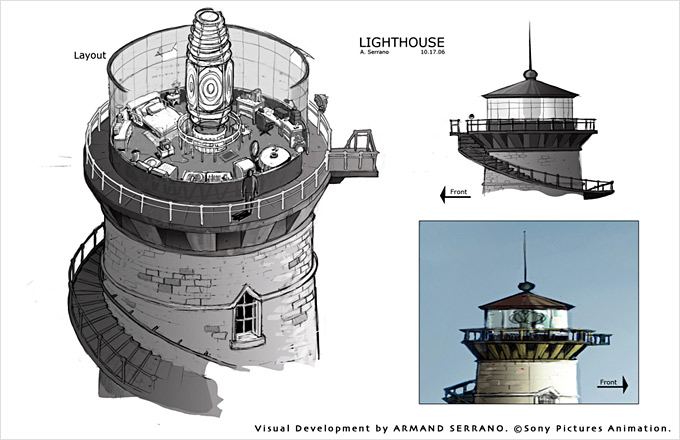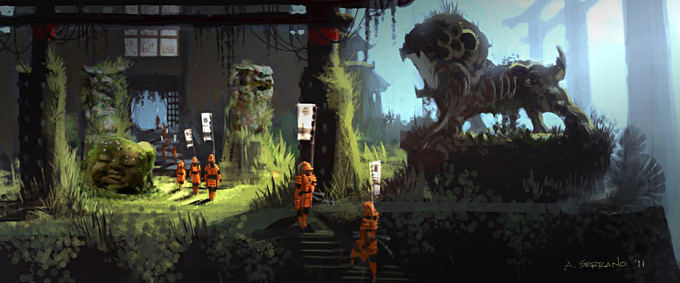 All images © Armand Serrano or their respective copyright holder.