Ashley Mackenzie is an artist and illustrator currently based in Toronto, Ontario. After studying online for a year through Academy of Art University in San Francisco, CA she moved to Toronto to pursue a degree in illustration at Ontario College of Art & Design. Her list of clients include Canadian Lawyer Magazine, Popshot Magazine, The New York Times and Scientific American.
Link: ashmackenzie.com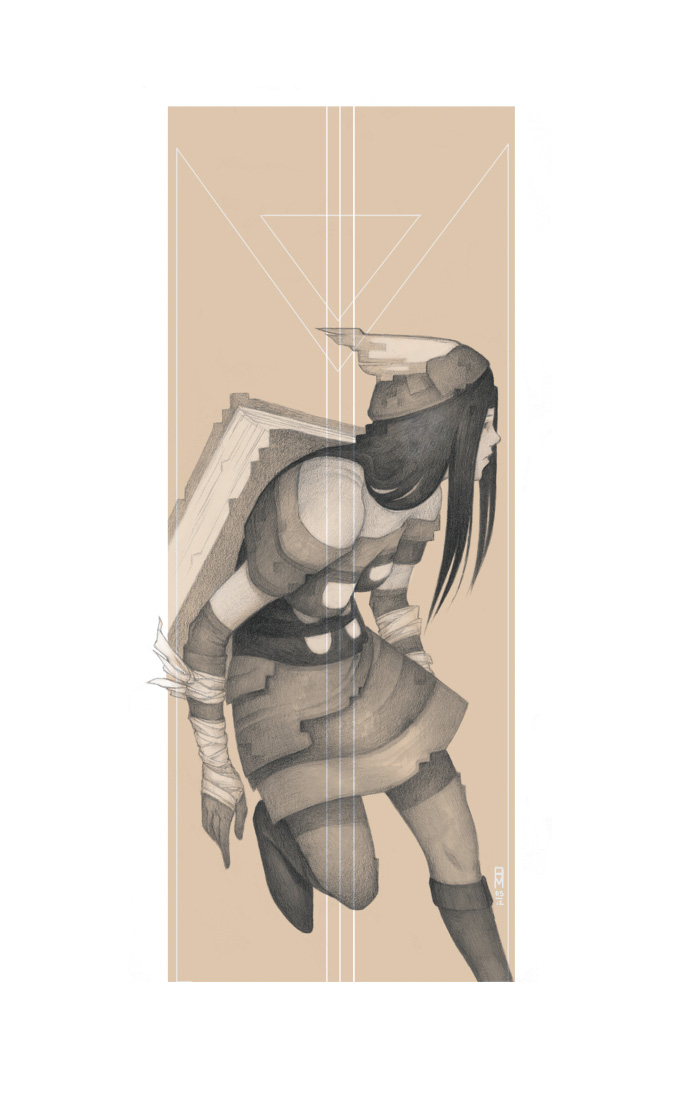 All images used with permission by the artist. © Ashley Mackenzie or their respective copyright holder.