Emmanuel Shiu is a freelance concept artist and matte painter working in the entertainment industry. His past projects include films such as The Amazing Spider-Man 2, After Earth, Sin City, Harry Potter and the Goblet of Fire, Day After Tomorrow, Hellboy and many more.
Link: www.eshiu.com | Facebook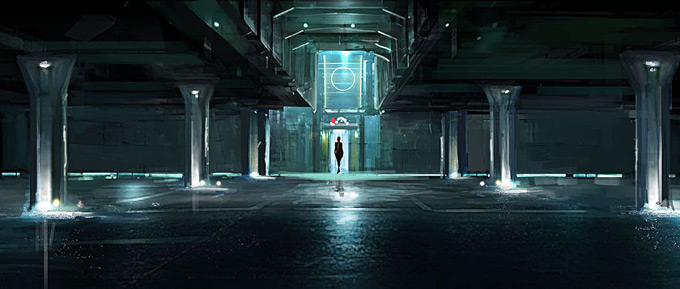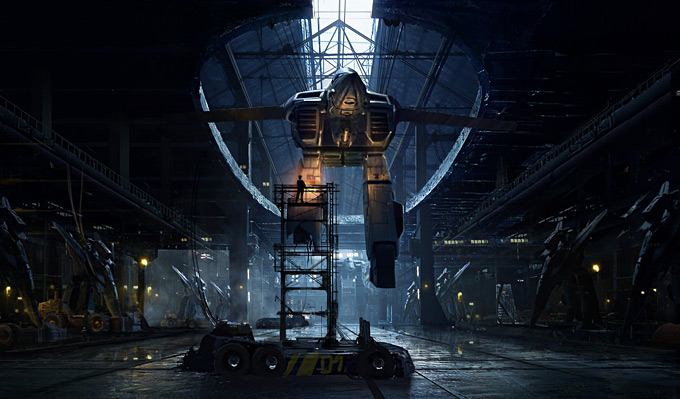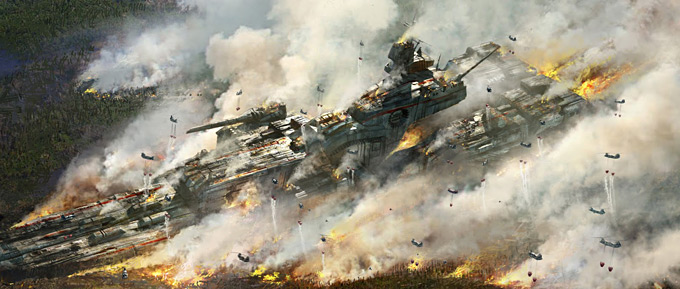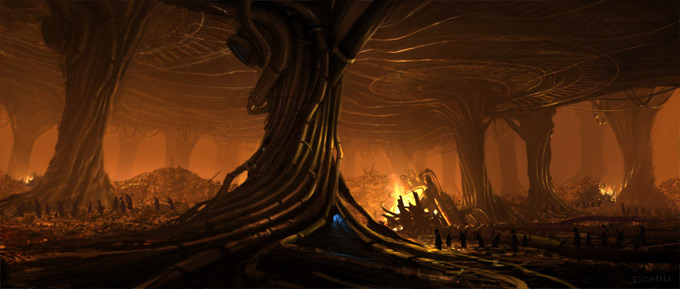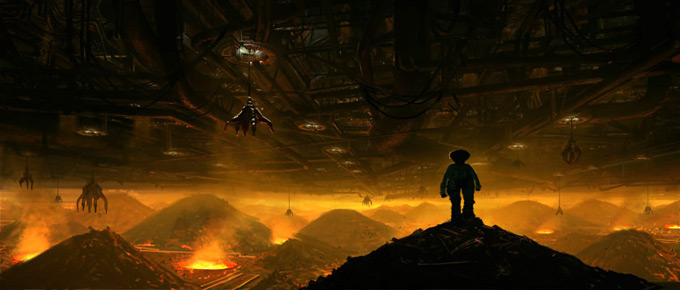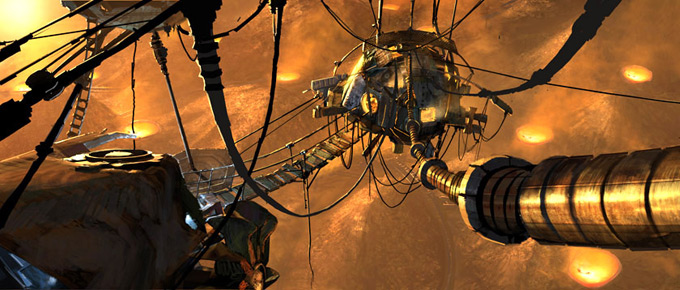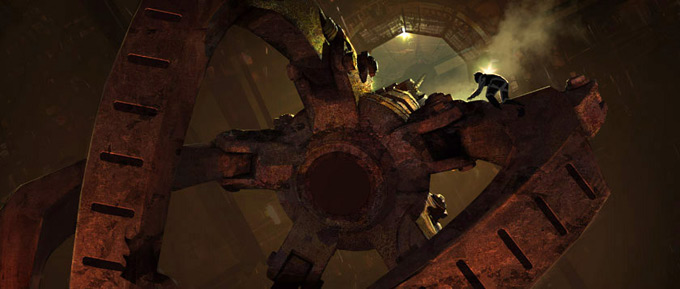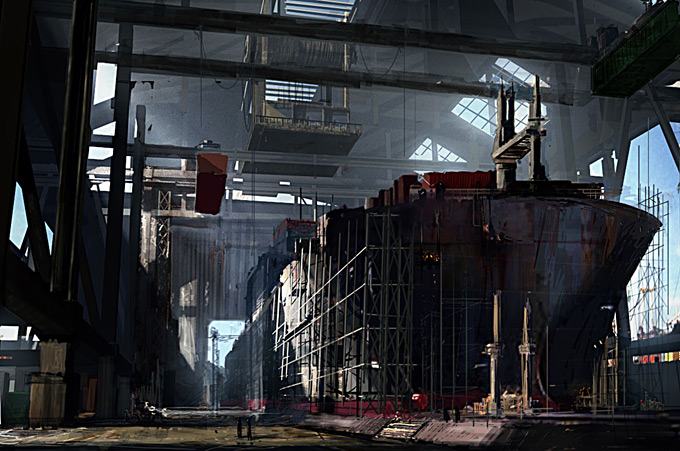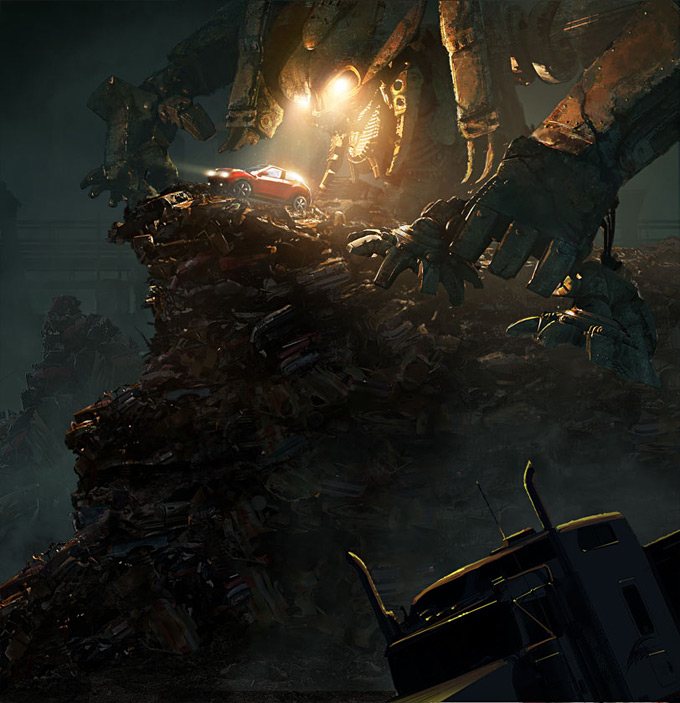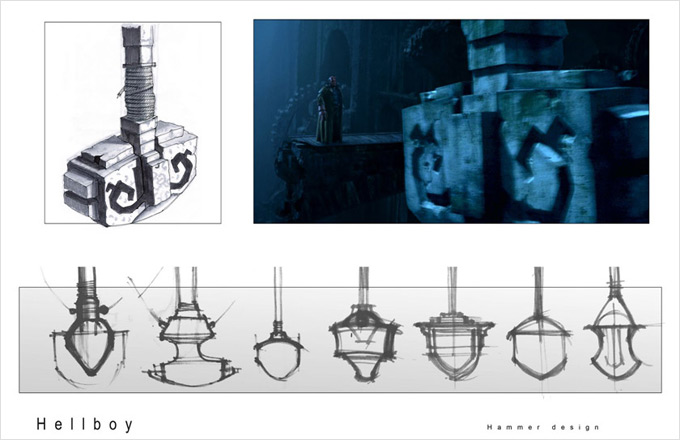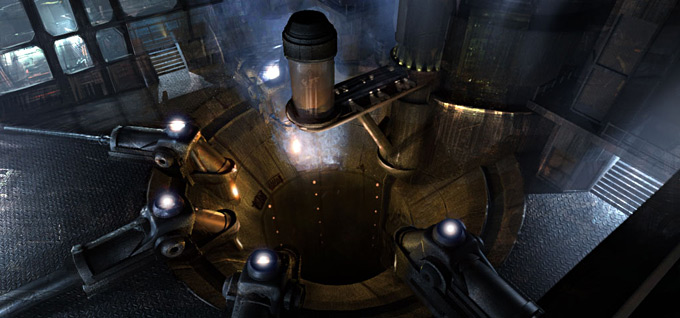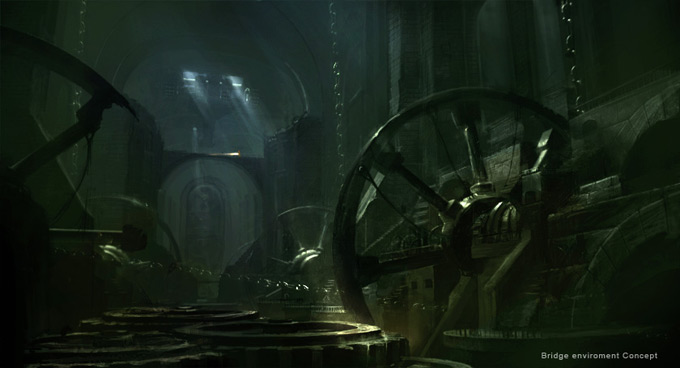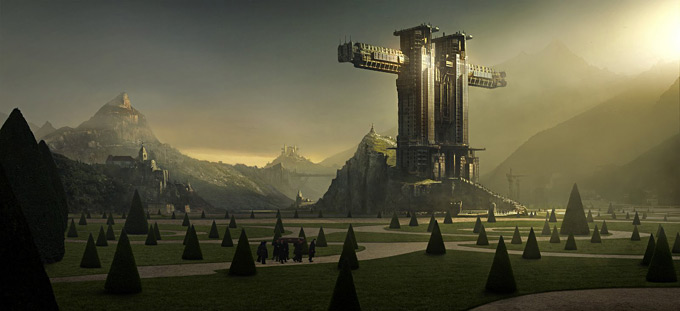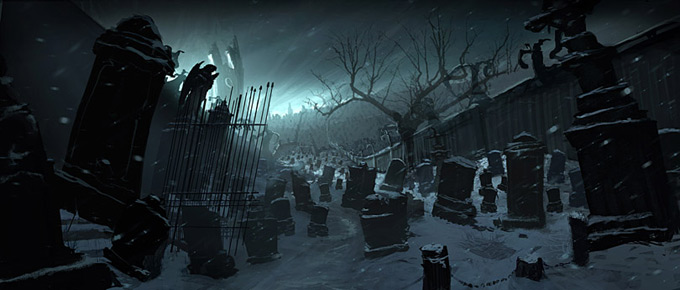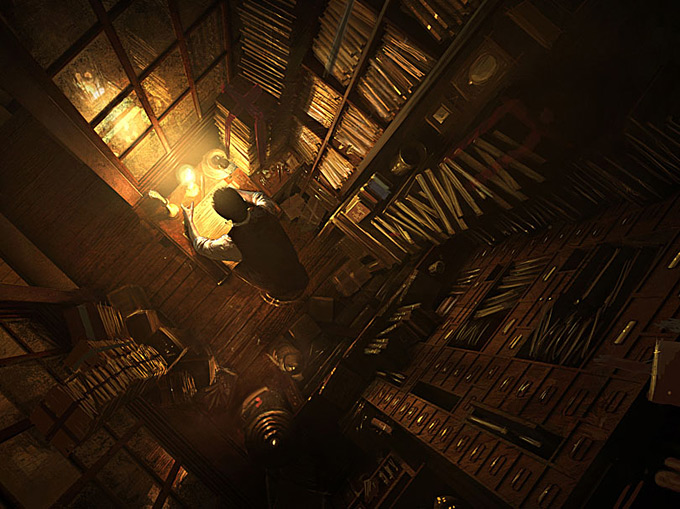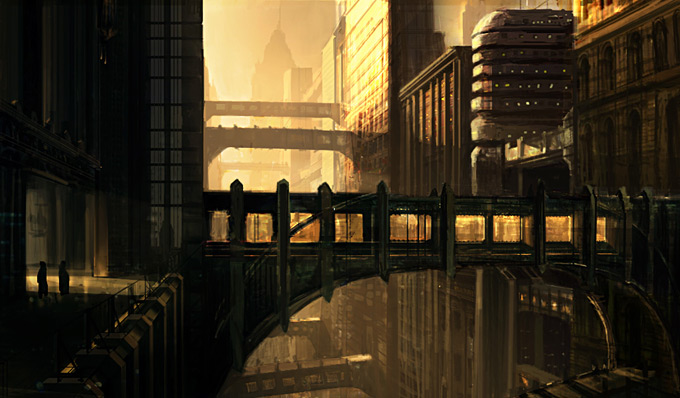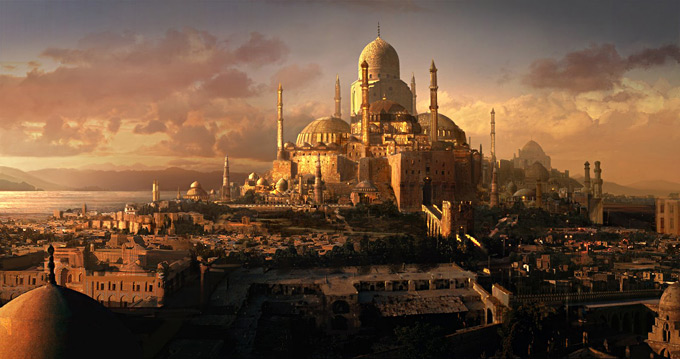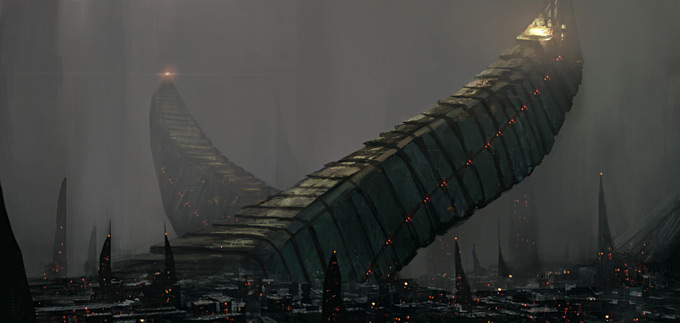 All images used with permission by the artist. © Emmanuel Shiu or their respective copyright holder.