Jeremy Fenske is a professional concept artist and illustrator working in the computer game industry. Jeremy is currently working as a concept artist for the online game developer ZeniMax Online Studios. Be sure to check out more his work for The Elder Scrolls Online here.
Link: jairworks.blogspot.com | Tumblr | Twitter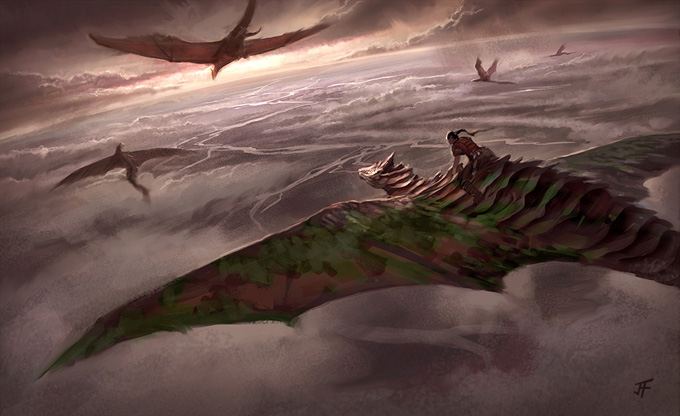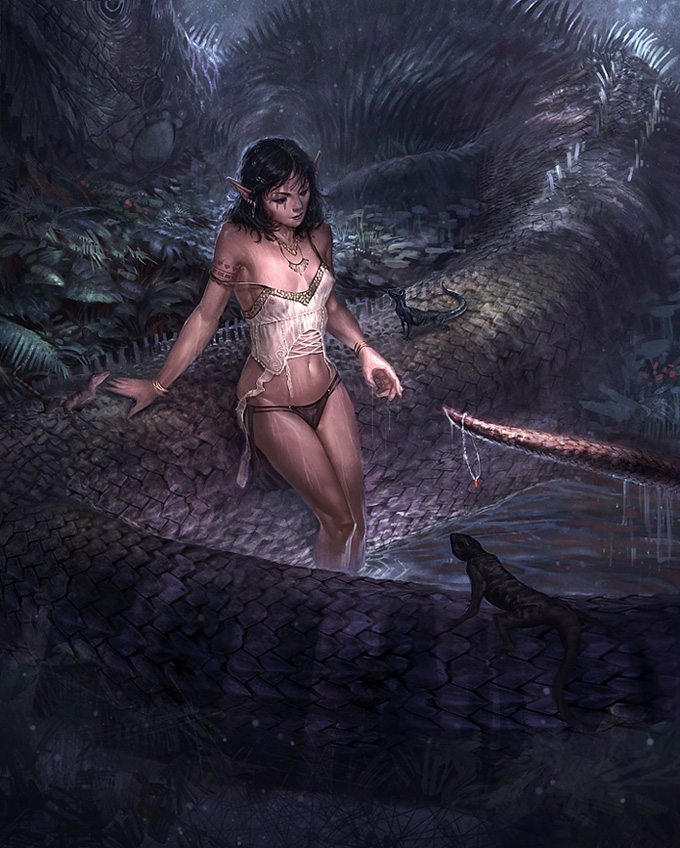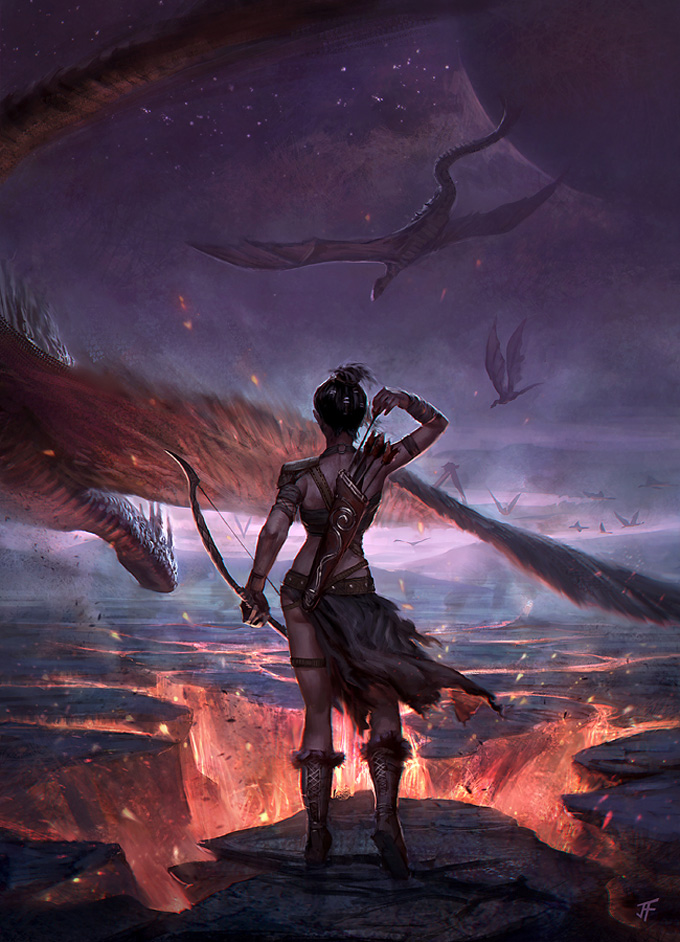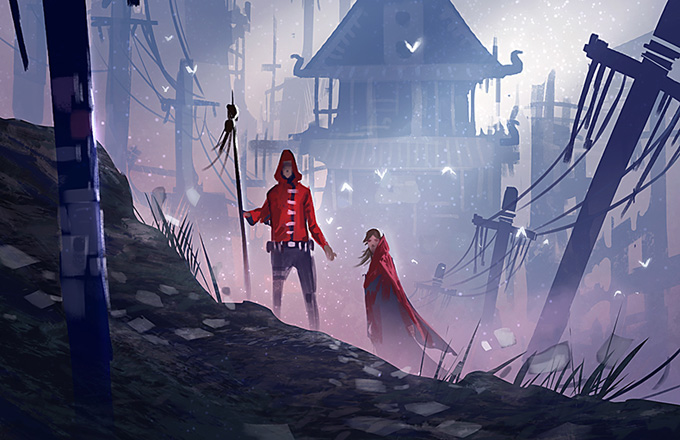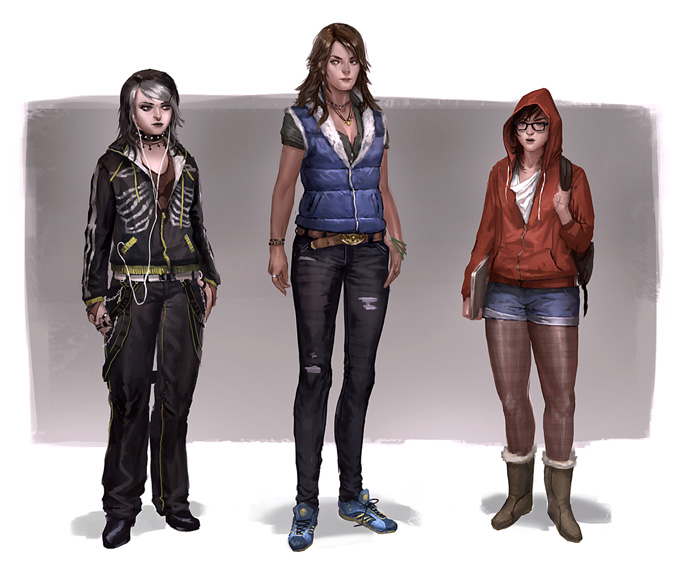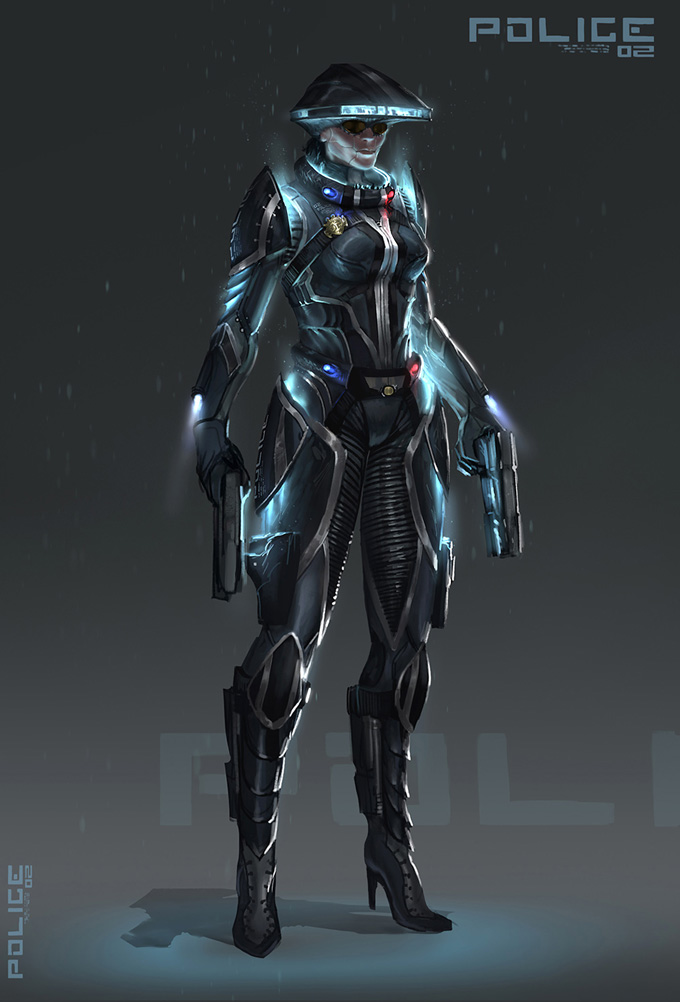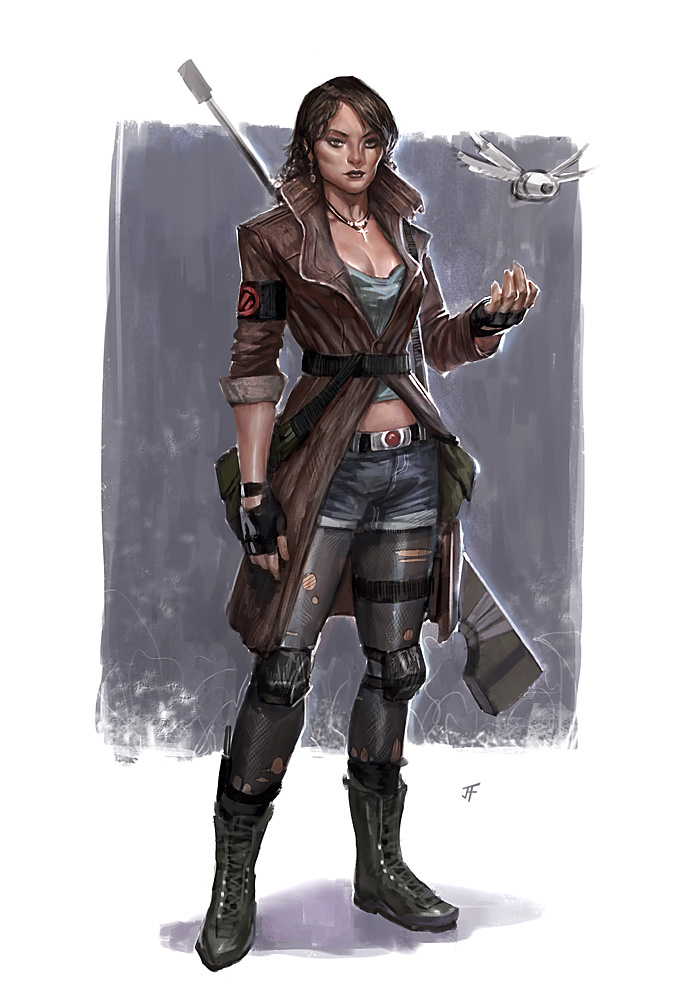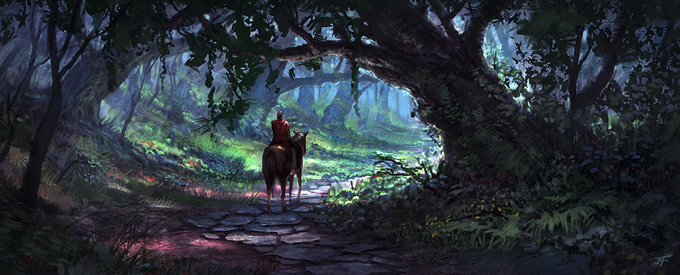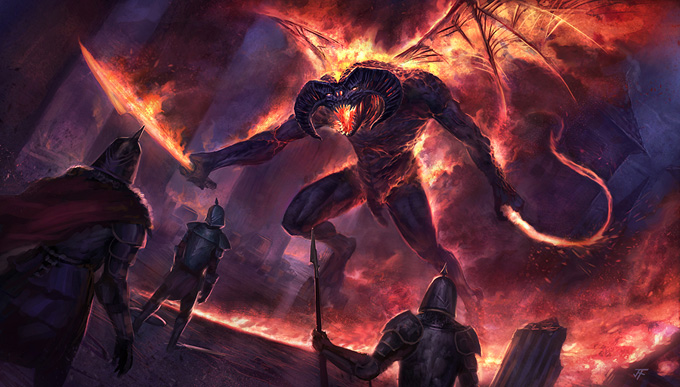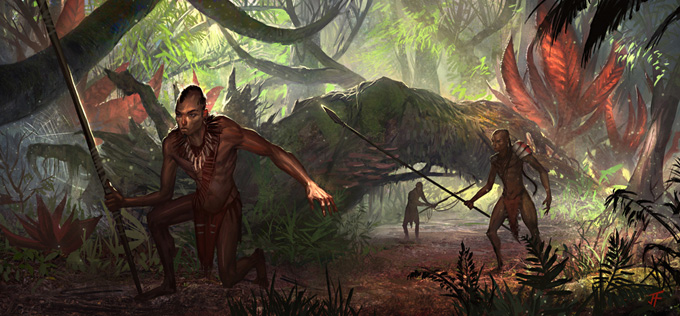 All images used with permission by the artist. © Jeremy Fenske or their respective copyright holder.