Paul Chadeisson is a freelance concept artist and character designer located in Paris, France. Paul has recently worked on Remember Me(previously known as Adrift), a video game developed by Dontnod Entertainment. His blog has some very nice speed painting sketches and concepts of spaceships.
Link: paul.chadeisson.fr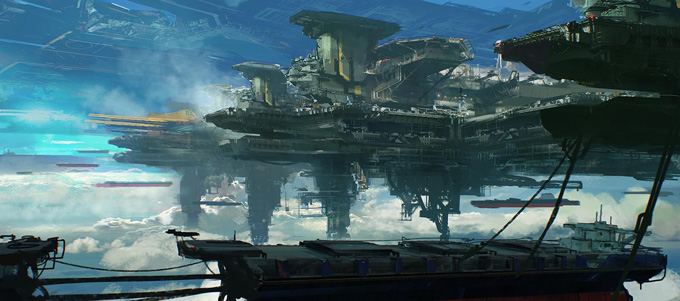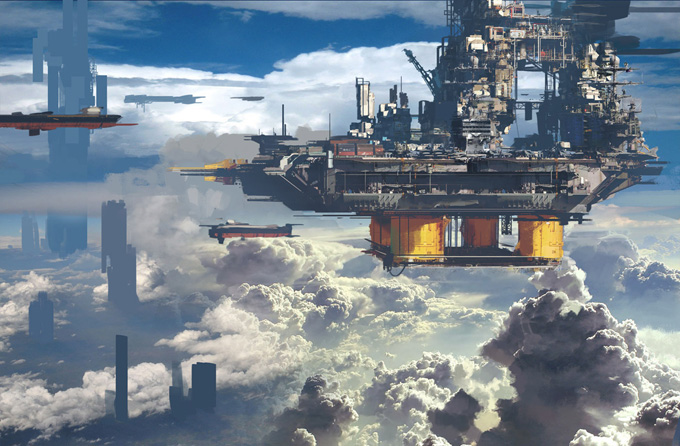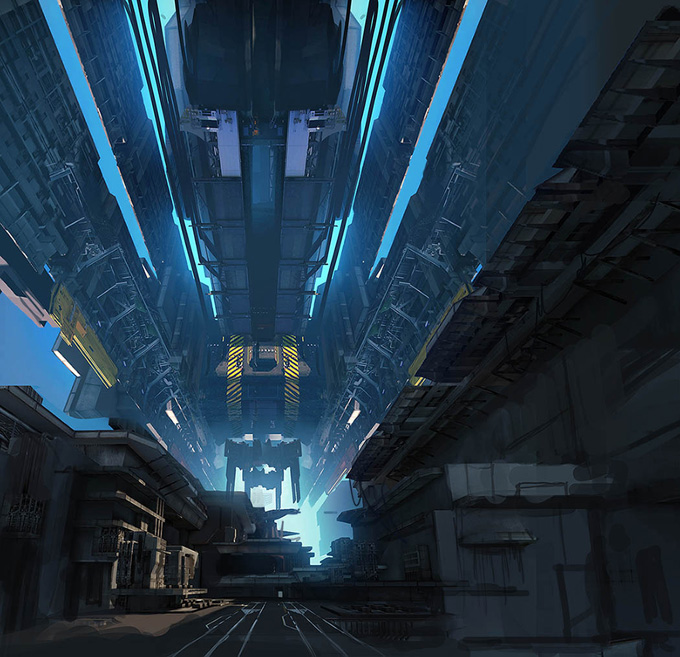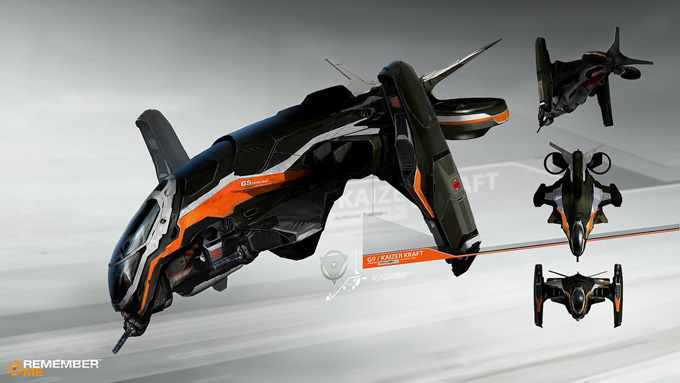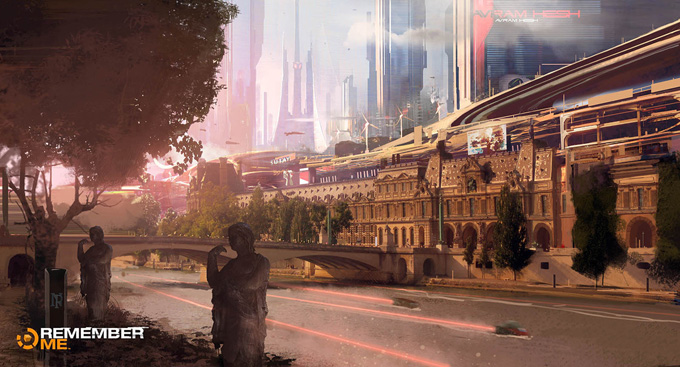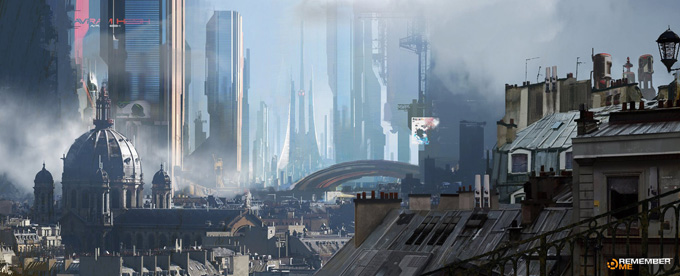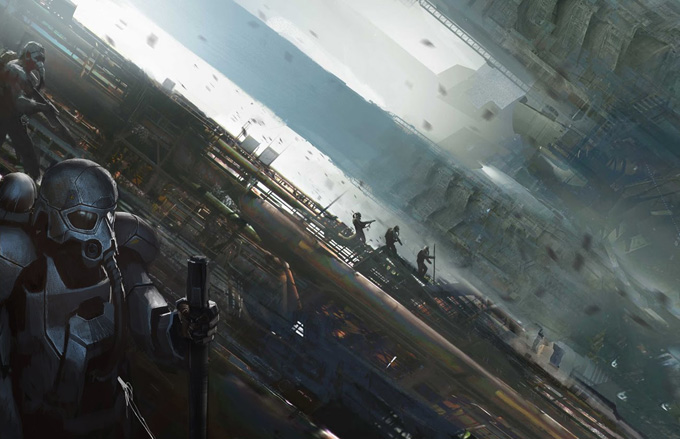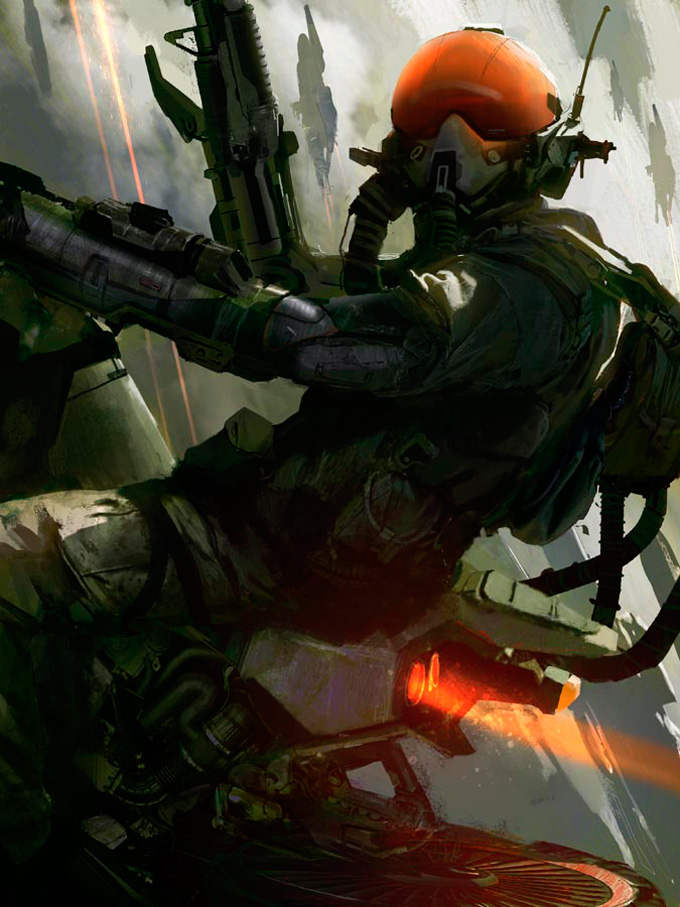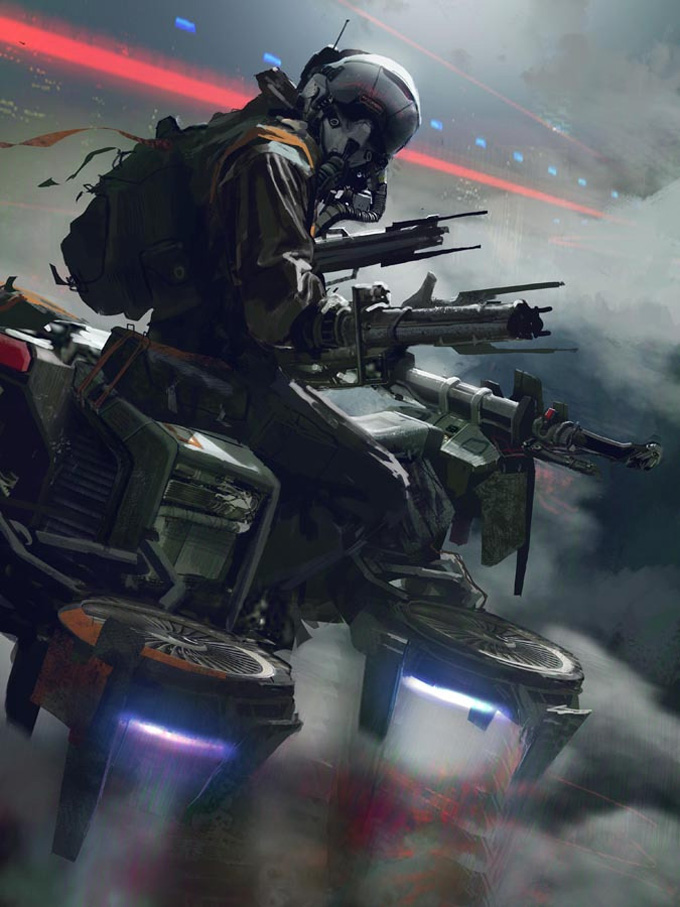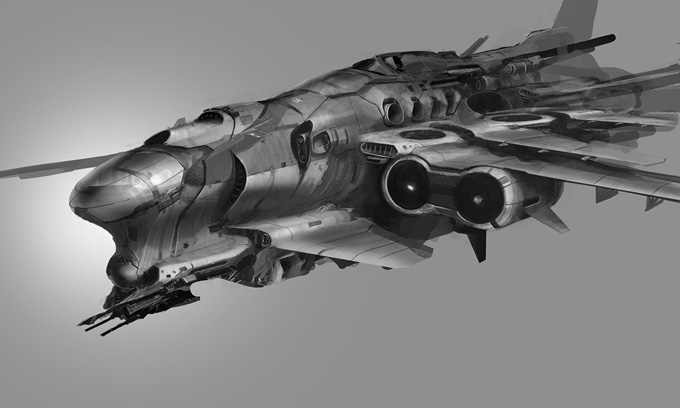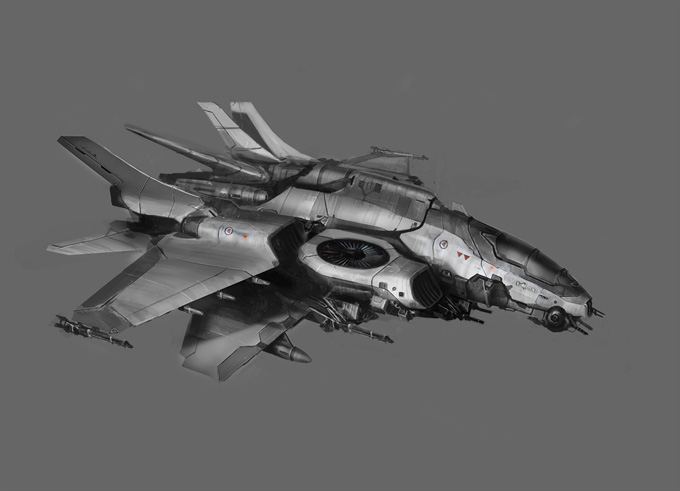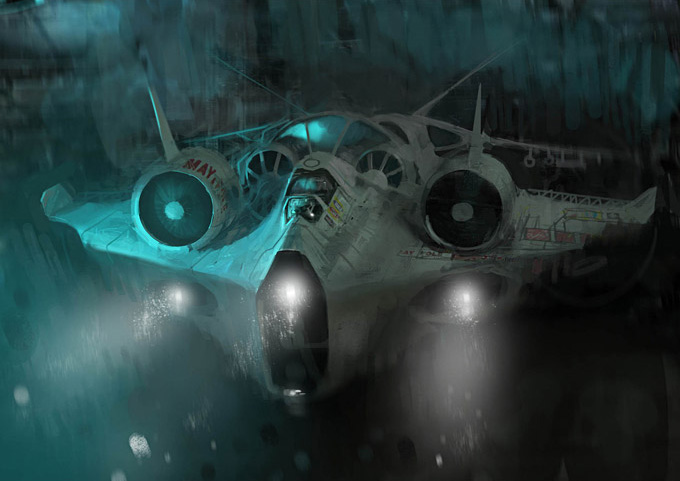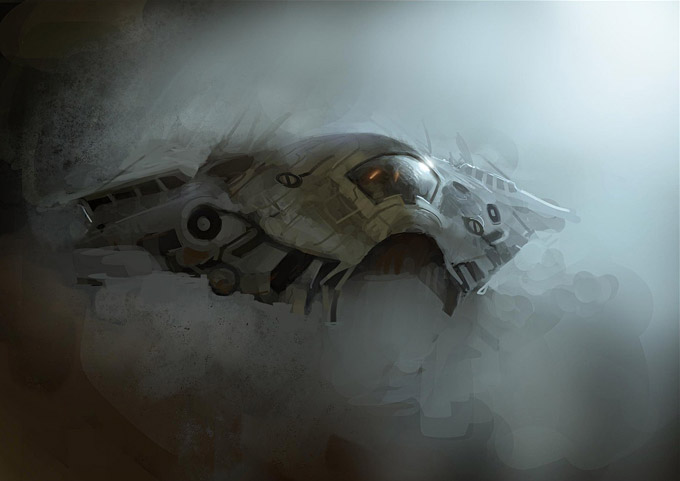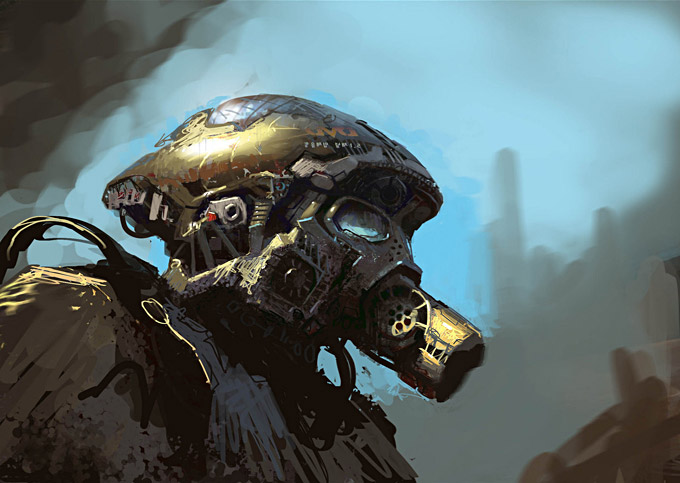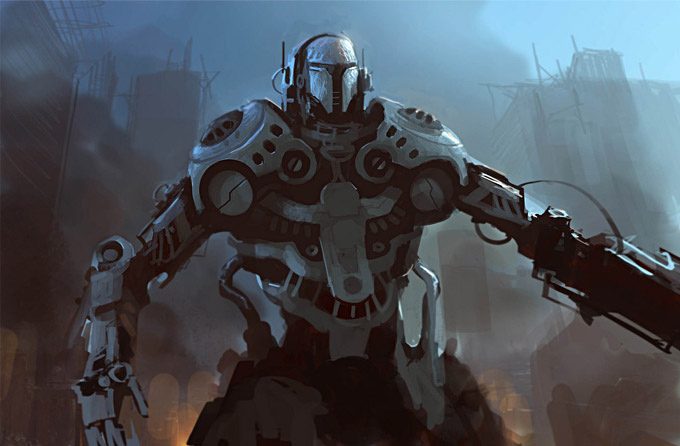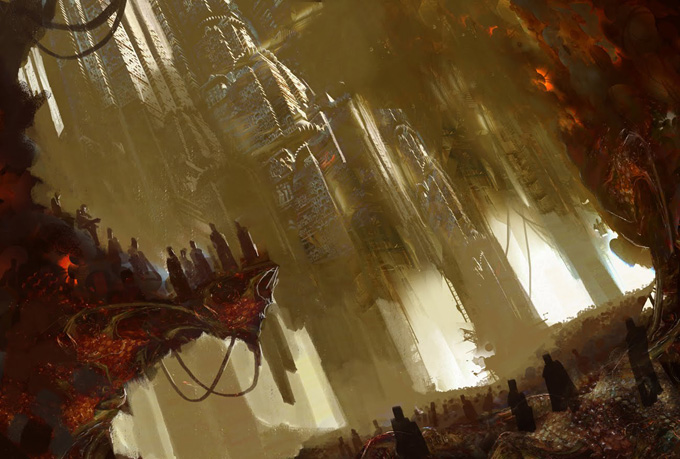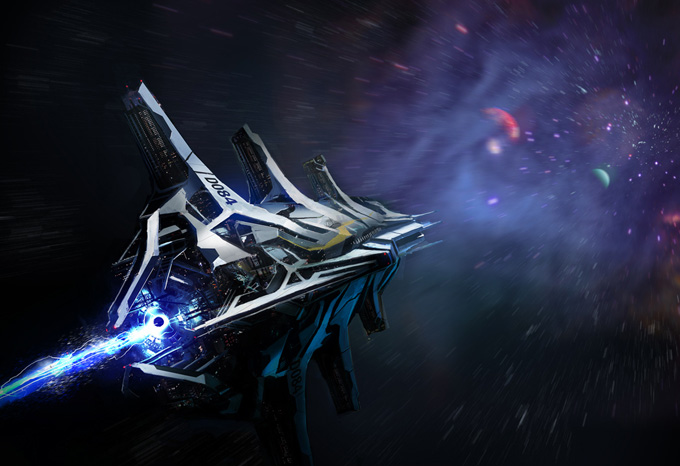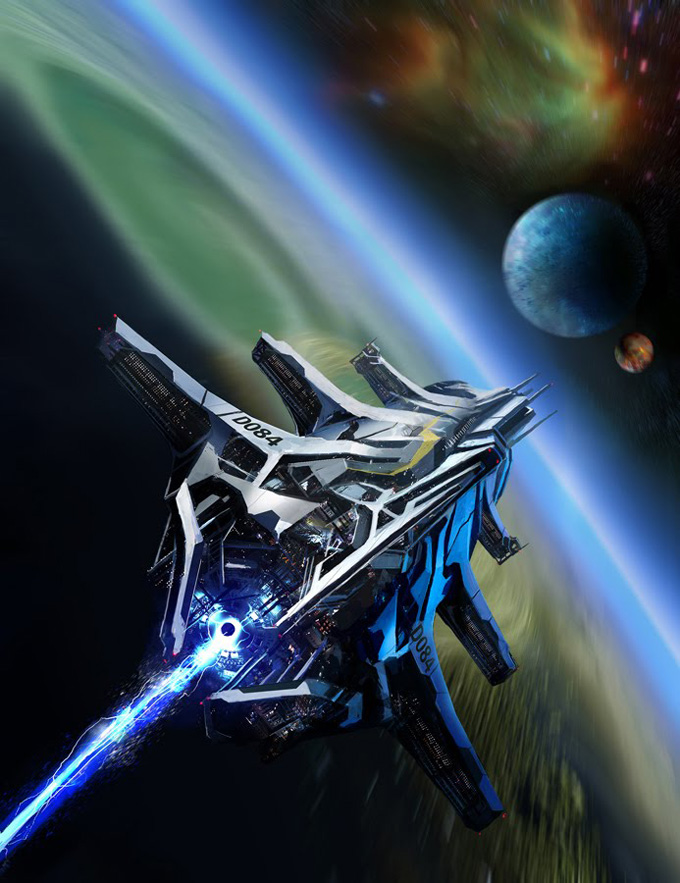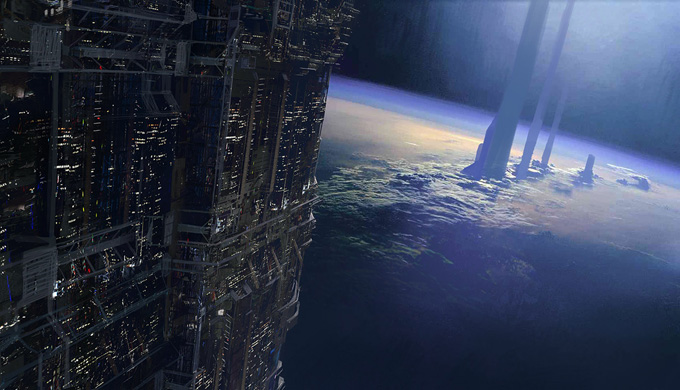 All images used with permission by the artist. © Paul Chadeisson or their respective copyright holder.