Sam Weber studied at the Alberta College of Art and Design in Calgary, he later moved to New York to pursue illustration and attend graduate school at The School of Visual Arts. Sam is currently based in Brooklyn, New York where he works as an artist and illustrator.
Links: sampaints.com | Tumblr | Twitter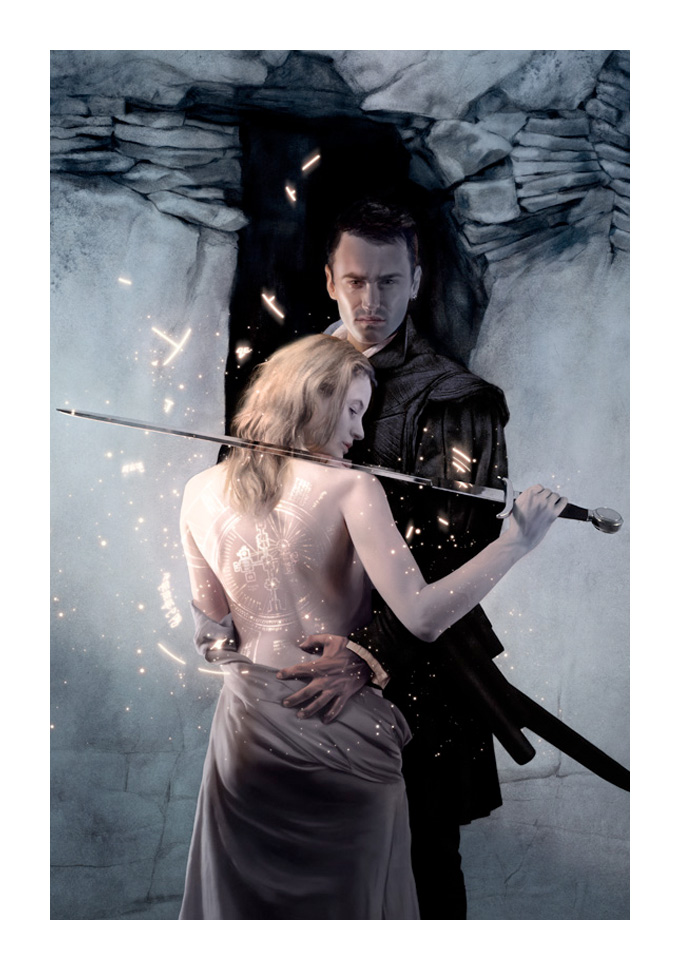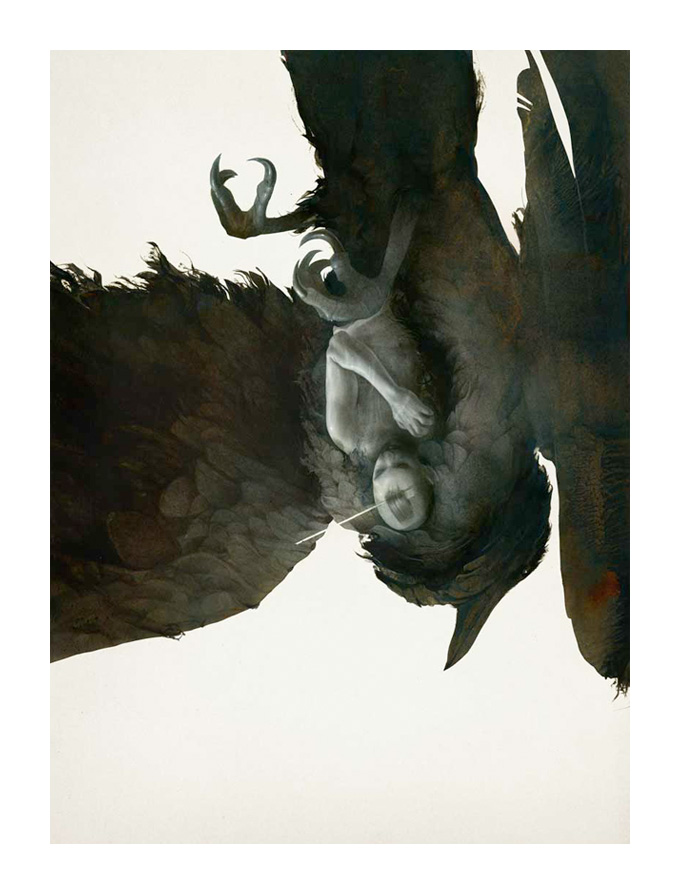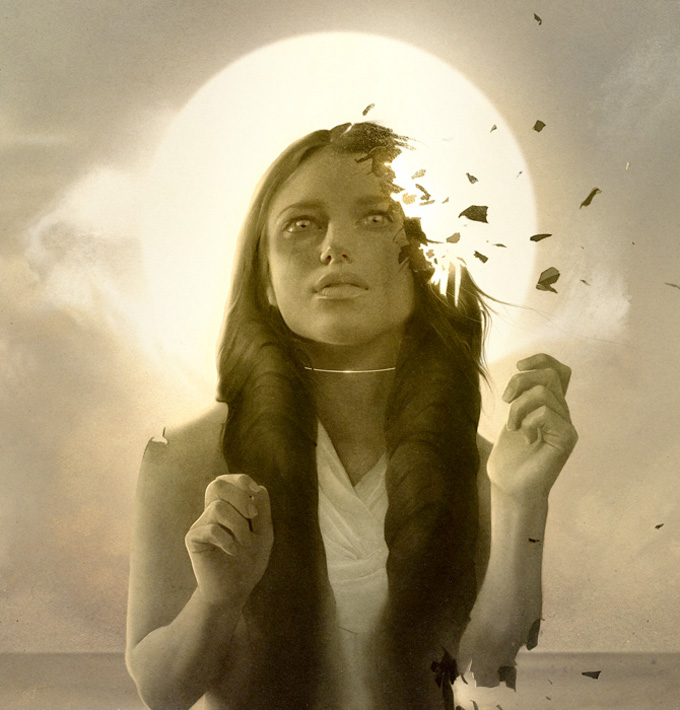 All images used with permission by the artist. © Sam Weber or their respective copyright holder.