Stuart Kim is currently a concept artist and user interface designer working in the video game industry. Stuart attended the Art Center College of Design in Pasadena where he majored in illustration with a focus on entertainment design. Also, check out his work for Nuclear Dawn.
Link: www.sagaofseven.com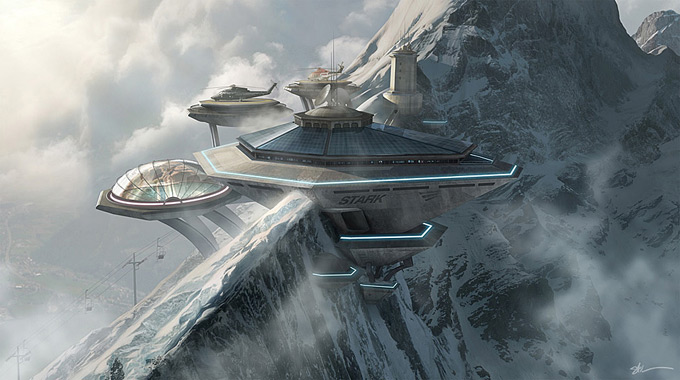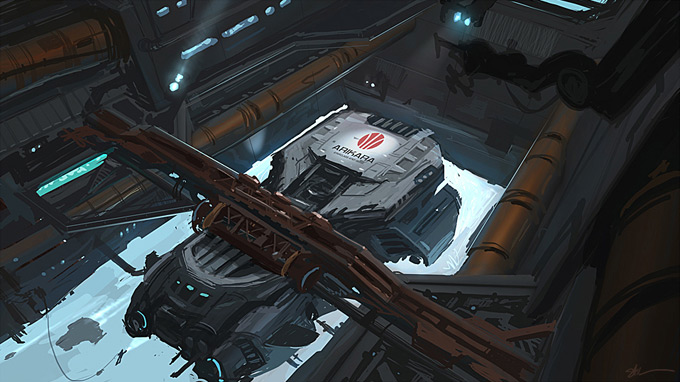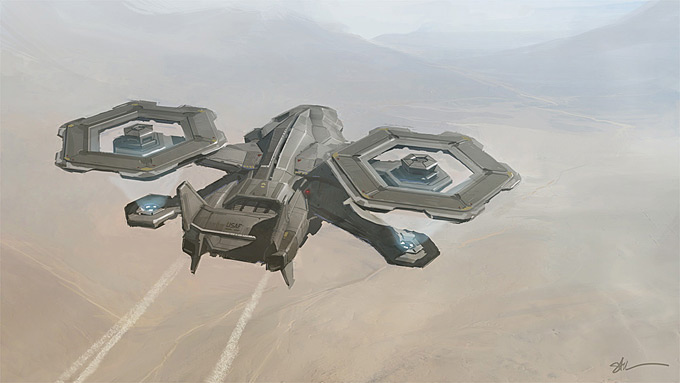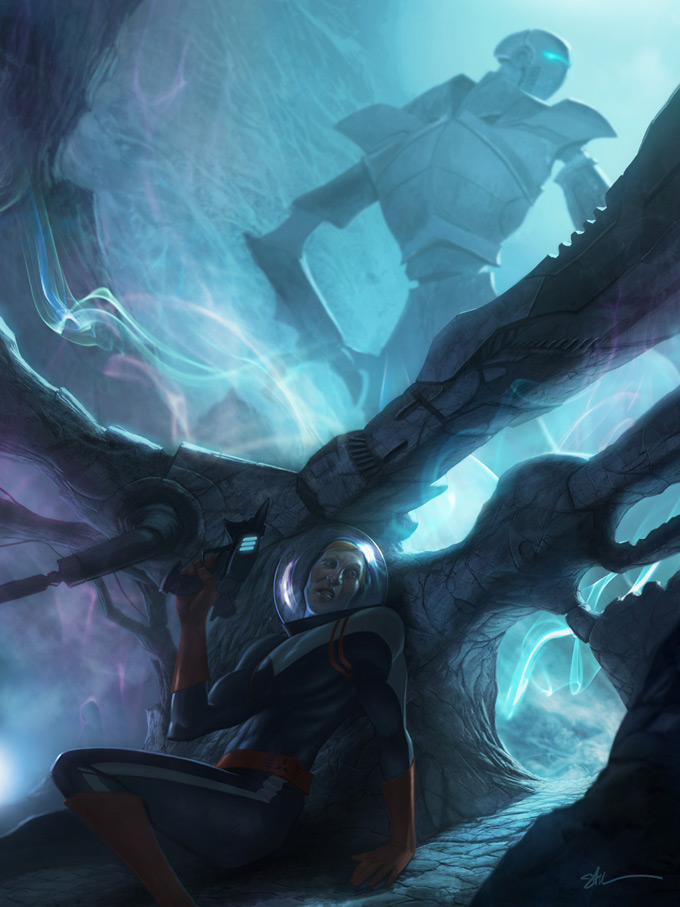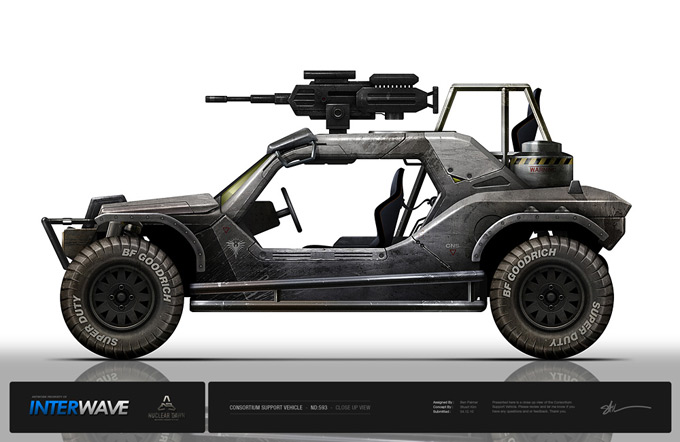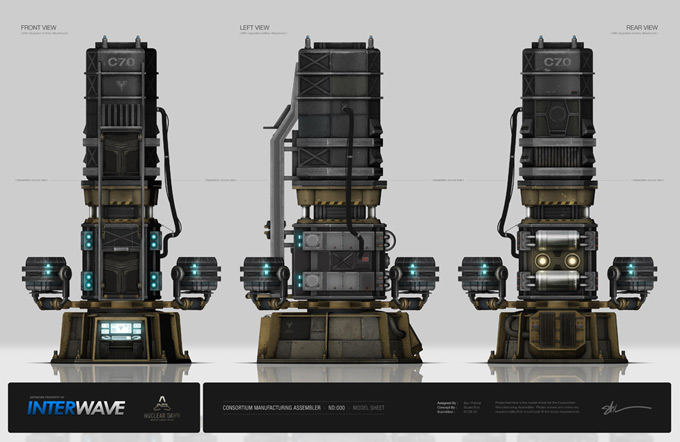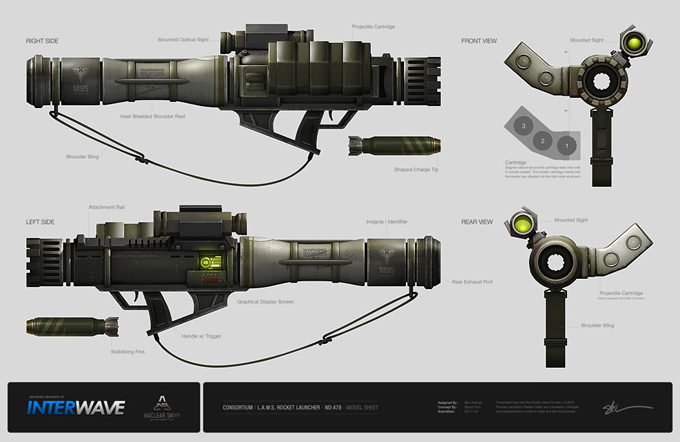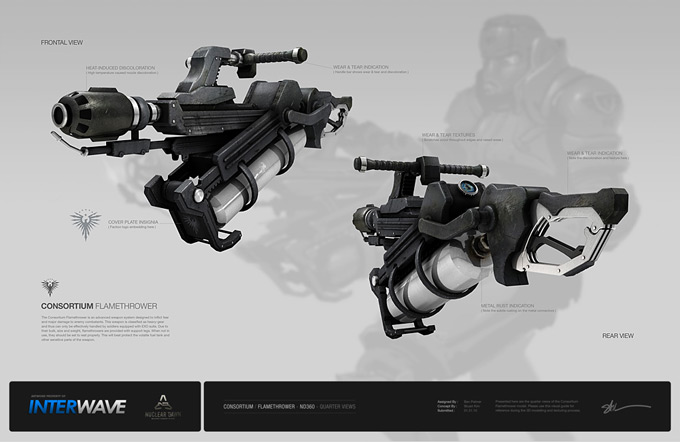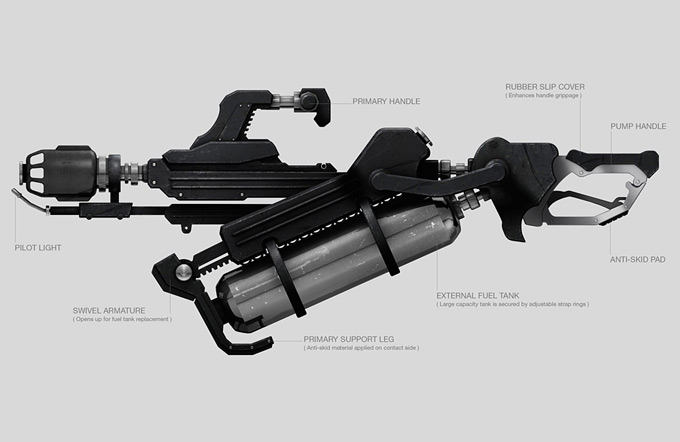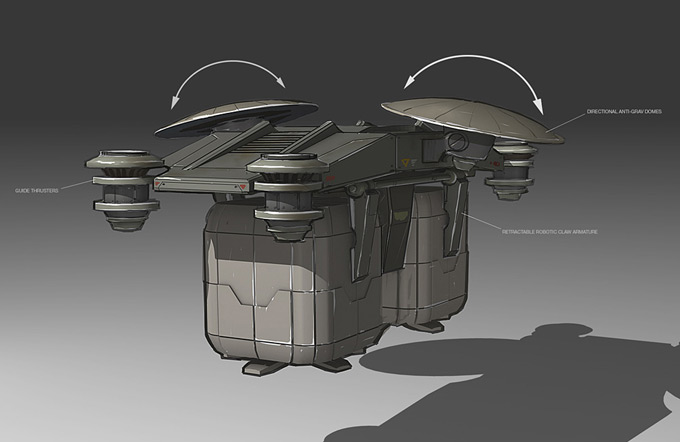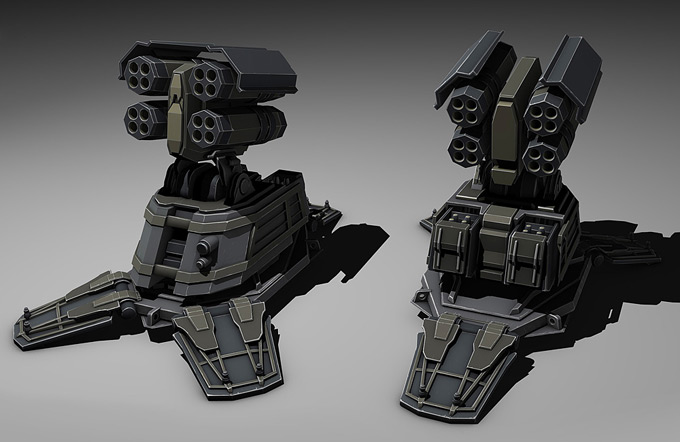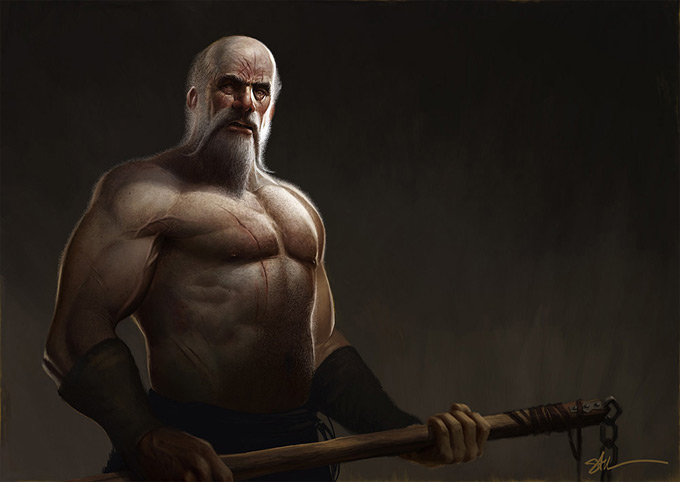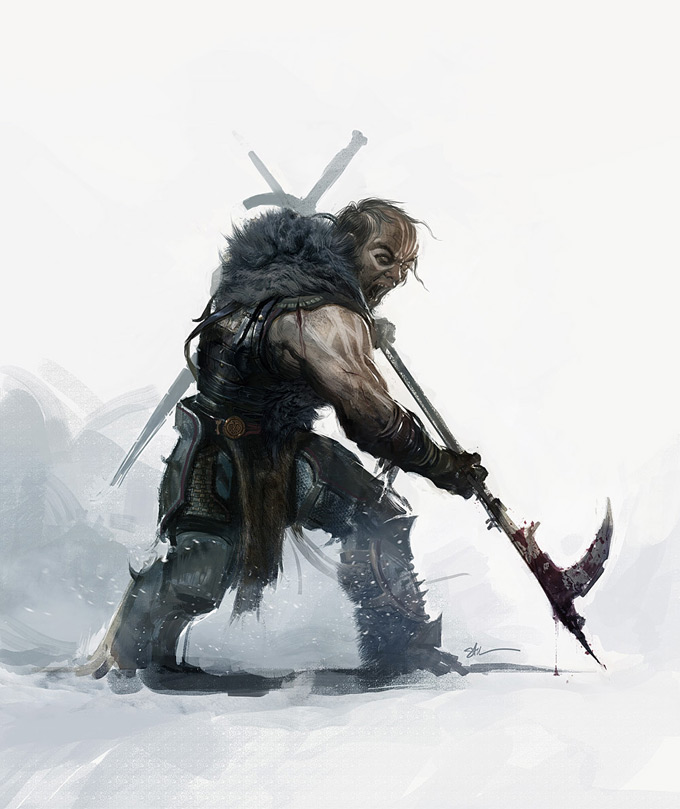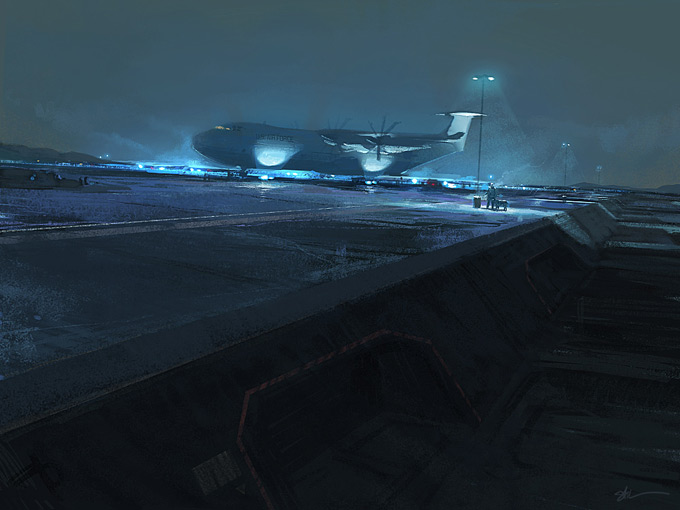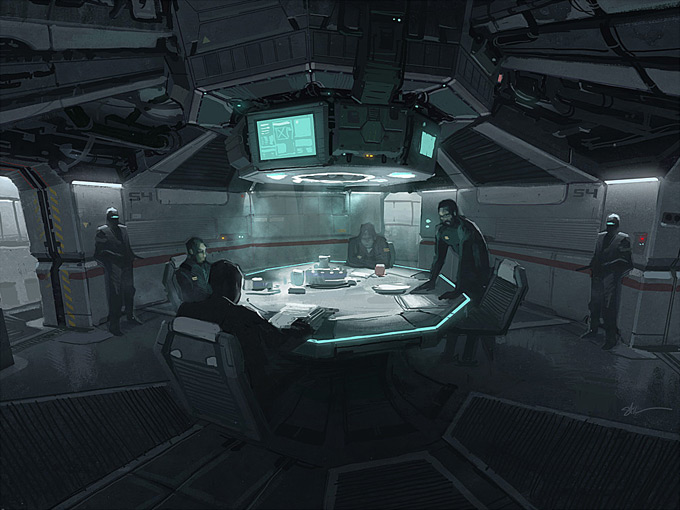 All images used with permission by the artist. © Stuart Kim or their respective copyright holder.