Thierry Doizon, a.k.a. BARONTiERi is a conceptual designer and art director located in Montreal, Canada. Thierry started out in video games in 1995, and has worked for different companies such as Acclaim Studios, Splash Damage, Ubisoft and Eidos Montreal.
Thierry has been working on a diverse array of personal projects including illustrations, matte paintings and comic books, and has been invited to speak at various workshops and conferences. Thierry is also co-founder of Steambot Studios, a collective of artists and friends (Sebastien Larroude, David Levy, Nicolas Ferrand and Joel Dos Reis Viegas) whose goal is to push the boundaries of concept art always further.
Link: www.barontieri.com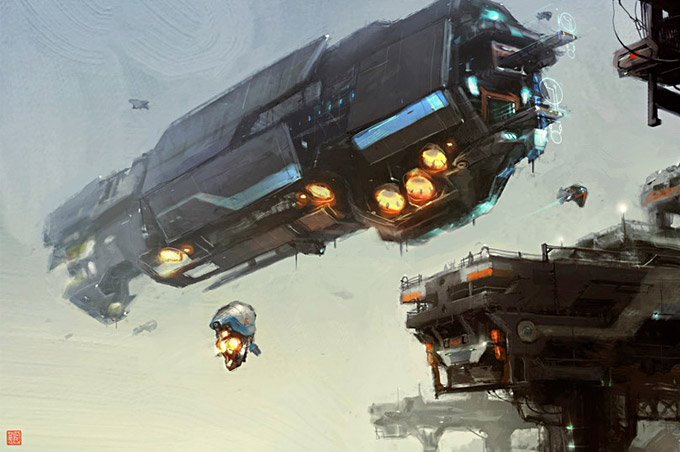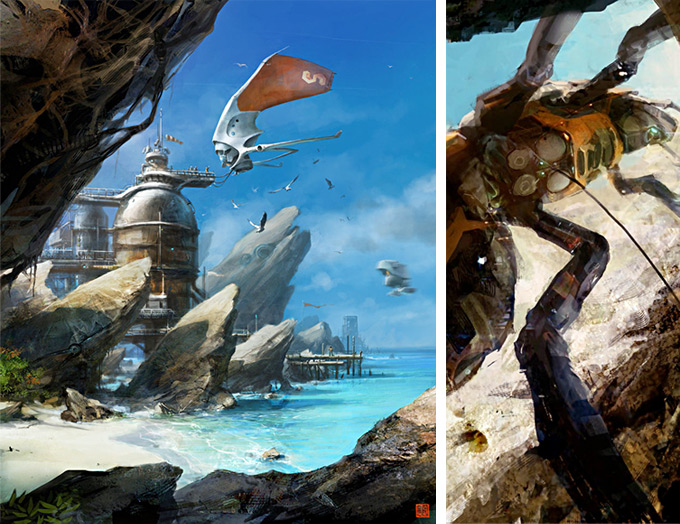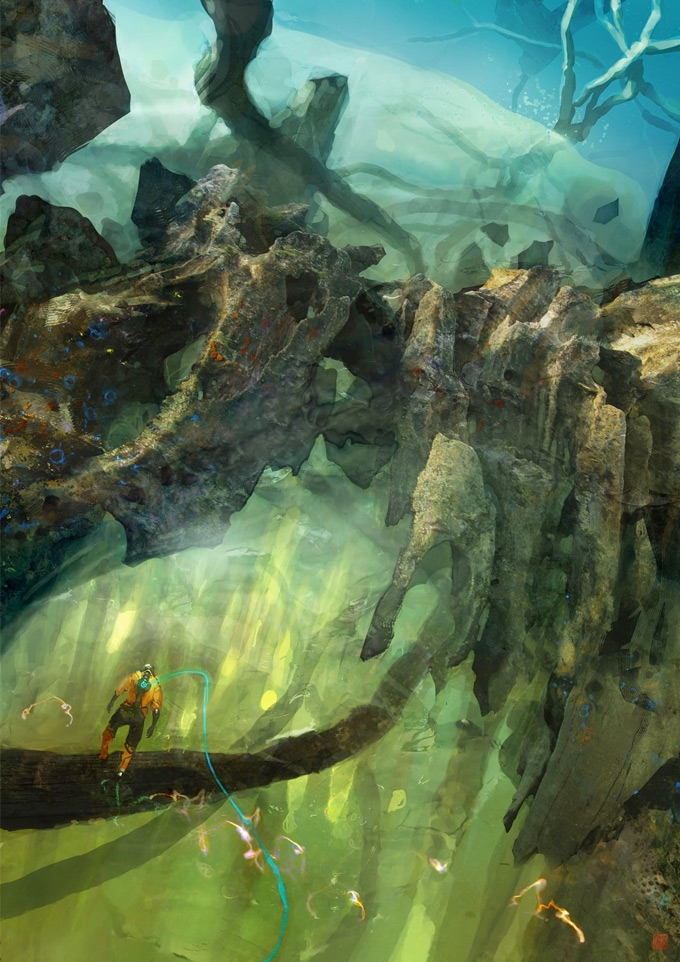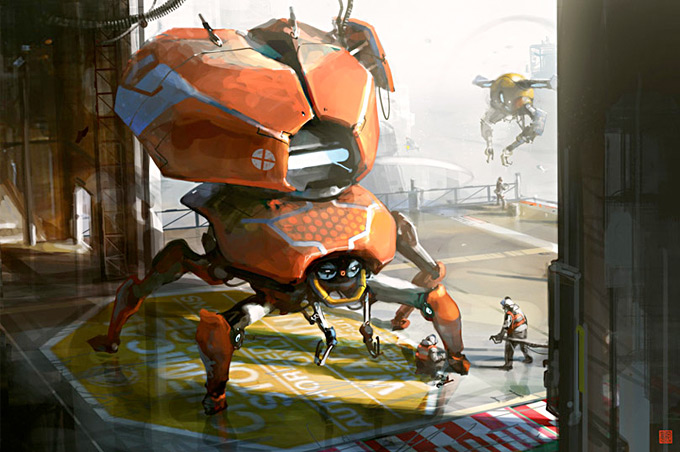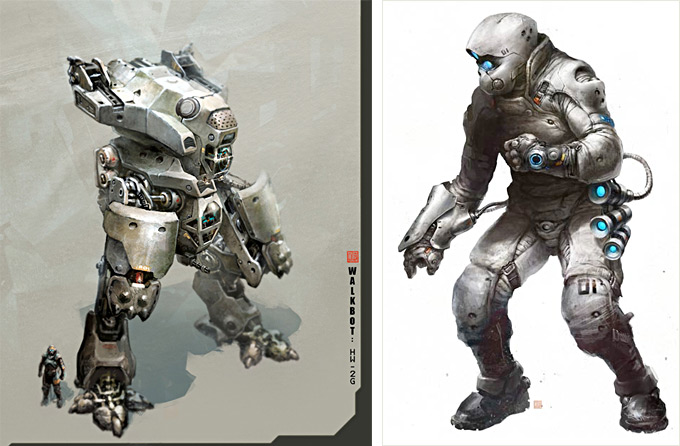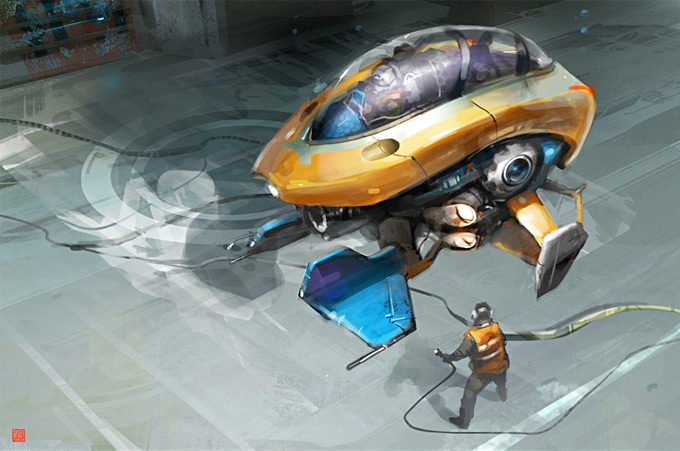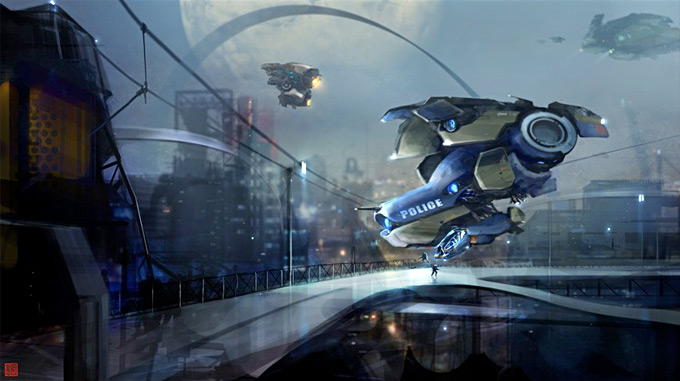 All images used with permission by the artist. © Thierry Doizon or their respective copyright holder.