Vasili Zorin is a freelance artist and illustrator based in Moscow, Russia.  He is currently working at HonkFu, a visual development and graphics production studio focused on illustration and comics.
Link: zorinvasja.blogspot.com | Tumblr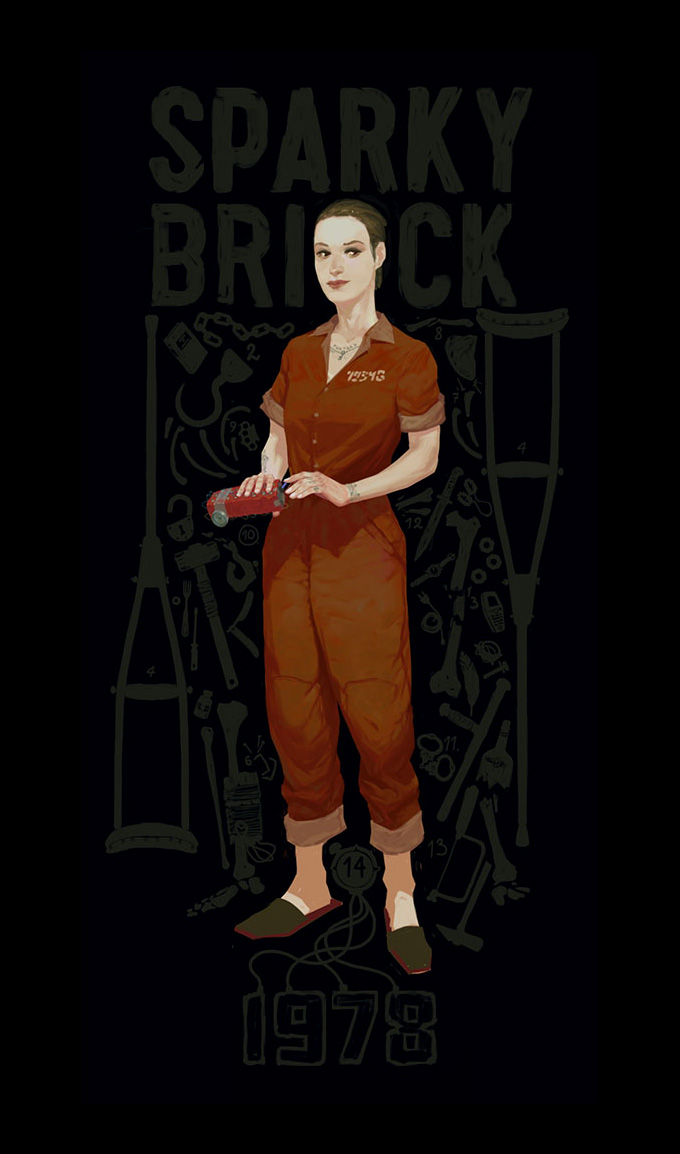 All images used with permission by the artist. © Vasili Zorin or their respective copyright holder.