Concept designer and illustrator Josh Kao has released 5 pieces of concept art he created for God of War: Ascension while working at SCE Santa Monica Studio. Josh has also worked on video game titles such as Black Ops 2, Halo 4 and Bioshock Infinite.
Link: www.jkconceptart.com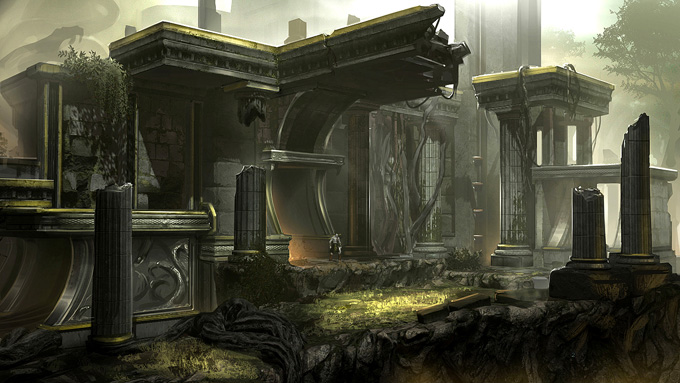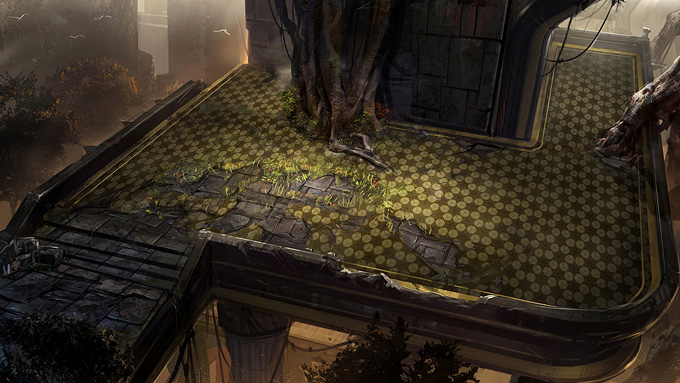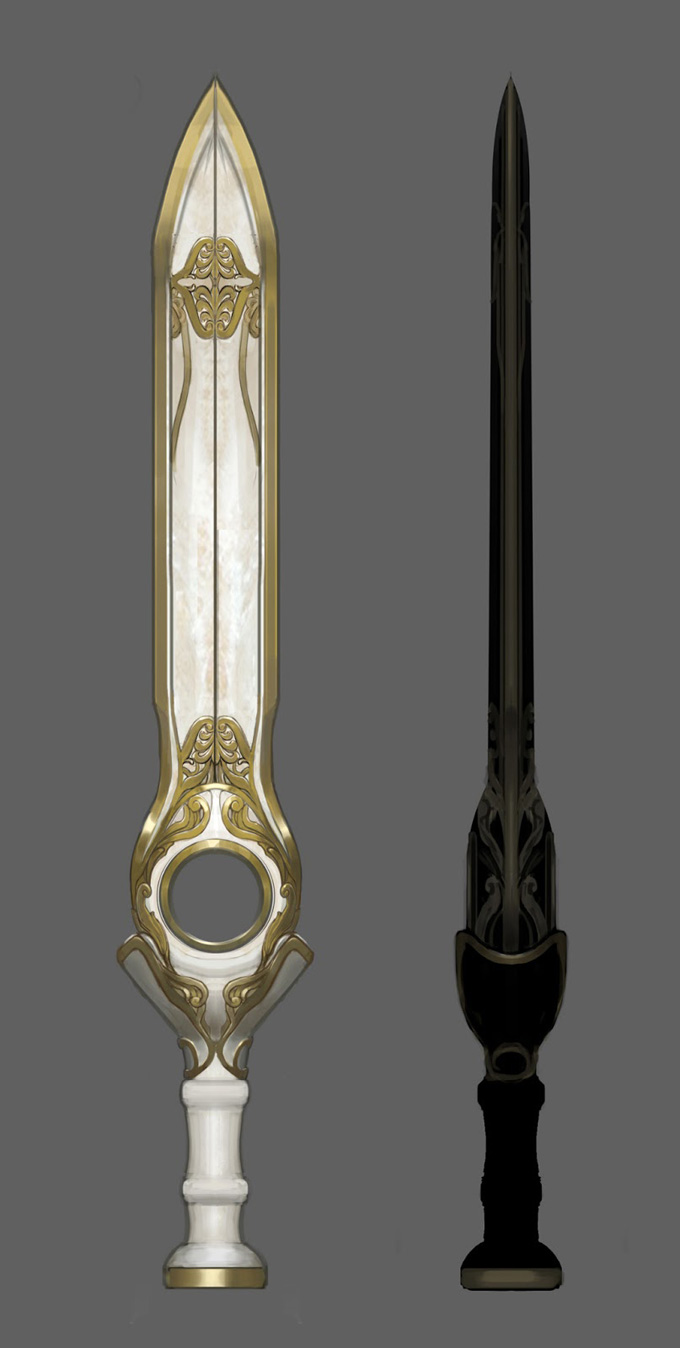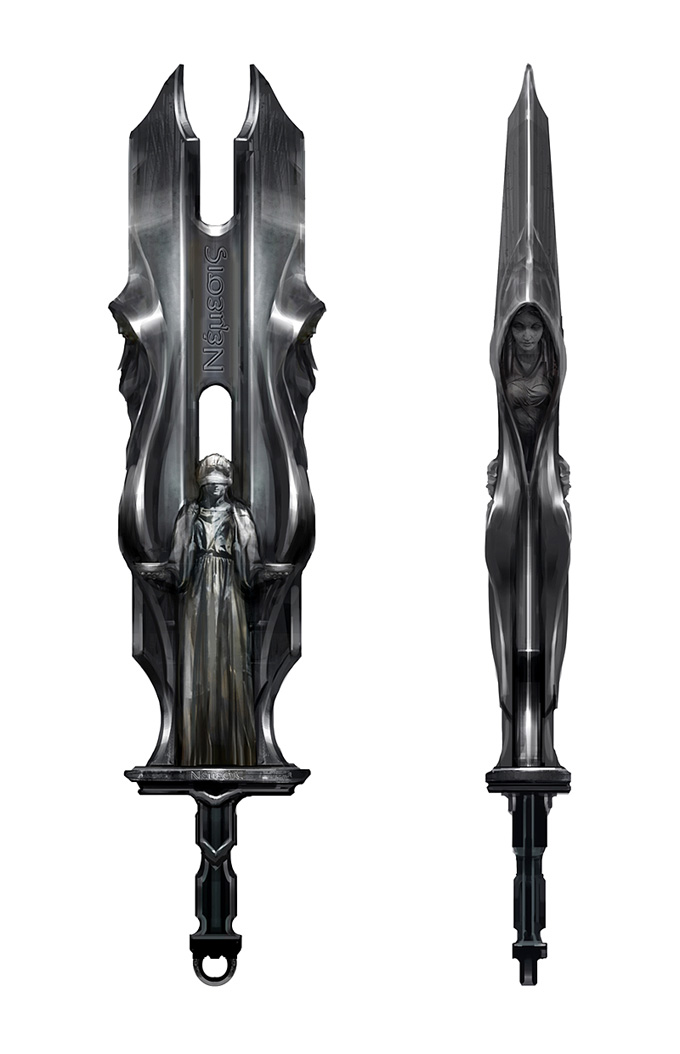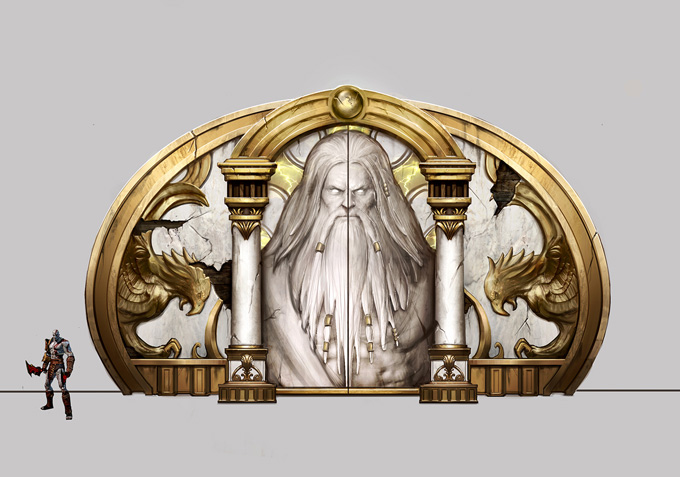 All images used with permission by the artist. © Sony Computer Entertainment America LLC.