Key creature designer & sculptor Ivan Manzella has released some amazing concepts he created for Ridley Scott's Prometheus. While working with Neal Scanlan Studio, Ivan worked on creature designs for the different stages of the Trilobite, Fifield, worms and the Deacon.
Link: www.krop.com/ivanmanzella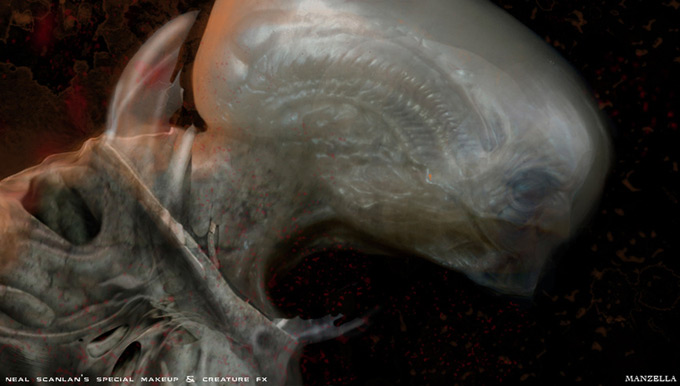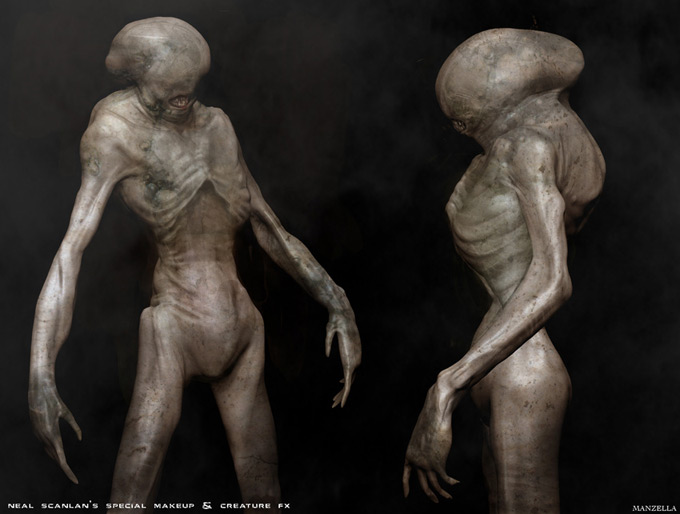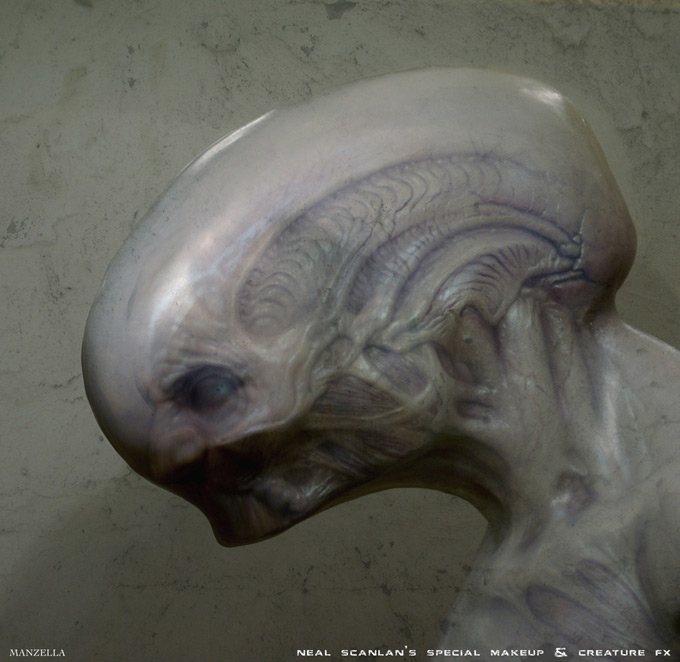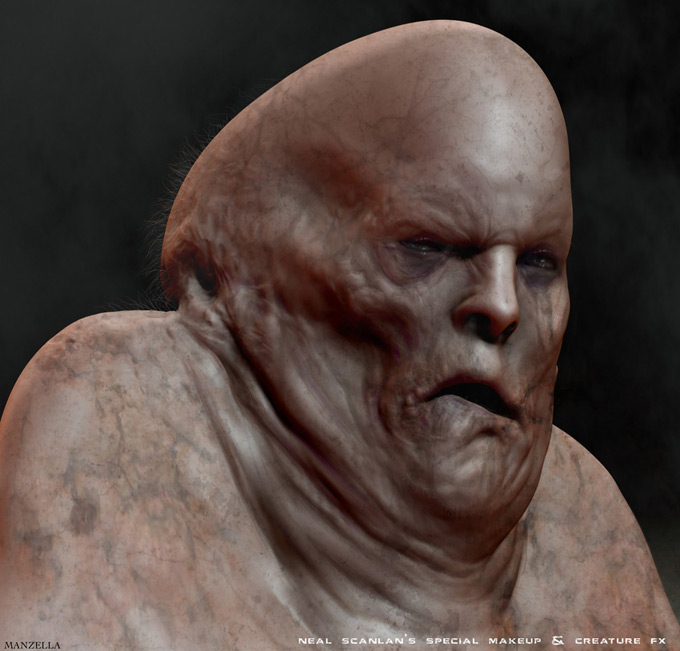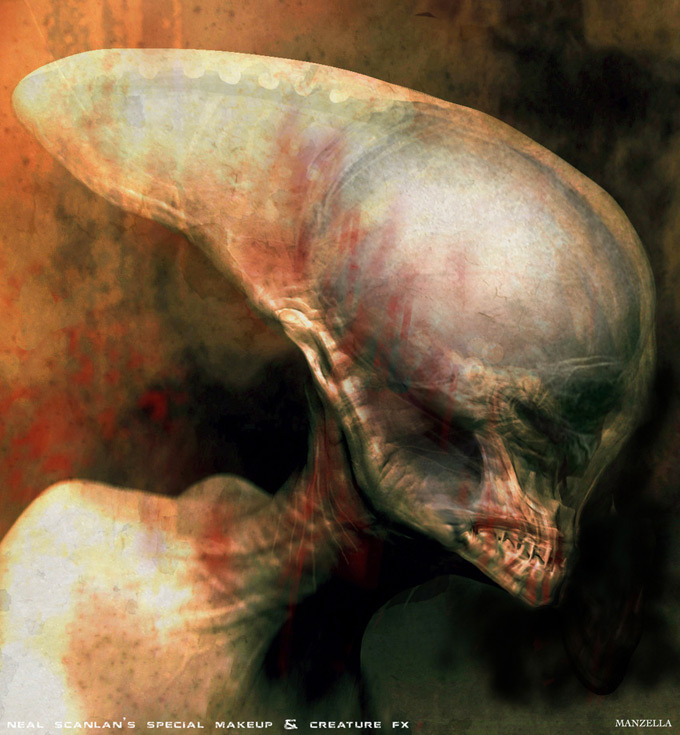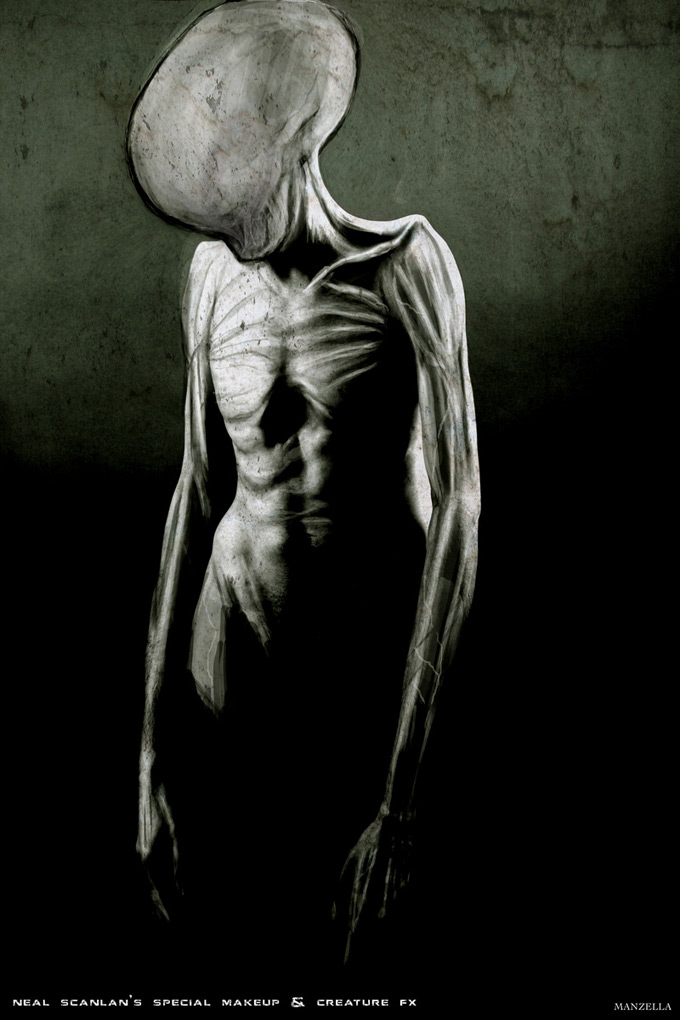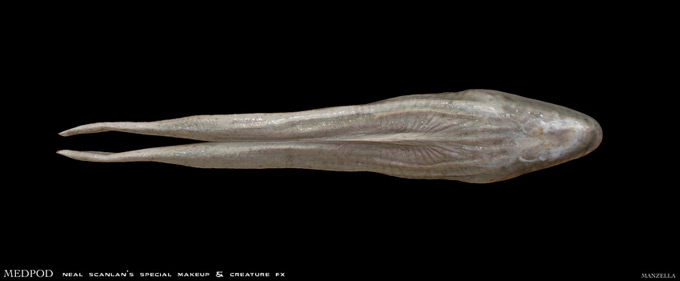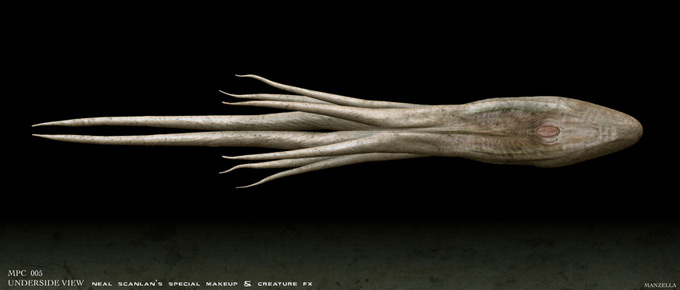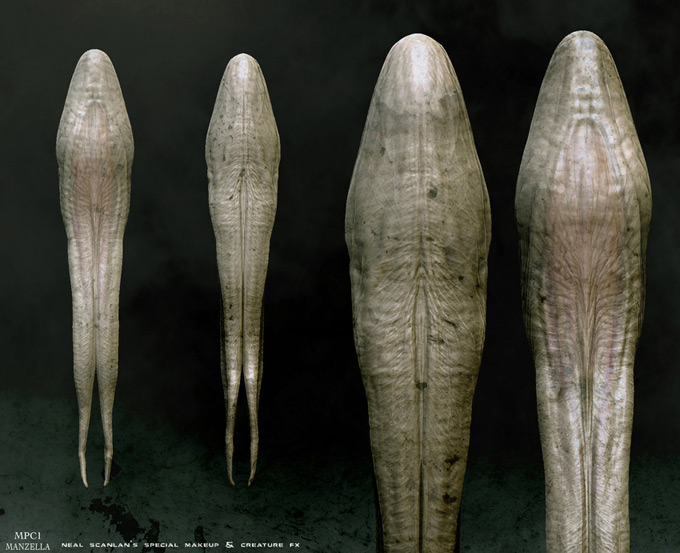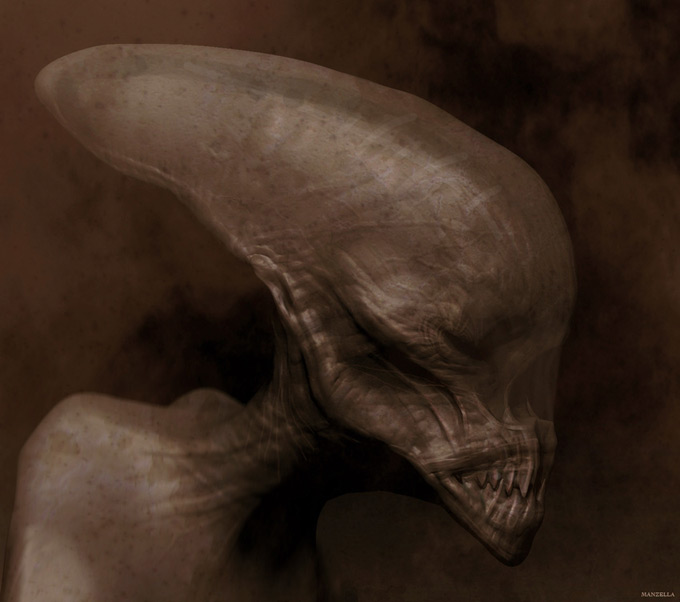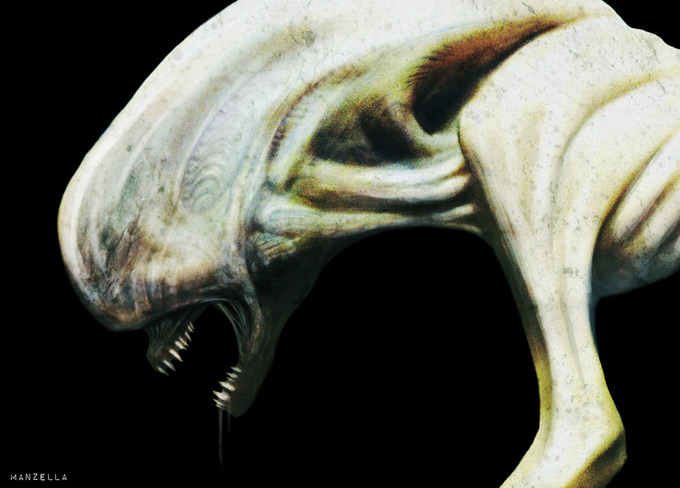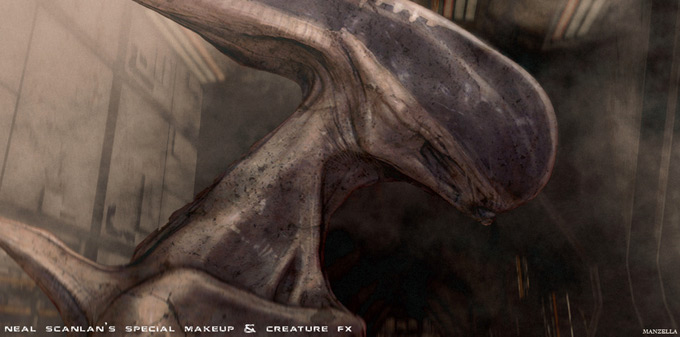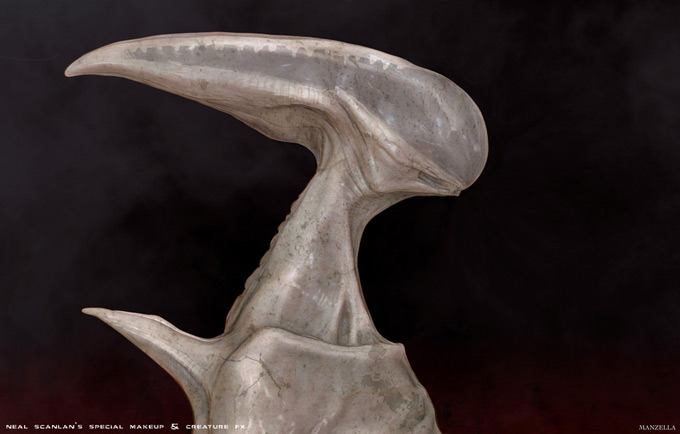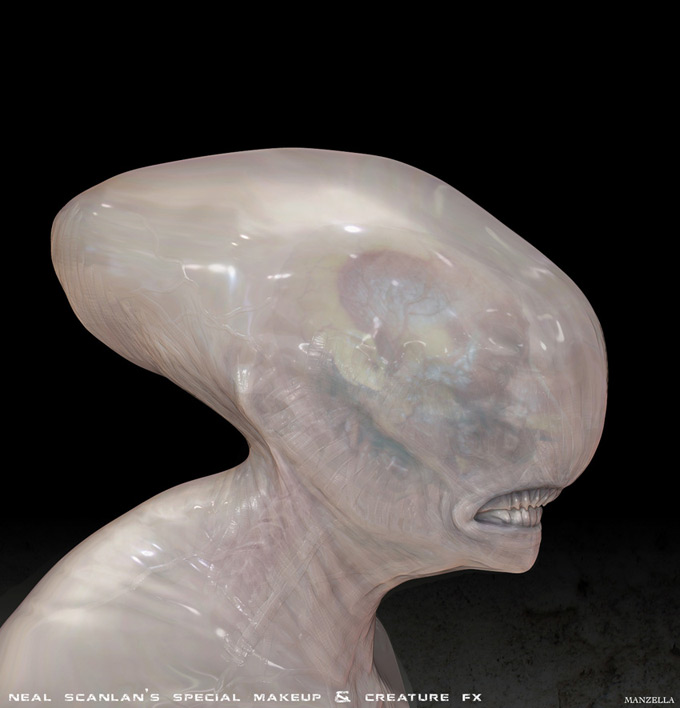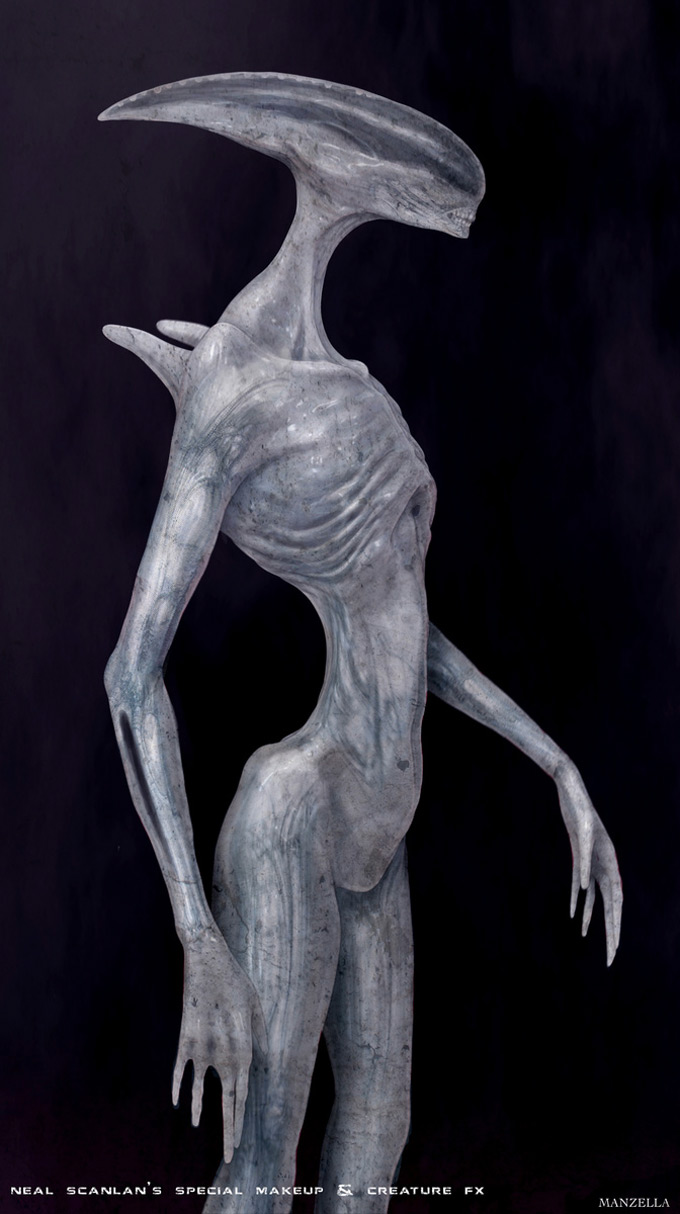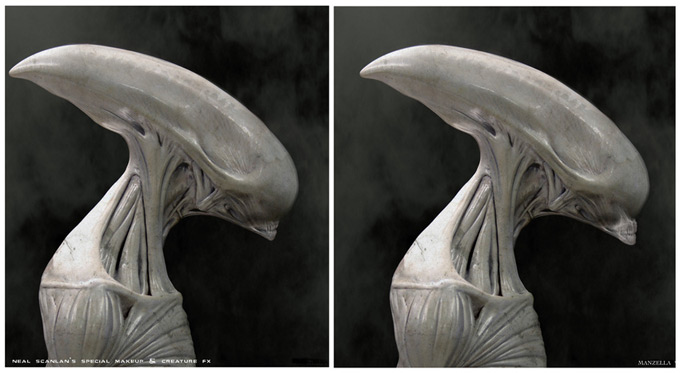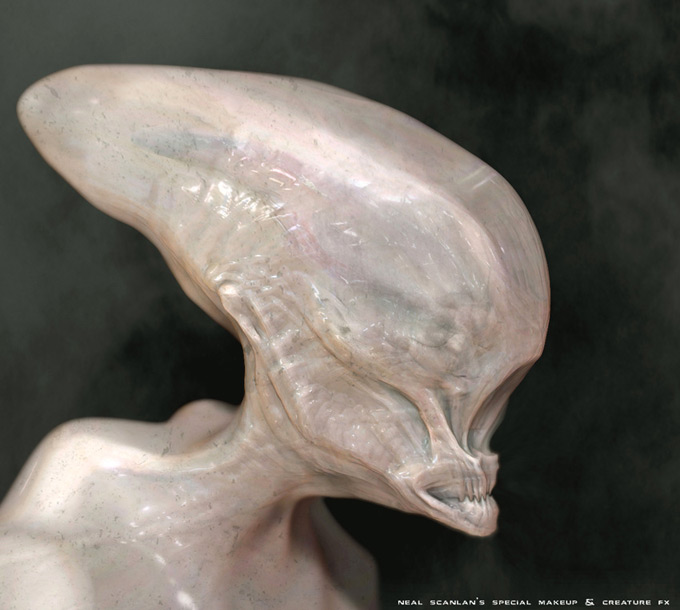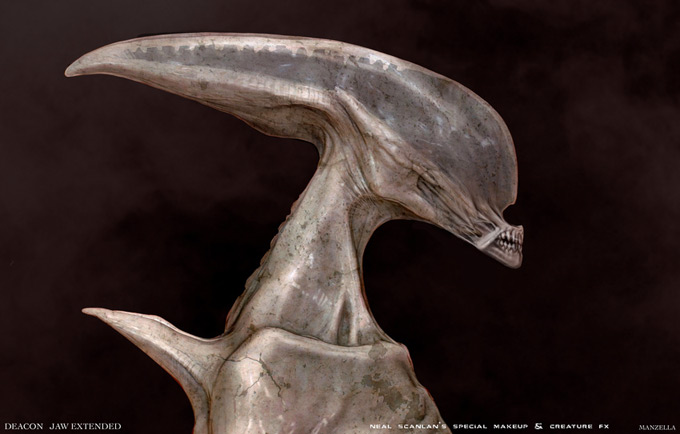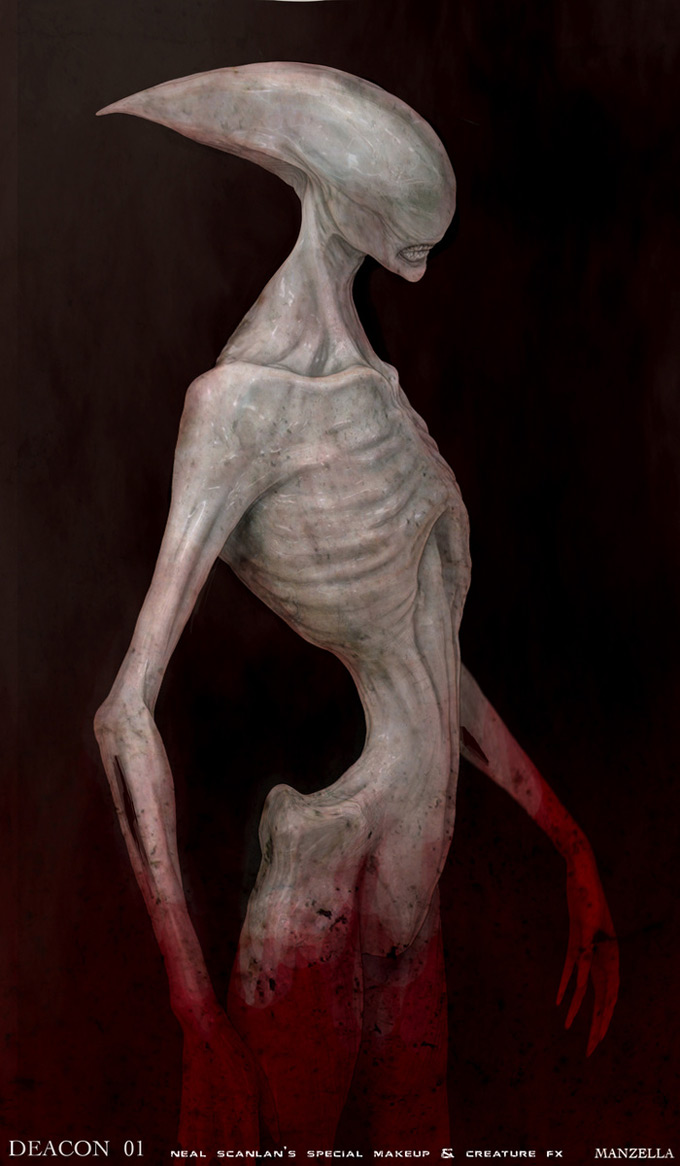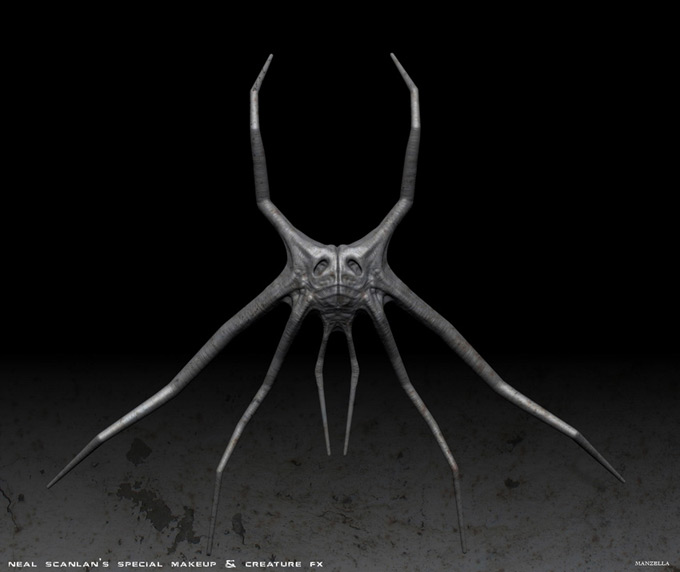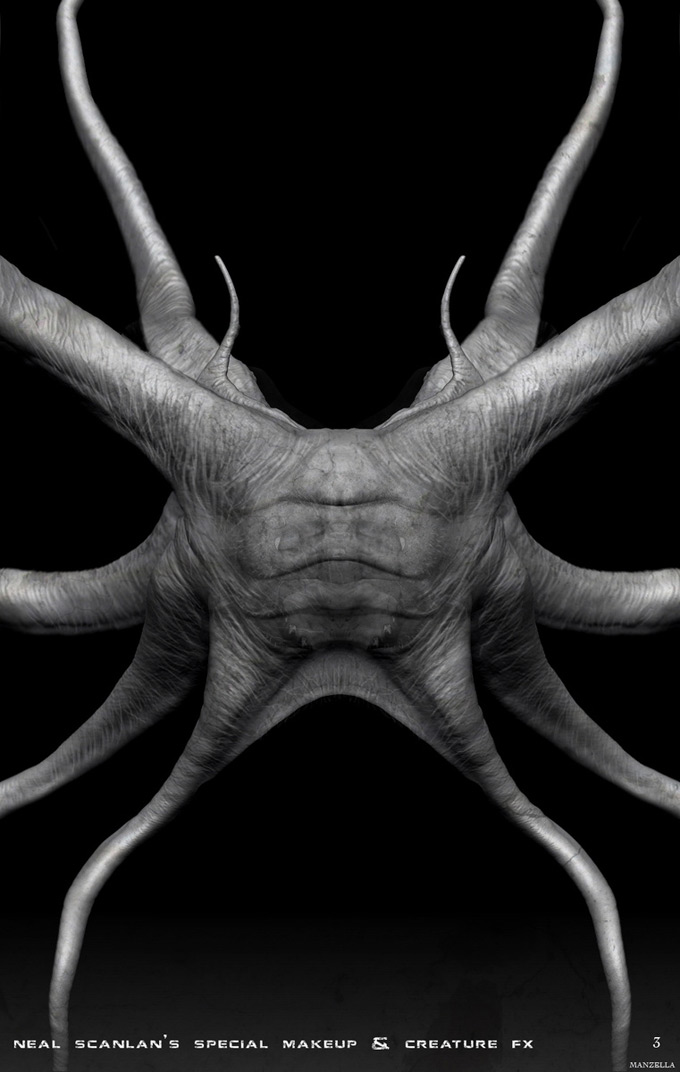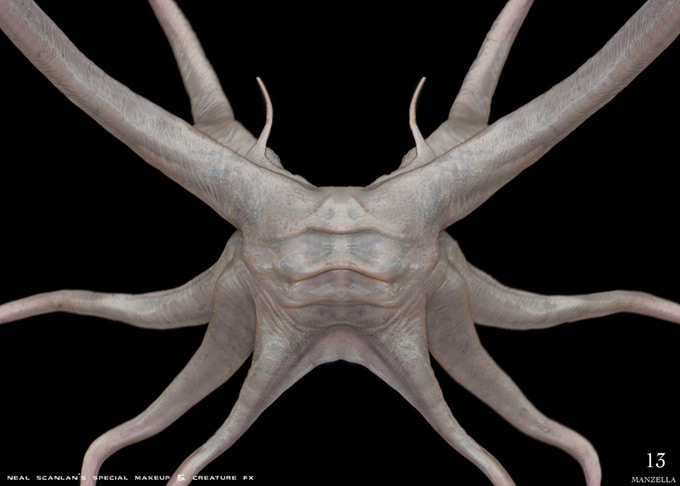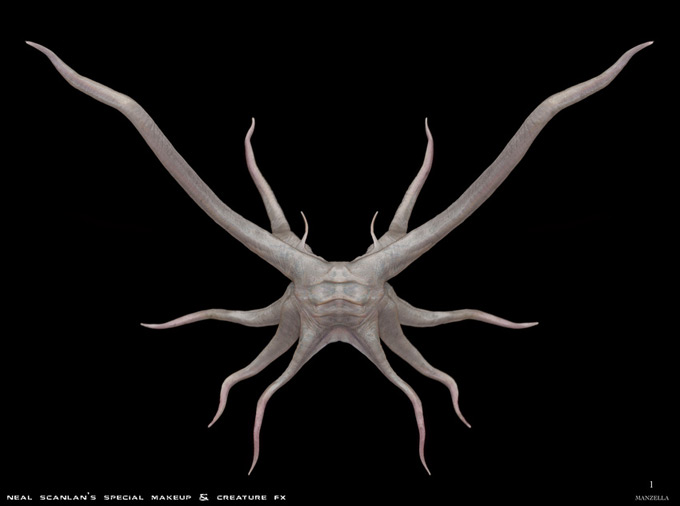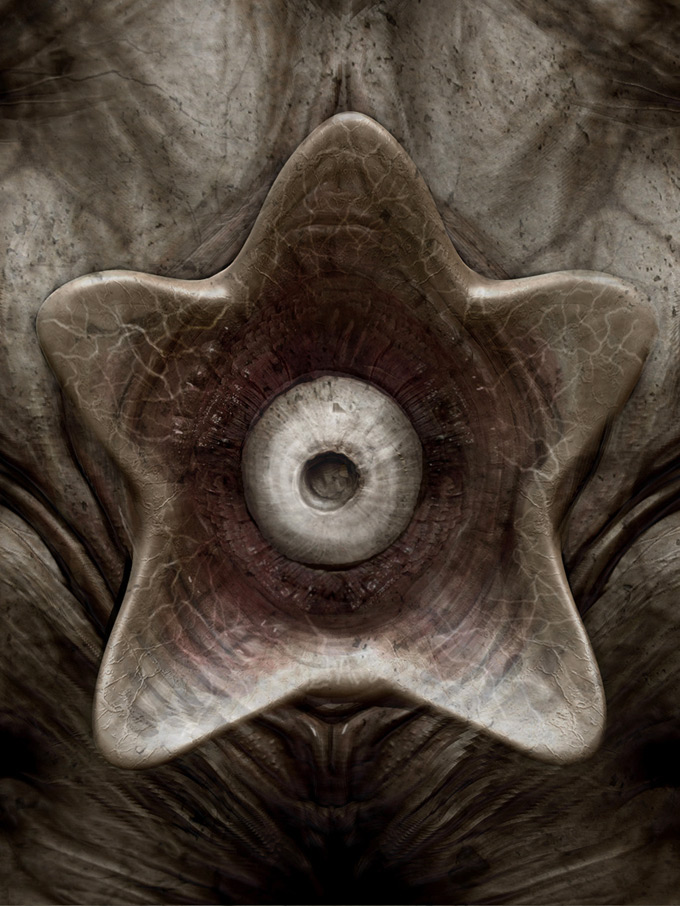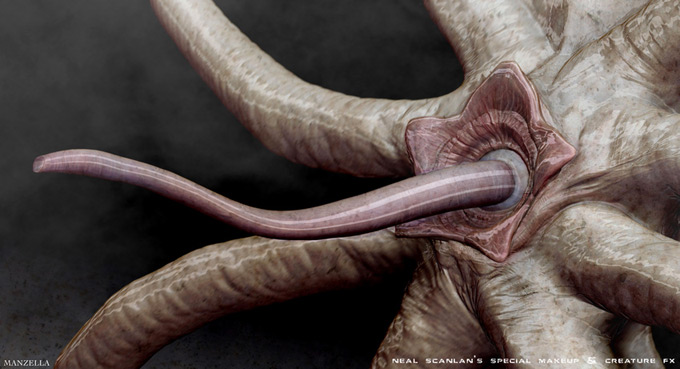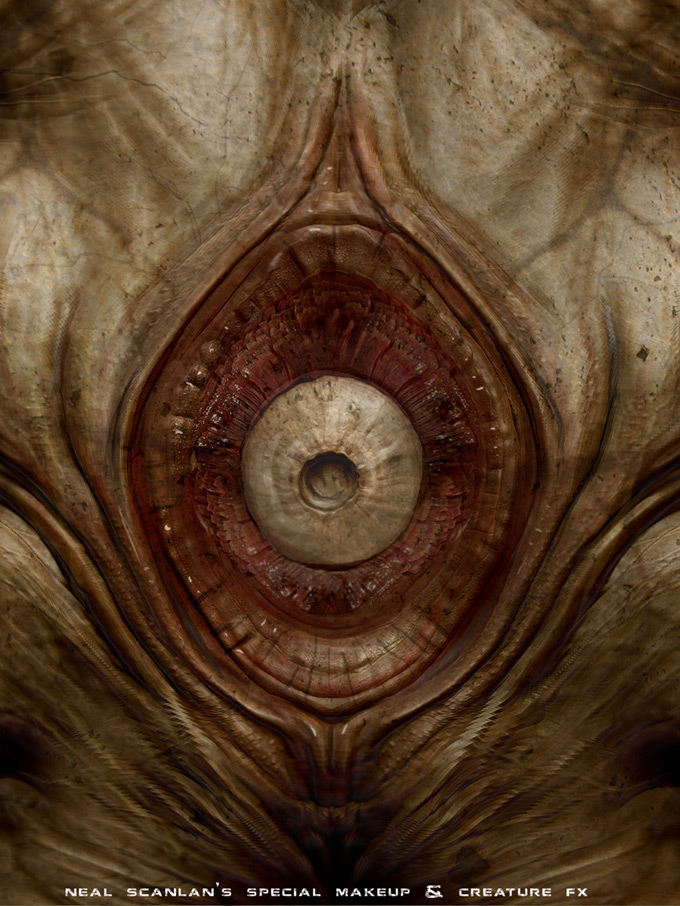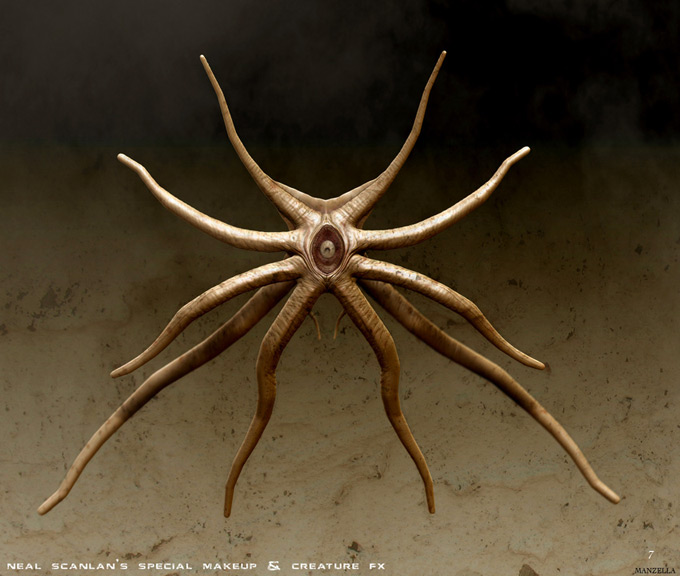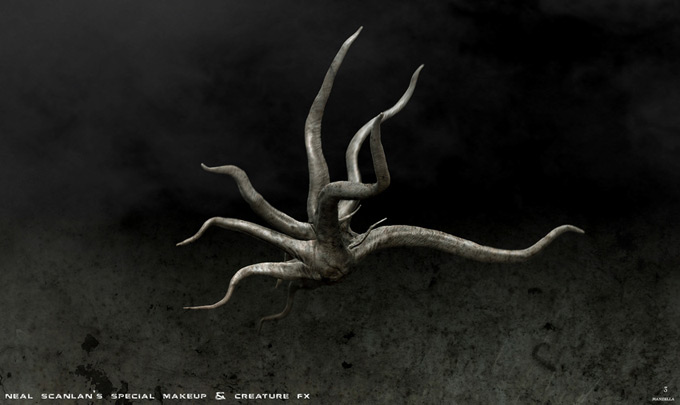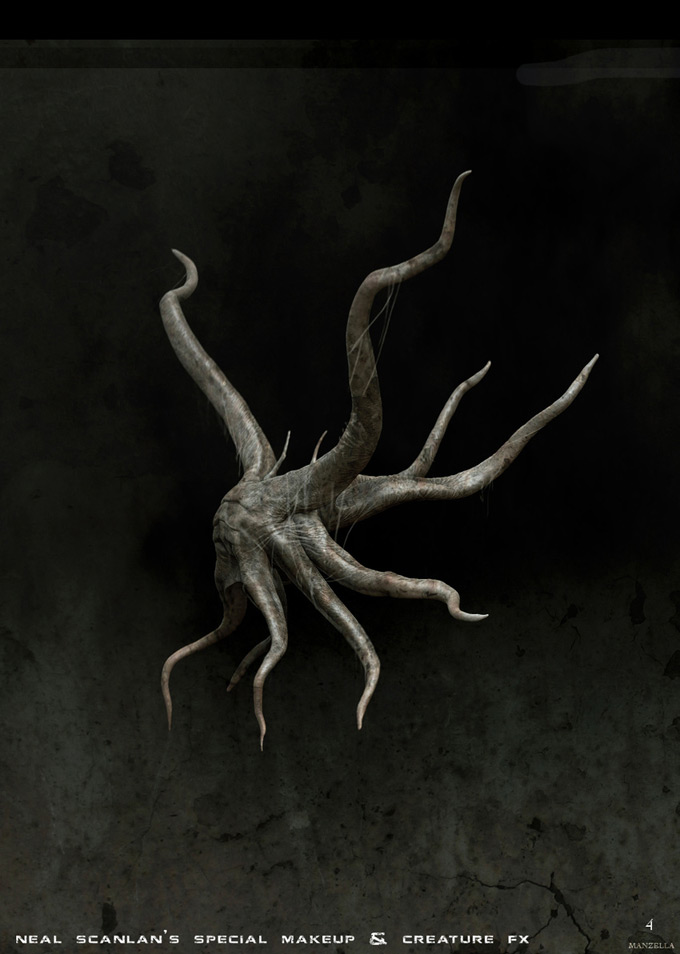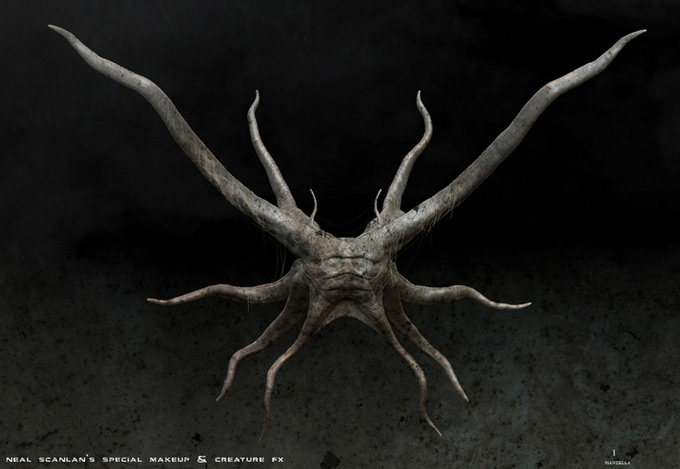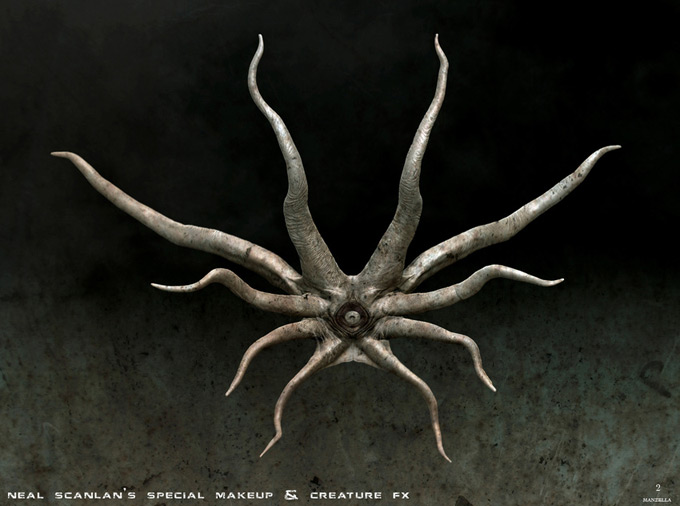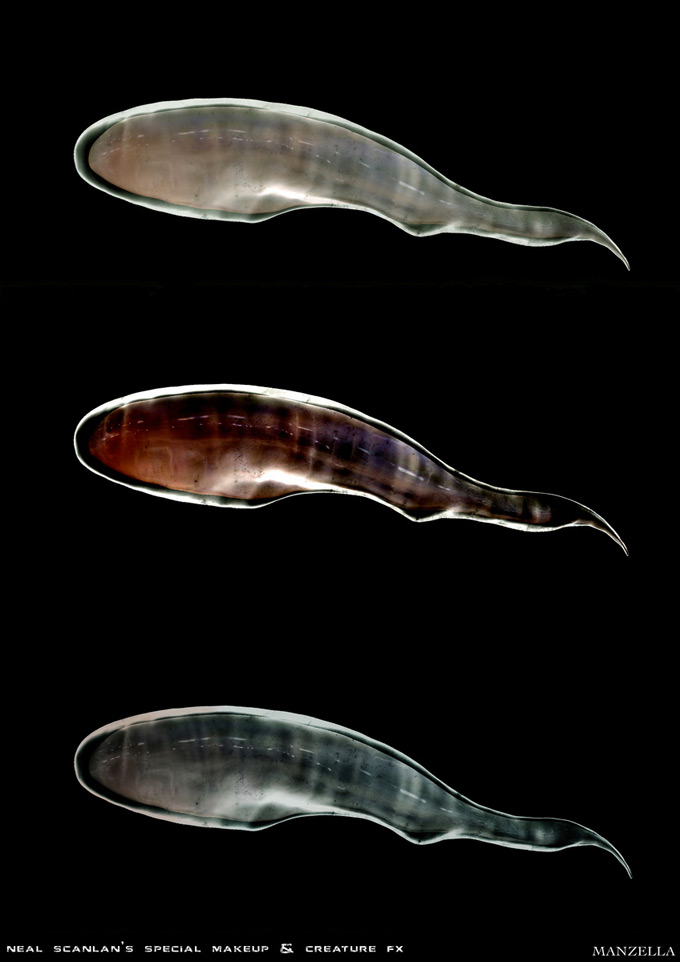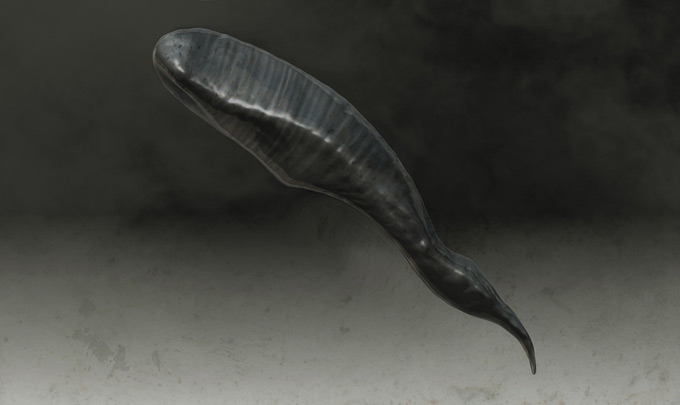 All images used with permission by the artist.