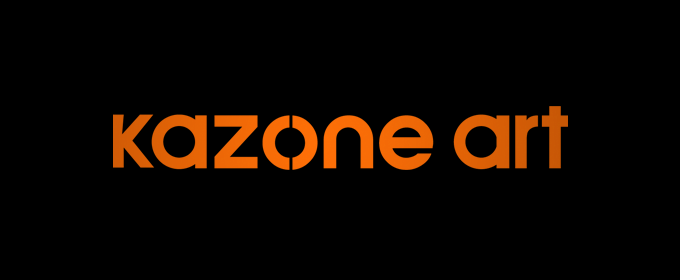 Kazone Art Academy was founded by entertainment industry veterans, Rhe and Lim Hur. Rhe and Lim have more than twelve years of extensive working experience in the entertainment industry. Together, they have created a place where they feel that artists can thrive in learning while also feel a sense of support and enthusiasm for art.
We understand that every person has a different personality, process, challenge, and unique talent. At Kazone, we help students breakthrough the learning barriers and maximize the potential of each student, so they have the confidence and skills to realize their greatest dreams.
Kazone Art Academy offers portfolio preparation curriculum that will help prospective students matriculate to a premier art school in the Unites States. In addition, Kazone's faculties will help current art students and artists gain the skills necessary to make a smooth transition into the work force. Make sure you check out their blog and their Facebook page.
Link: kazoneart.com
Kazone Art Academy Facilities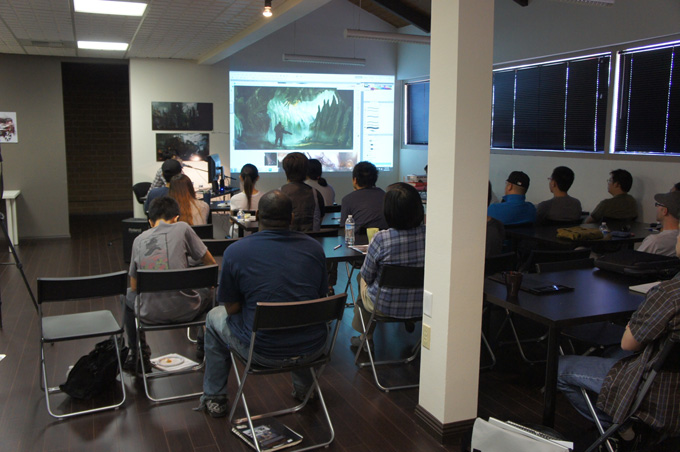 Charles Lee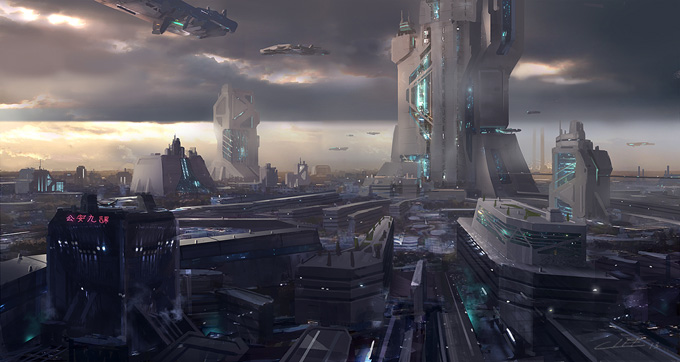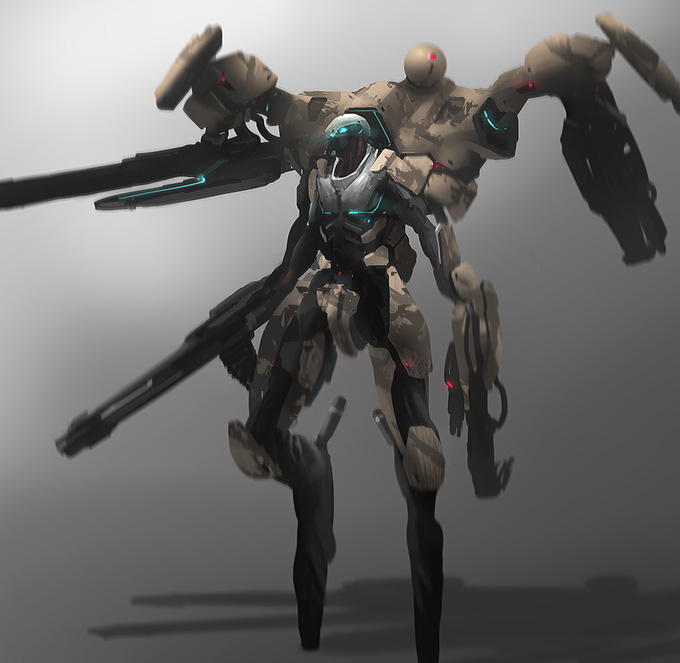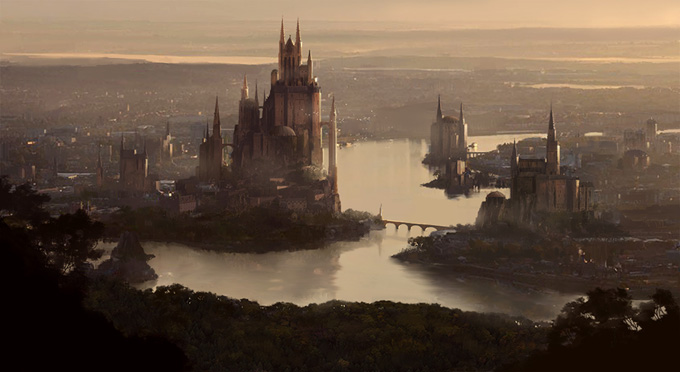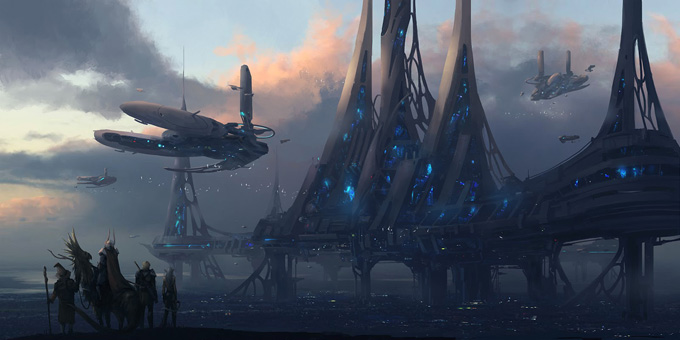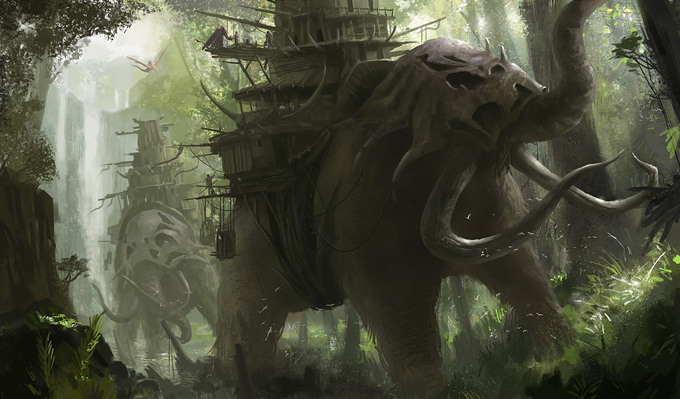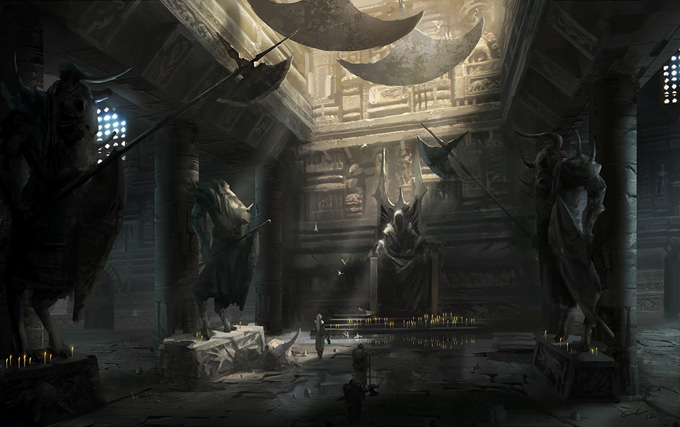 Lim Hur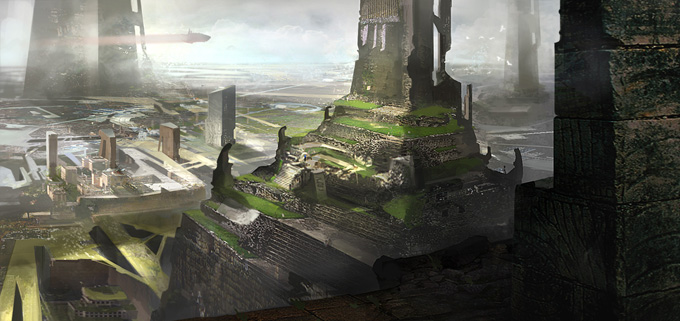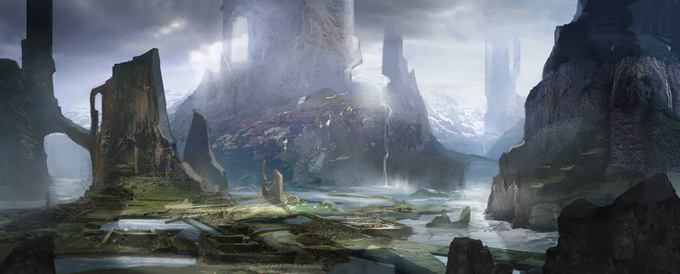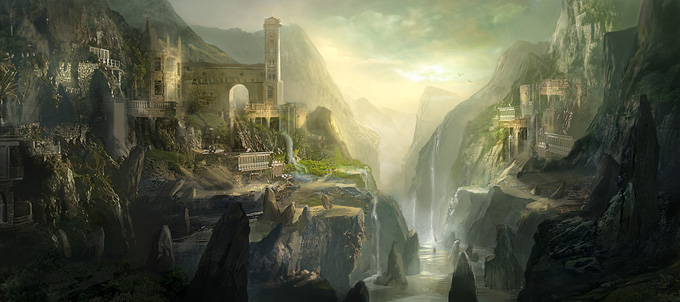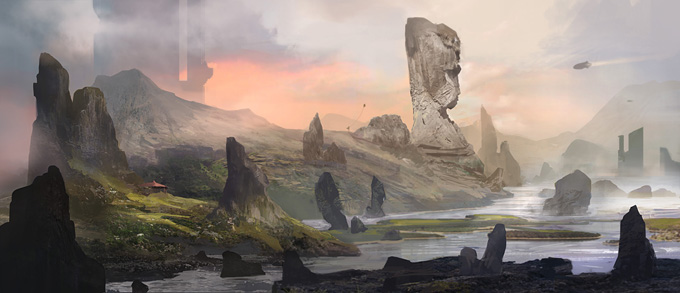 Mathias Verhasselt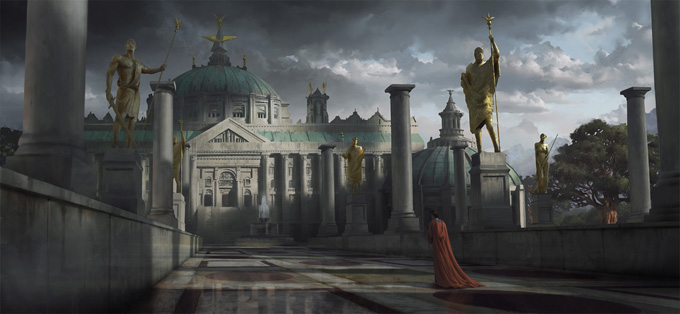 Patrick Raines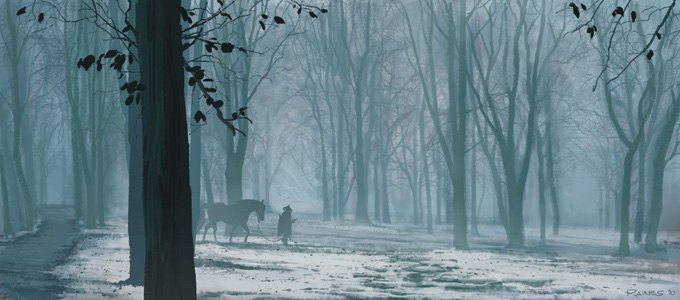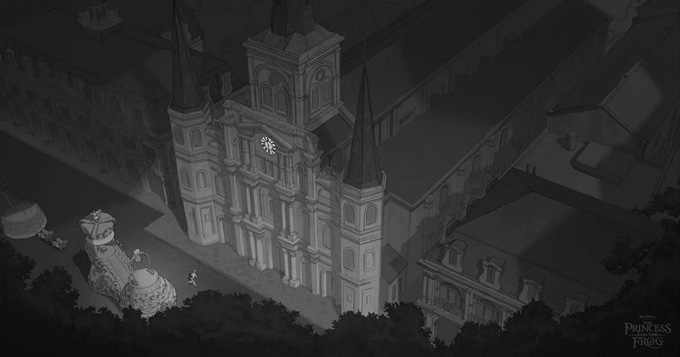 James Paick
Khang Le