Concept artist and illustrator Björn Hurri has been releasing a series of steampunk illustrations as a tribute to Star Wars.

Björn will be teaching the Character Illustration for Film class at CGMA. This course will  cover how to create visually unique characters for film. You will also learn how to create mood boards for your characters, along with expression sheets and orthographic views.
Link: www.bjornhurri.com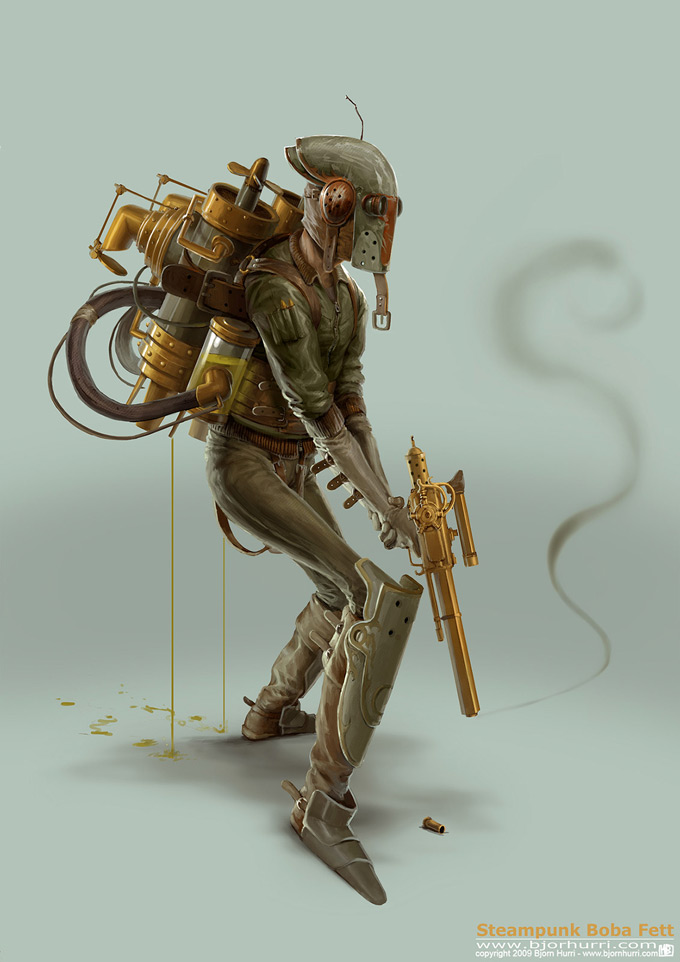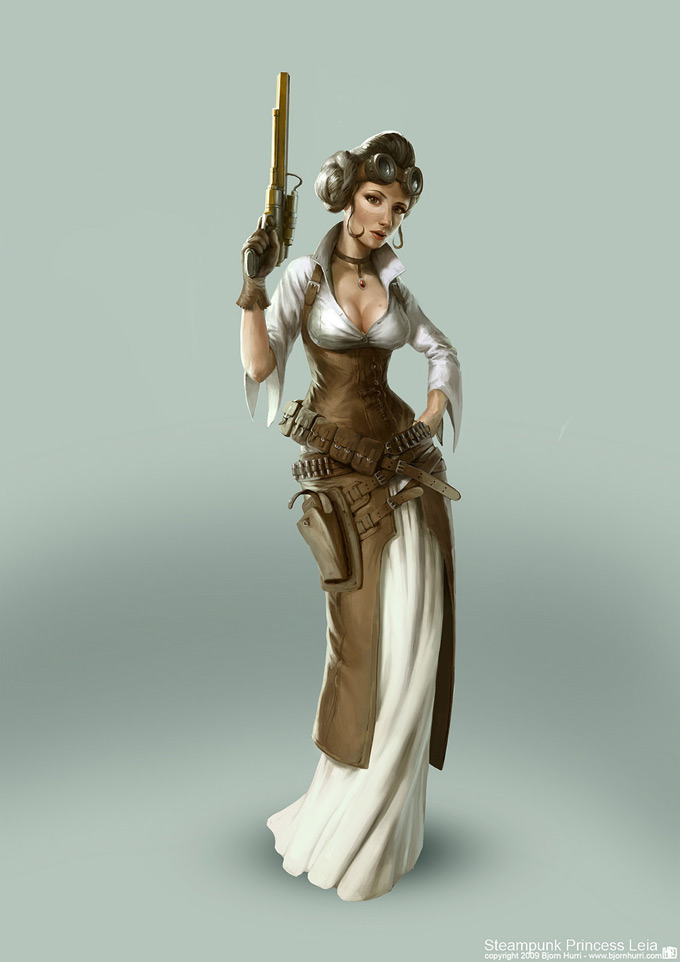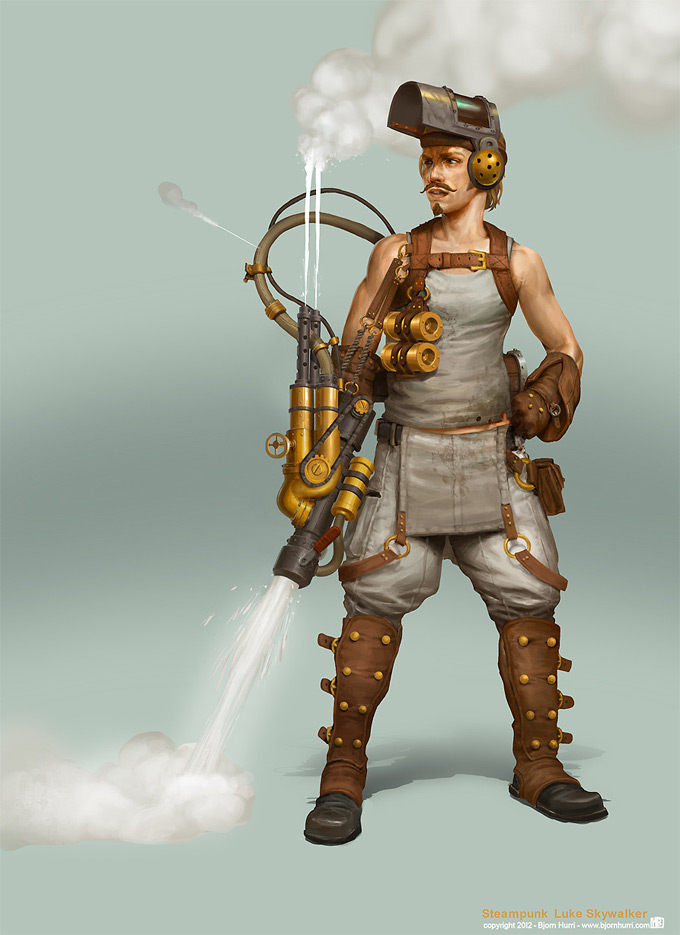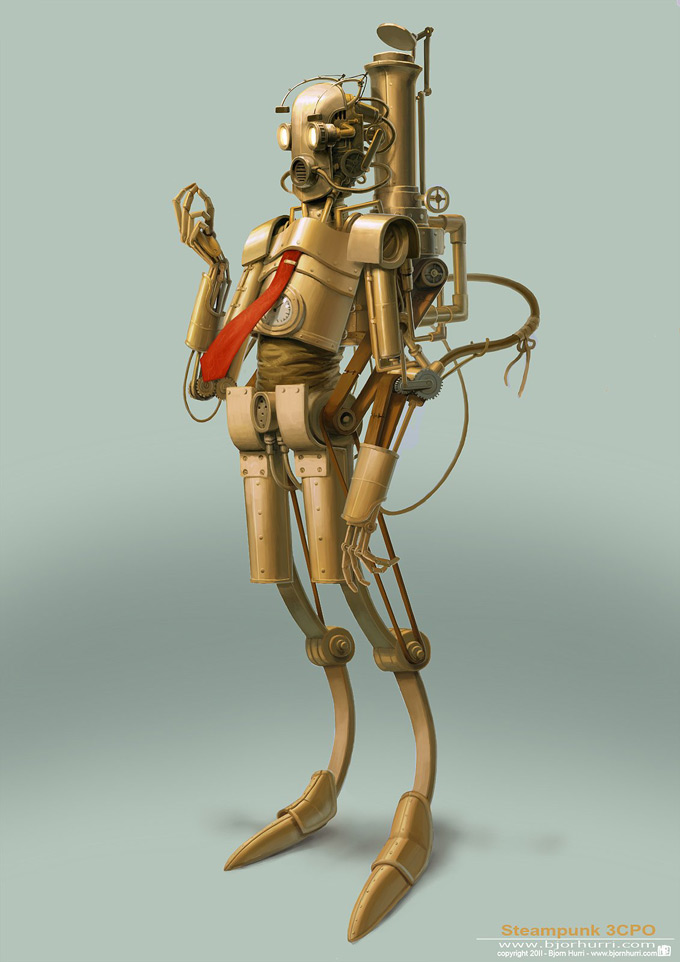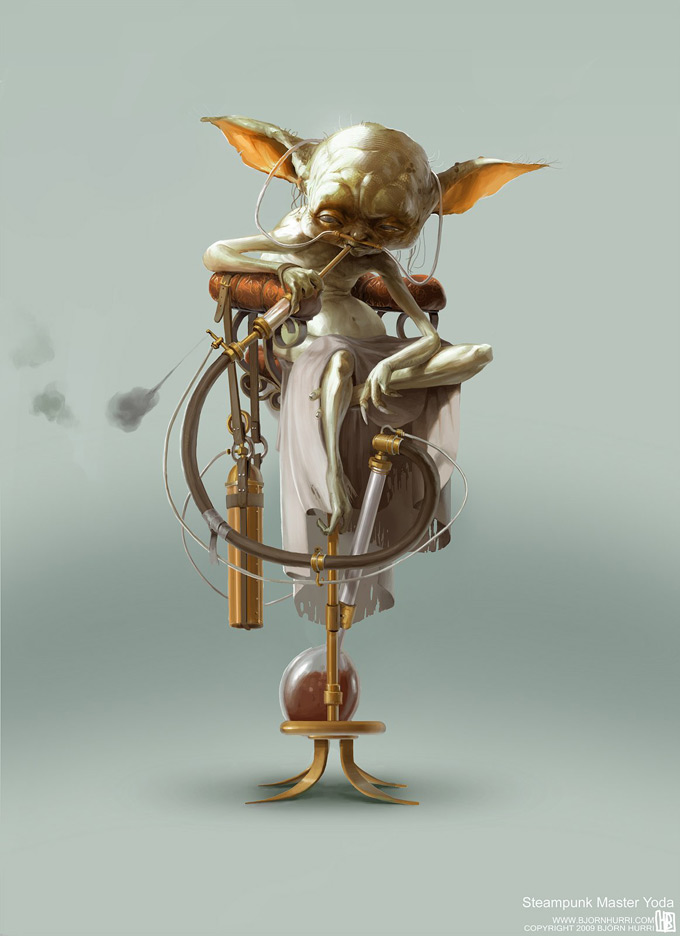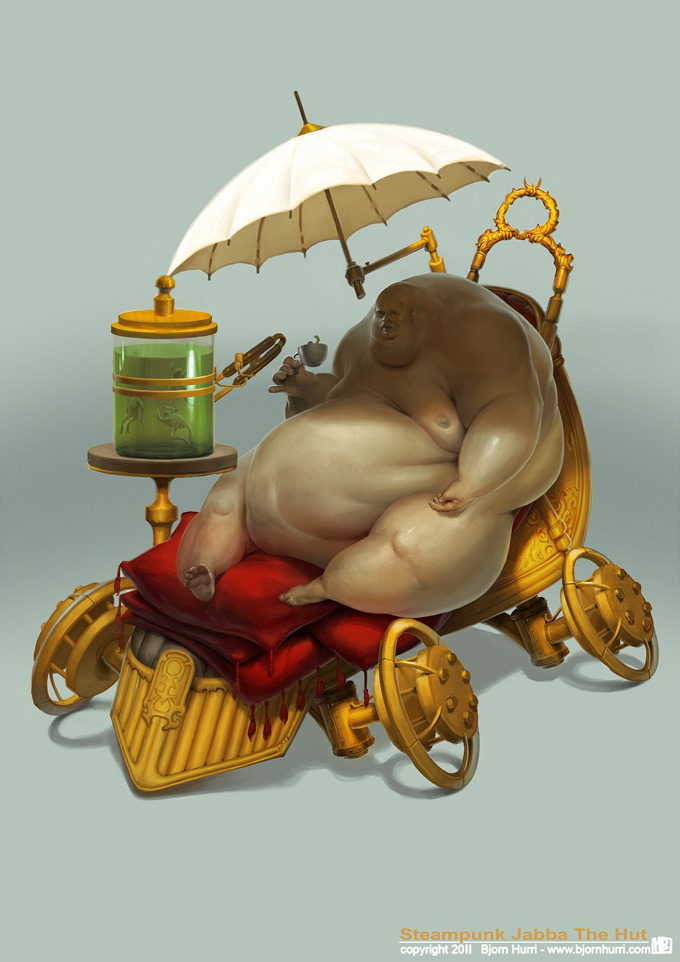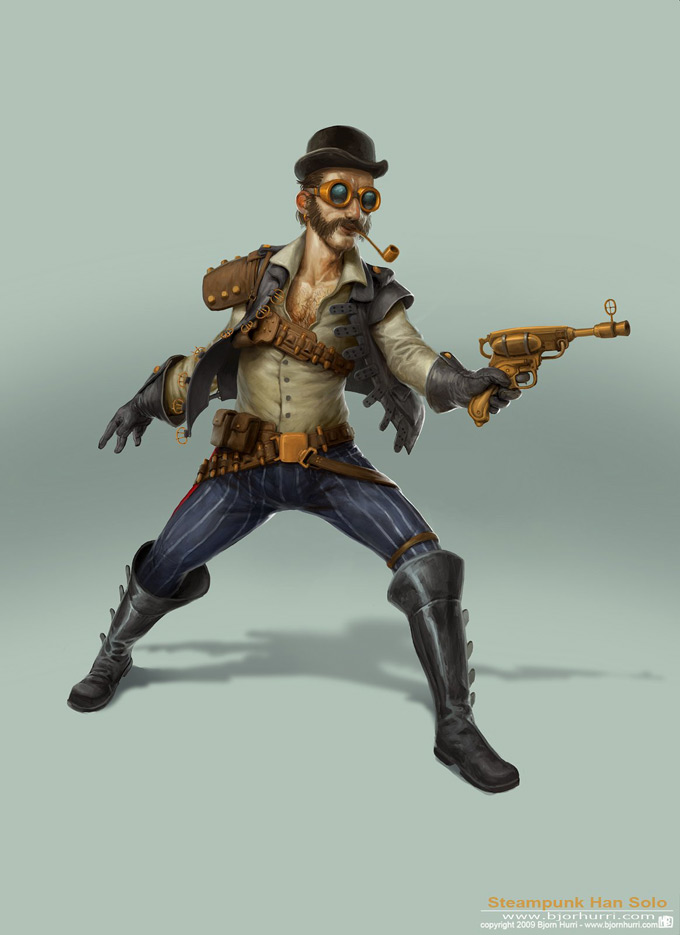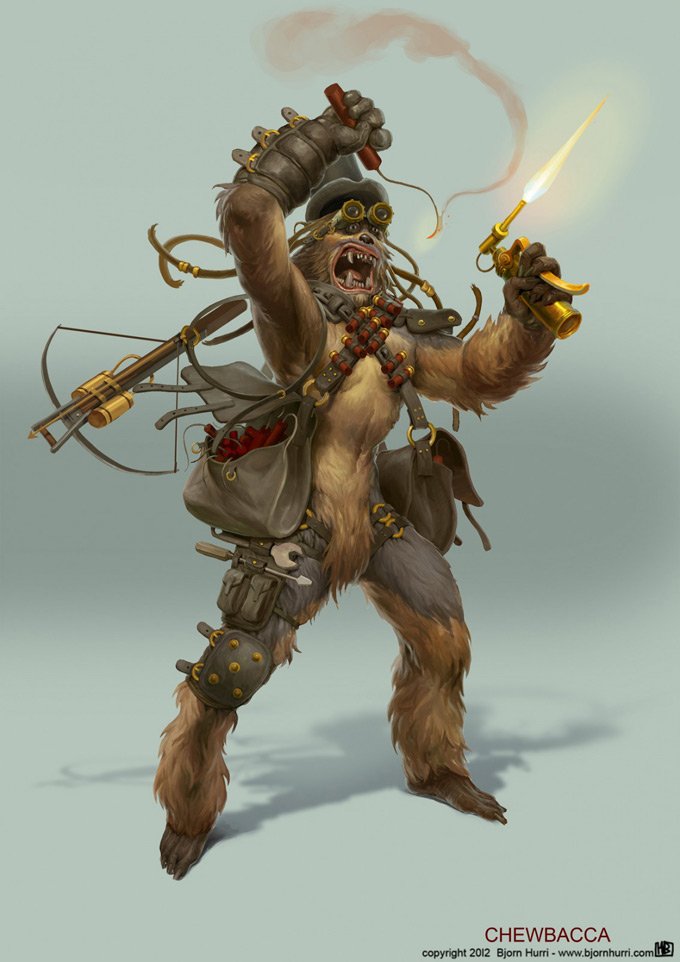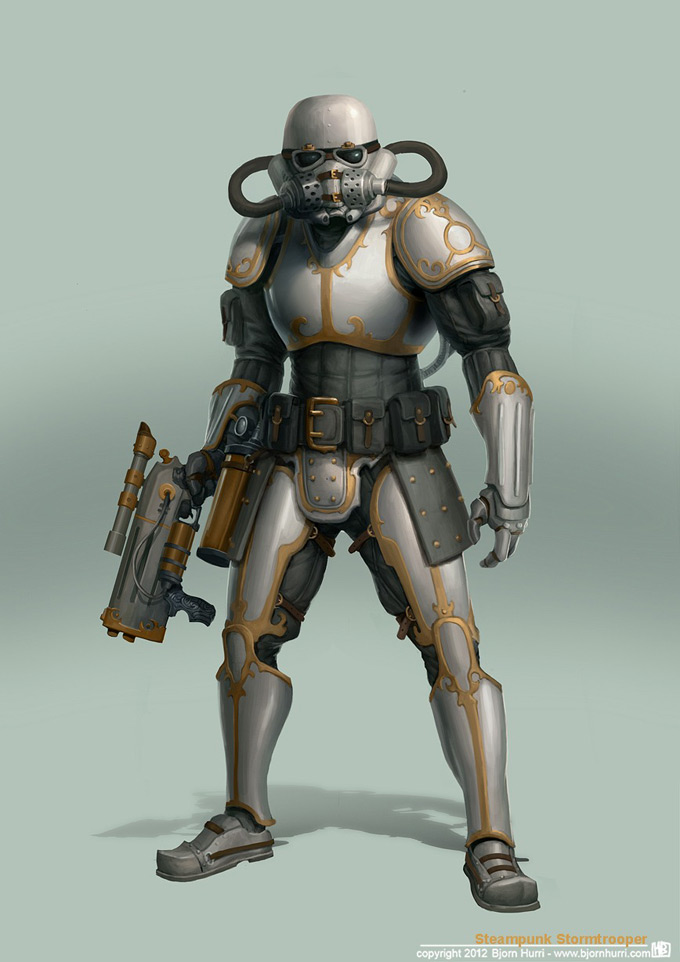 All images used with permission by the artist. © Björn Hurri or their respective copyright holder.