Alex Konstad is a freelance illustrator and concept artist working in the entertainment industry. Alex attended The Art Department art school and is now working as a Freelance Artist at Sony Online Entertainment.
Link: alexkonstad.blogspot.com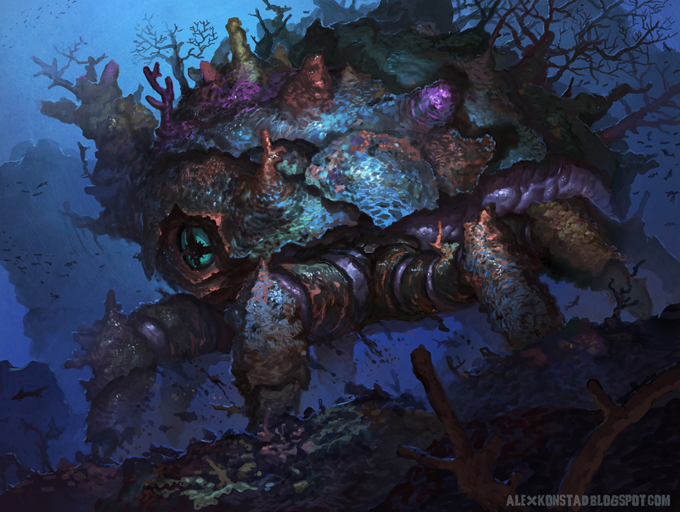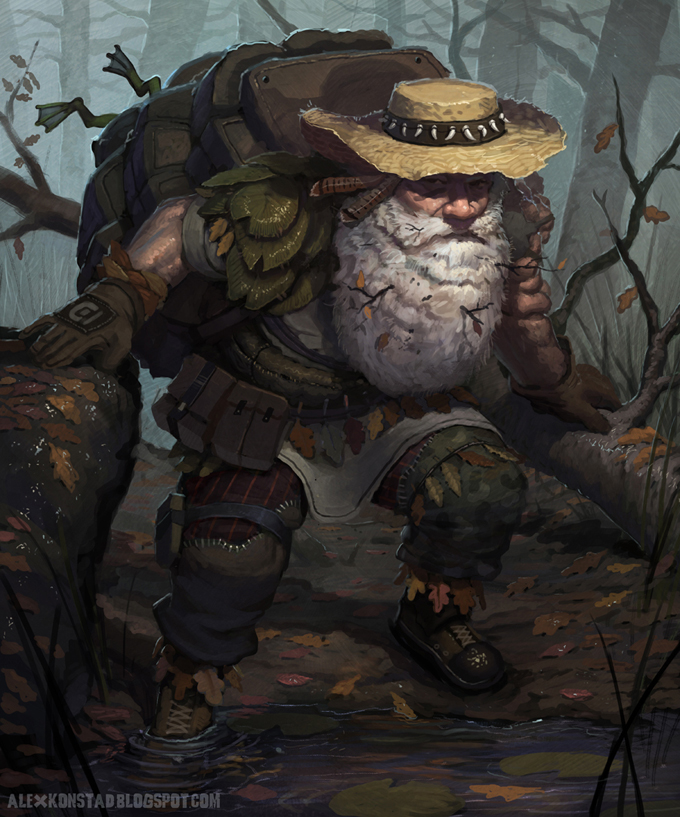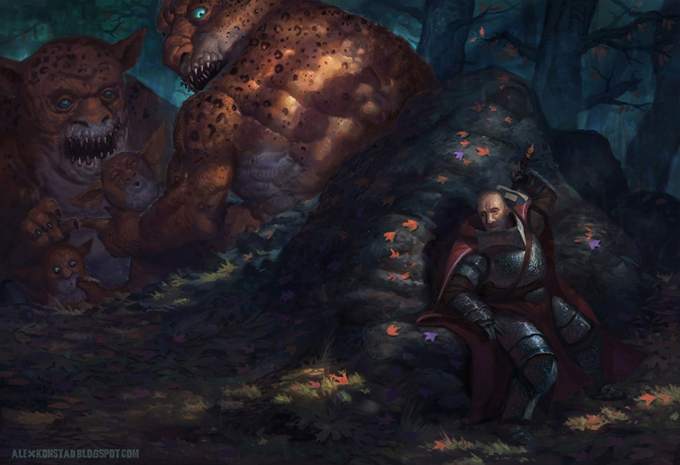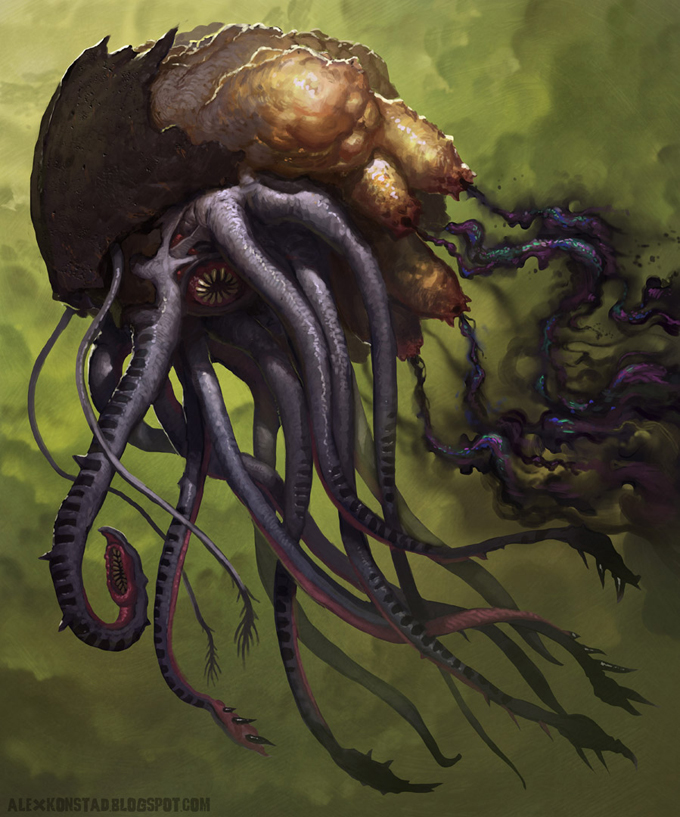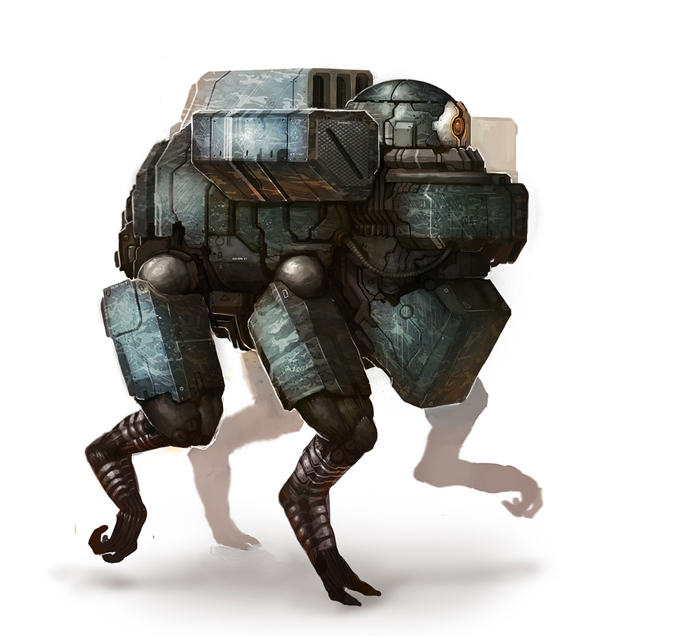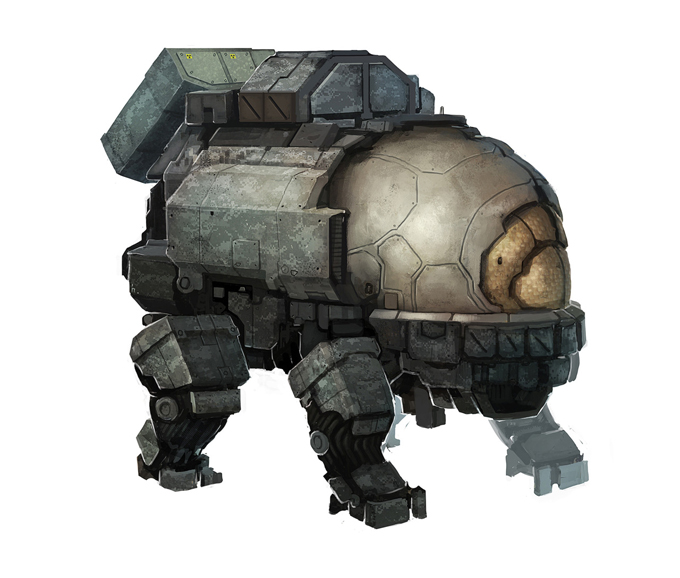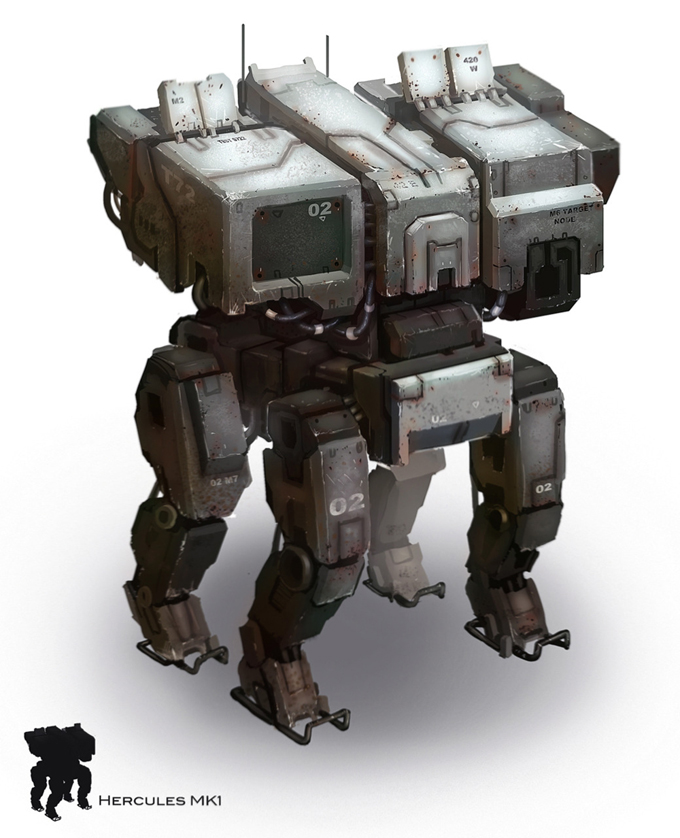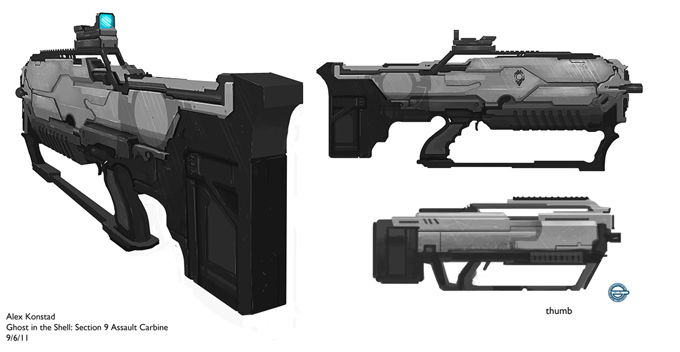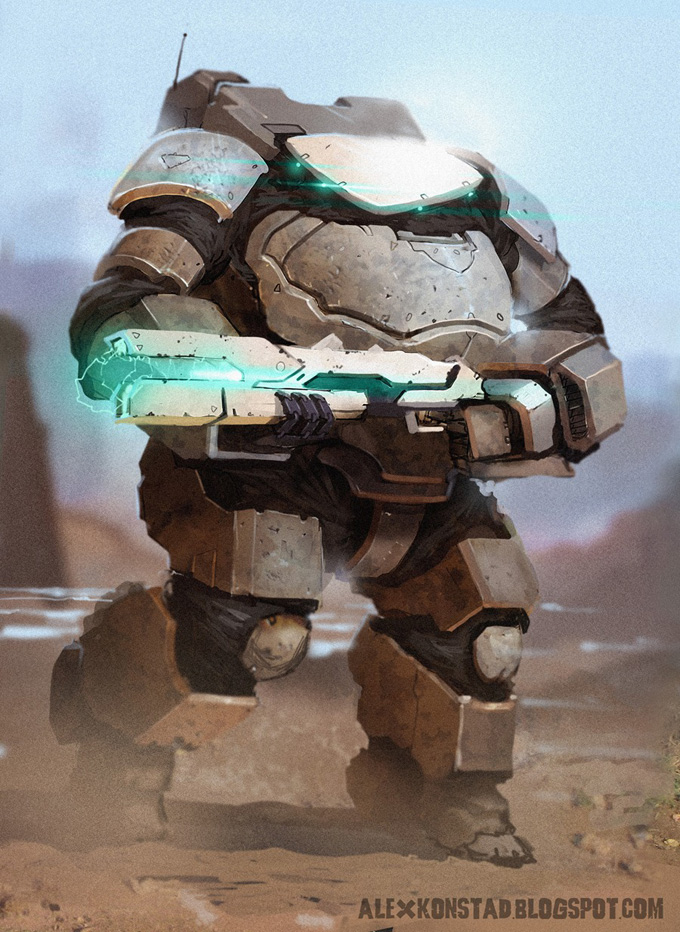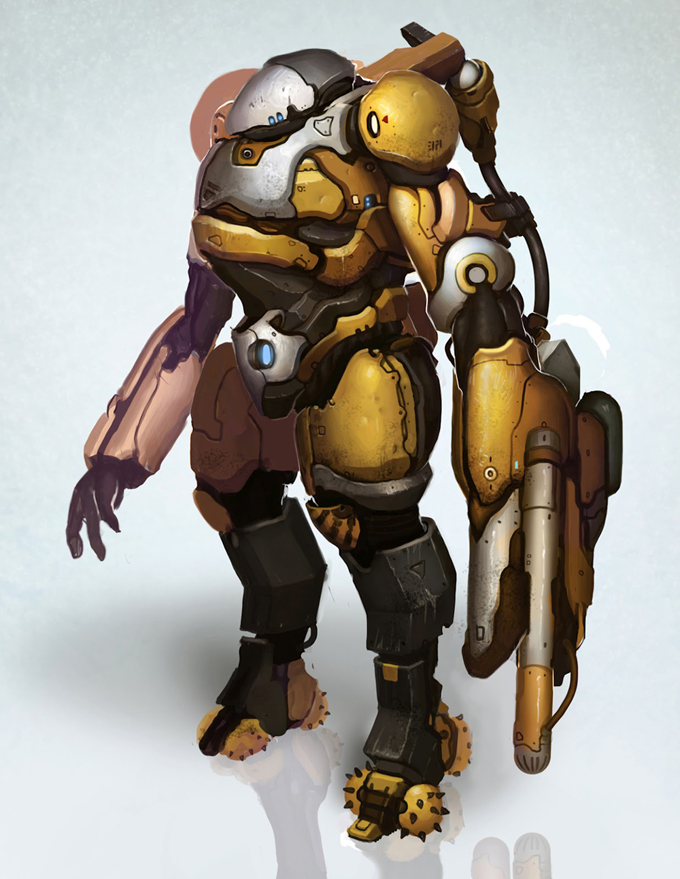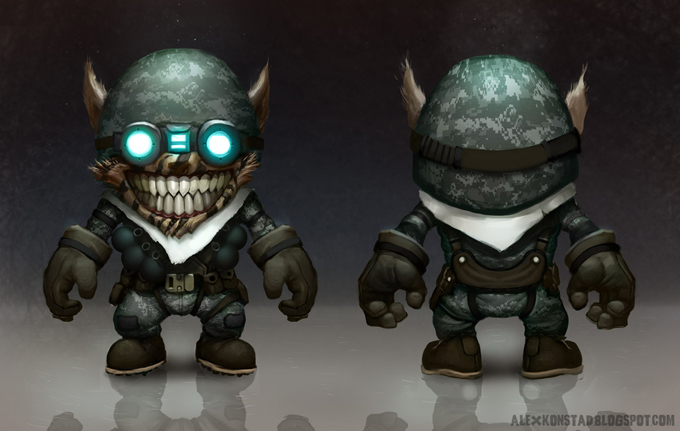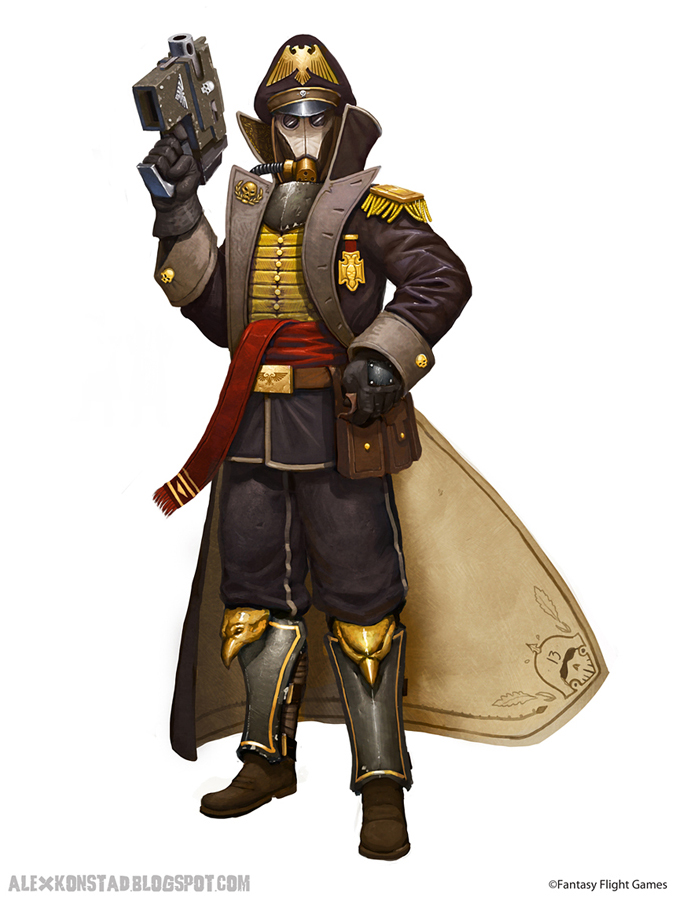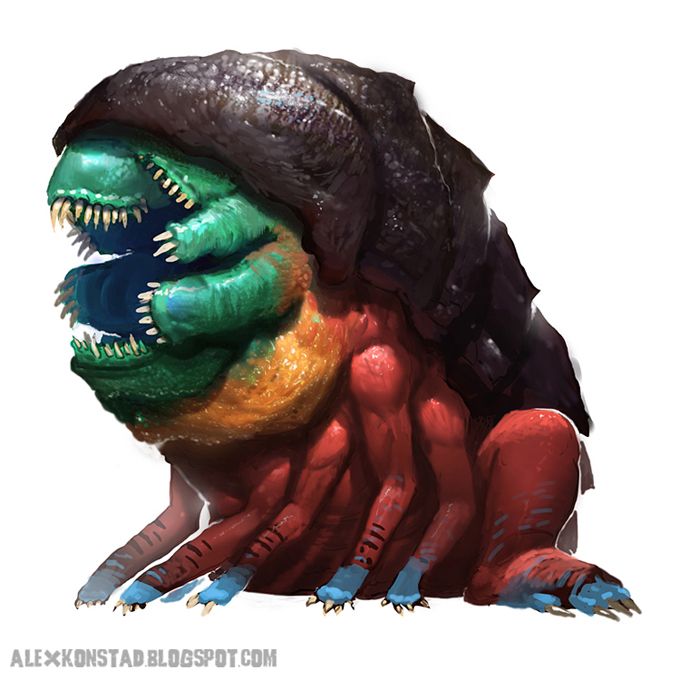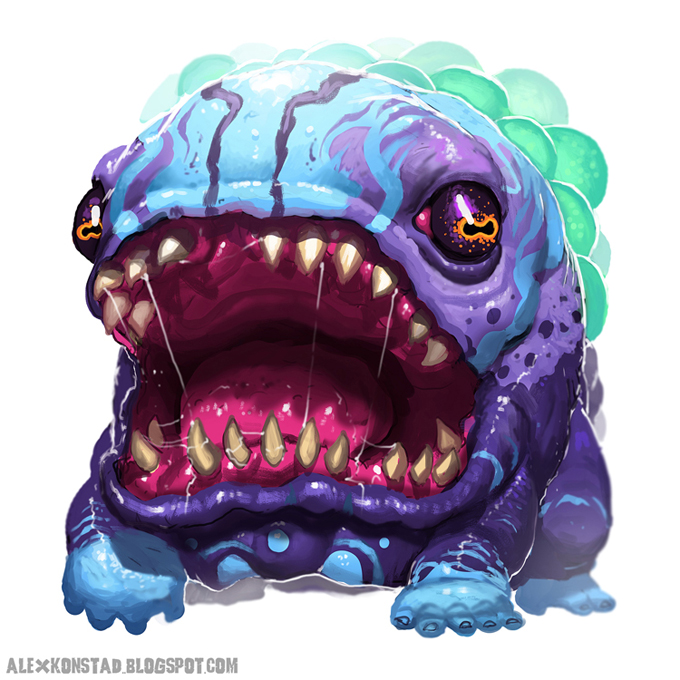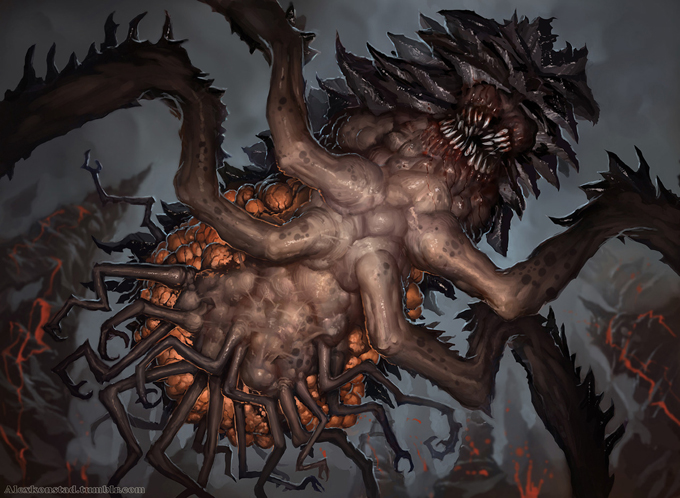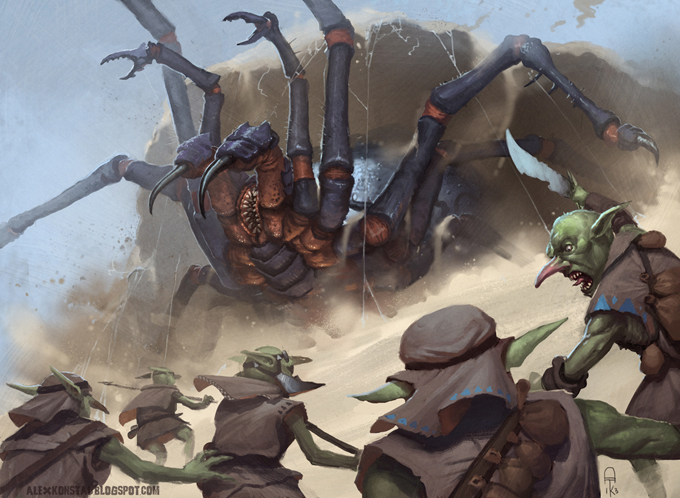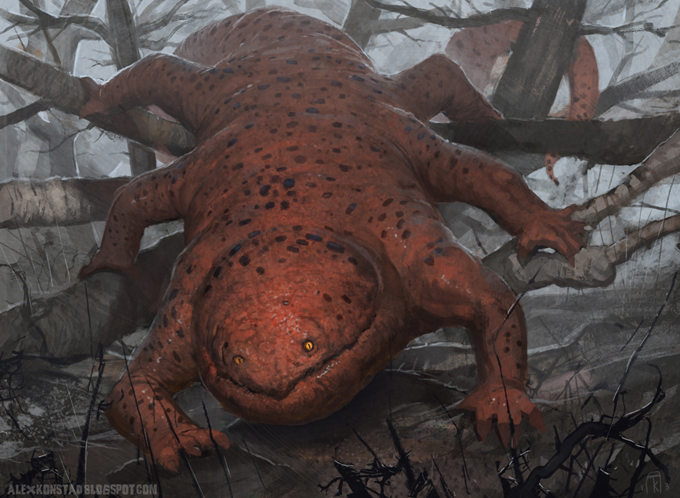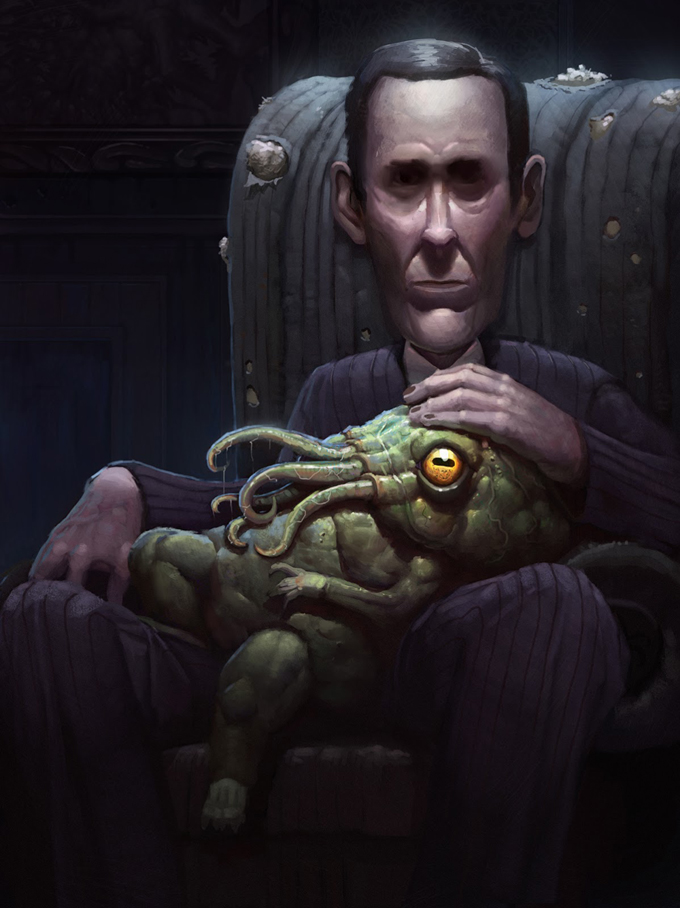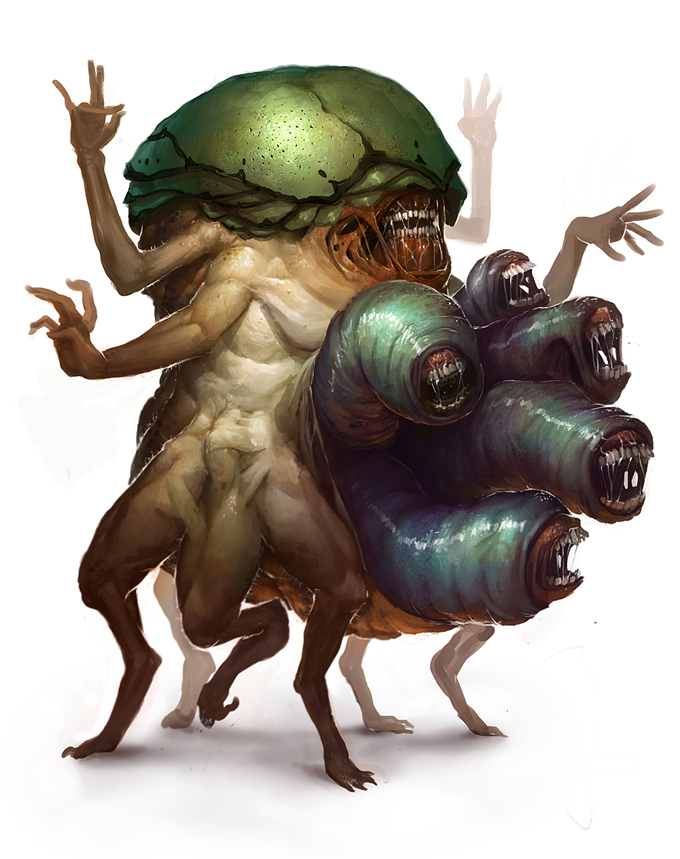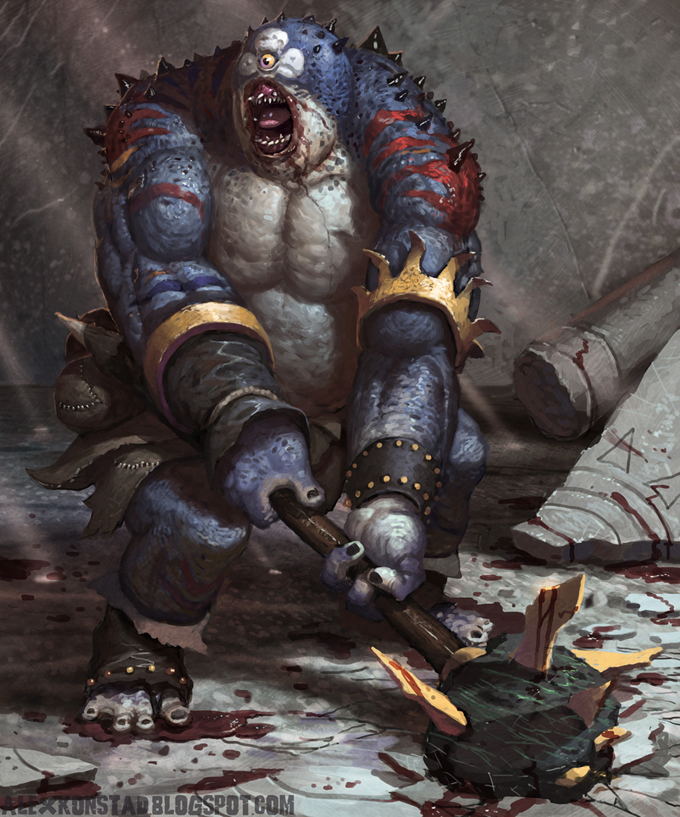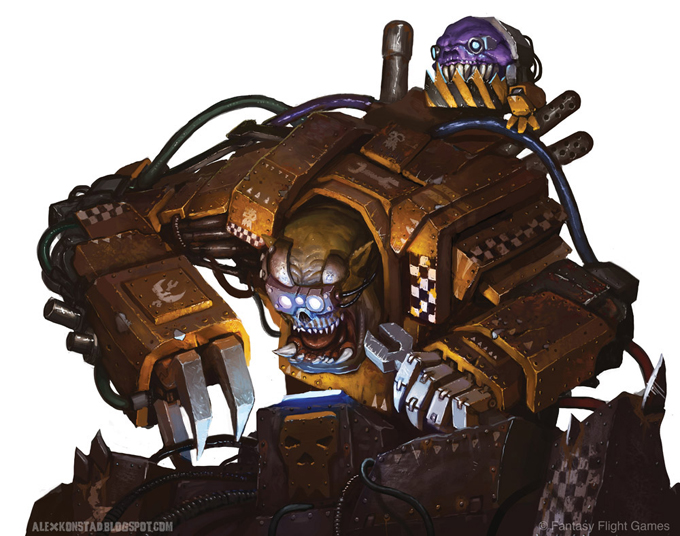 All images used with permission by the artist. © Alex Konstad or their respective copyright holder.