Alex Mandra is a concept artist and illustrator working in the entertainment industry. Alex has created concept art for films such as Black Panther, Spider-Man: Homecoming, Doctor Strange, Wrath of the Titans, Apollo 18, Green Lantern, X-Men: First Class, Rise of the Planet of the Apes and Black Swan.

Be sure to check out his upcoming CG Master Academy class, Keyframe Illustration for Film. This course will be focusing on composition, mood, lighting and color. Assignments and topics covered will gear towards creating illustrated key frames that help tell a story moment for cinema. We will constantly be observing and studying film composition.
Link: Portfolio | Facebook | Instagram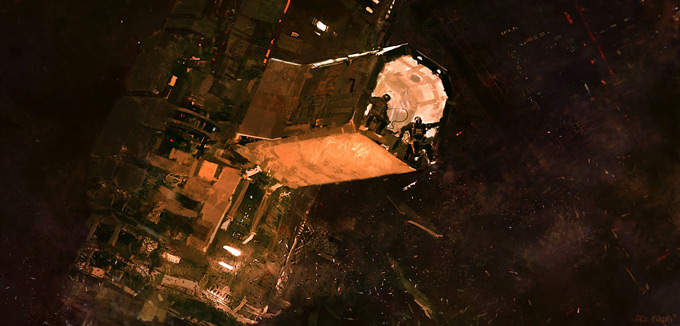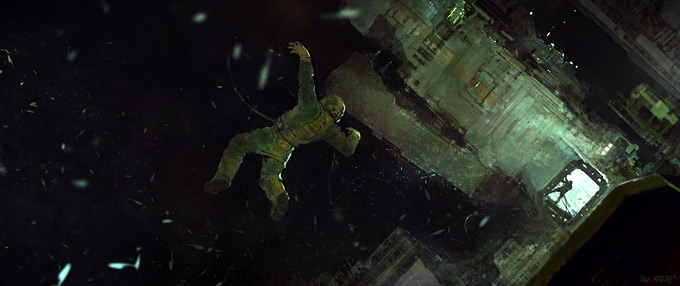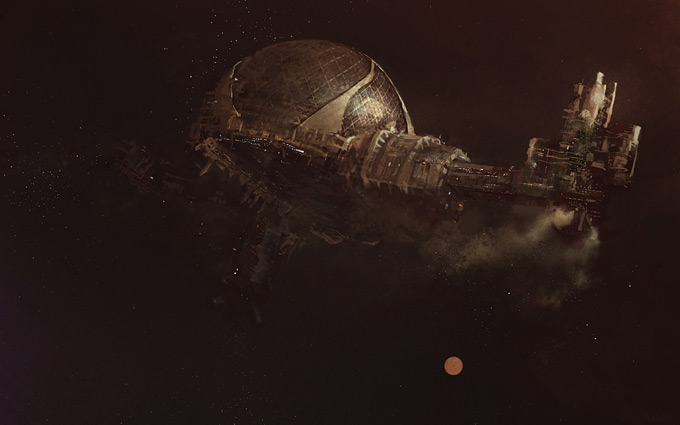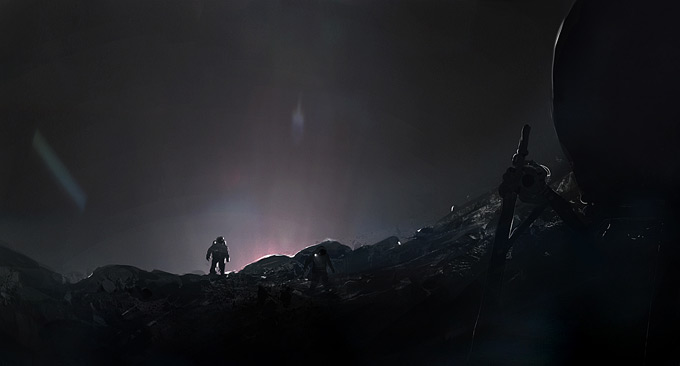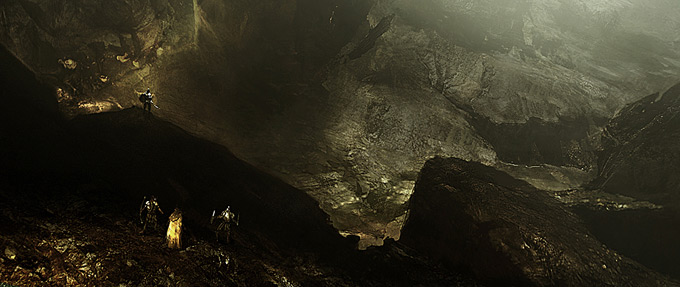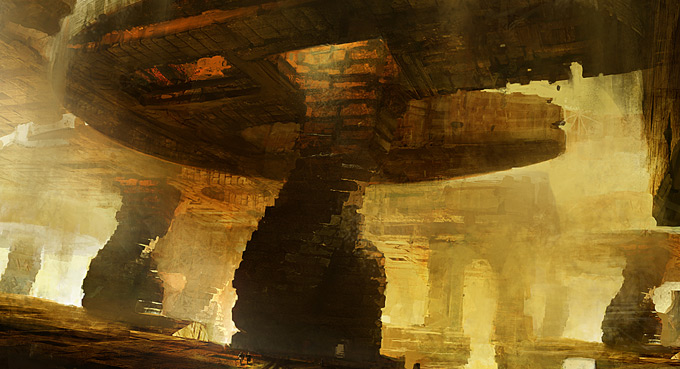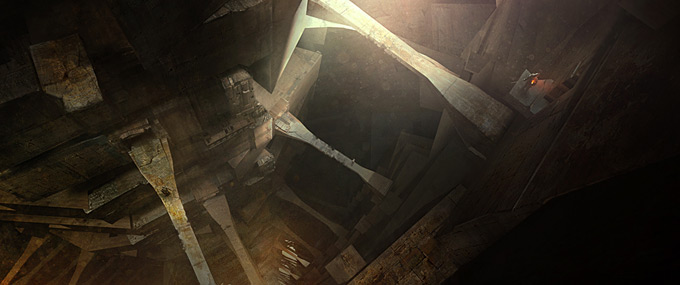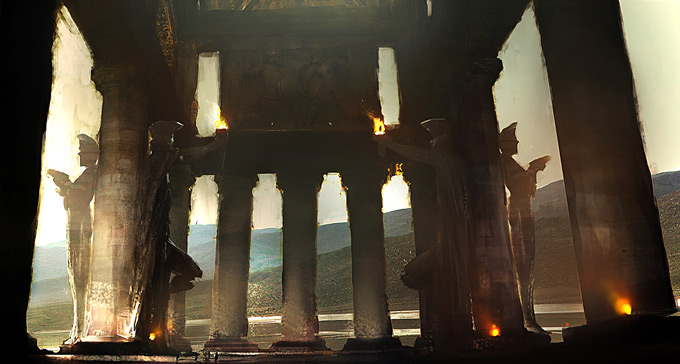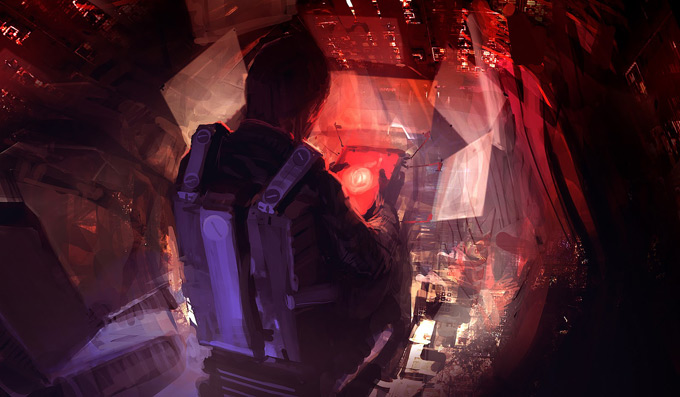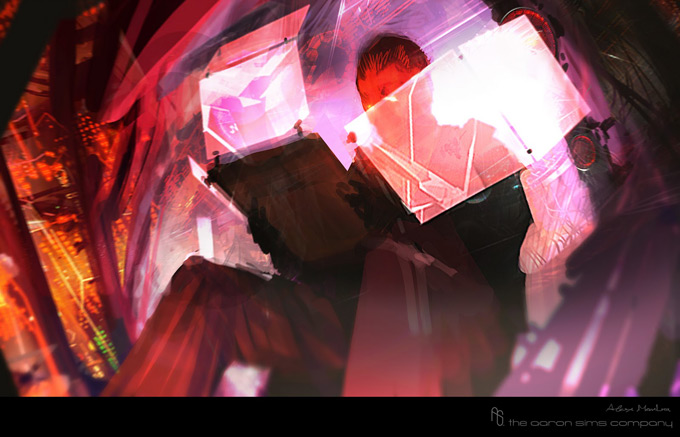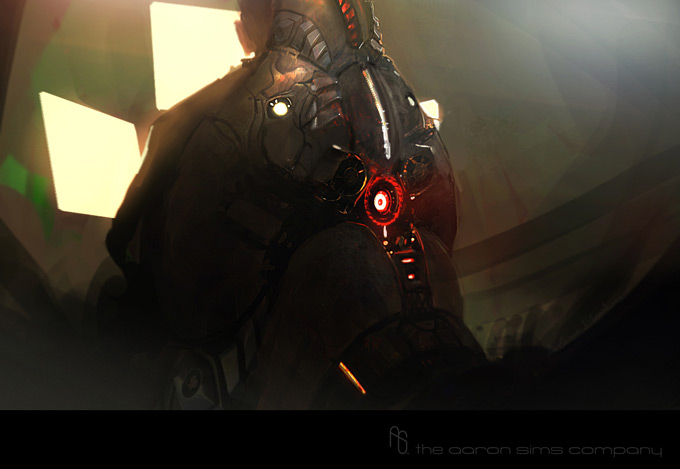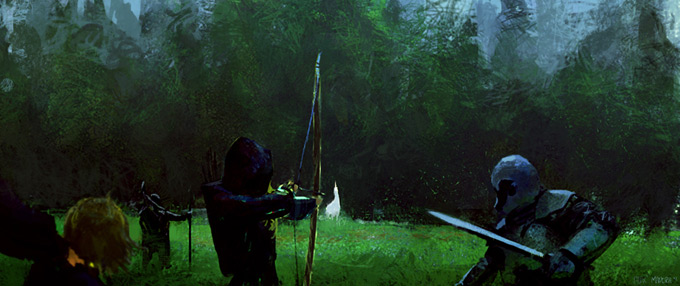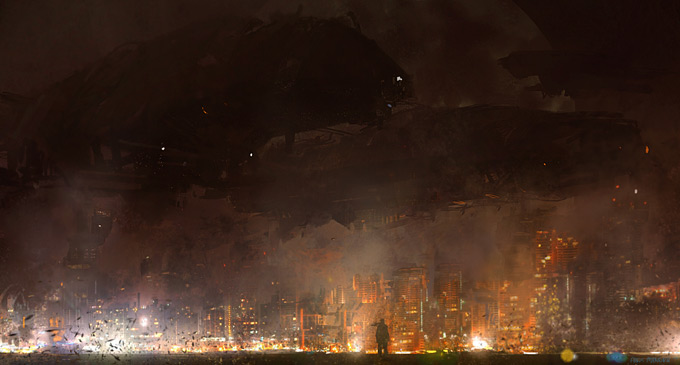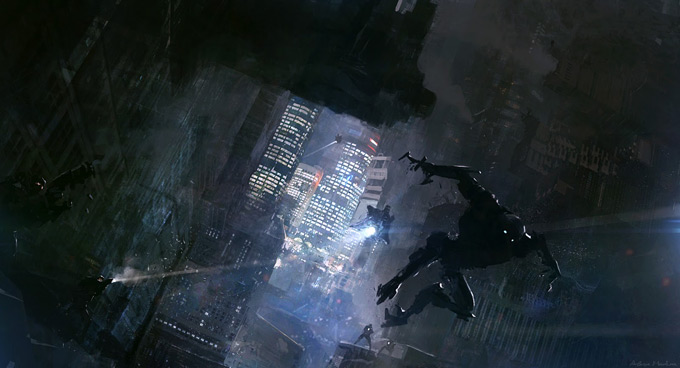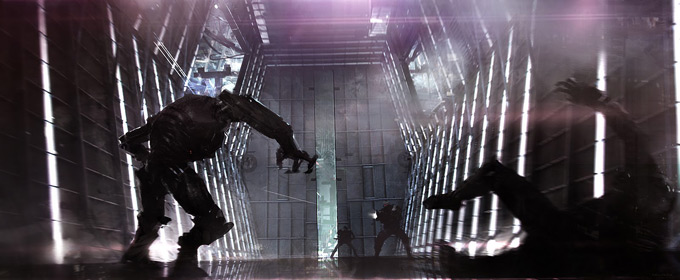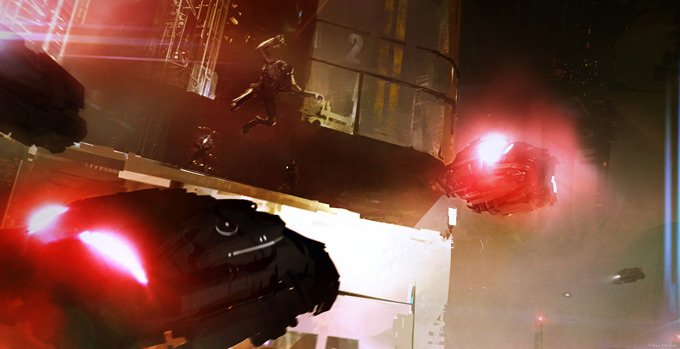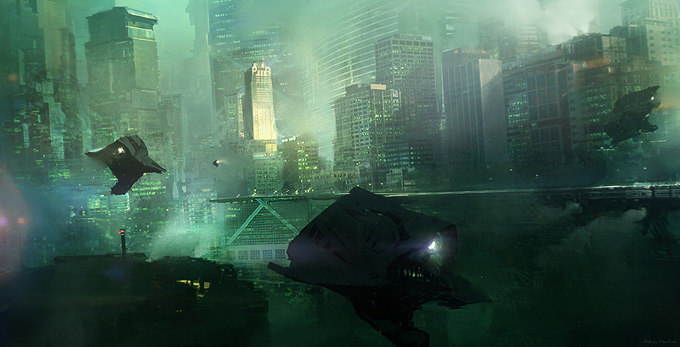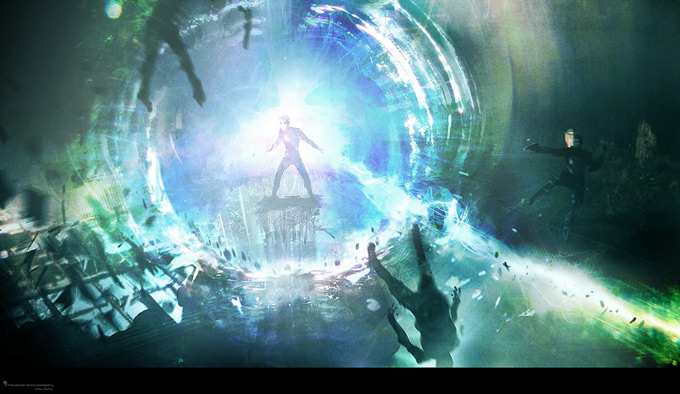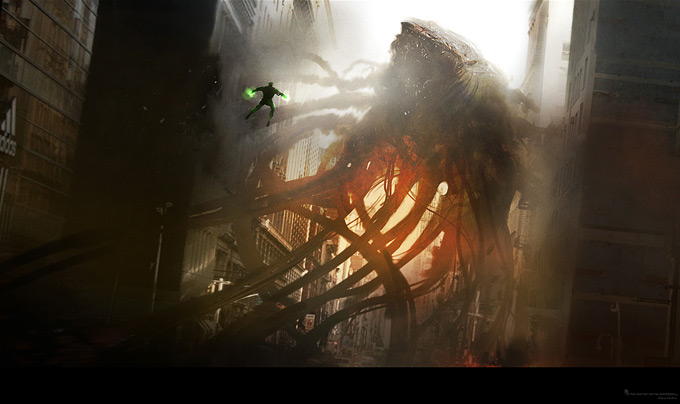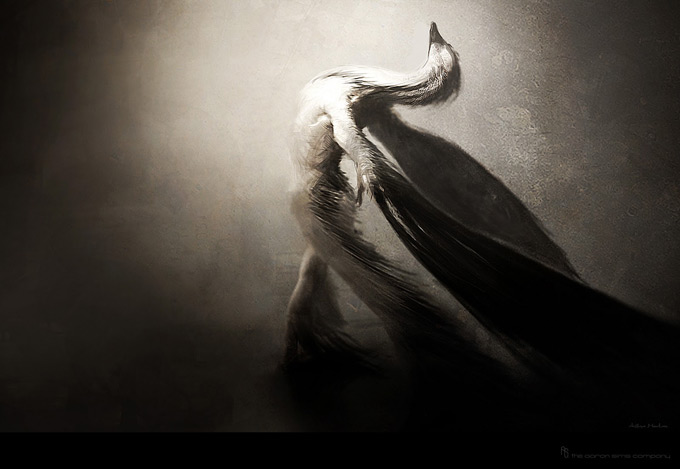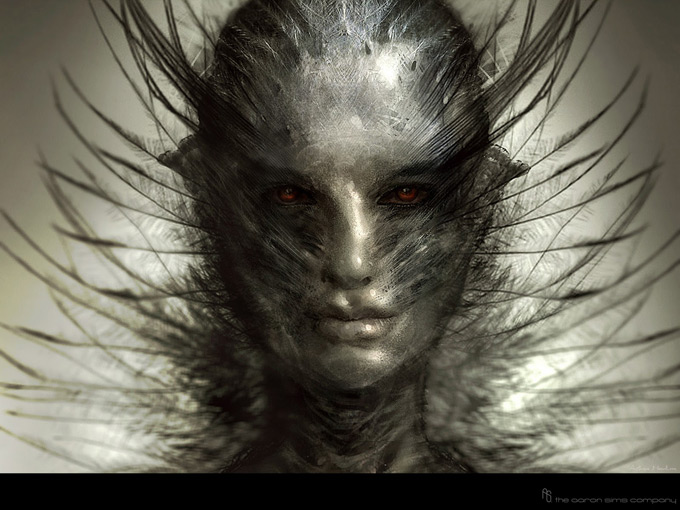 All images © Alex Mandra or their respective copyright holder.