Anthony Francisco is a concept artist and art director located in San Jose, California and currently the Lead Concept Artist at Project Offset. Anthony has worked on many projects for both the film and electronic gaming industry. He has created concepts for movies like Men in Black 2, Alien Vs. Predator, Species3, Spiderman, and Chronicles of Riddick to name a few. He has also taught character design at Gnomon School of Visual Effects, and Los Angeles Academy of Figurative Arts.
Link: ubermonster.blogspot.com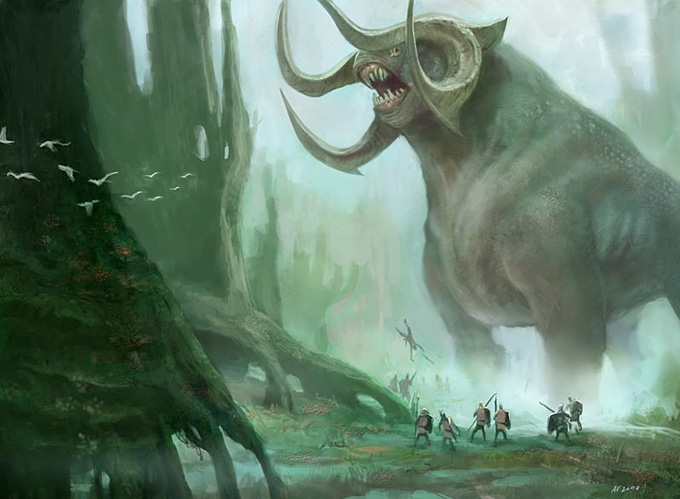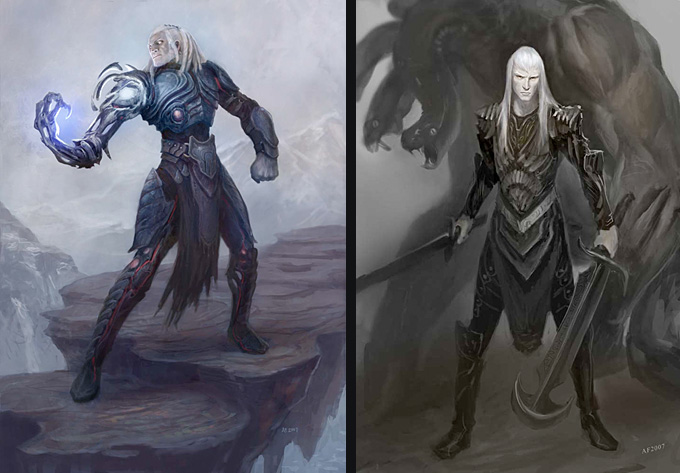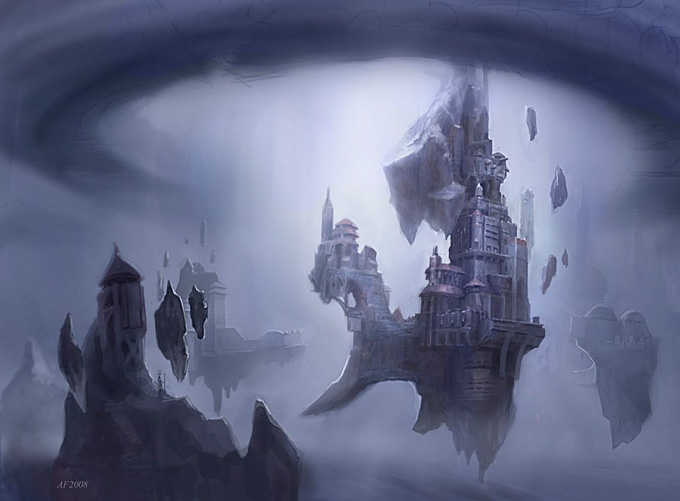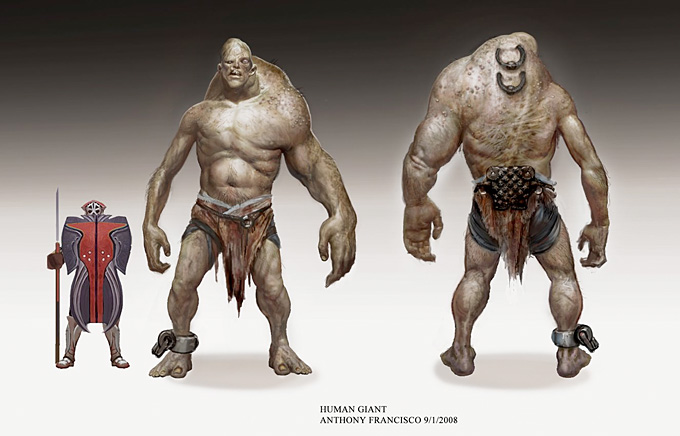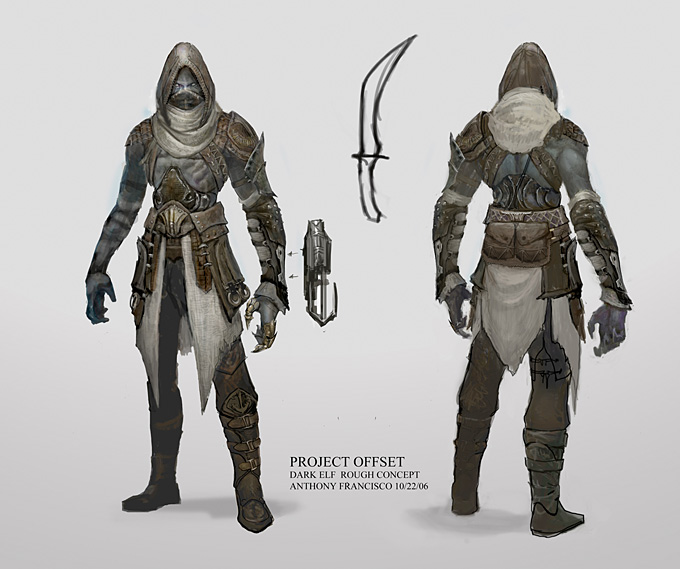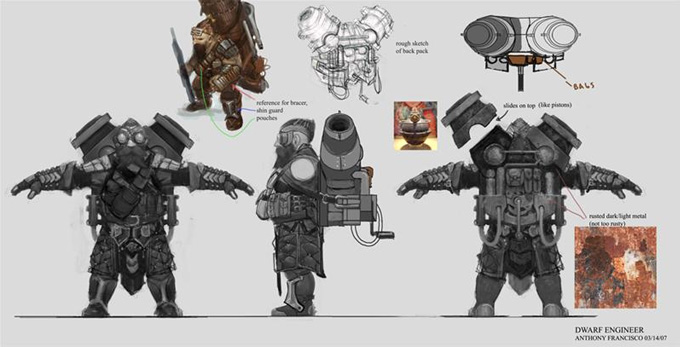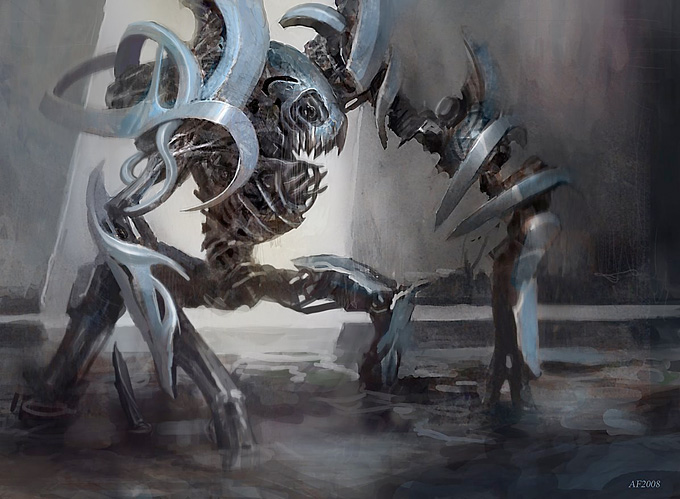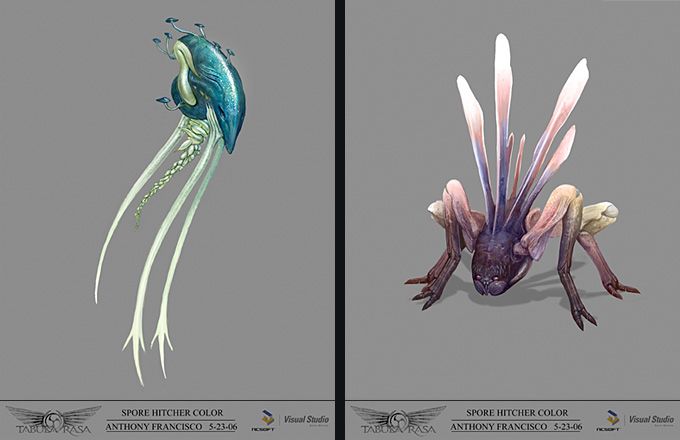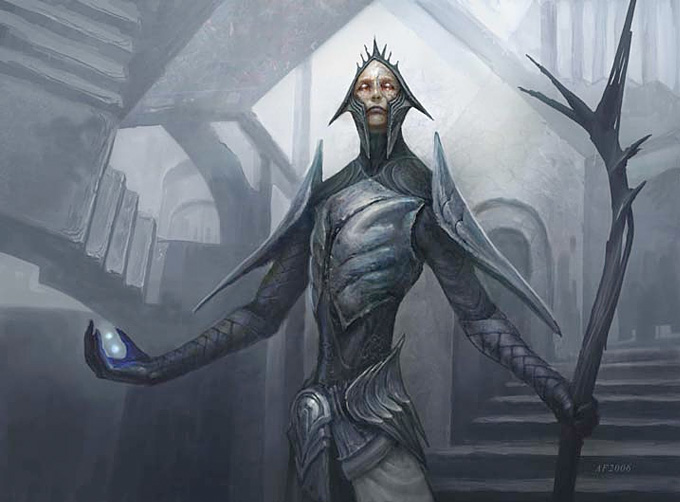 All images used with permission by the artist. © Anthony Francisco or their respective copyright holder.