Ben Lo is a concept artist and illustrator based in Montreal where he is currently working at BioWare. His past projects include Irrational Games' Bioshock Infinite and Need For Speed for EA Black Box.
Links: benlo0.blogspot.com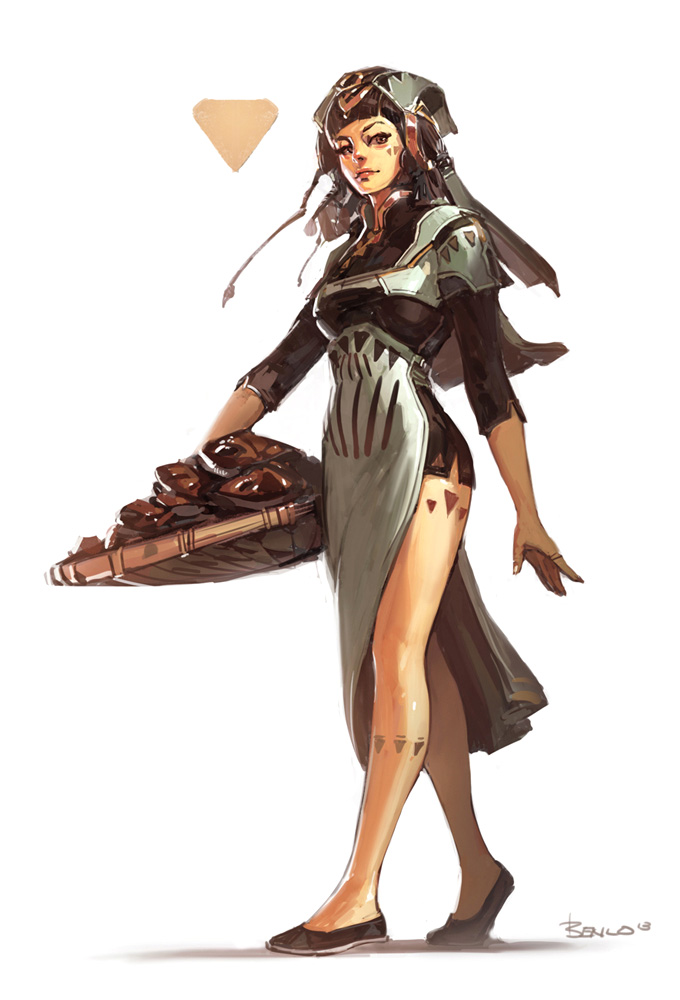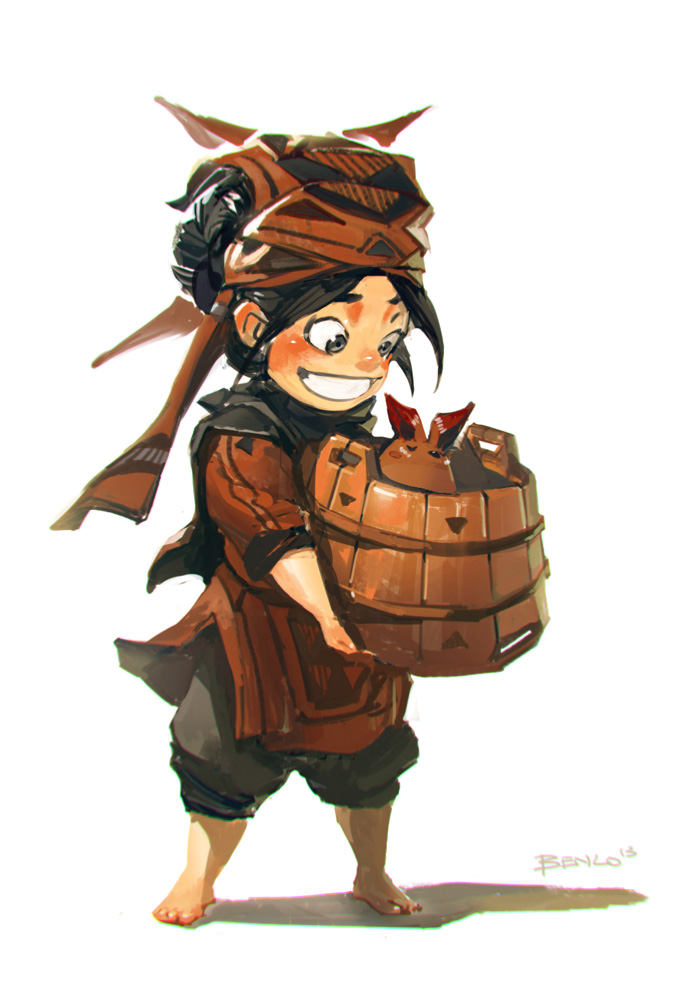 All images used with permission by the artist. © Ben Lo or their respective copyright holder.