Brian Yam, a.k.a. Drawing Mantis is currently working in the video game entertainment industry as a concept artist at Naughty Dog (SCEA). He started his professional career as an environment artist and later as a concept artist at Insomniac Games.  After an extended career in video games, he found an opportunity in feature animation at Imagi Animation Studios where he worked as a visual development artist on Gatchaman.
Link: www.drawingmantis.com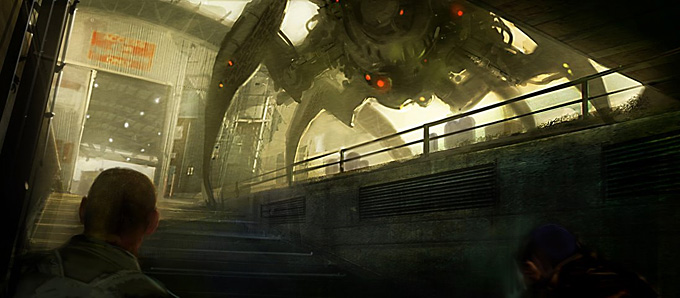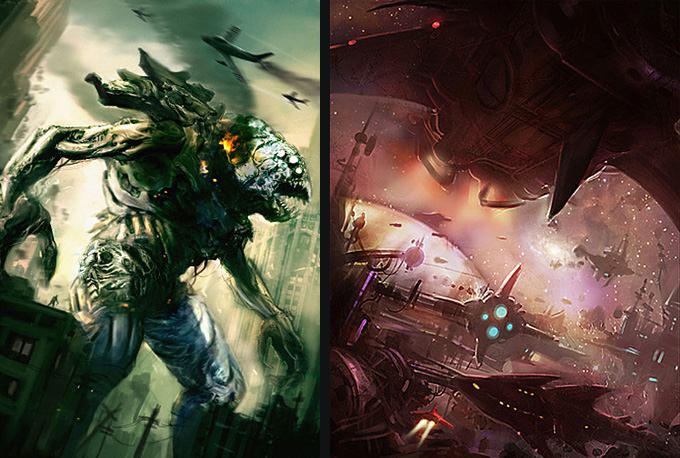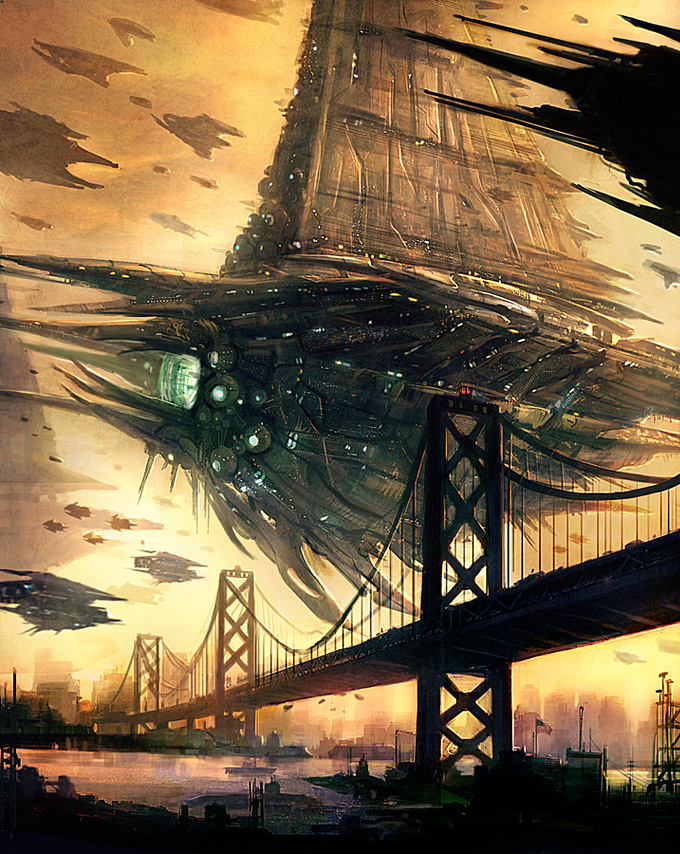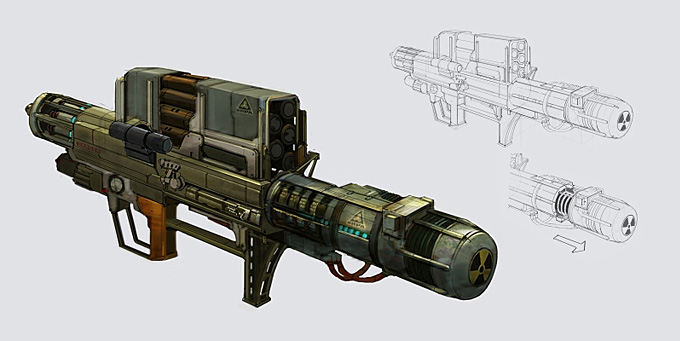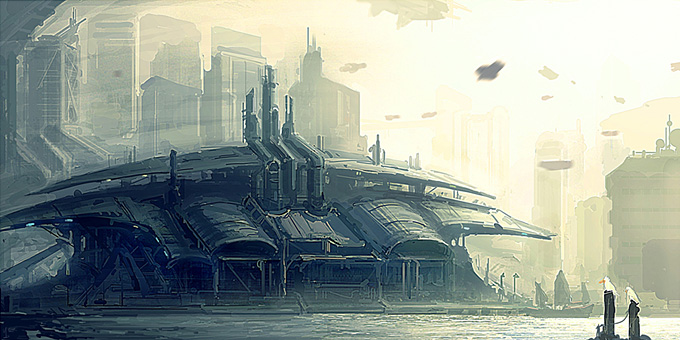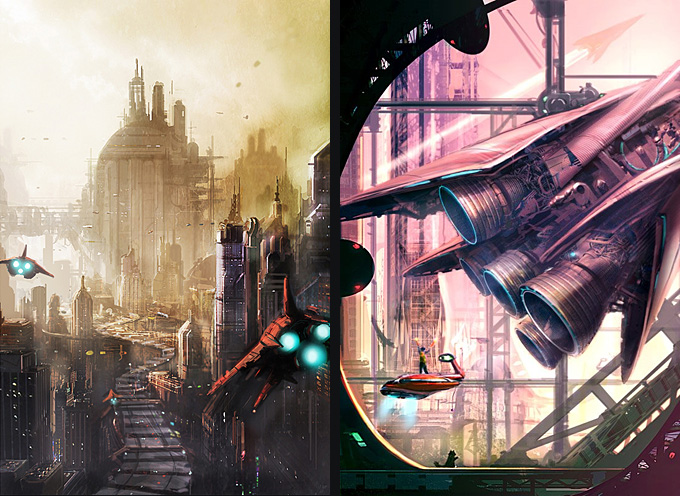 All images used with permission by the artist. © Brian Yam or their respective copyright holder.