Eduardo Peña is a professional concept artist currently based in Singapore. He has worked in the film and video game industry creating visual concepts for movies such as The Hobbit trilogy. His work has been featured in publications such as Digital Art Masters and EXPOSÉ.
Link: chino-rino2.cghub.com | chino-rino2.blogspot.com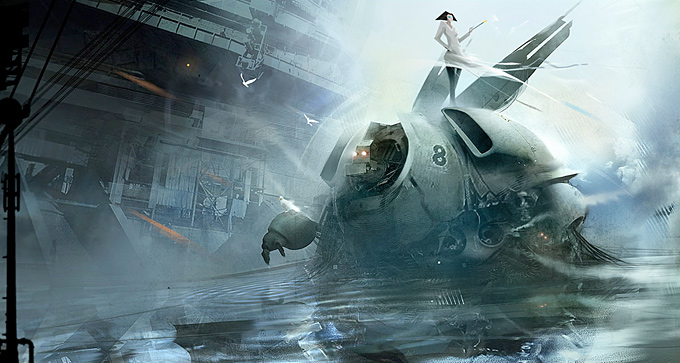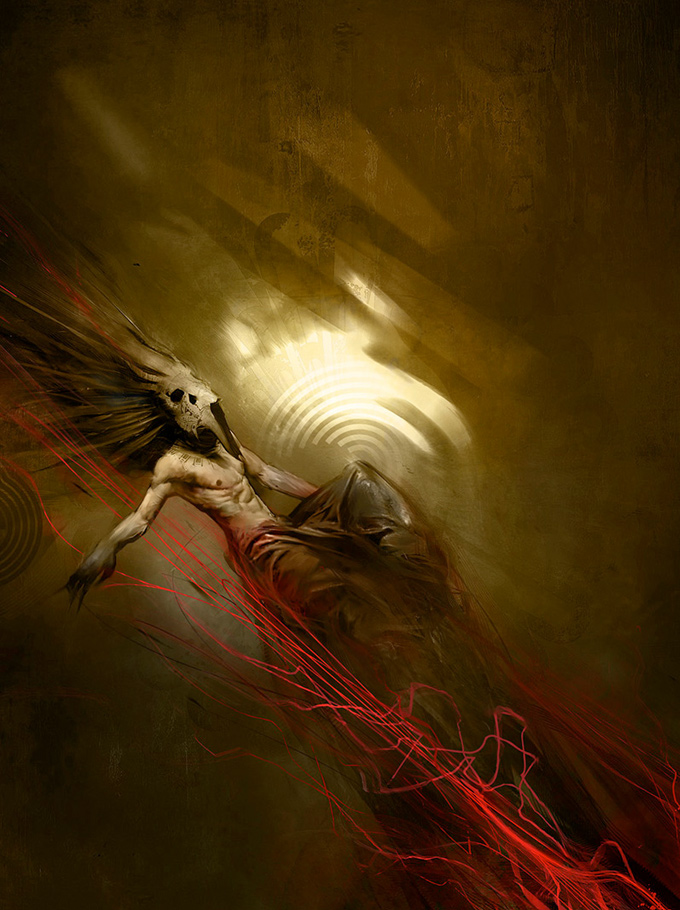 All images used with permission by the artist. © Eduardo Peña or their respective copyright holder.