Gerald Brom, a.k.a. Brom is an illustrator located in Seattle, Washington. His work has been featured in books, games, and film. Recently, he turned his hand to writing a series of illustrated novels. His first novel 'The Plucker' has over 100 paintings and received a Chesley Award. He has also finished his second illustrated novel 'The Devil's Rose' and now recently released 'The Child Thief'.
Link: www.bromart.com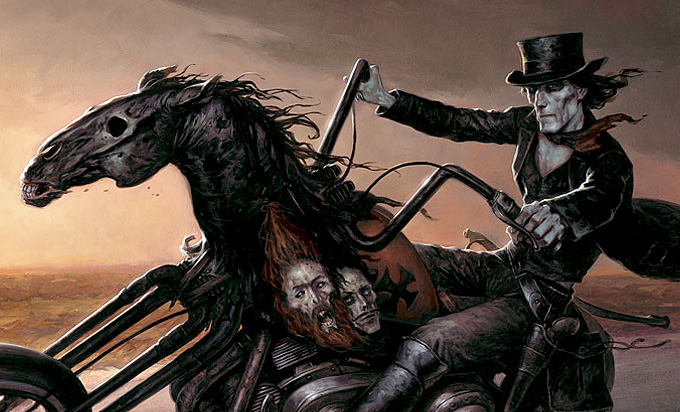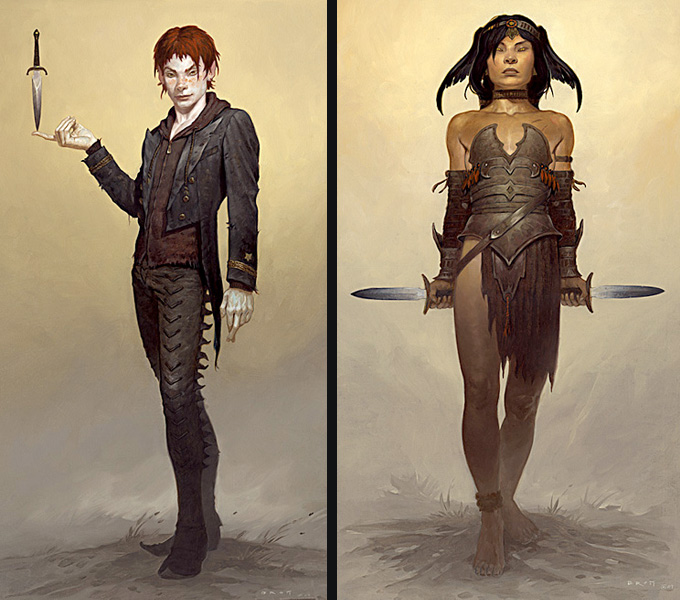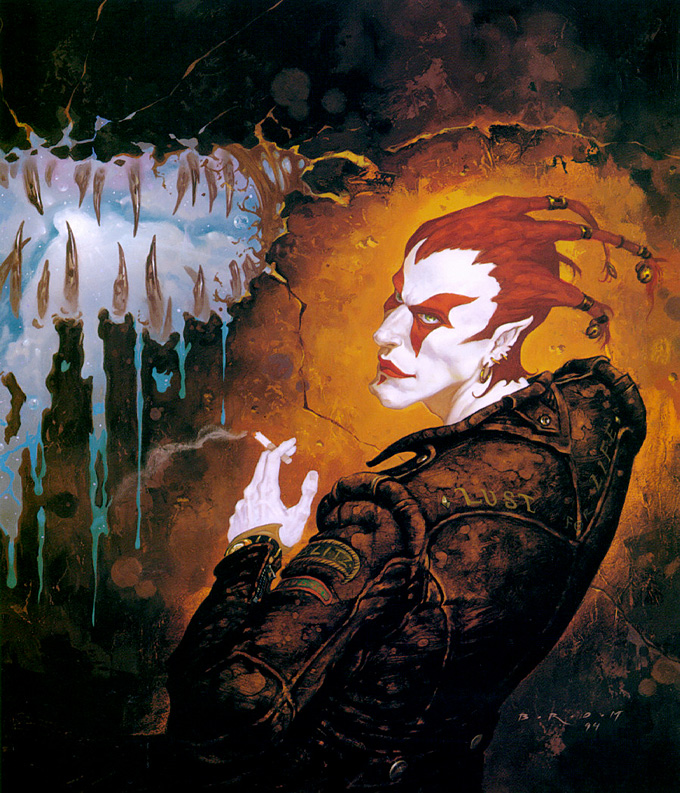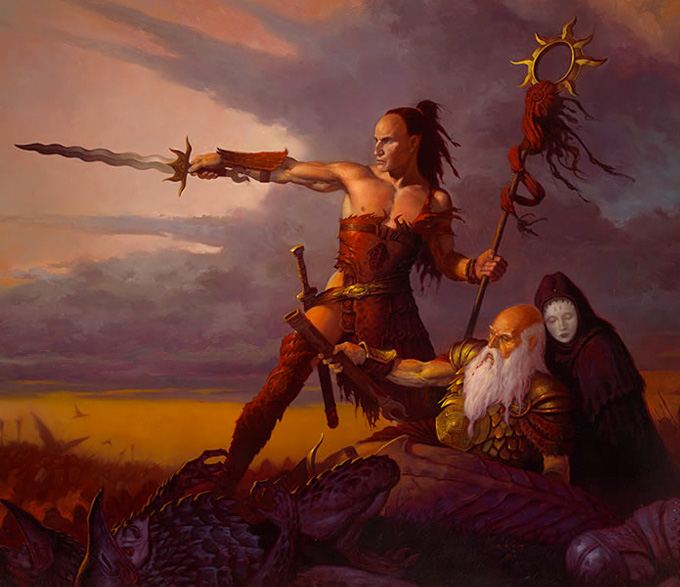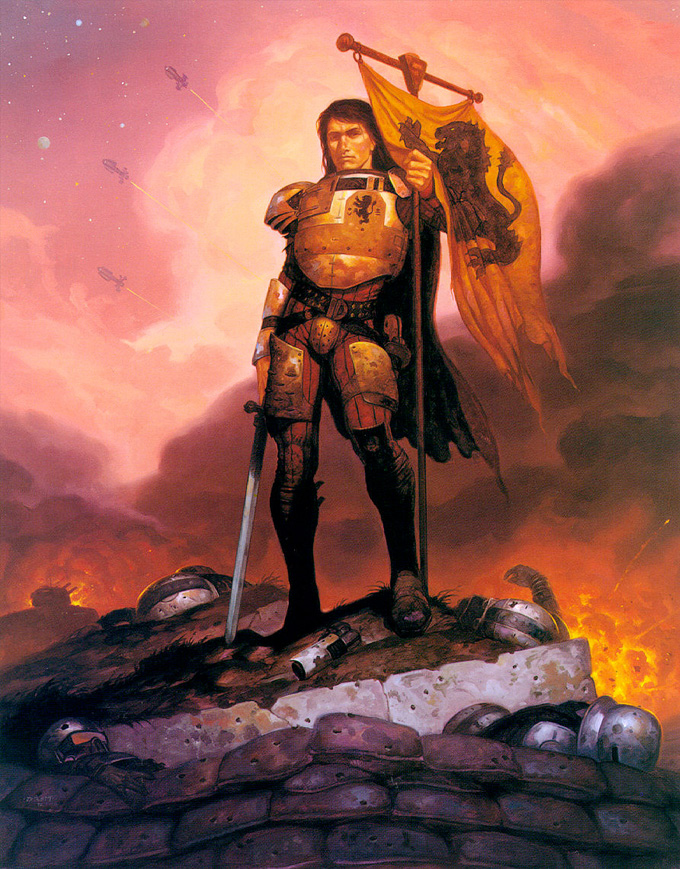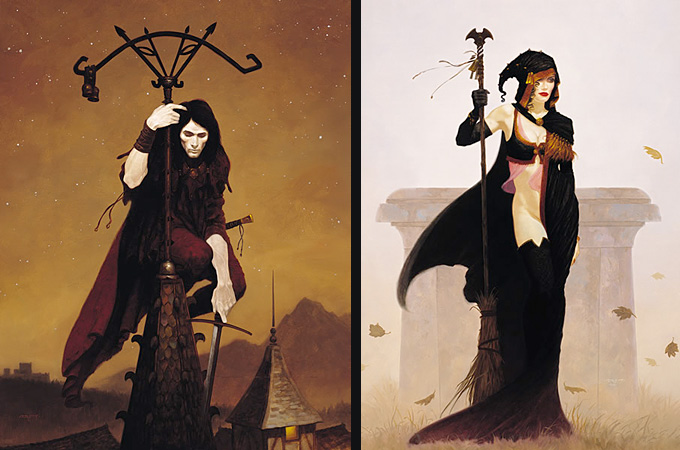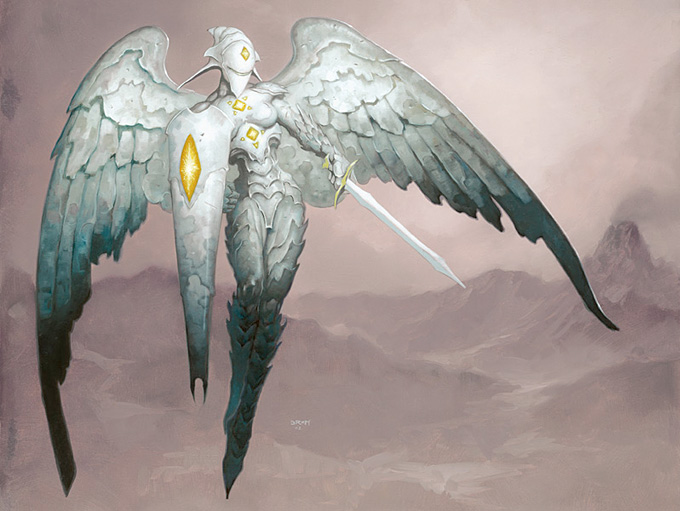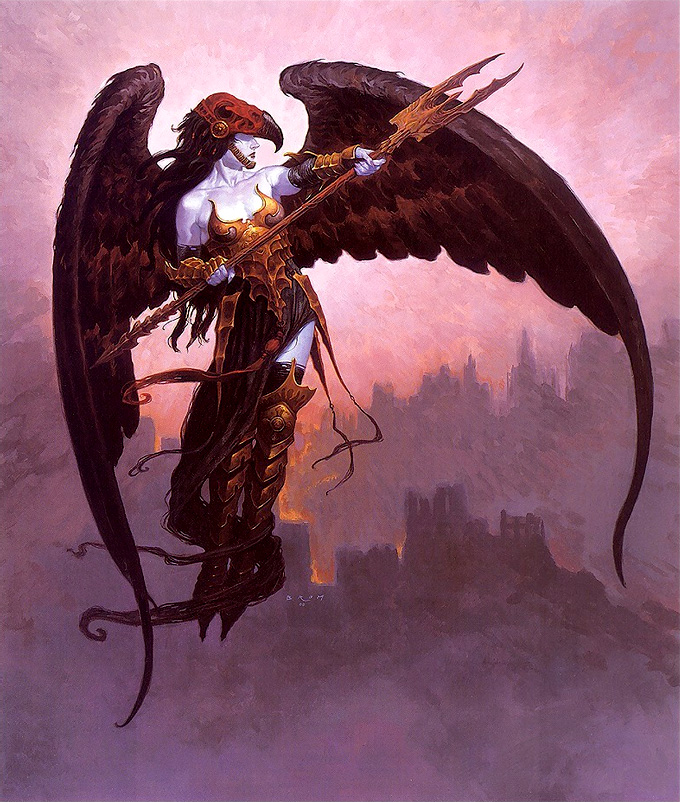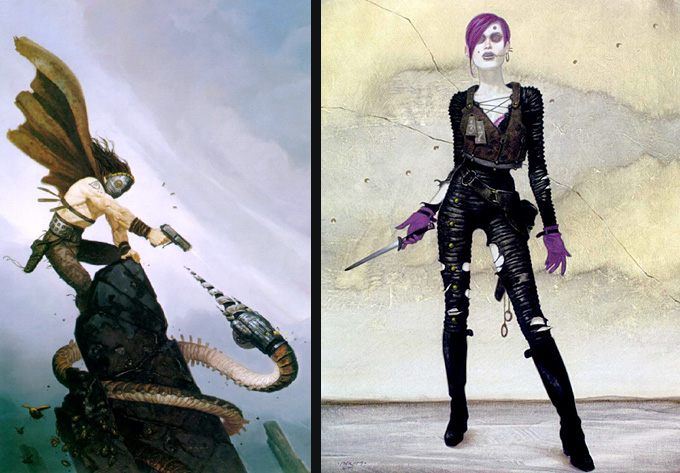 All images used with permission by the artist. © Gerald Brom or their respective copyright holder.