Joe Peterson is freelance concept artist currently working in the entertainment industry. Joe has worked on video game titles such as Starcraft II, Diablo 3, World of Warcraft: The Burning Crusade and Firefall.
Link: www.joepetersondesign.com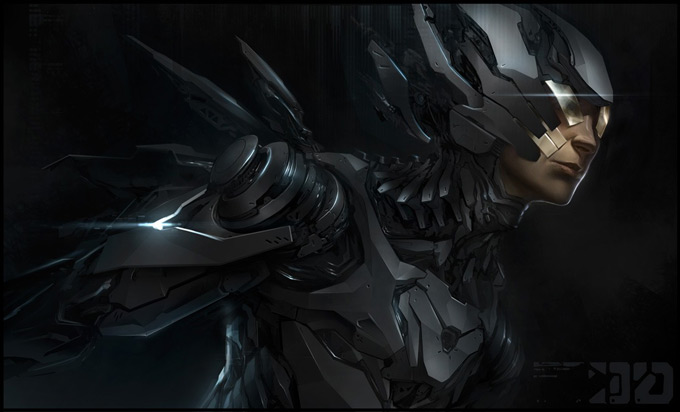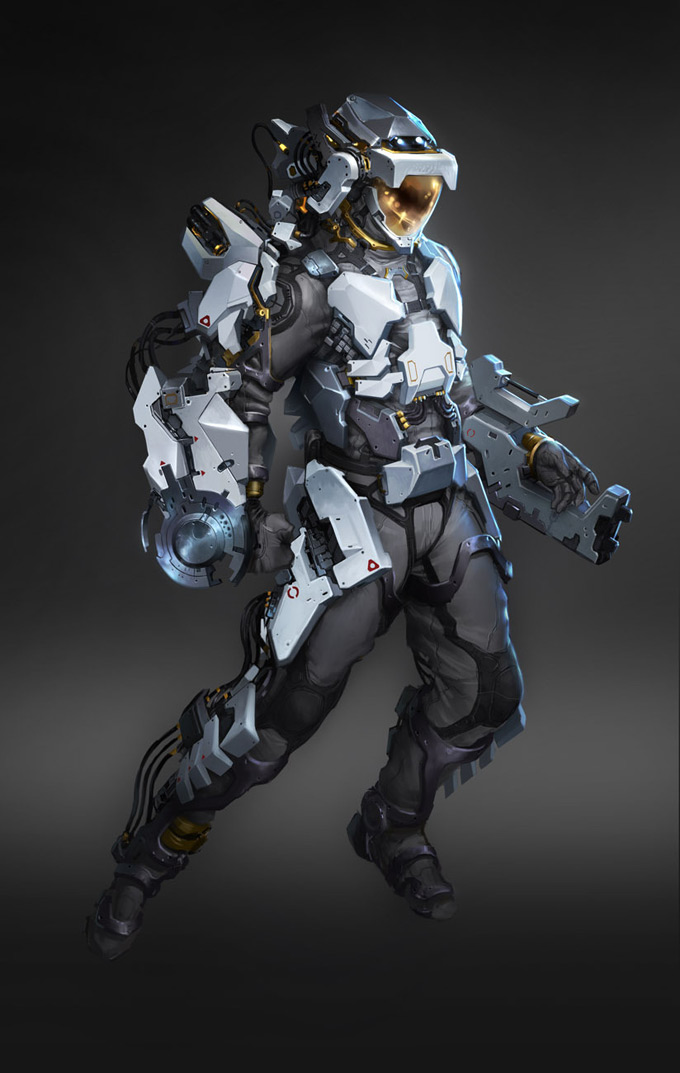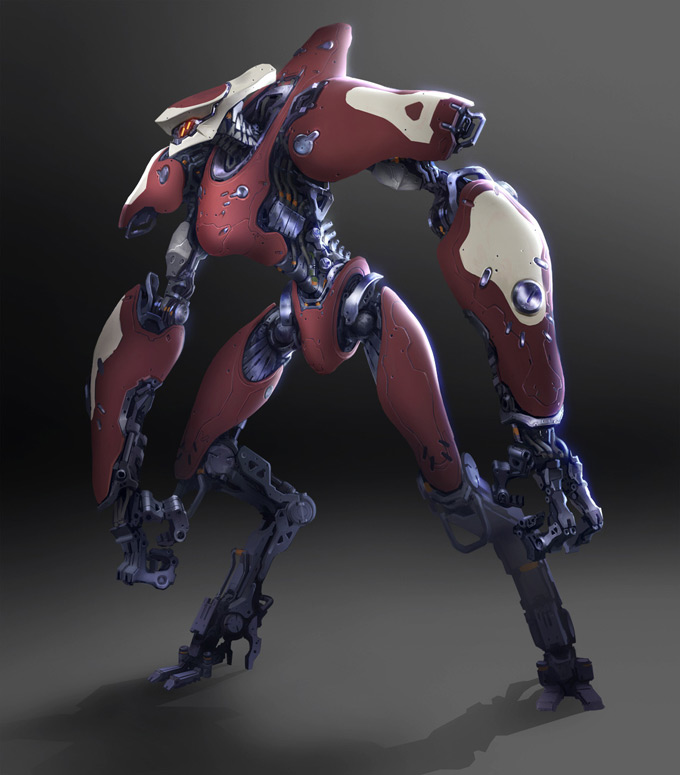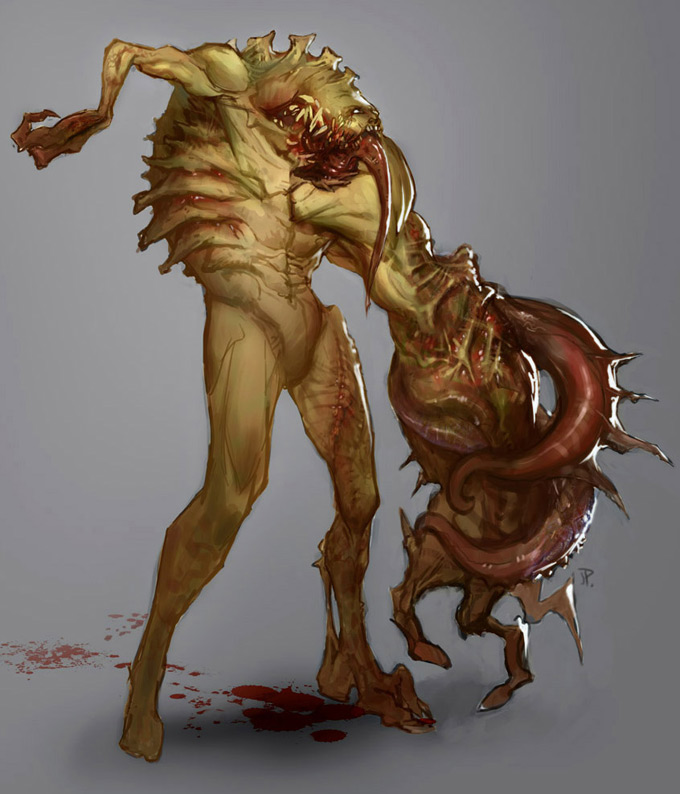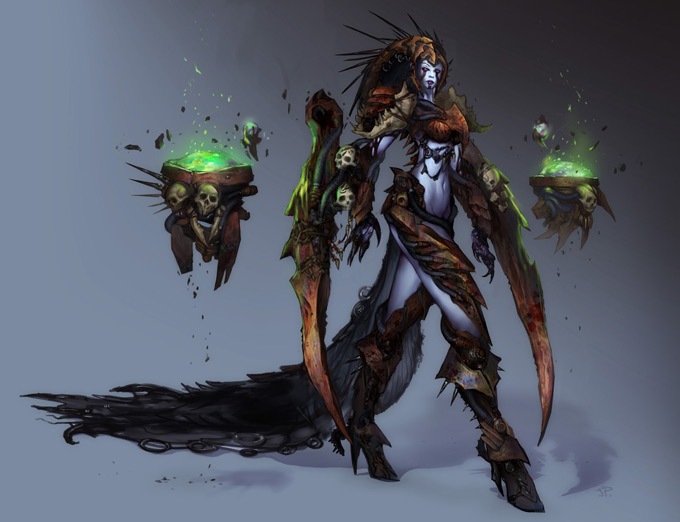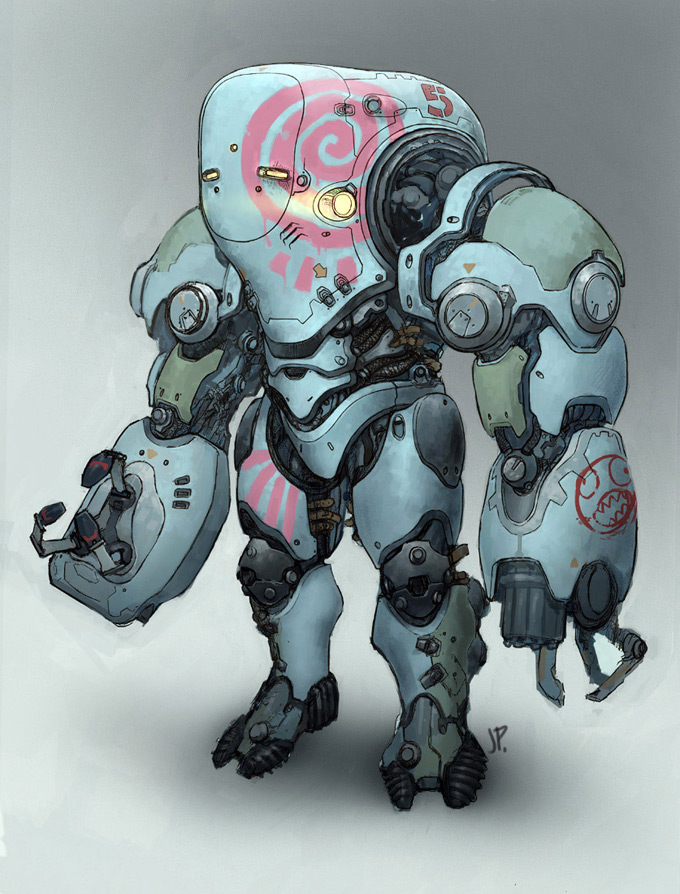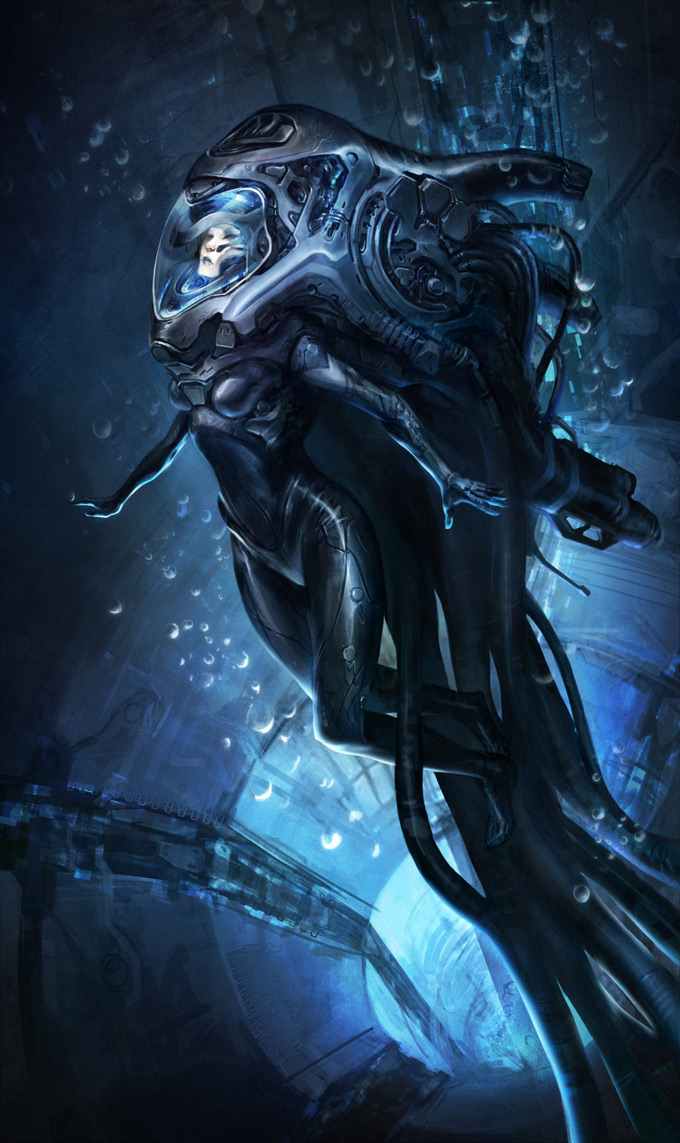 All images used with permission by the artist. © Joe Peterson or their respective copyright holder.