Joseph Mclamb is a professional matte painter and concept artist working in the film industry. Joseph is currently working as Lead Concept Artist at Framestore and has worked on films such as Avatar, Clash of the Titans and Prince of Persia.
Link: www.robotarm.se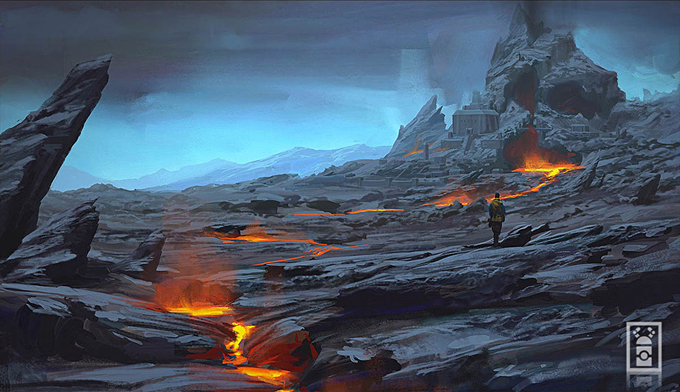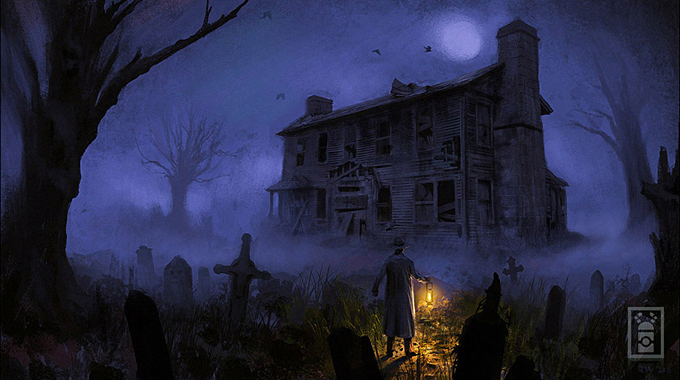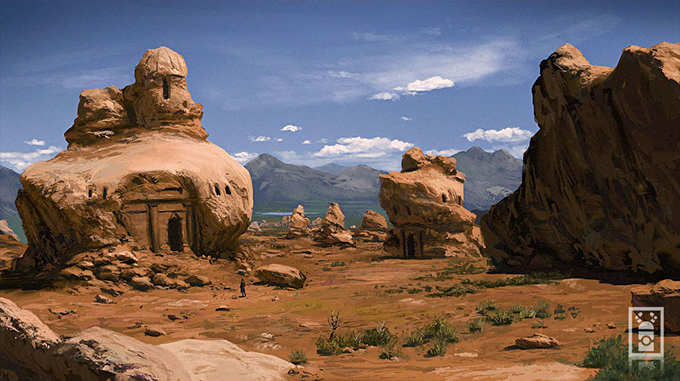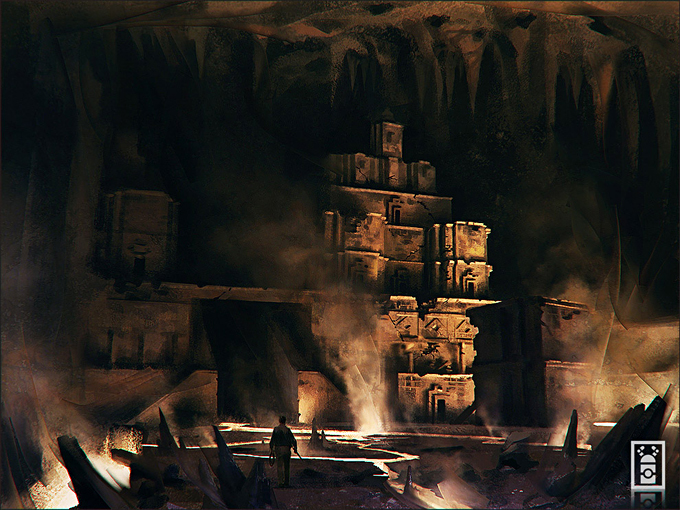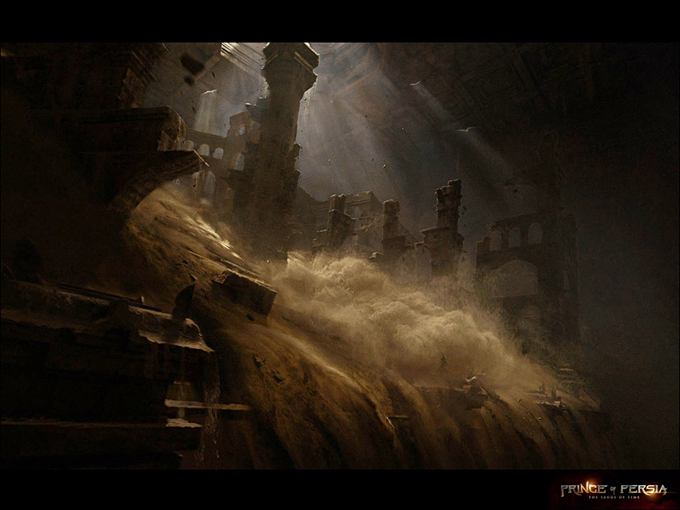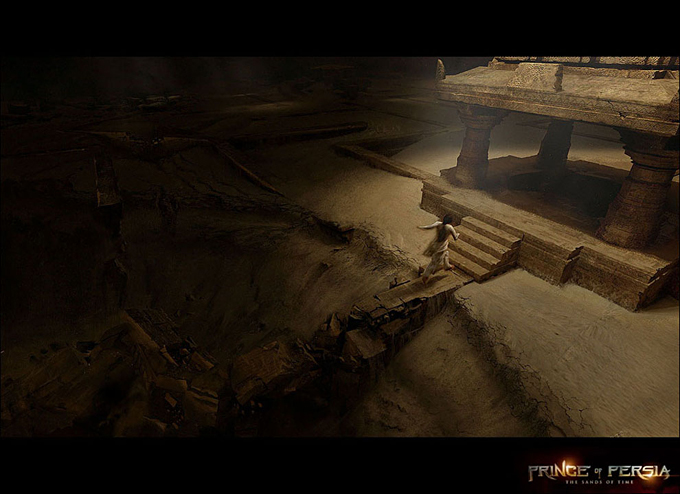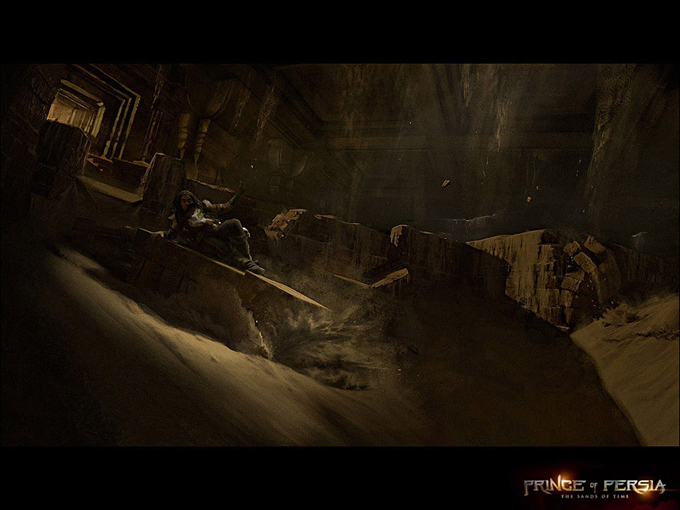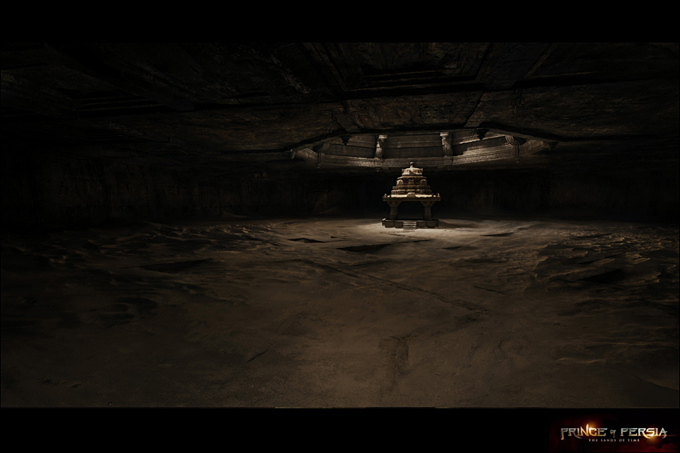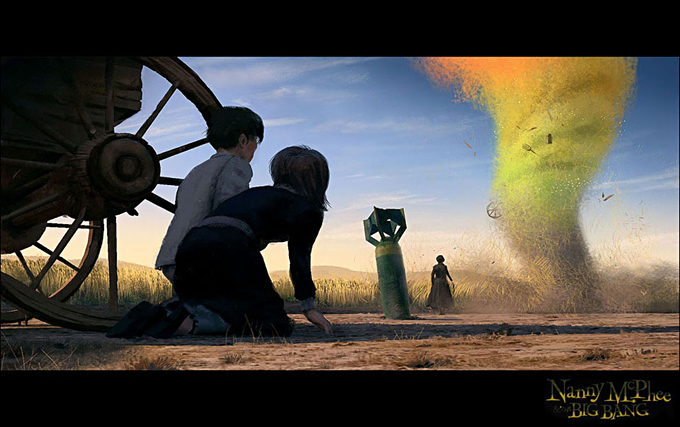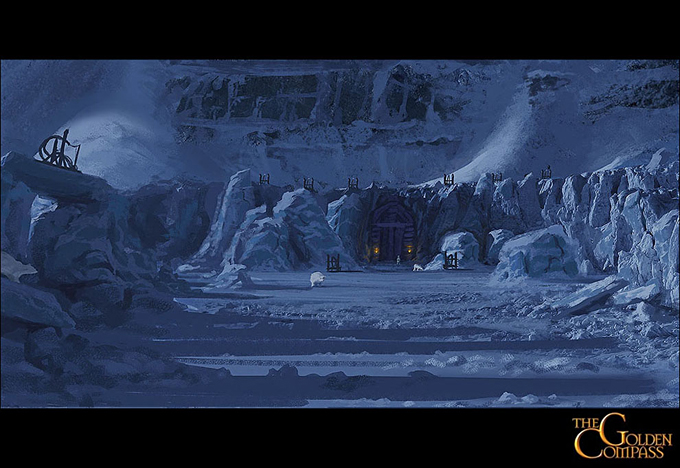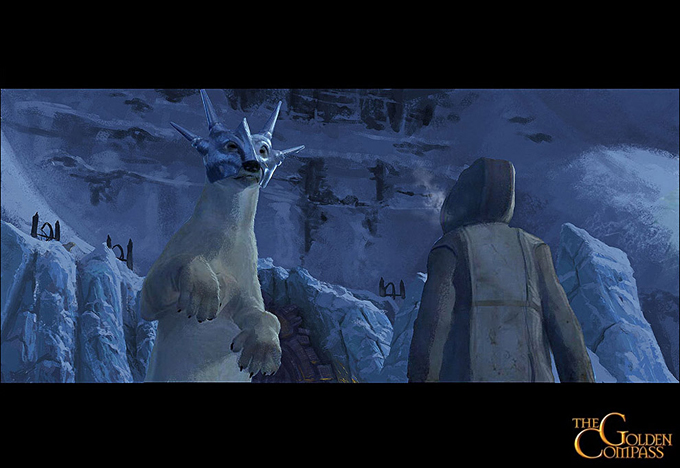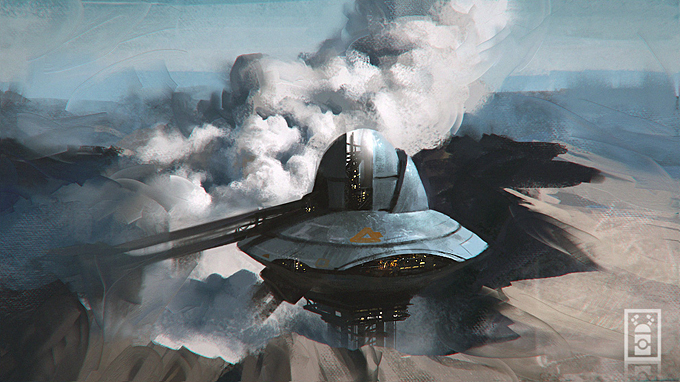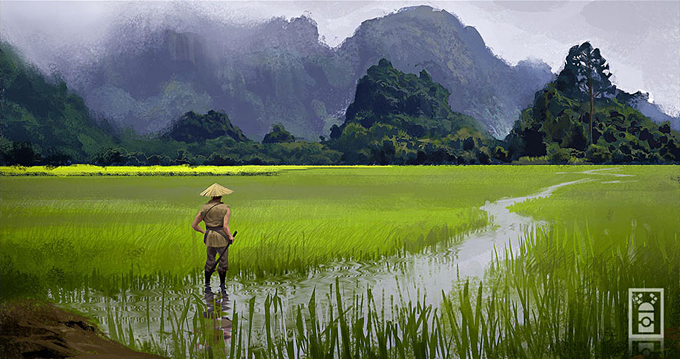 All images used with permission by the artist. © Joseph Mclamb or their respective copyright holder.