Matt Allsopp is a professional freelance concept artist and illustrator from the United Kingdom currently working at Lucasfilm. Matt has worked in the entertainment industry creating concept art for projects such as Edge of Tomorrow, Godzilla, Fable 2, Killzone 2, Fable 3, Brink, Split Second, NBA Jam 2010 and many more.
Link: mattallsopp.blogspot.com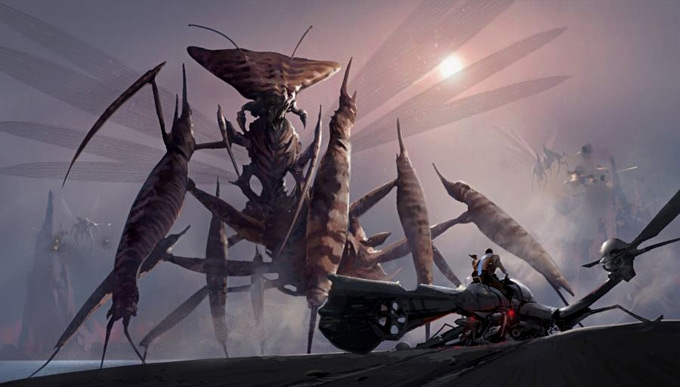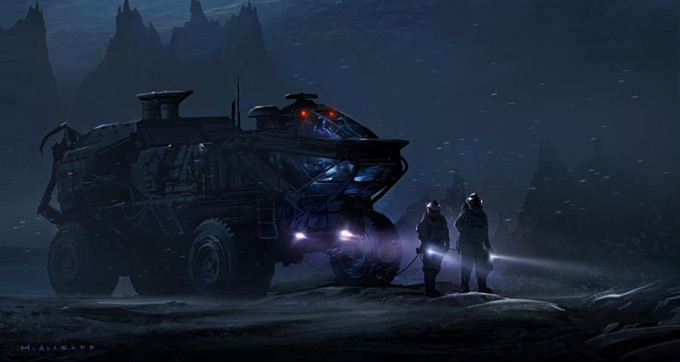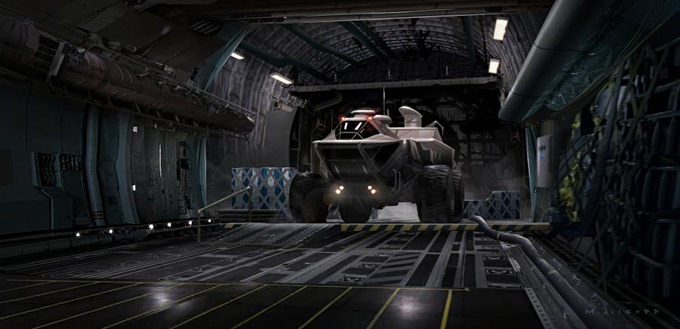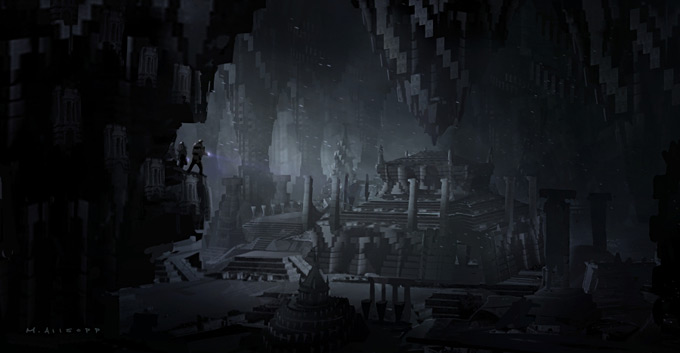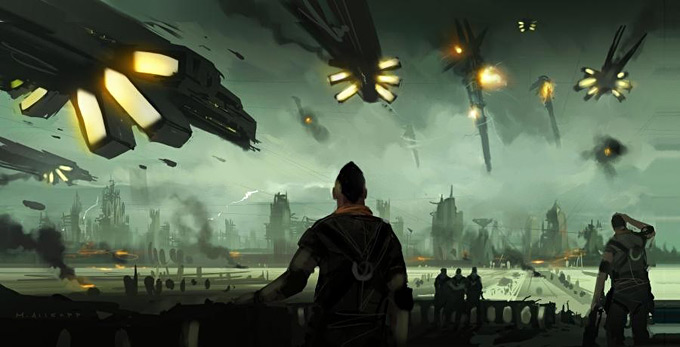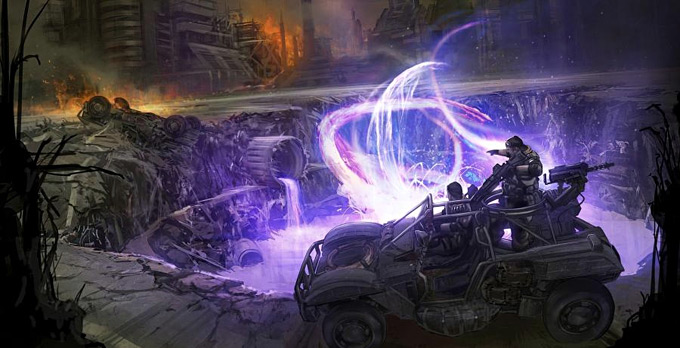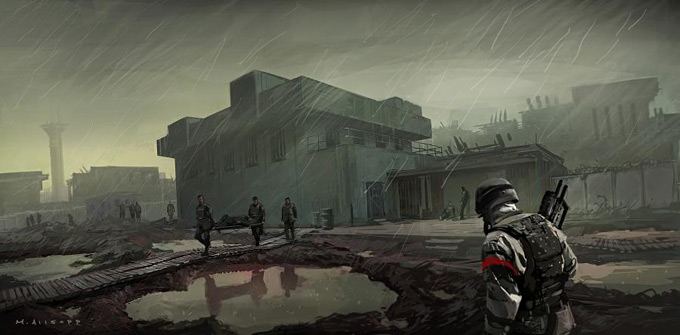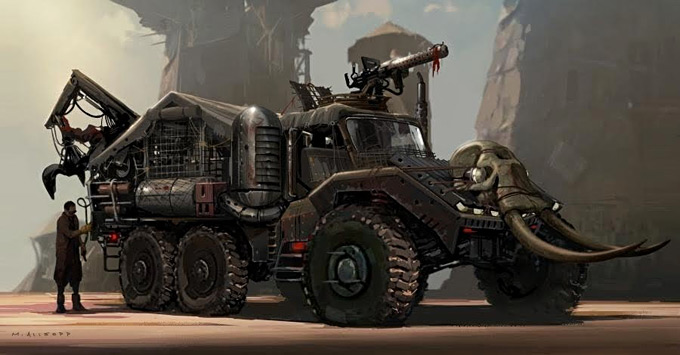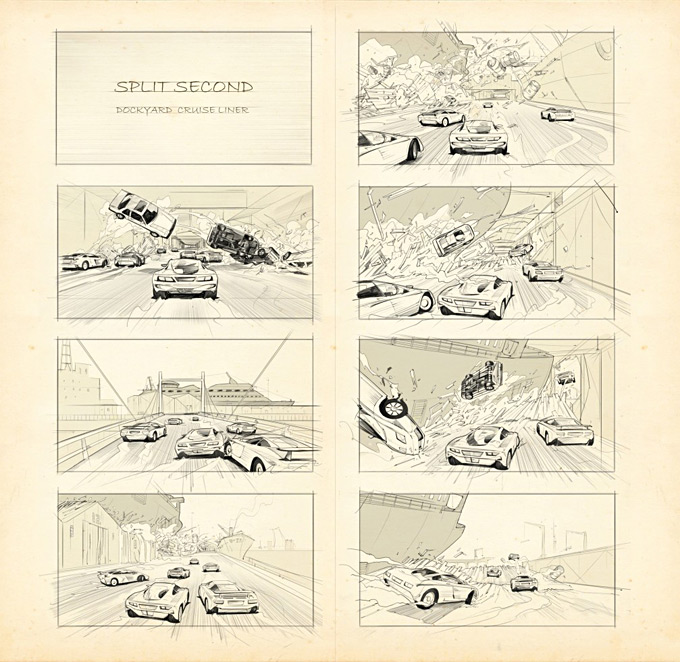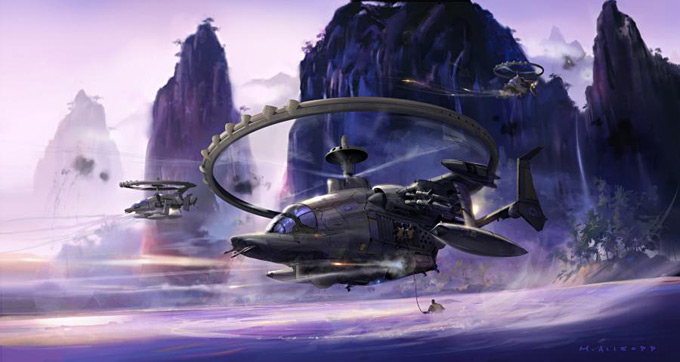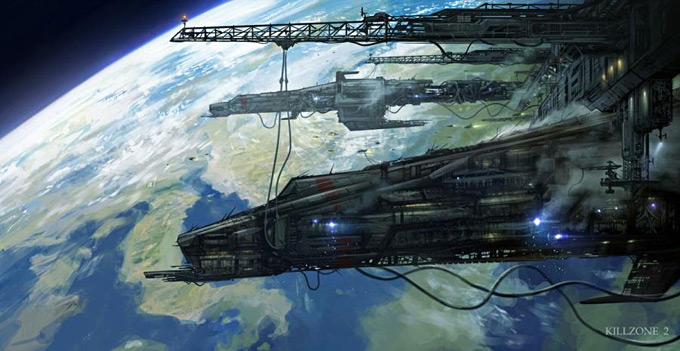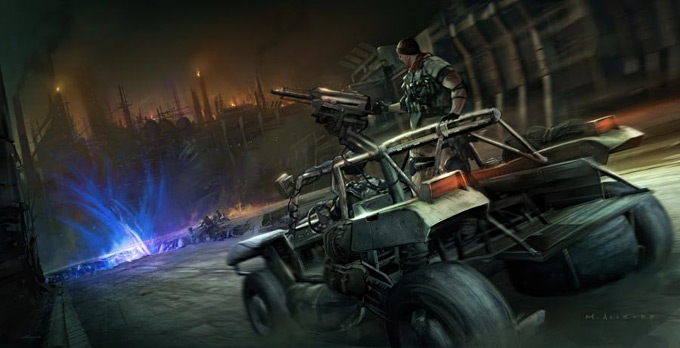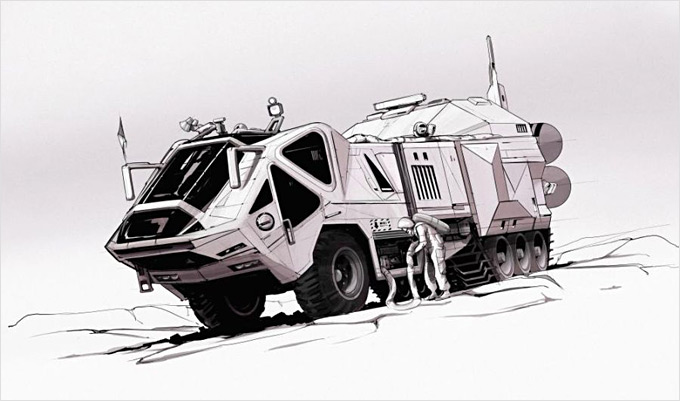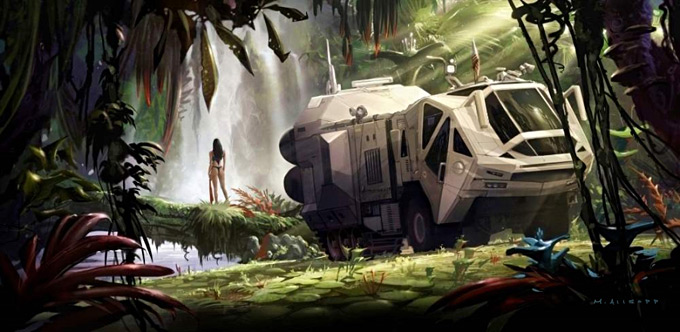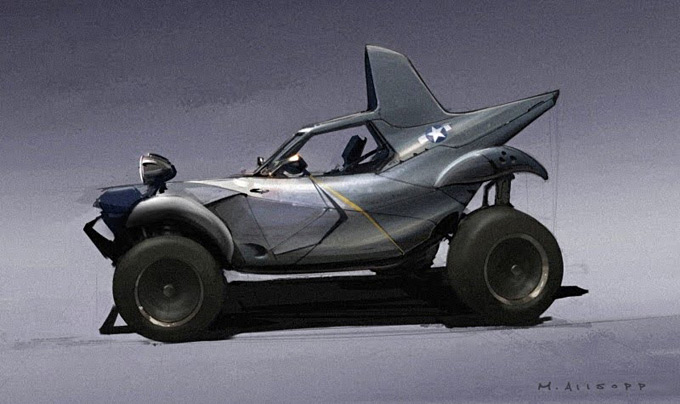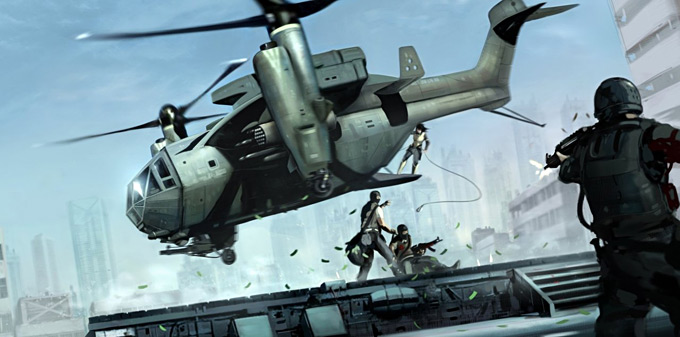 All images used with permission by the artist. © Matt Allsopp or their respective copyright holder.