Mauricio Abril is a Art Director/Concept Artist who studied at the Art Center College of Design in Pasadena, California where he obtained a second Bachelor's of Science in Entertainment Design. He is currently working as an Art Director at BRC Imagination Arts where he works on multiple experiential entertainment projects.

Be sure to check out his upcoming class at CG Master Academy, The Art of Composition. This course will cover the fundamental principles used to create visually striking images as applied to illustration, film, games, animation and publishing.
Link: Website | Tumblr | Twitter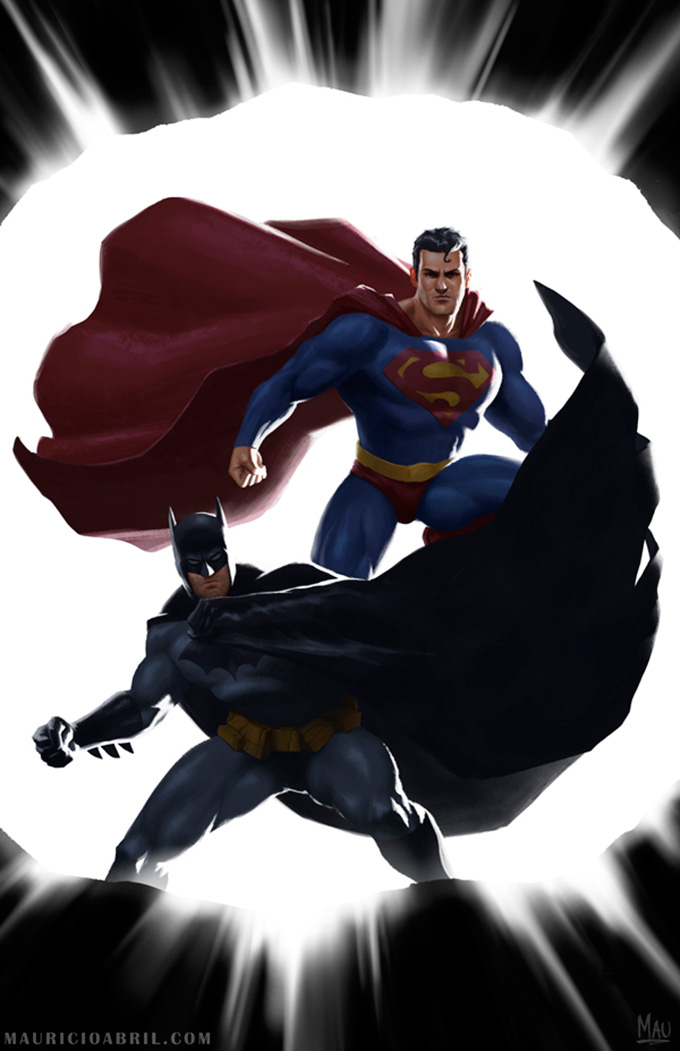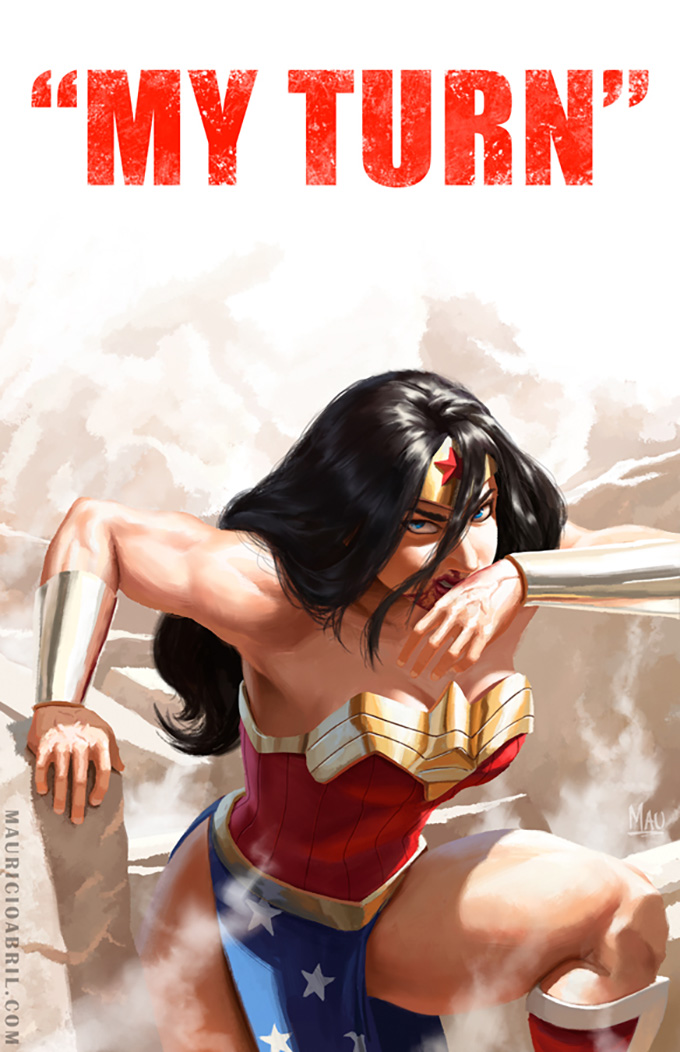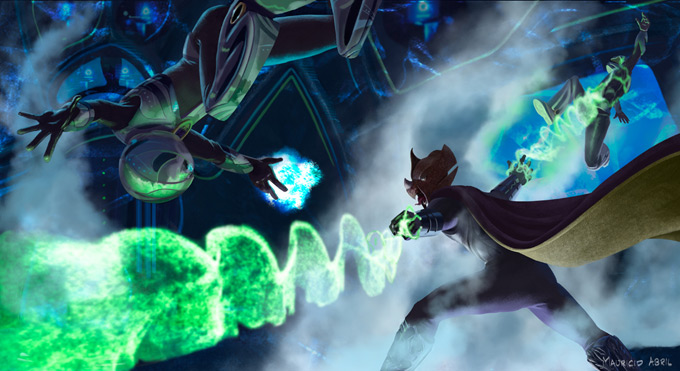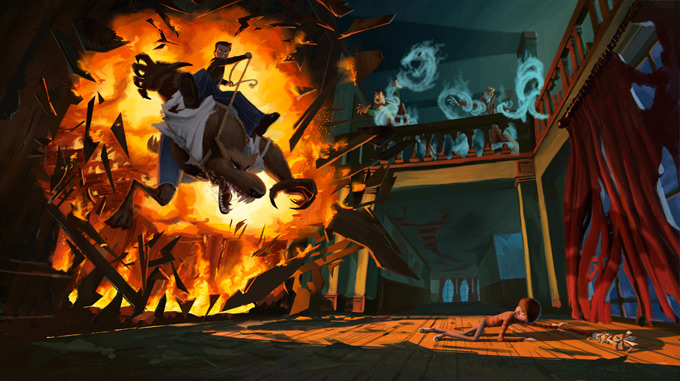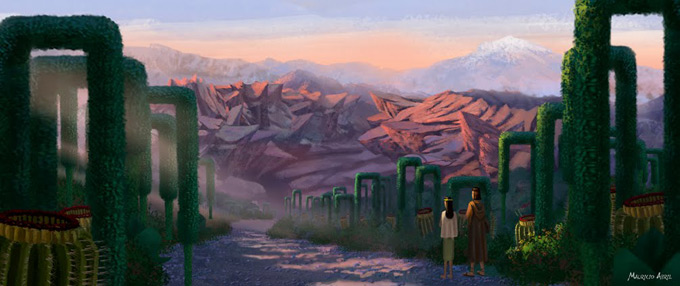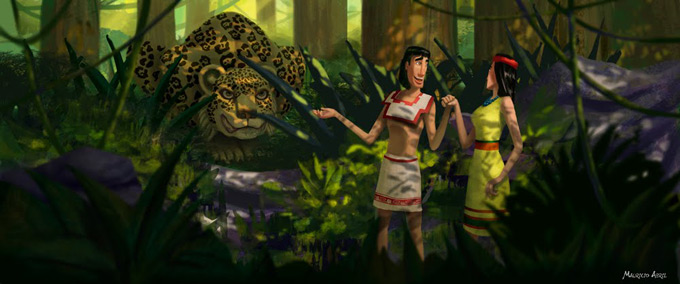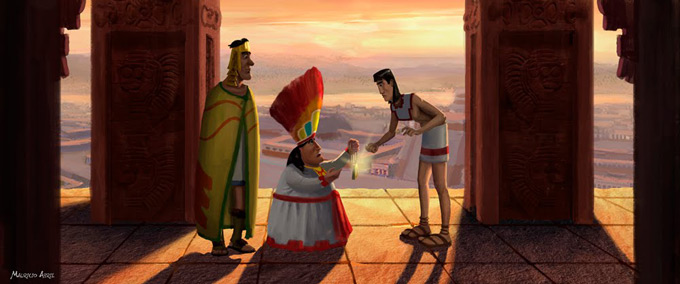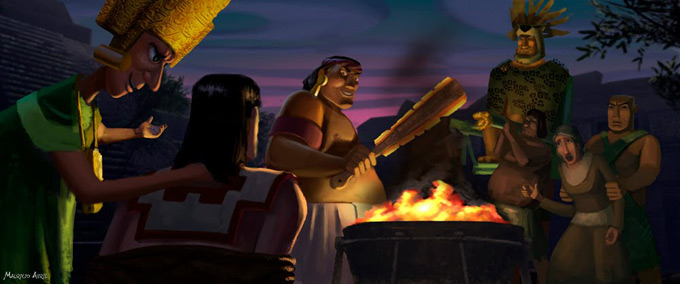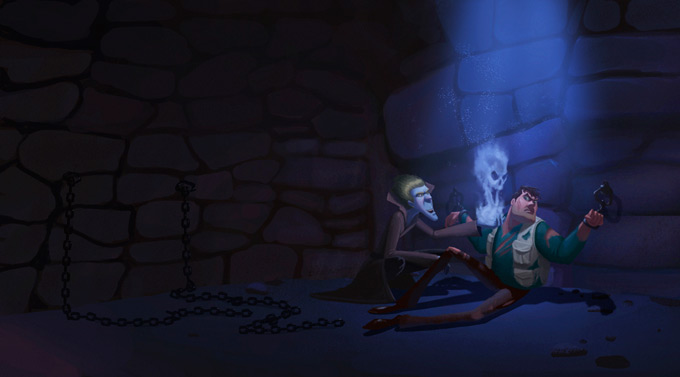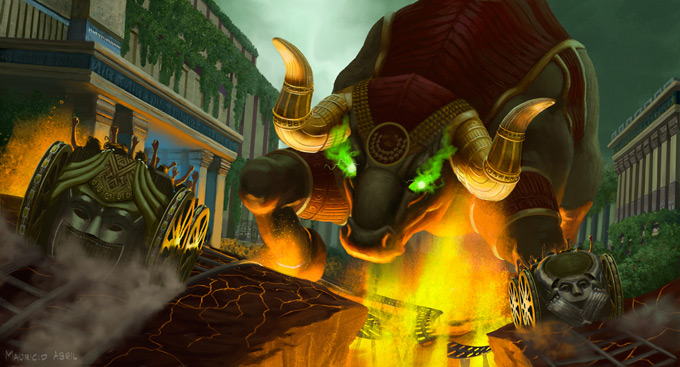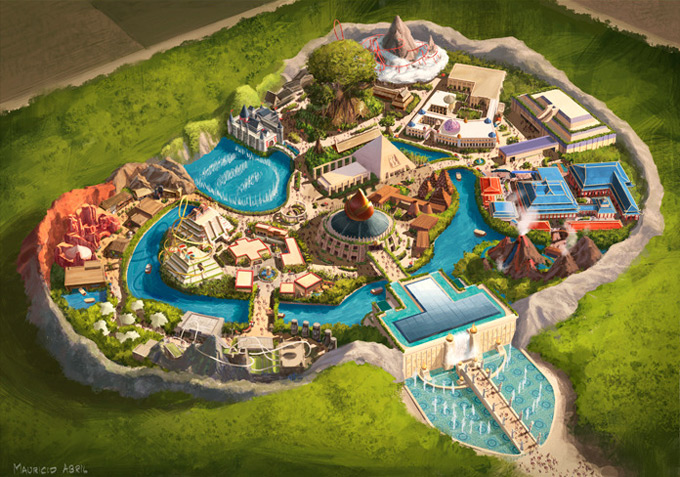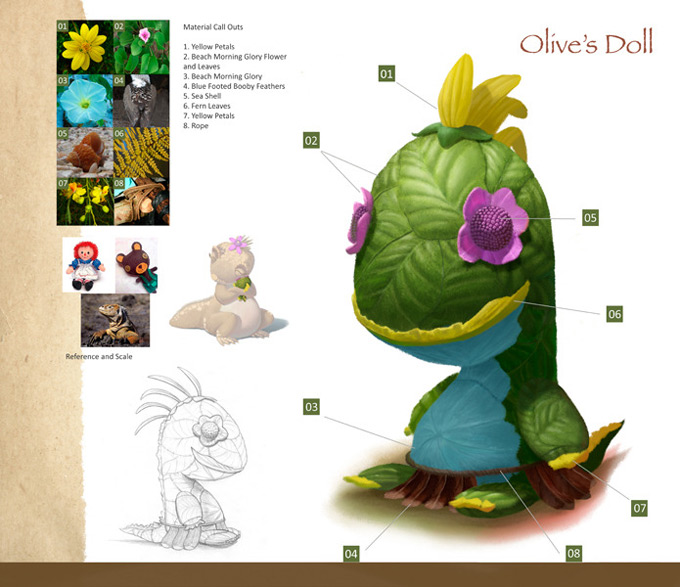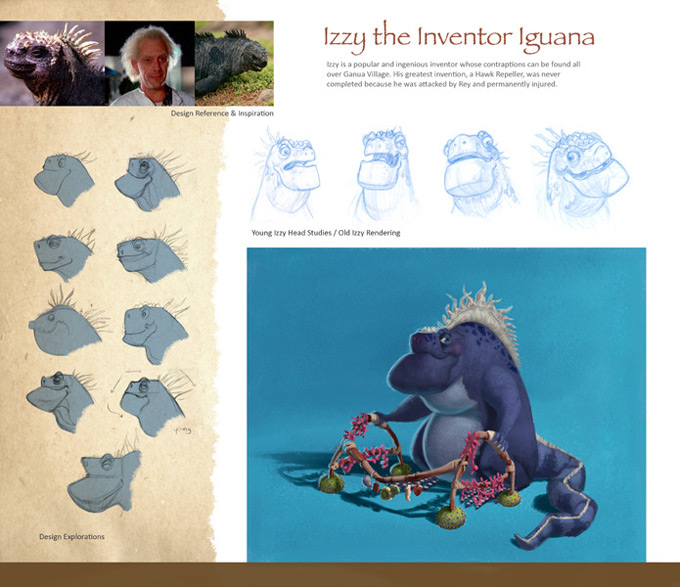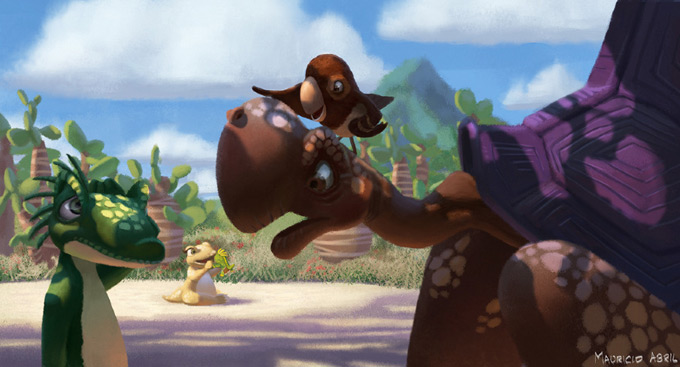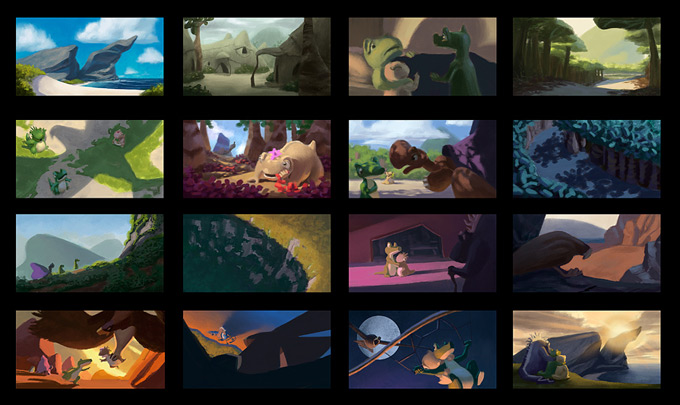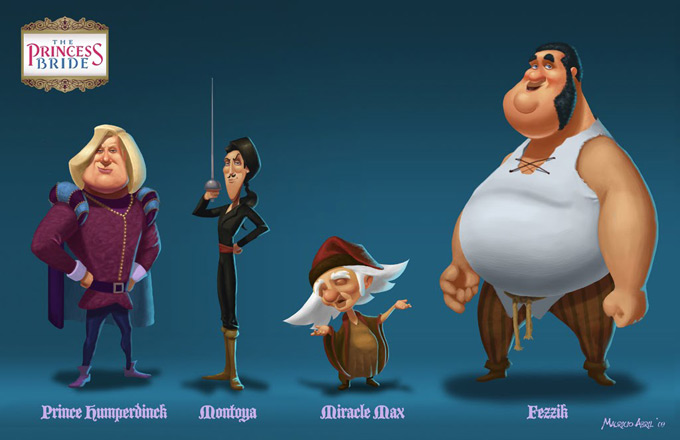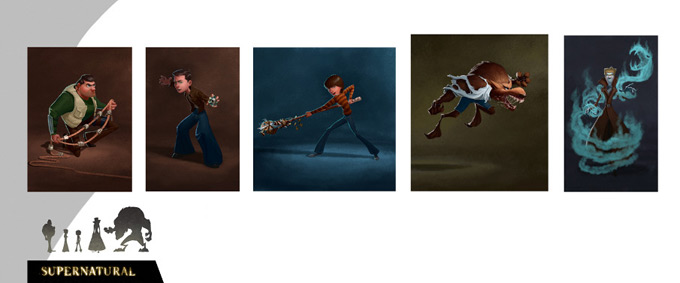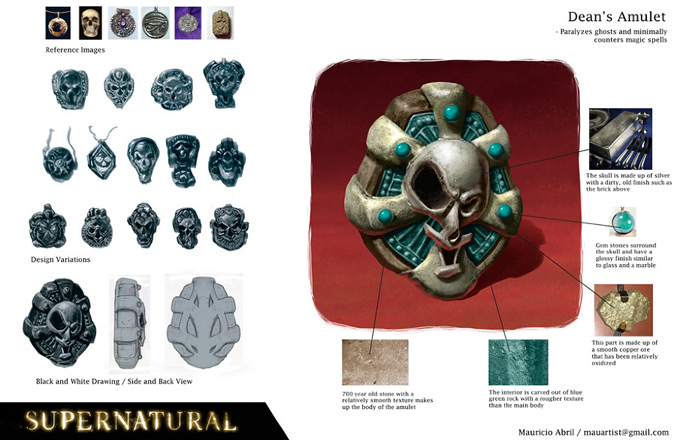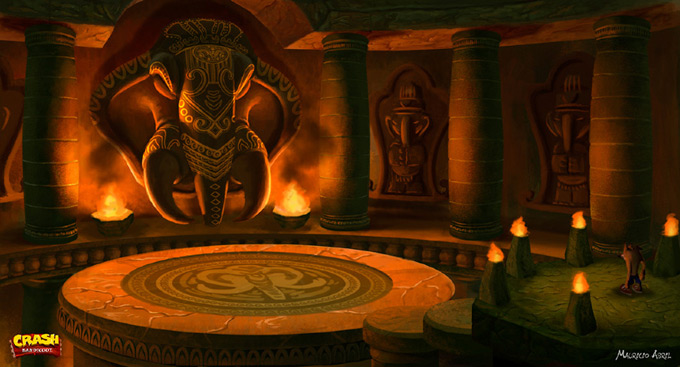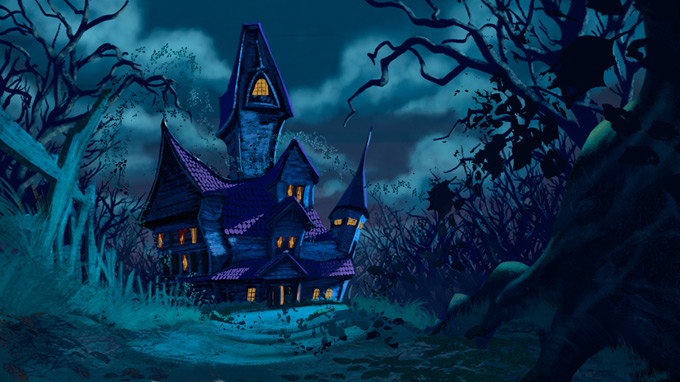 All images © Mauricio Abril or their respective copyright holder.