Nate Wragg studied animation and design at the California Institute of the Arts in Southern California. Nate has since worked on animated films such as Ratatouille, Toy Story 3, and Puss and Boots.

Be sure to also check out his class at CG Master Academy, Character Design for Animation. In this course, students will be exploring the various and important aspects that go into designing characters for animation.
Link: Blog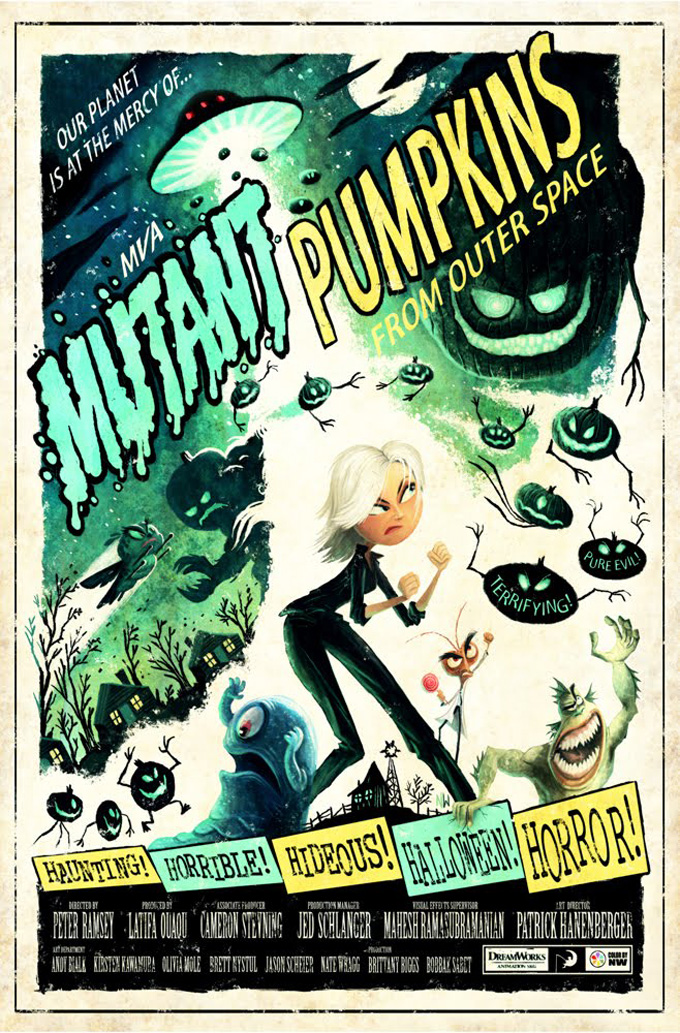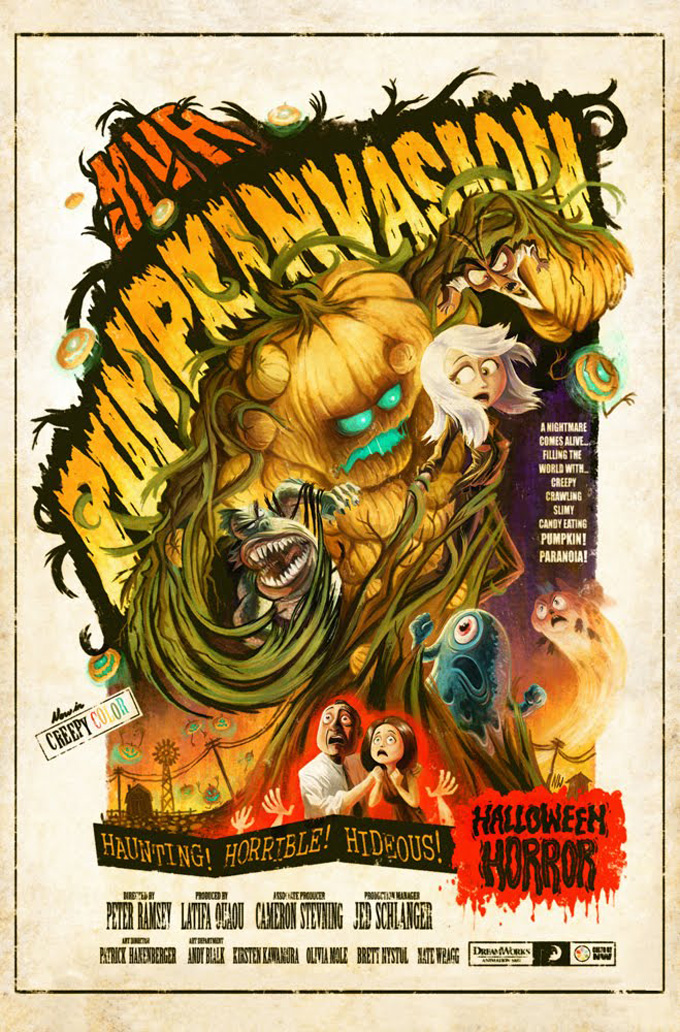 All images © Nate Wragg or their respective copyright holder.