Sona Sargsyan is a concept artist currently working at Hasbro Studios as a Background Painter for the Transformers Series. She has also worked for companies such as Pixar, DisneyToon Studios and Disney Publishing.

Be sure to register for her upcoming CG Master Academy class, Intro to Photoshop. In this course students will explore the basic yet powerful features of Adobe Photoshop, while also discovering the numerous possibilities of its digital tools.
Link: Website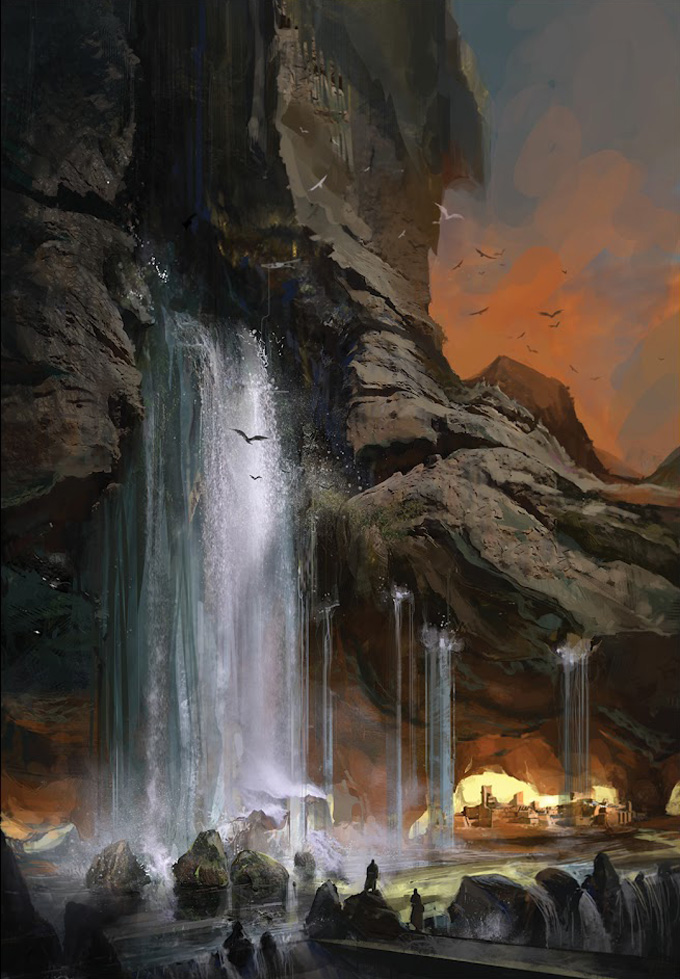 All images © Sona Sargsyan or their respective copyright holder.