LiKStudios is based in Taiwan but comprises of talented concept designers from all over the world. LiKStudios provides and develops a broad range of services ranging from conceptual designs, illustrations, storyboards to matte-paintings for the entertainment and advertising industry.
Link: www.likstudios.com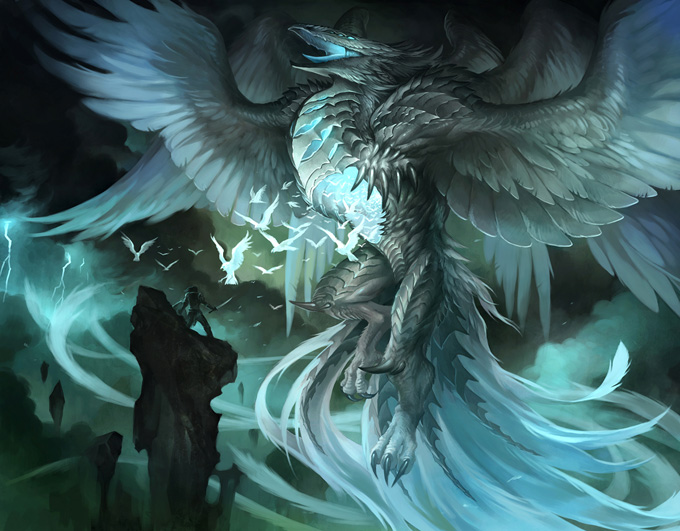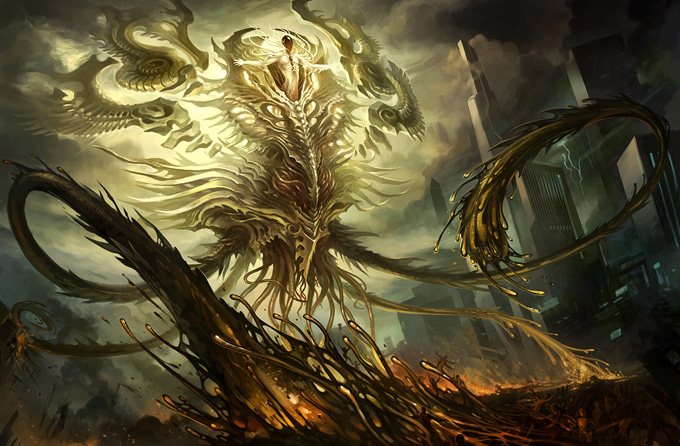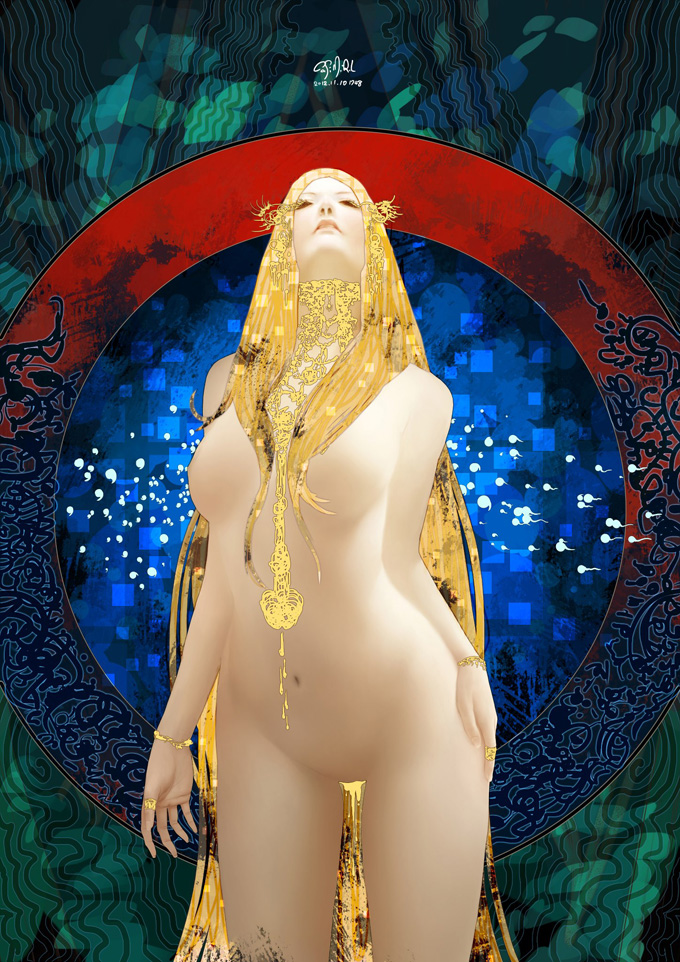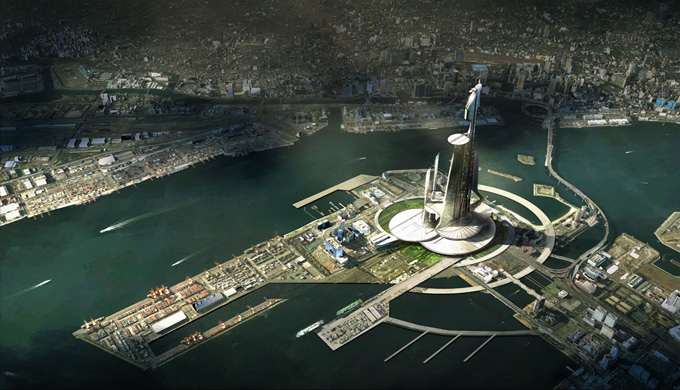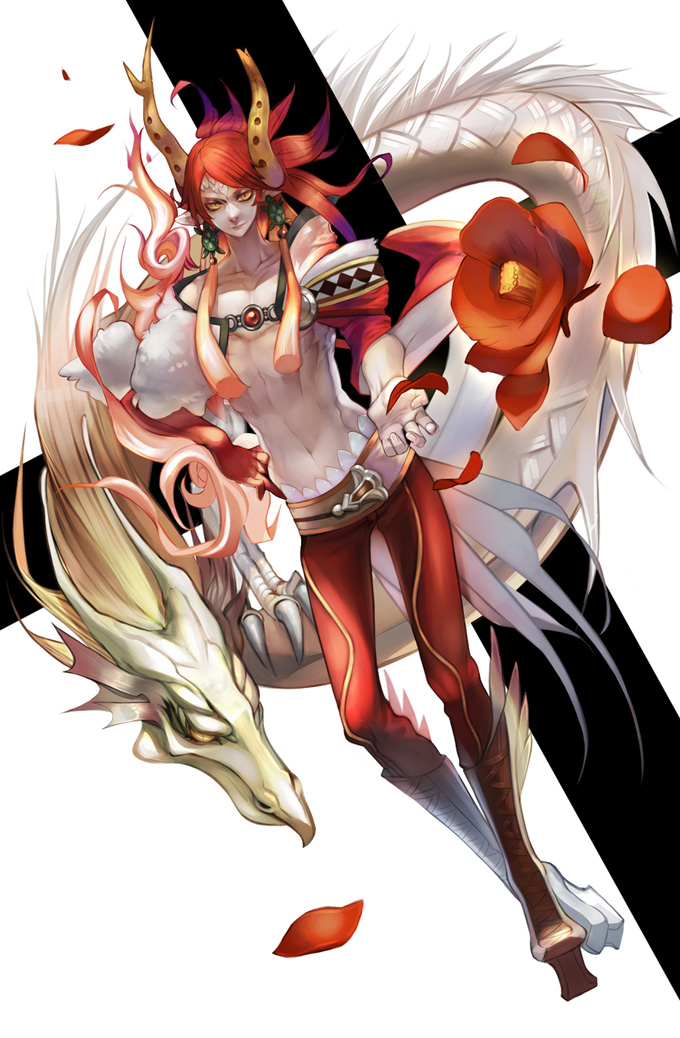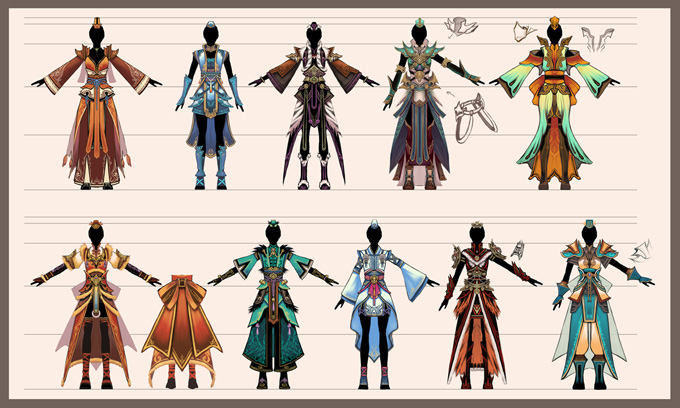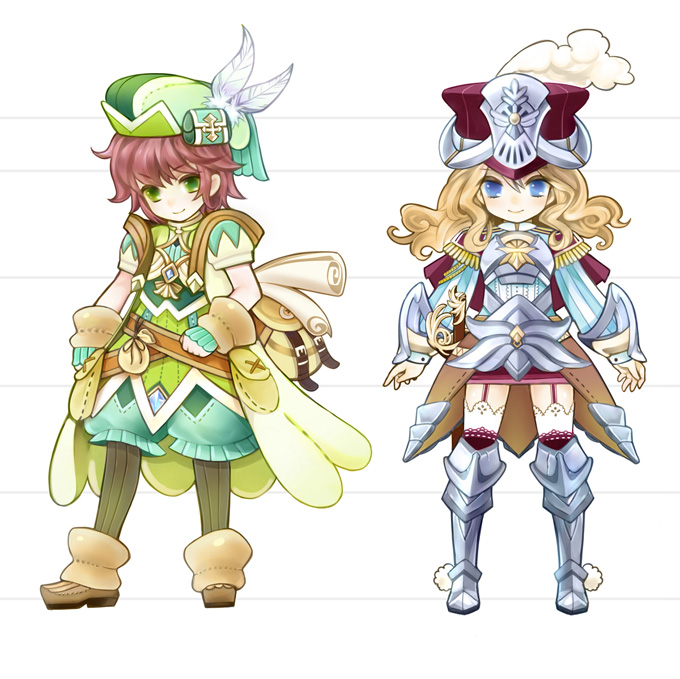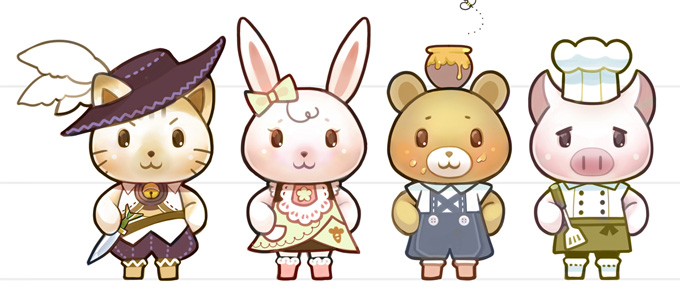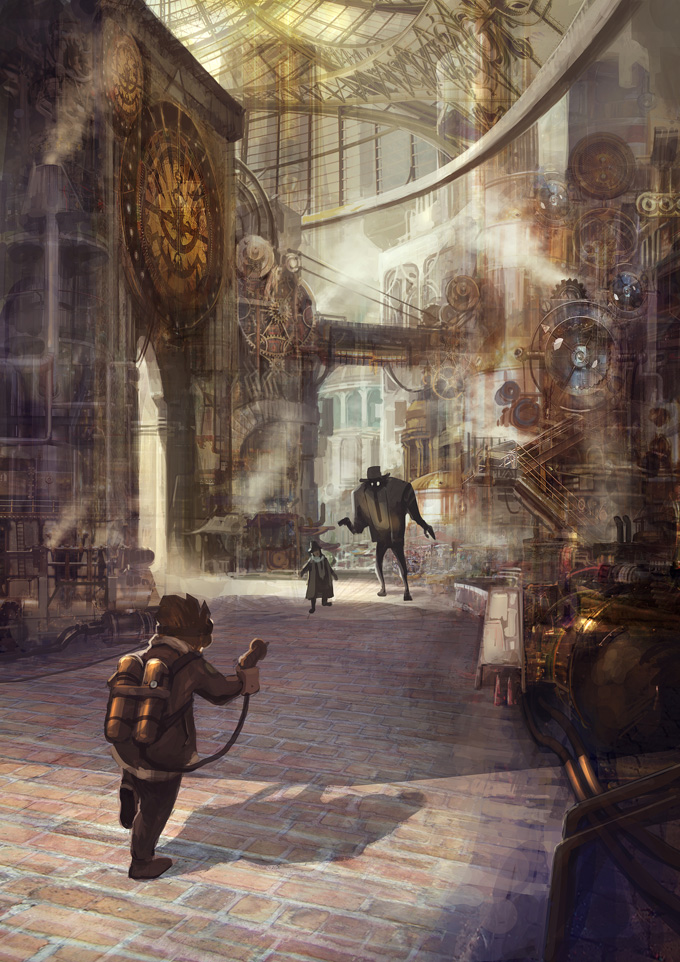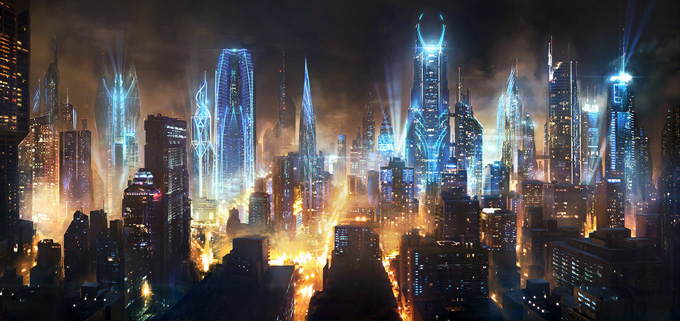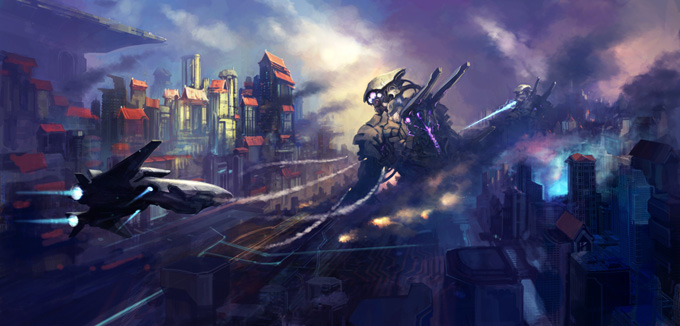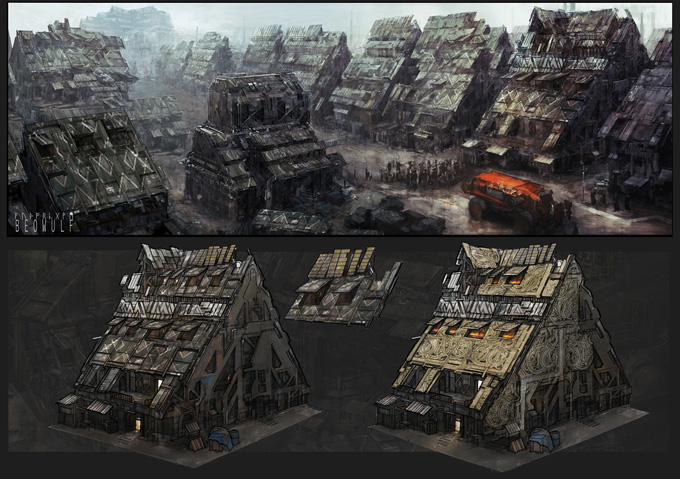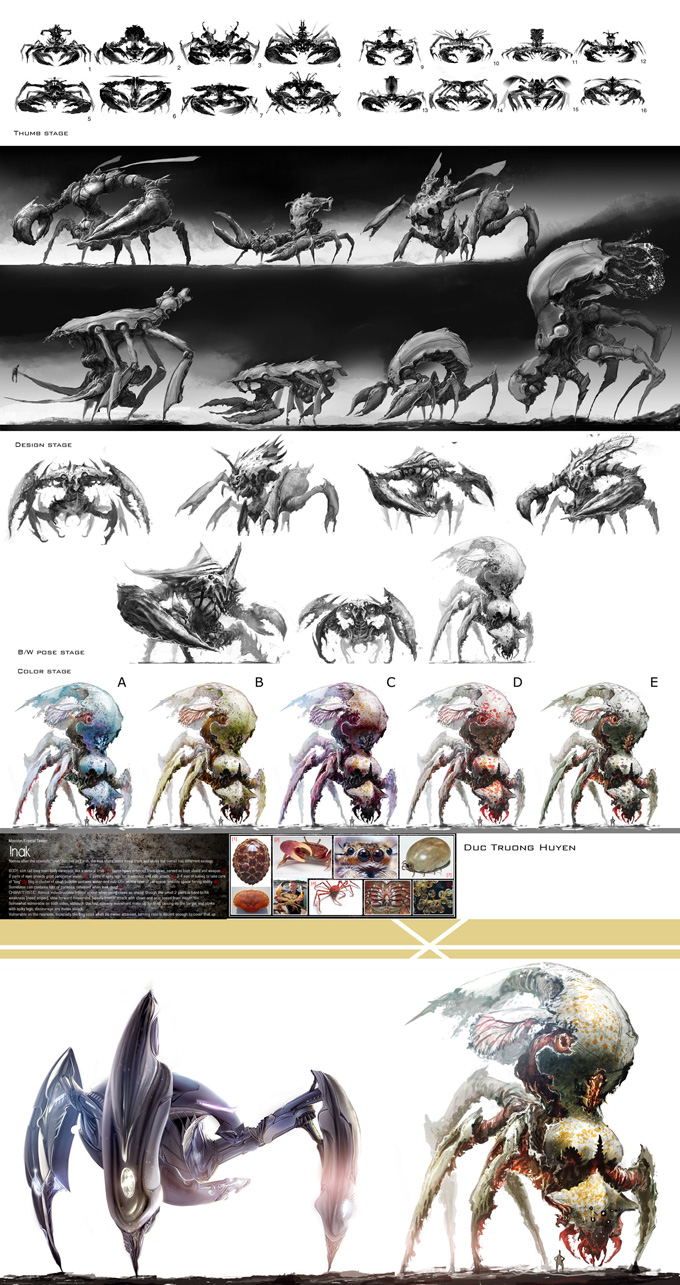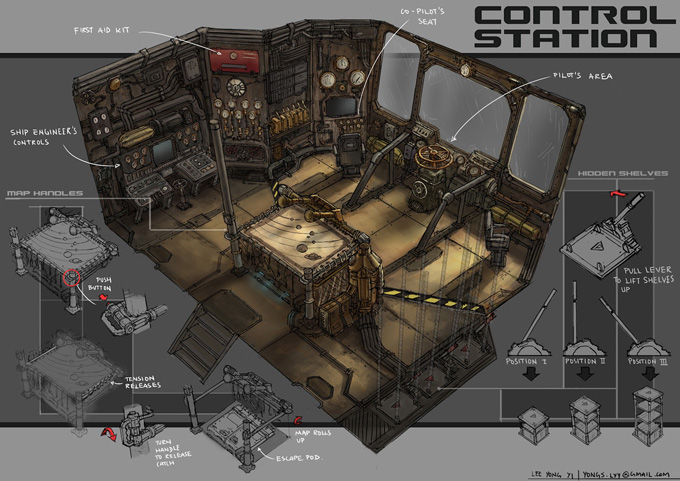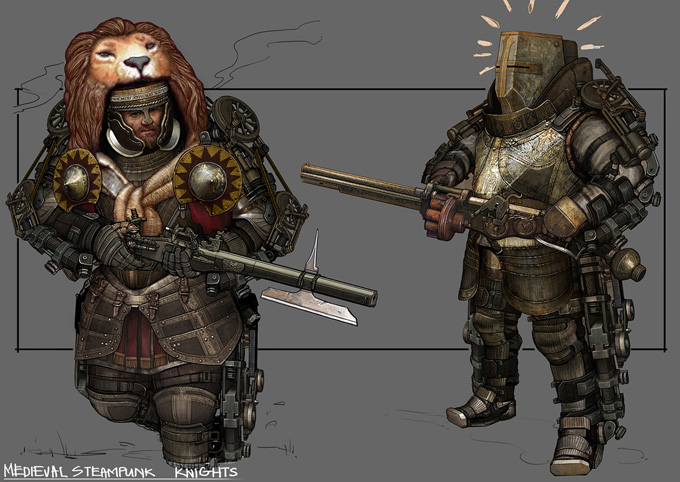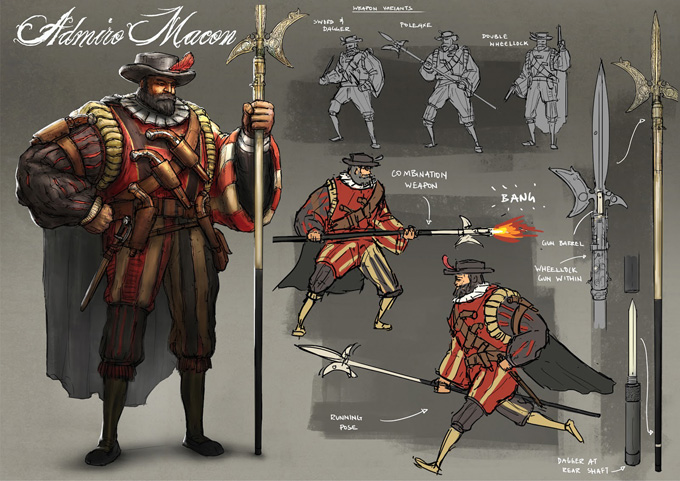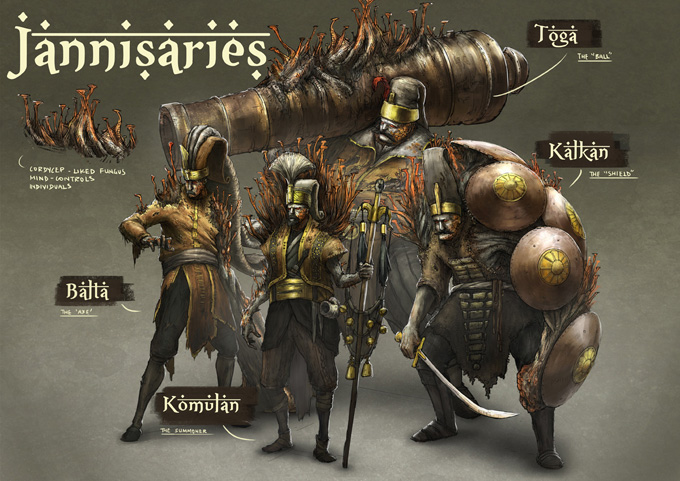 All images used with permission. © LiKStudios or their respective copyright holder.