Al Crutchley is a freelance concept artist and illustrator currently working in the game and film industry. His list of past clients include companies such as Crytek, Bandito VFX and Small Impact Games.
Link: crrrutch.blogspot.com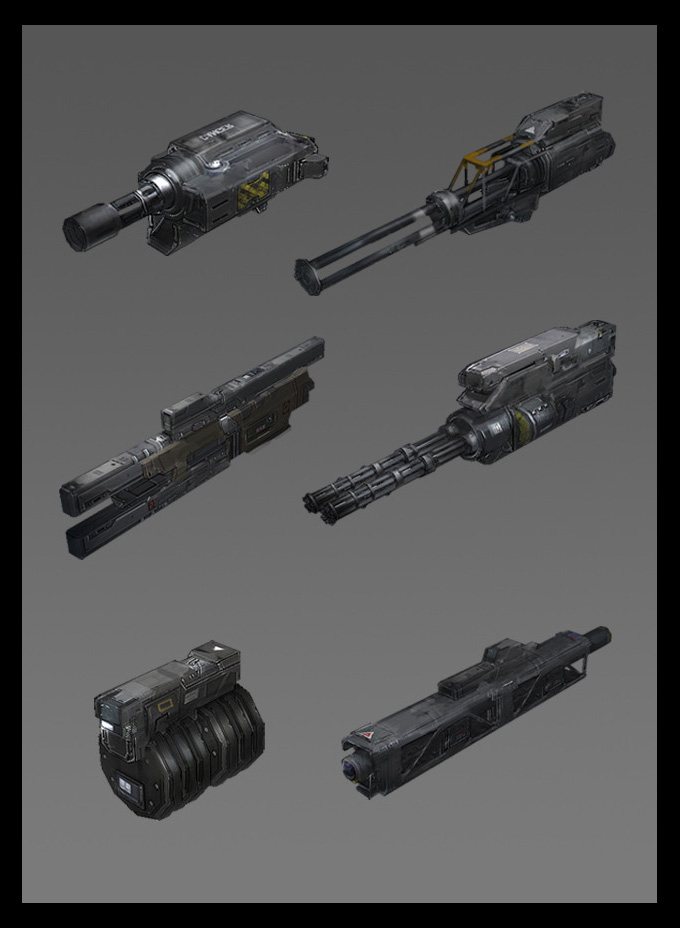 All images used with permission by the artist. © Al Crutchley or their respective copyright holder.