Alex Mandra is a concept artist and illustrator working in the entertainment industry. Alex has created concept art for films such as Black Panther, Spider-Man: Homecoming, Doctor Strange, Wrath of the Titans, Apollo 18, Green Lantern, X-Men: First Class, Rise of the Planet of the Apes and Black Swan.
Link: Portfolio | Facebook | Instagram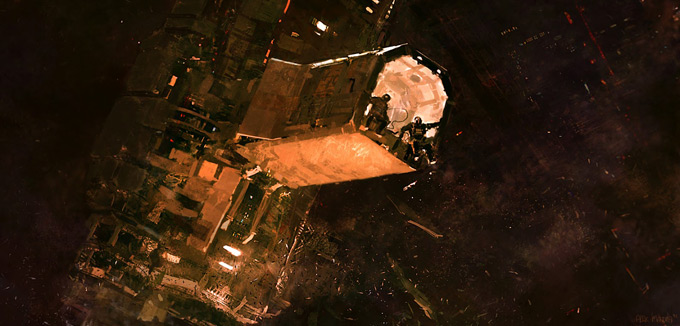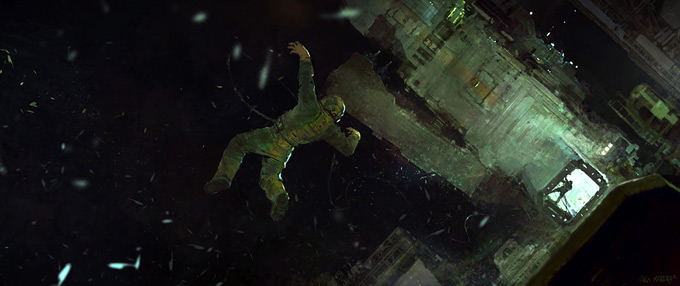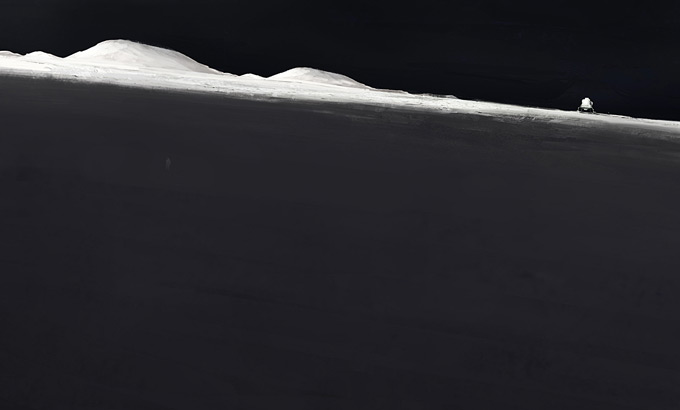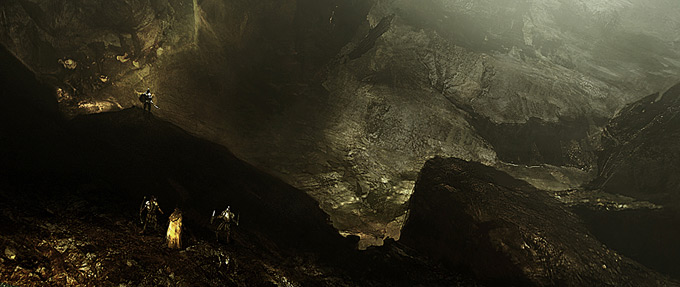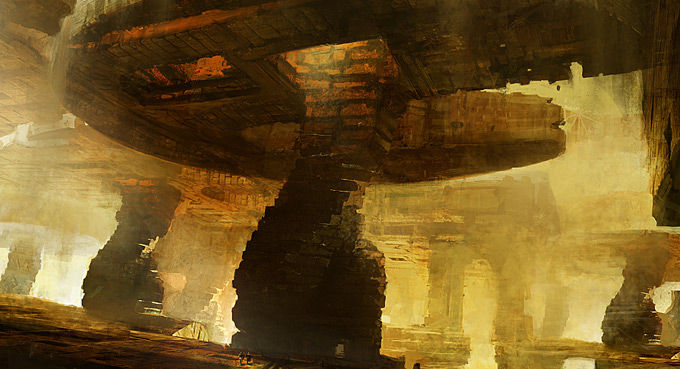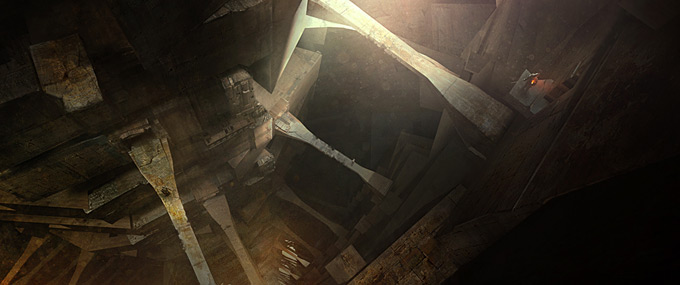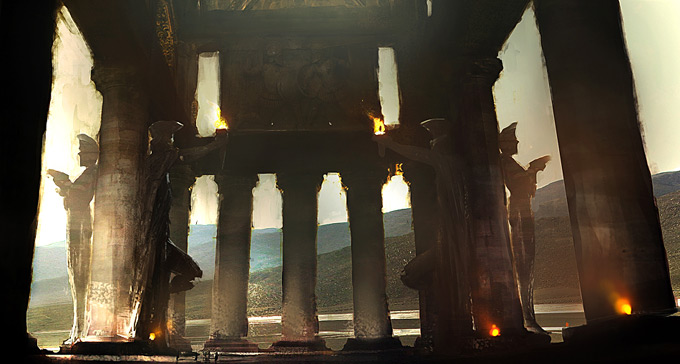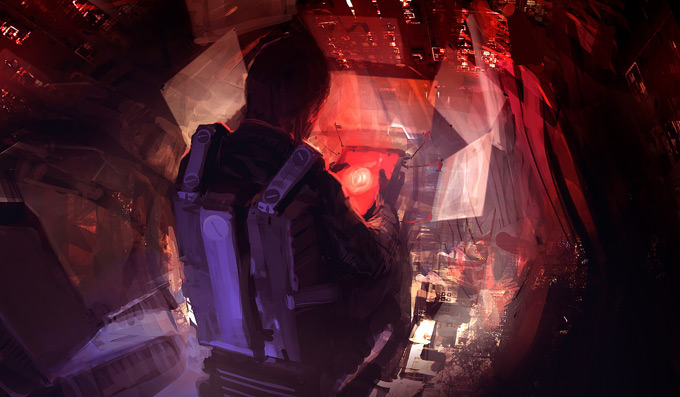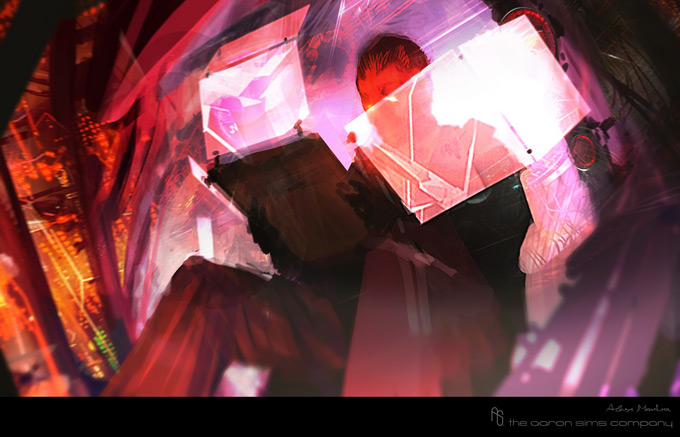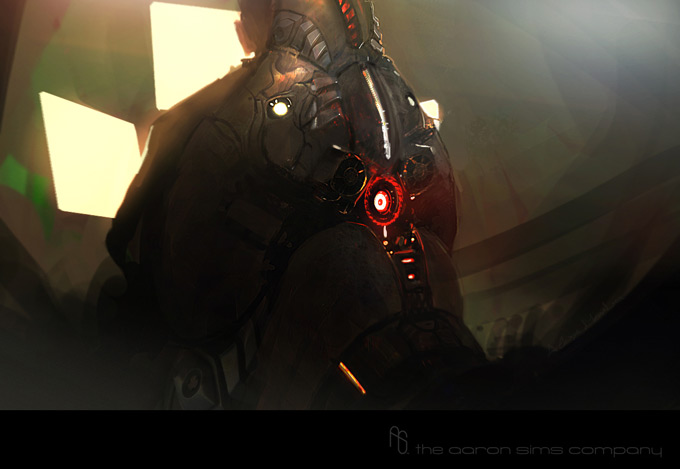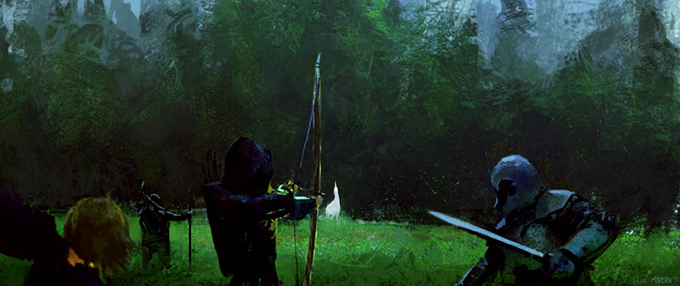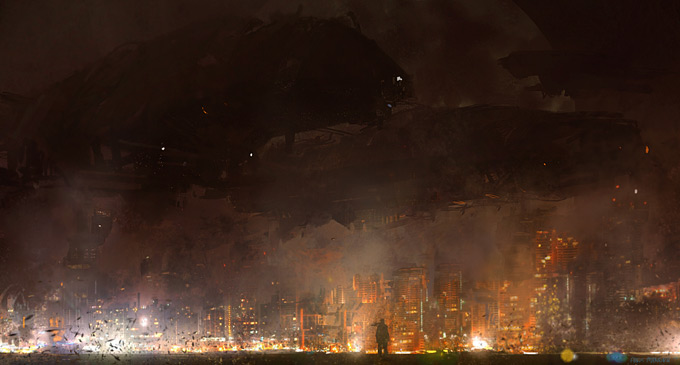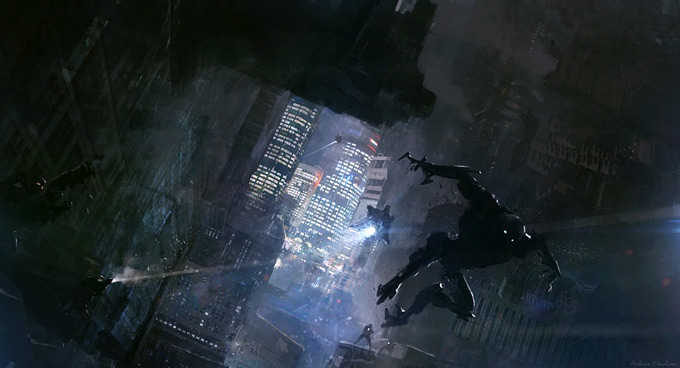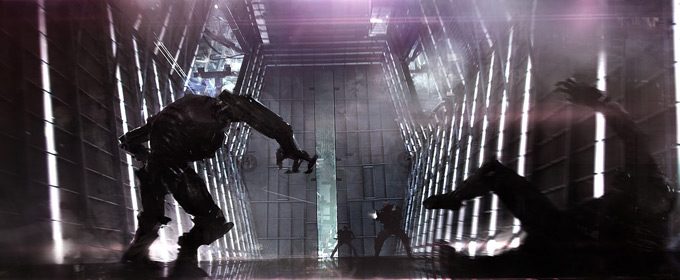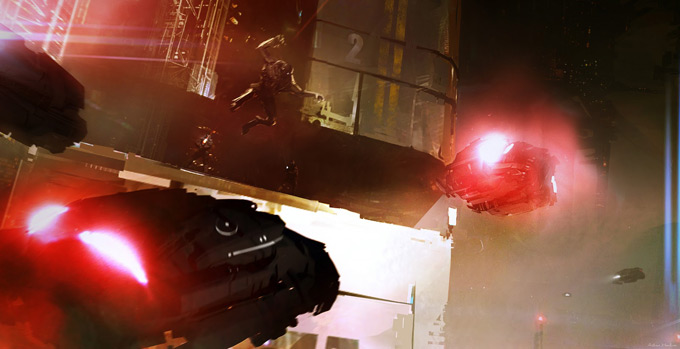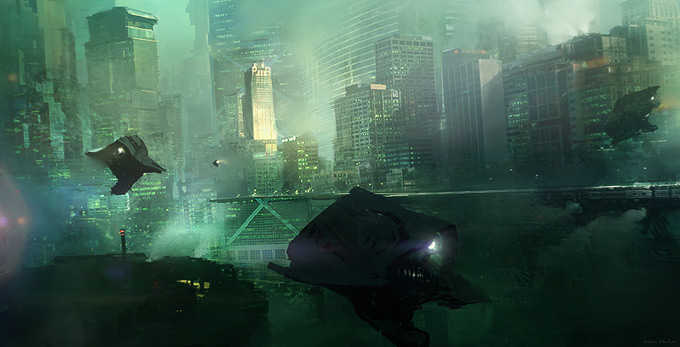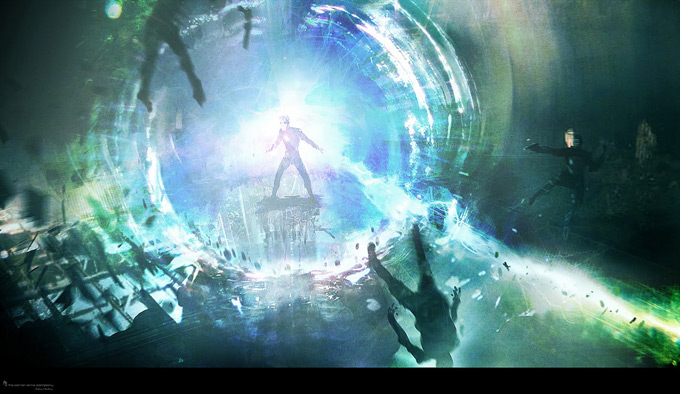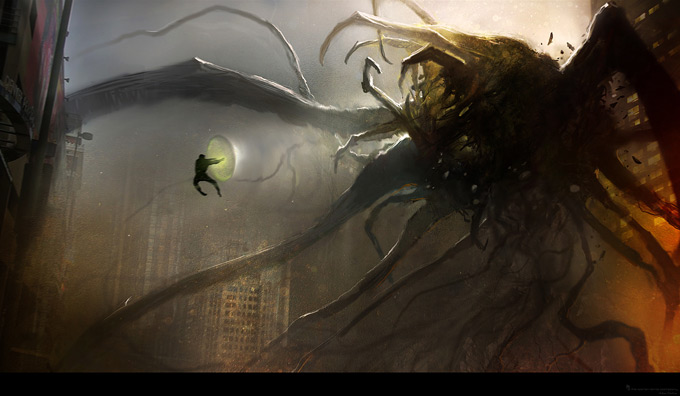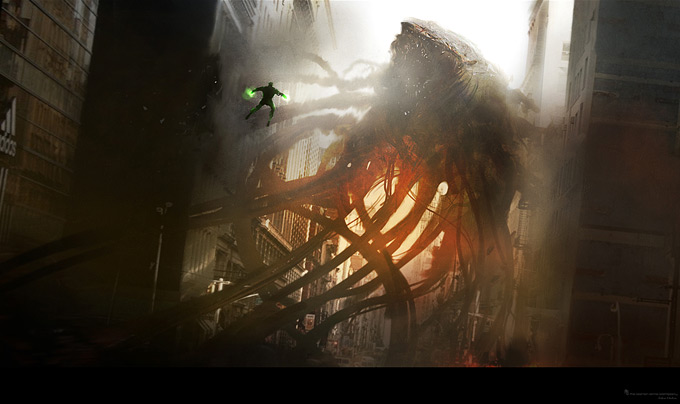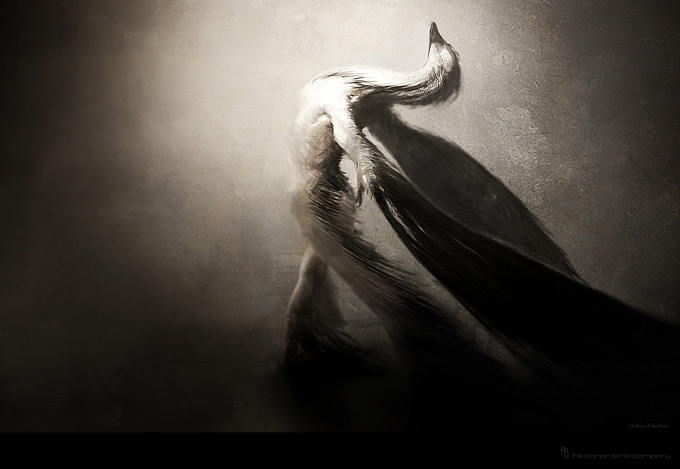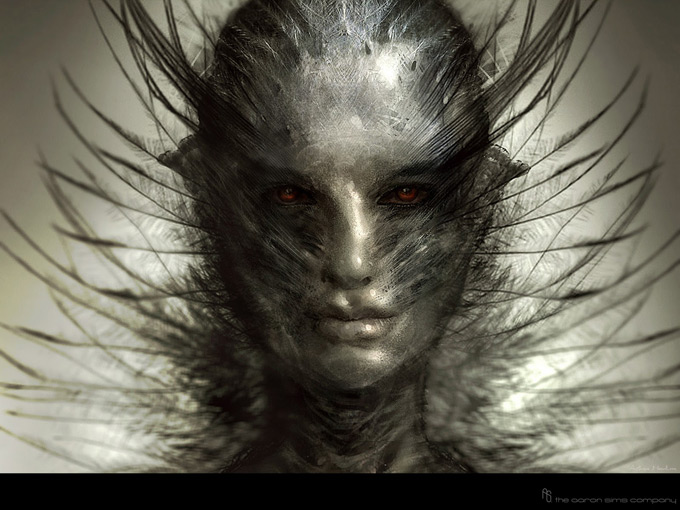 All images © Alex Mandra or their respective copyright holder.