Amy Beth Christenson is currently a Senior Concept Designer at Lucasfilm Animation. Amy has created concept art for video game titles such as Episode III: The Video Game, Bounty Hunter, Jedi Starfighter, The Force Unleashed I and II. Her specialties include concept designs(characters, vehicles, environments), lighting concepts, storyboards, matte painting, 3-D modeling and textures.
Link: www.artbyabc.com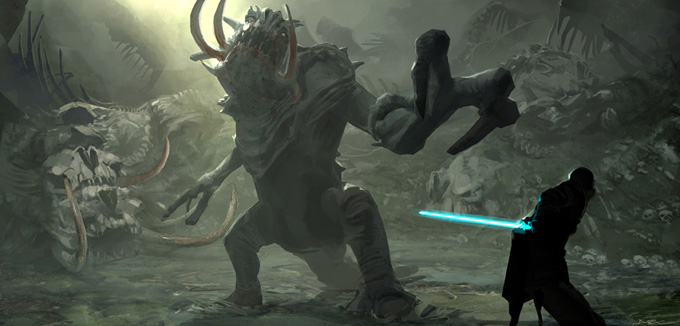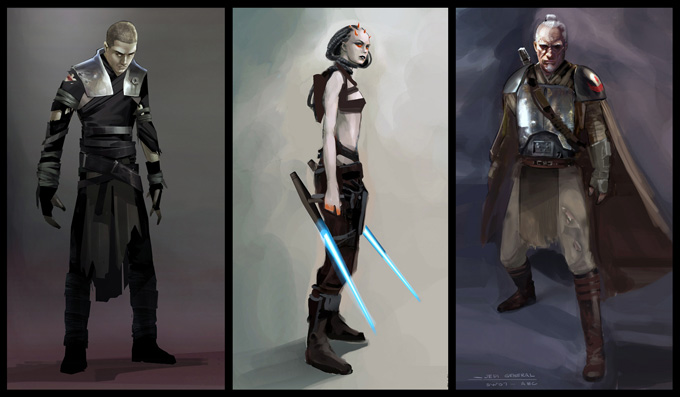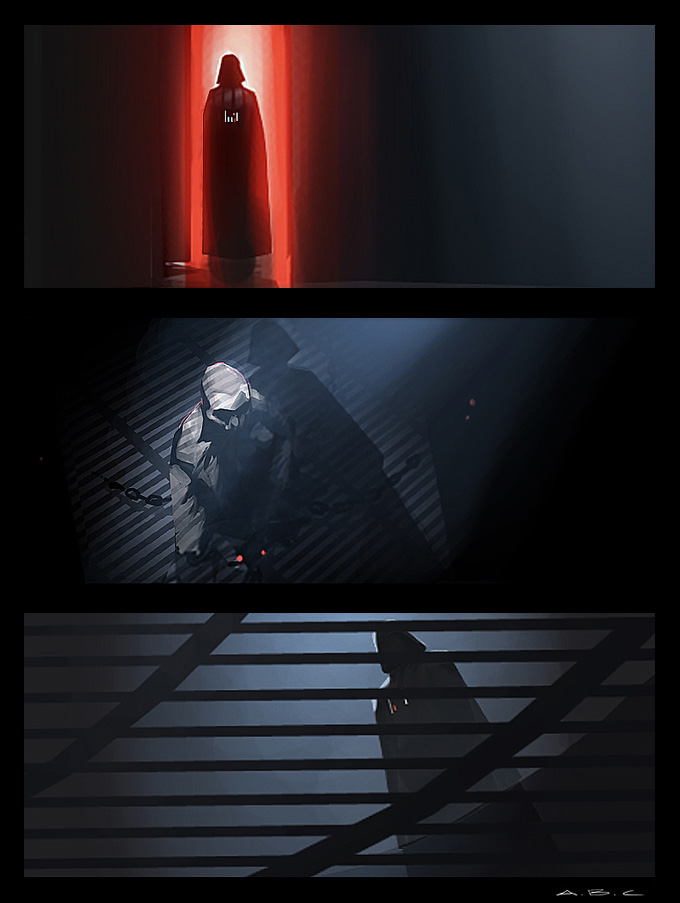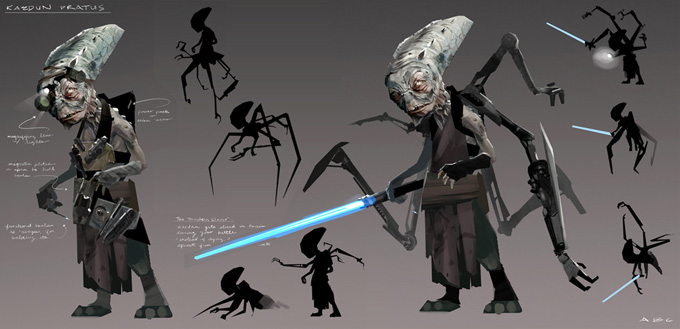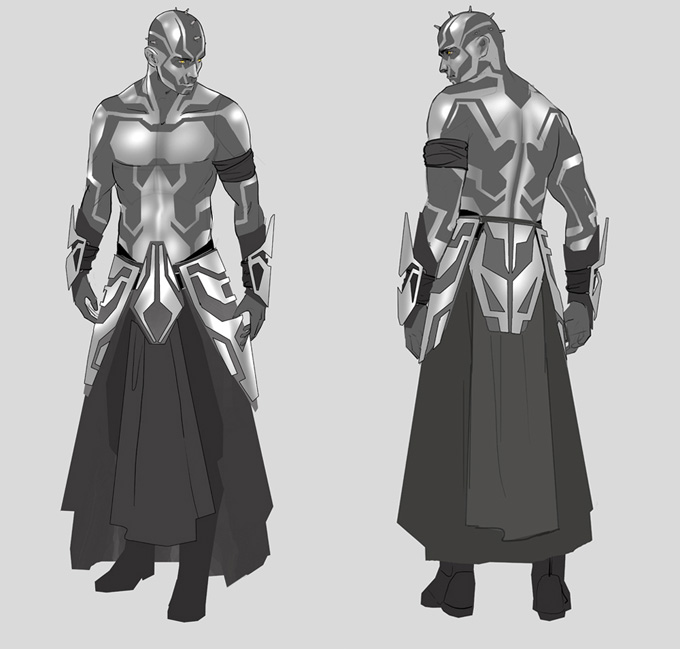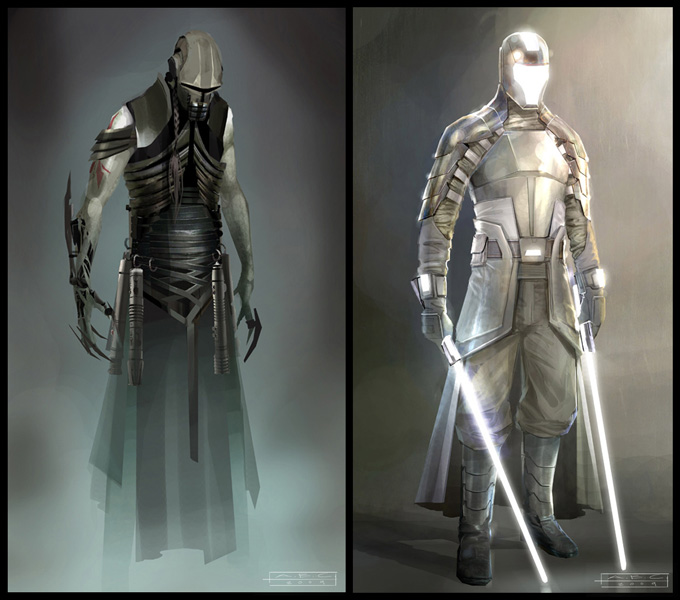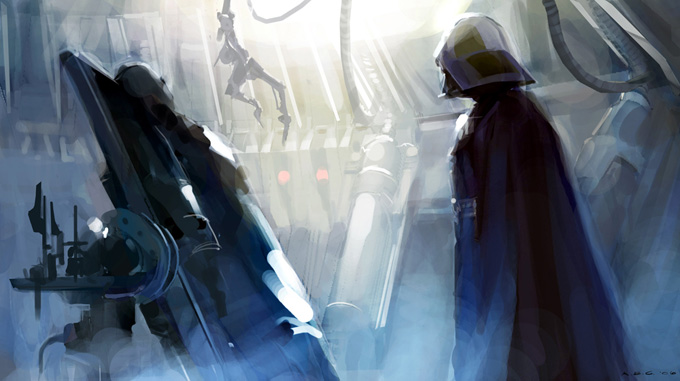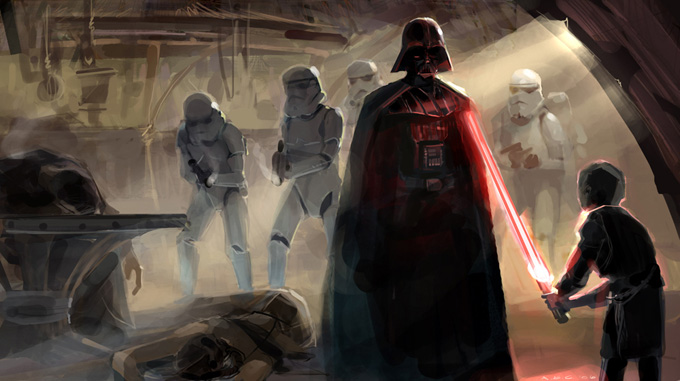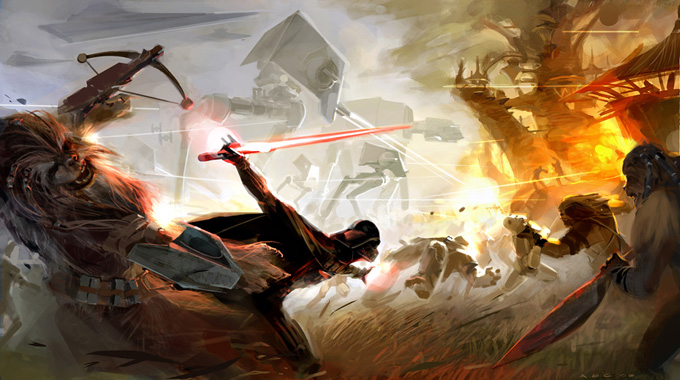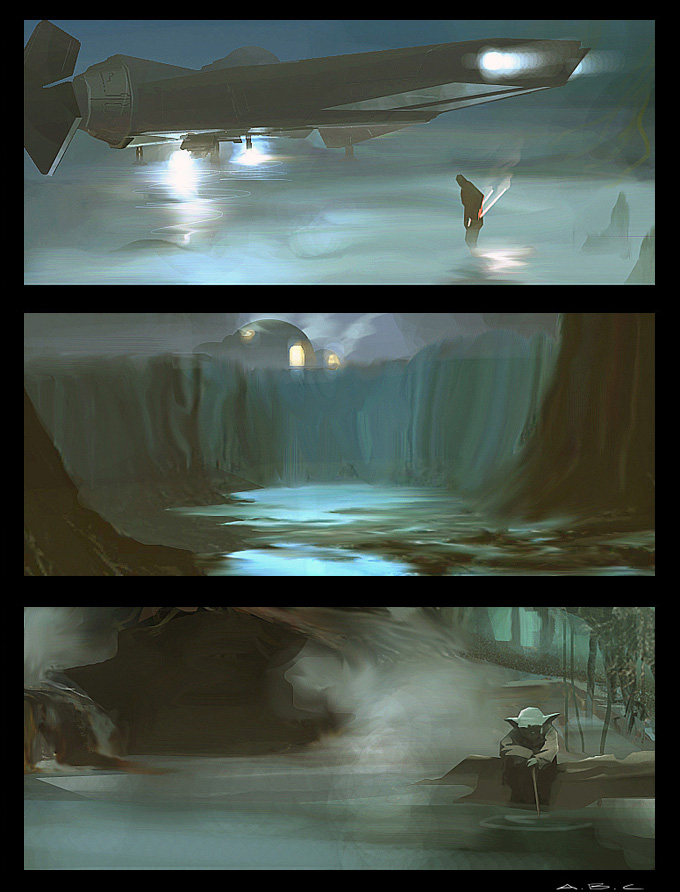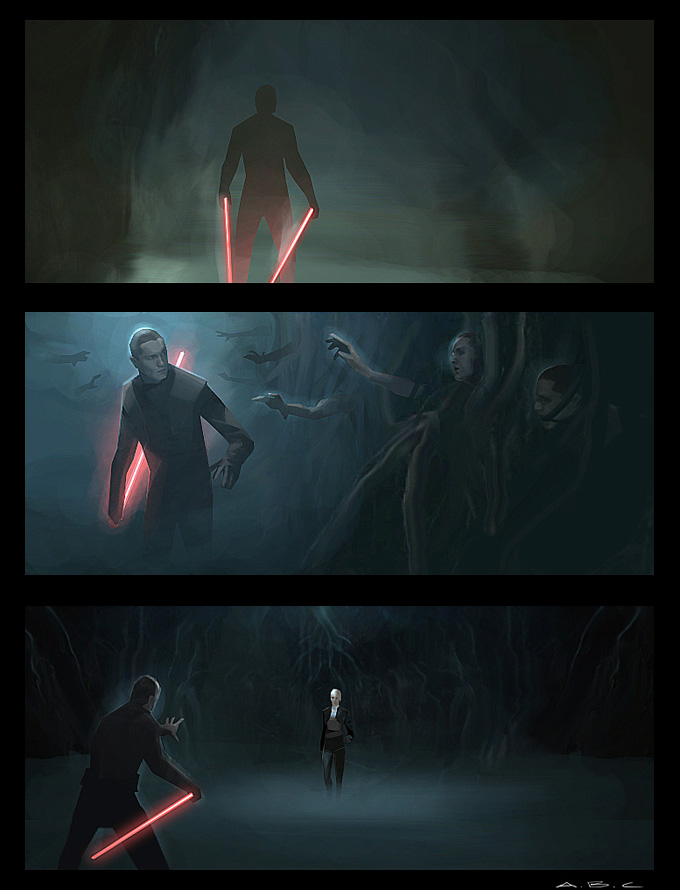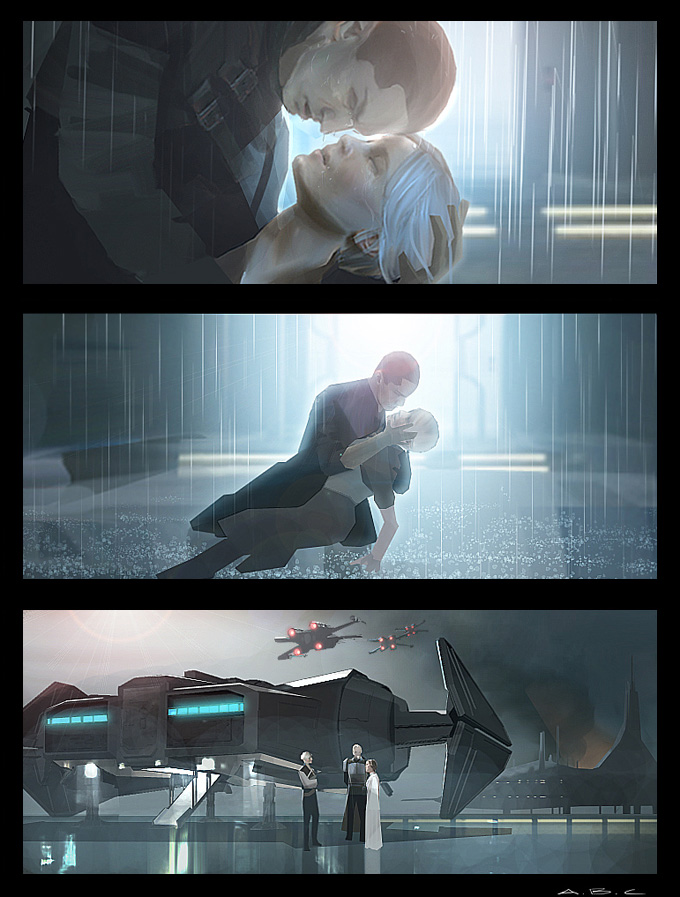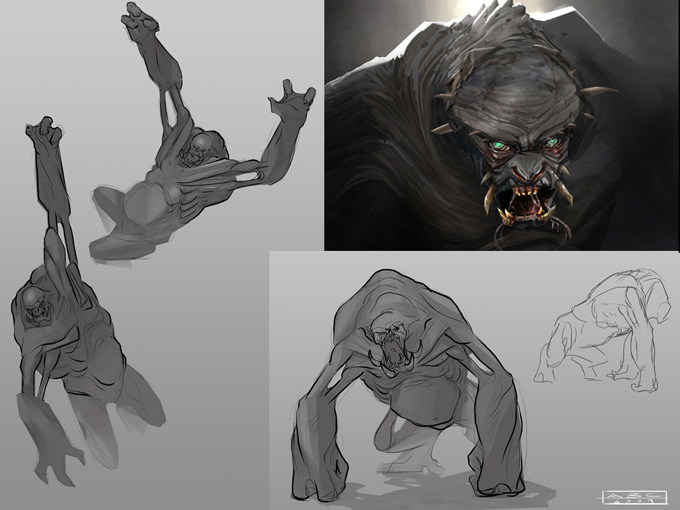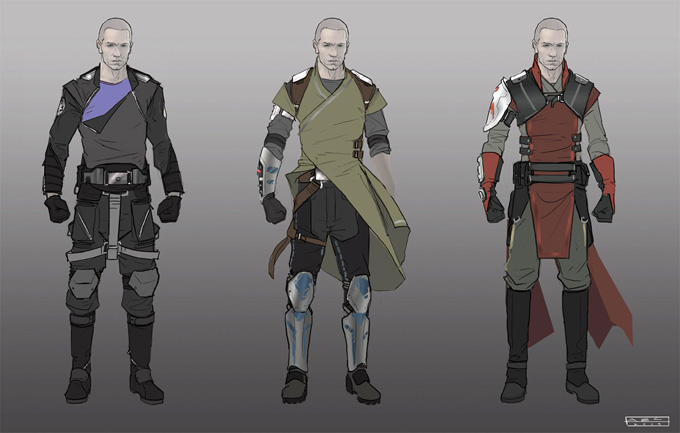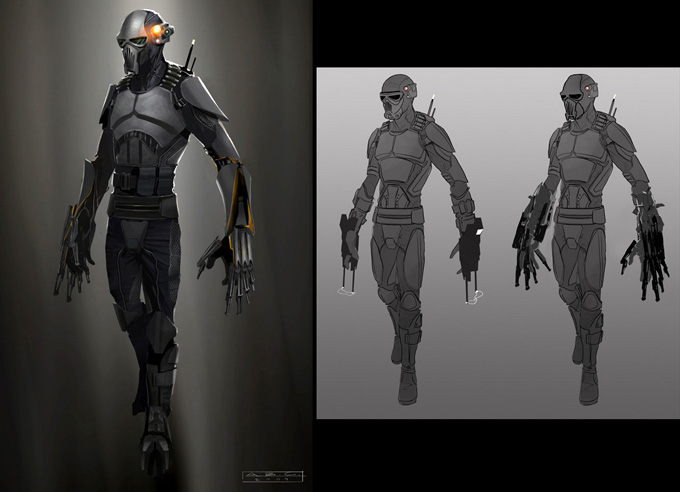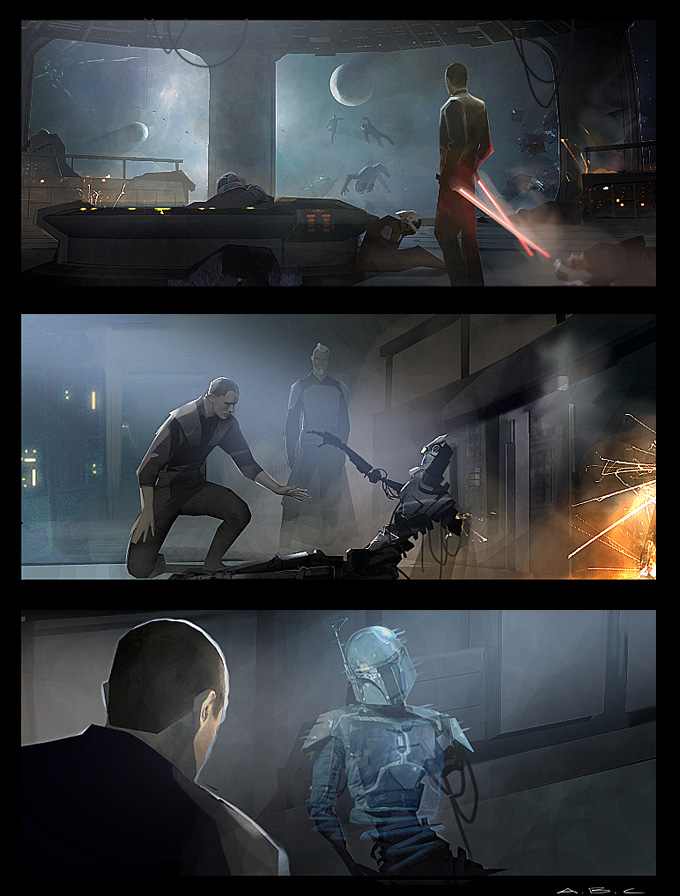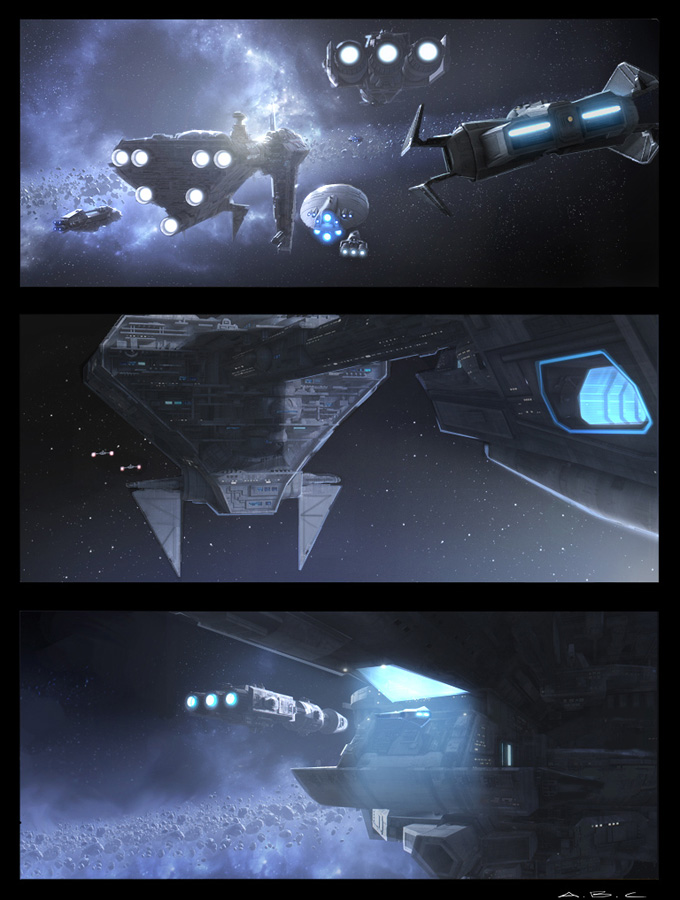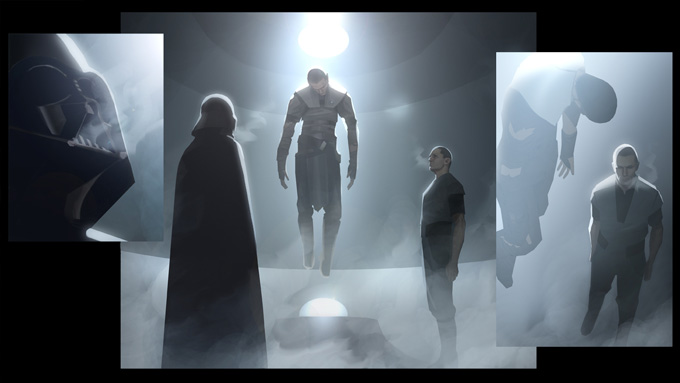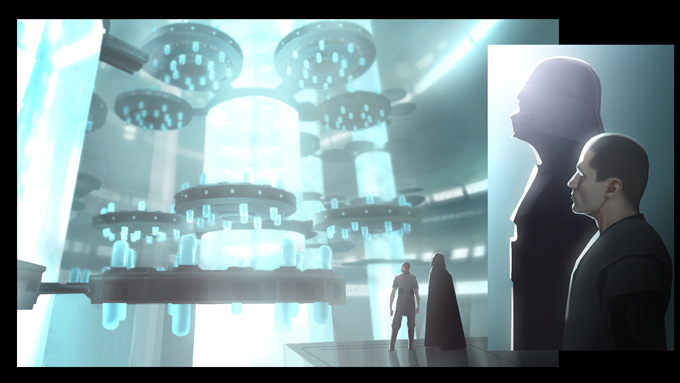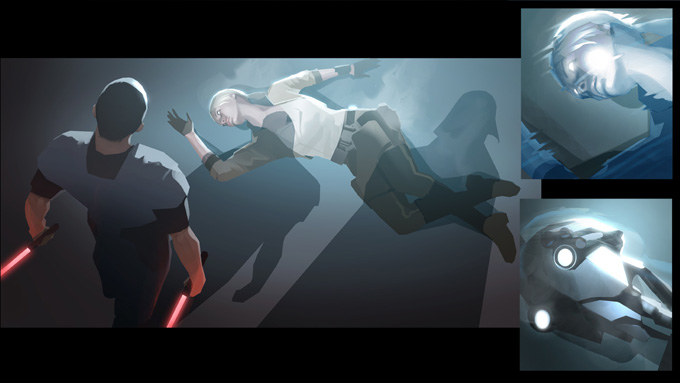 All images used with permission by the artist. © Lucasfilm. All rights reserved.