Andy Park is currently working at Marvel Studios as a Visual Development Supervisor & Concept Artist. Andy has worked on Marvel films such as Thor: Ragnarok, Ant-Man & the Wasp, Captain Marvel, Avengers: Age of Ultron, Guardians of the Galaxy, Thor: The Dark World, Iron Man 3 and The Avengers.
Link: Website | Twitter | Instagram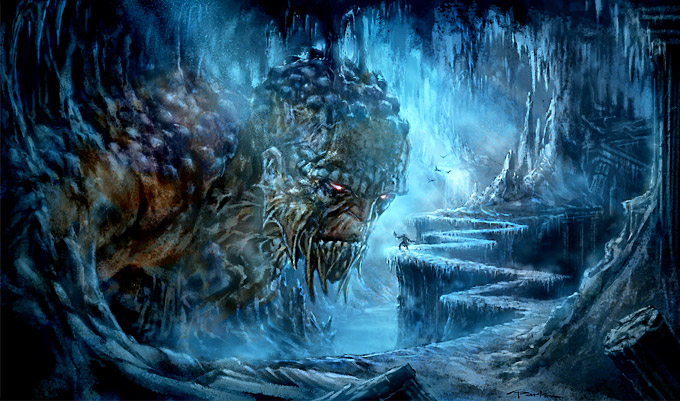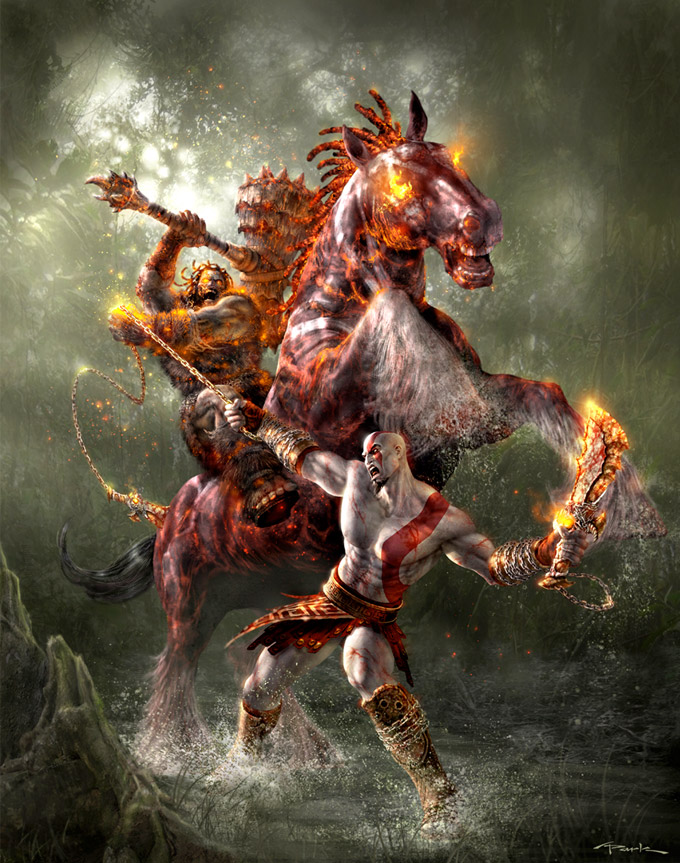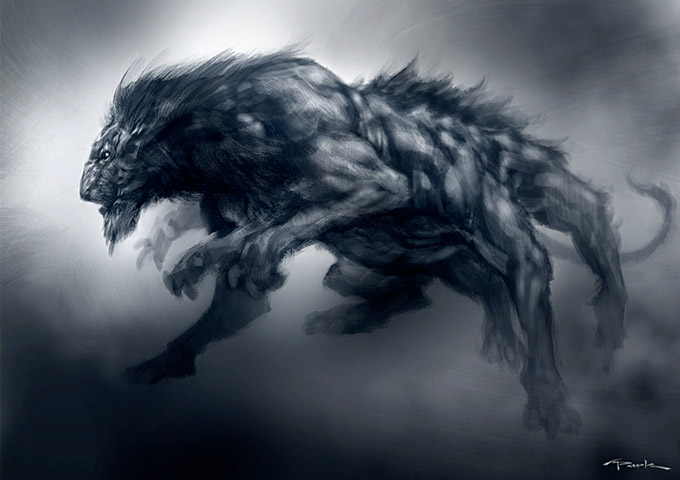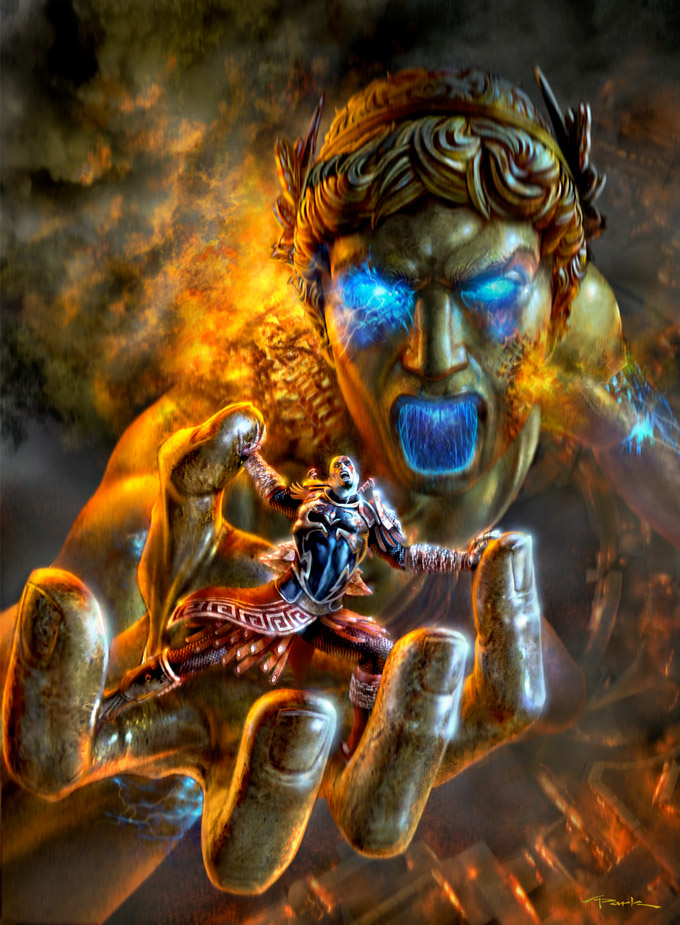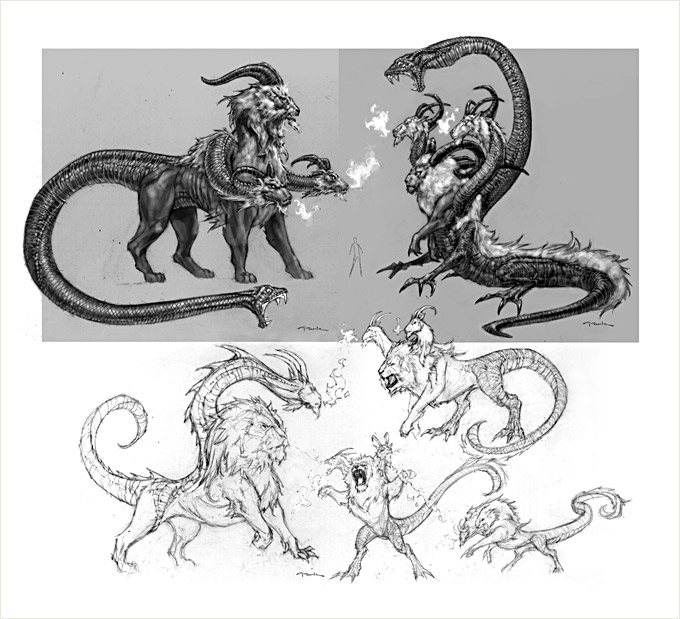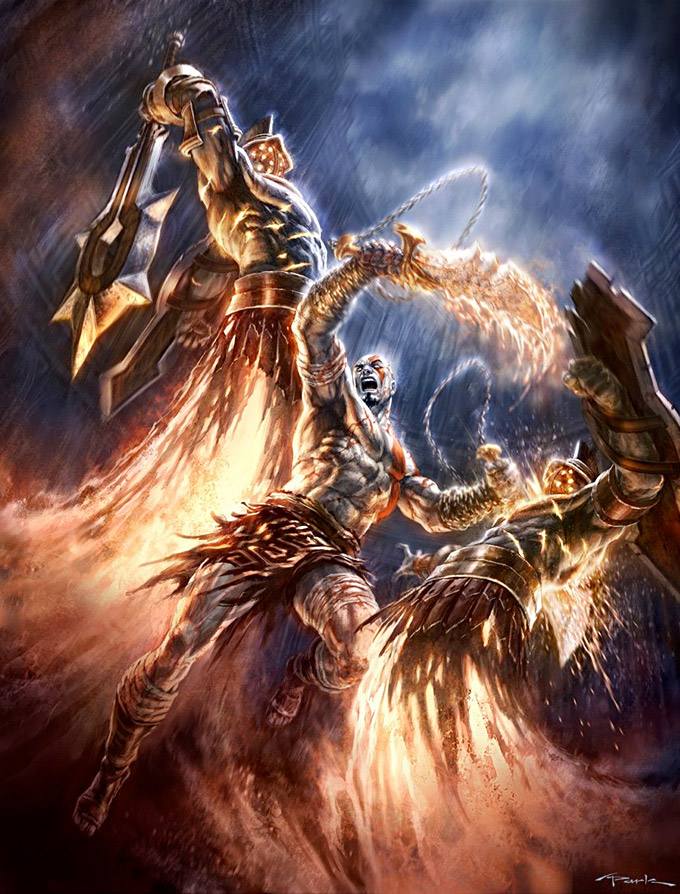 All images © Andy Park  or their respective copyright holder.