Betsy Bauer graduated from the Ringling College of Art and Design with a BFA in Computer Animation. In 2010, she interned with Sony Pictures Animation as a Visual Development artist and character designer. Promptly after graduating she was hired at Digital Domain Tradition Studios where she worked full time on the film The Legend of Tembo as a visual development artist and character designer. After the studio closure of Digital Domain, she traveled across the country to begin working full time as a Google Doodler where she is currently working on two large-scale interactive Google Doodles.  Both will launch before the end of the year.
Alongside her full-time work, Betsy has also done freelance work with JibJab Junior, Paramount Pictures, and PSYOP creative studios. Bauer also has a 25-30 page comic that she's working on and is developing a series of new prints that will be on sale at CTN-X in Burbank, CA this November.
Link: www.betsybauerart.com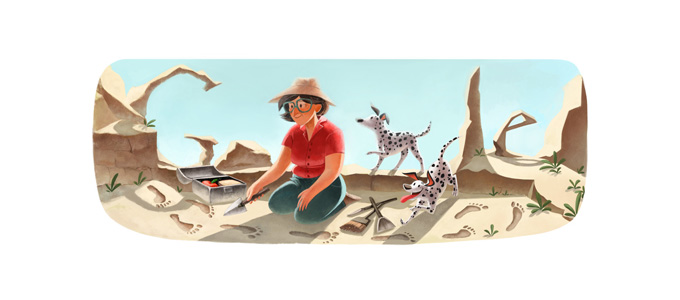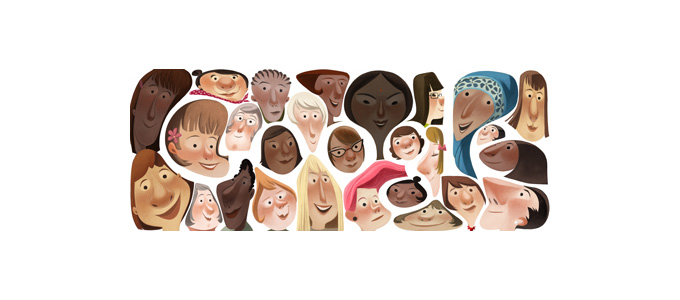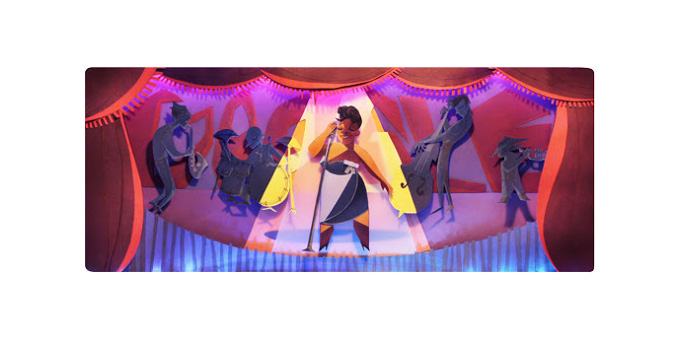 All images used with permission by the artist. © Betsy Bauer or their respective copyright holder.