Brenoch Adams is a concept artist and illustrator currently working at Crystal Dynamics in Redwood City, California. Brenoch also worked at Nihilistic Software where he worked on Conan and several other IP projects.
Link: www.brenoch.com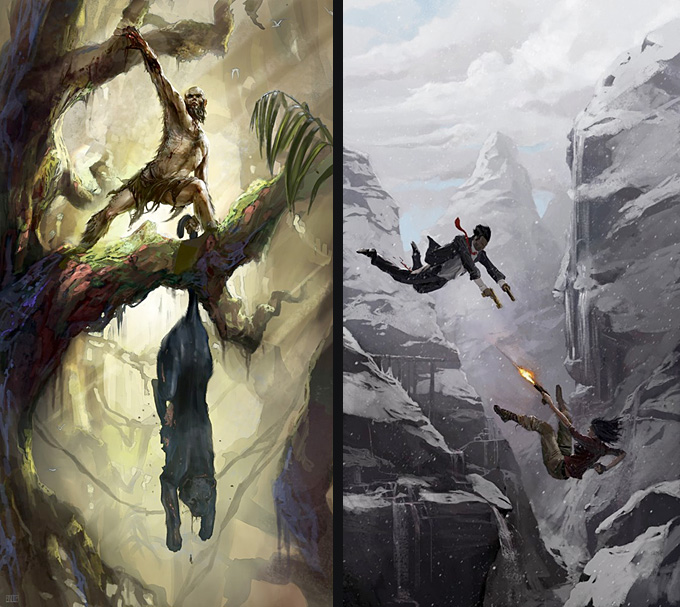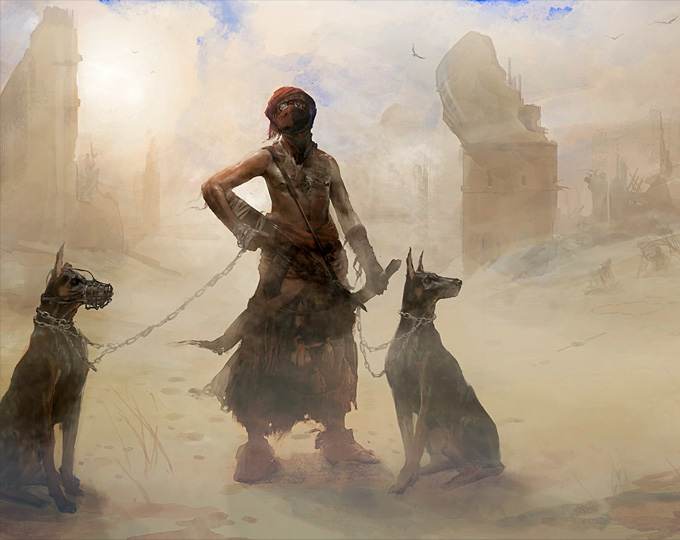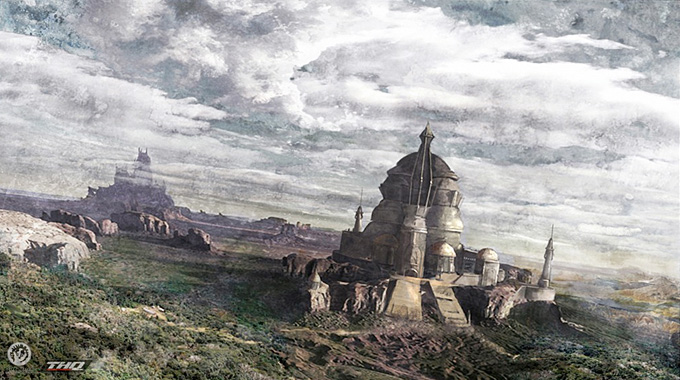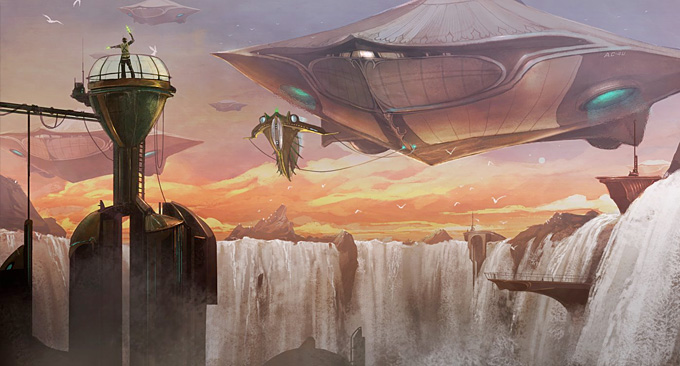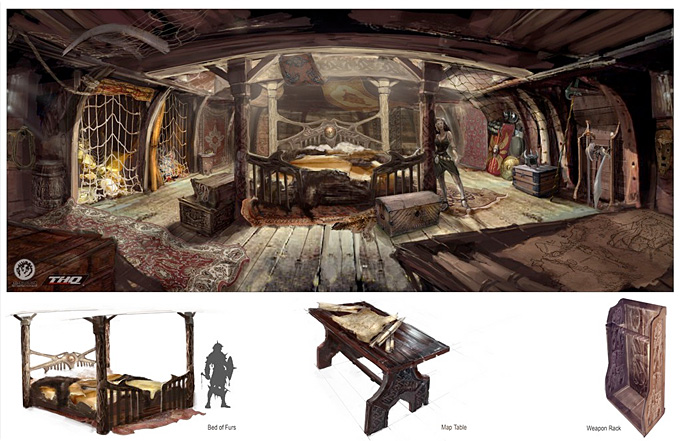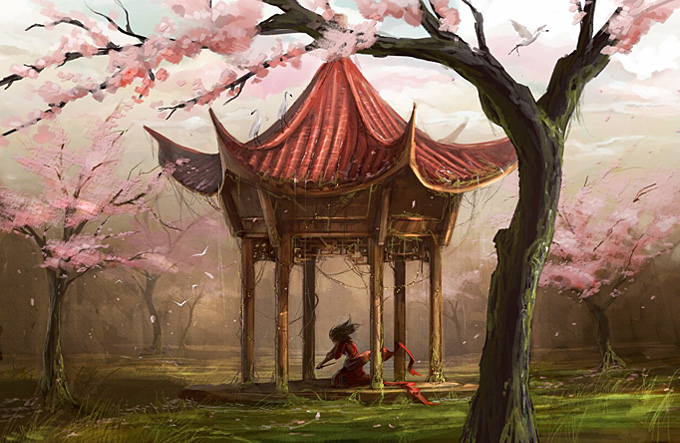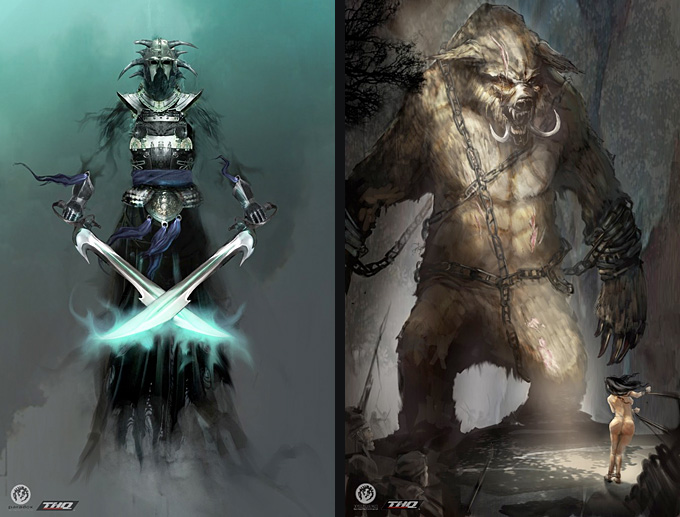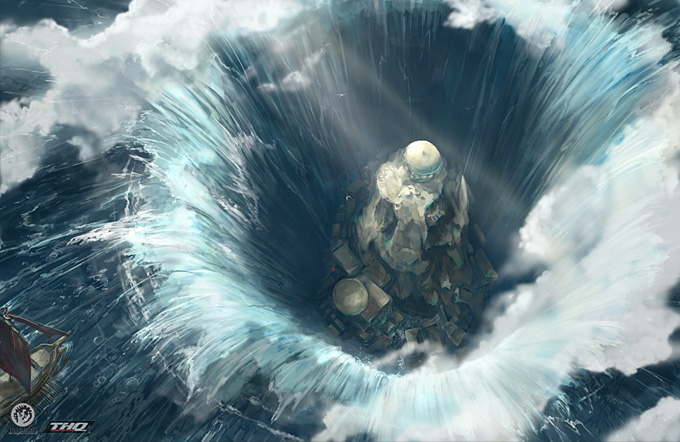 All images used with permission by the artist. © Brenoch Adams or their respective copyright holder.