Brian Sum is a concept artist and illustrator working in the video game industry. Brian has worked on game titles such as Mass Effect 3, Mass Effect 2, Shadowrun, Sonic Chronicles: The Dark Brotherhood and Dragon Age: Origins.
Link: www.briansum.com | Twitter | Tumblr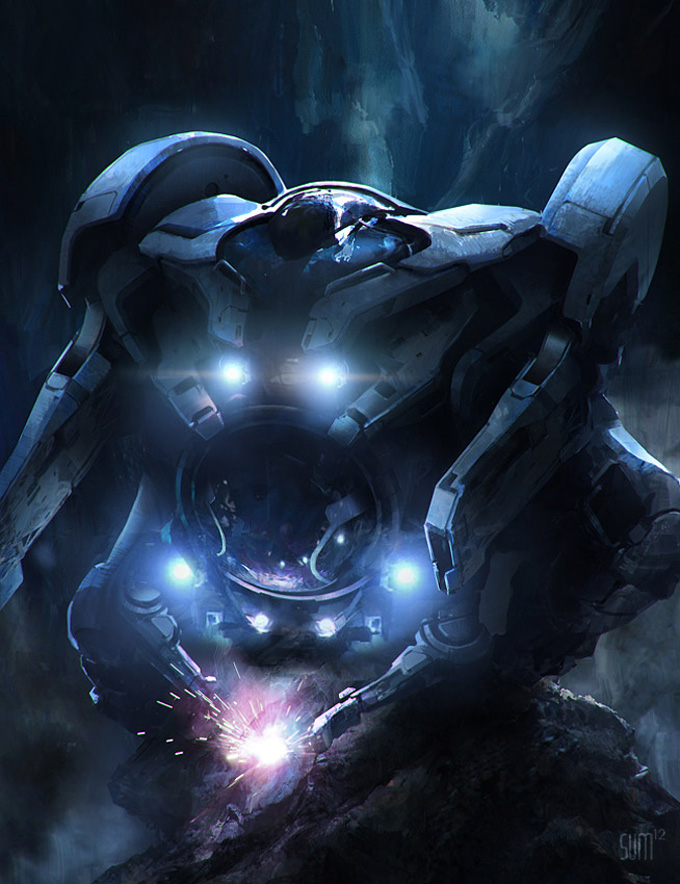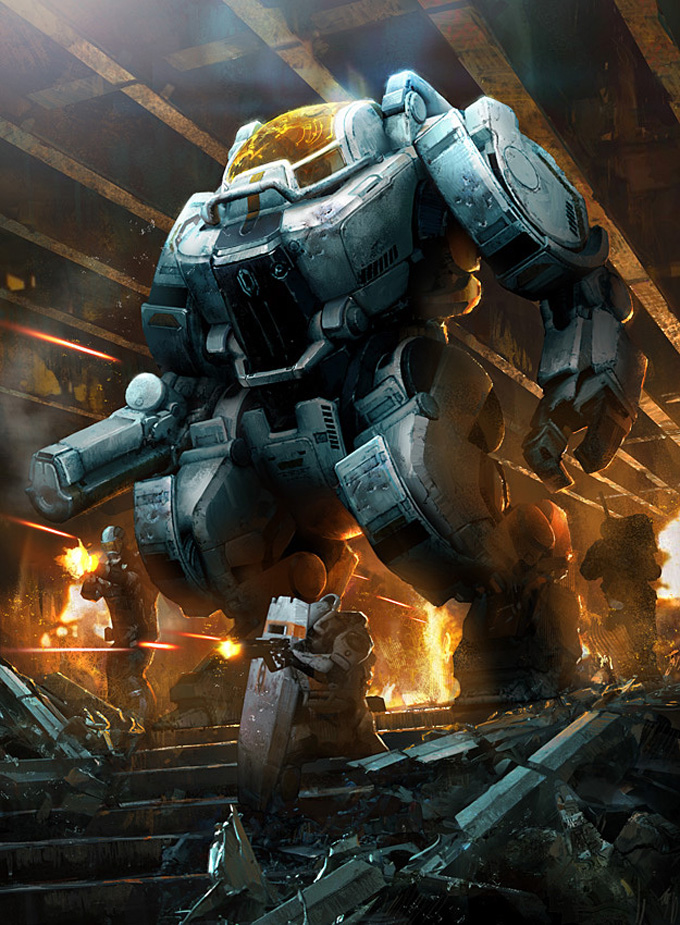 All images used with permission by the artist. © Brian Sum or their respective copyright holder.