Chad Weatherford is a concept artist and illustrator based in Auckland, New Zealand. Chad has been featured in Spectrum 19 – The Best In Contemporary Fantastic Art and has instructed part time at the Academy of Art.
Link: www.chadweatherford.com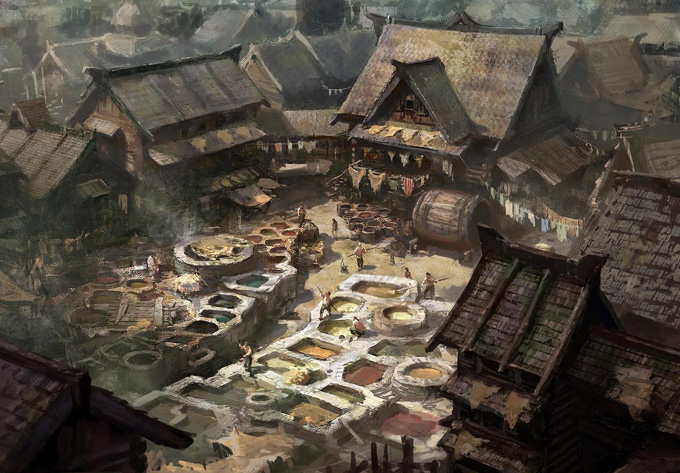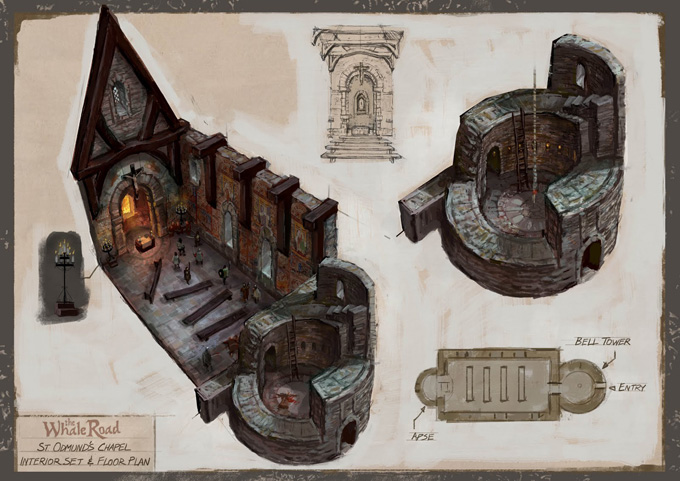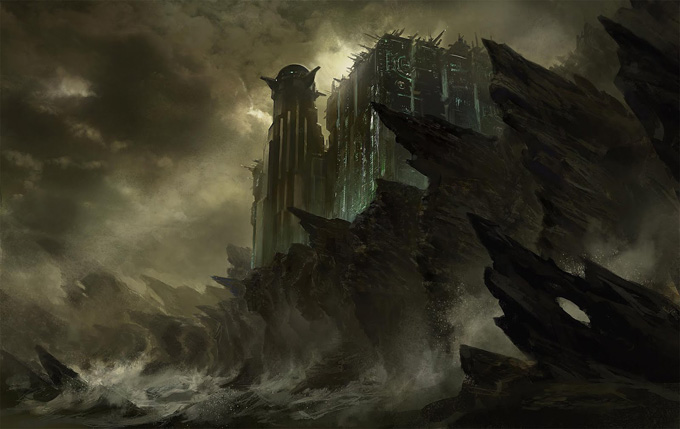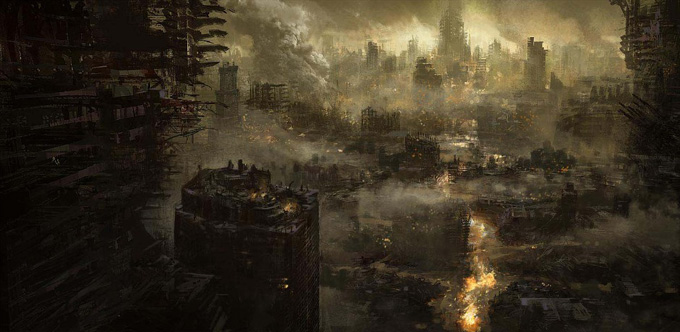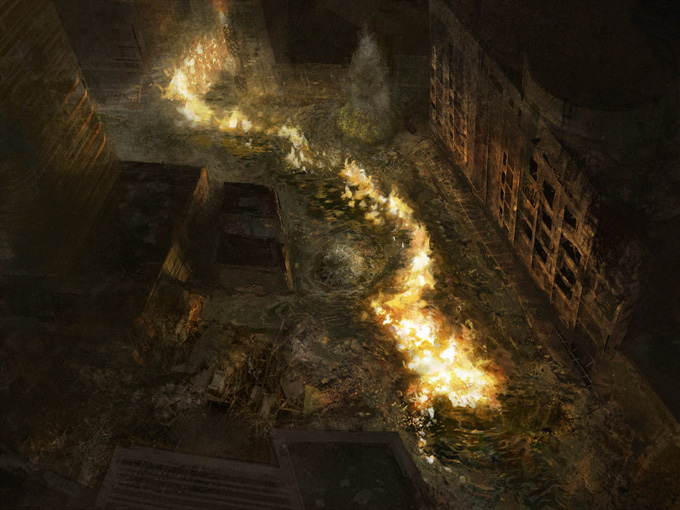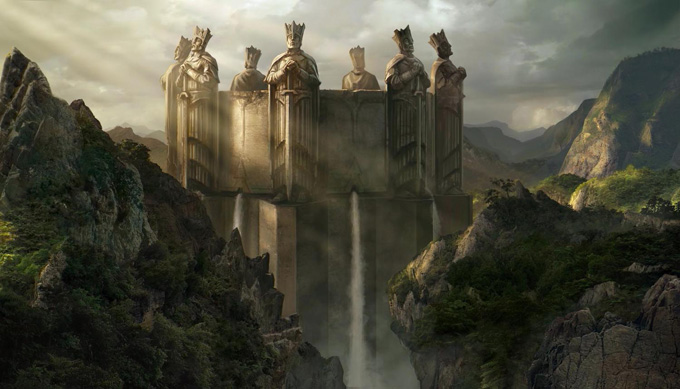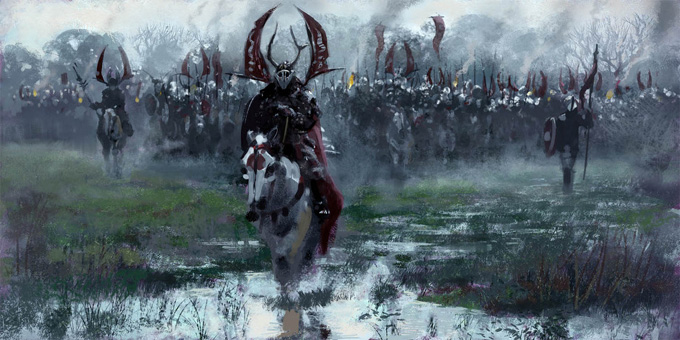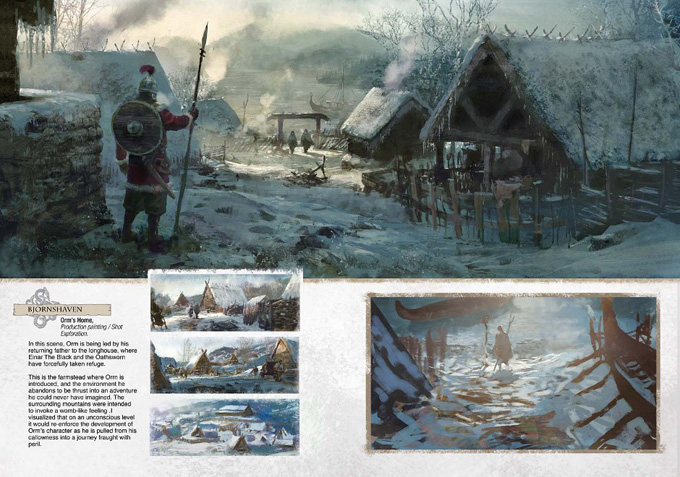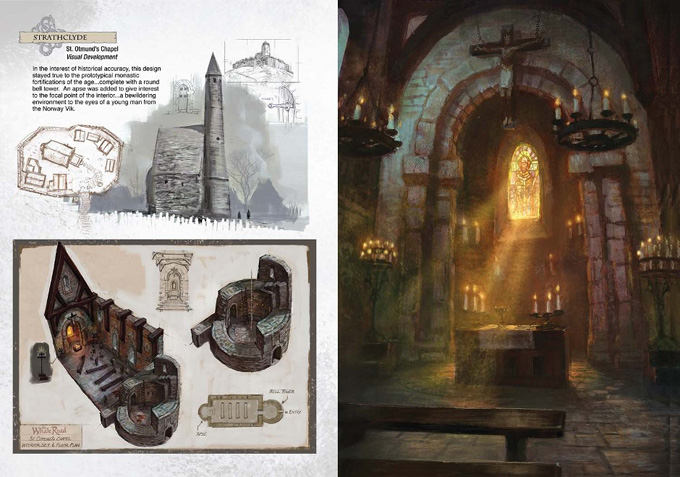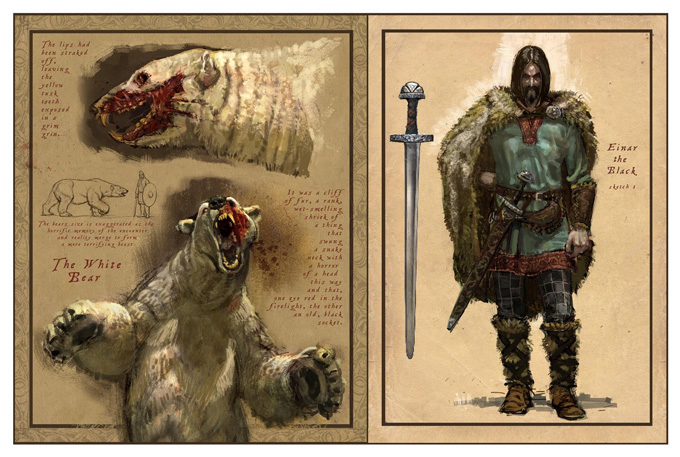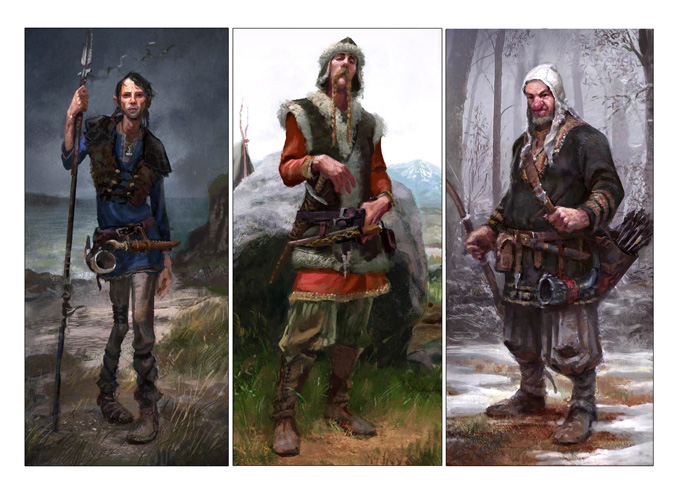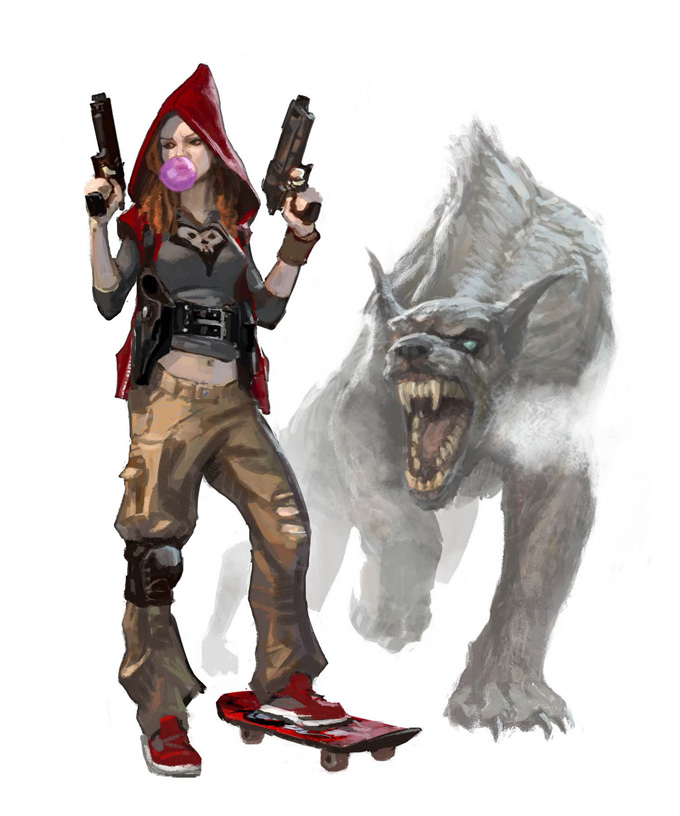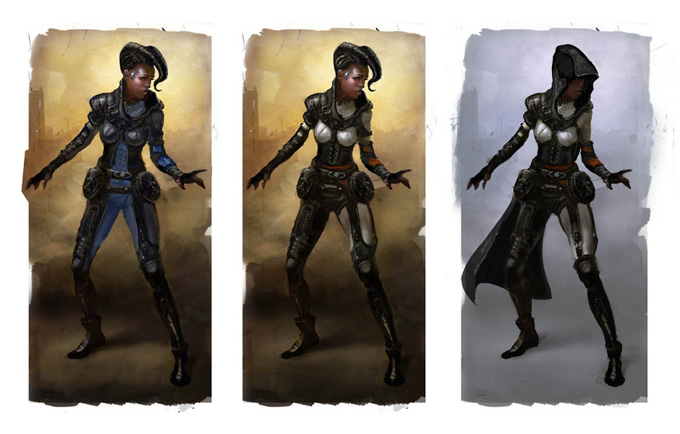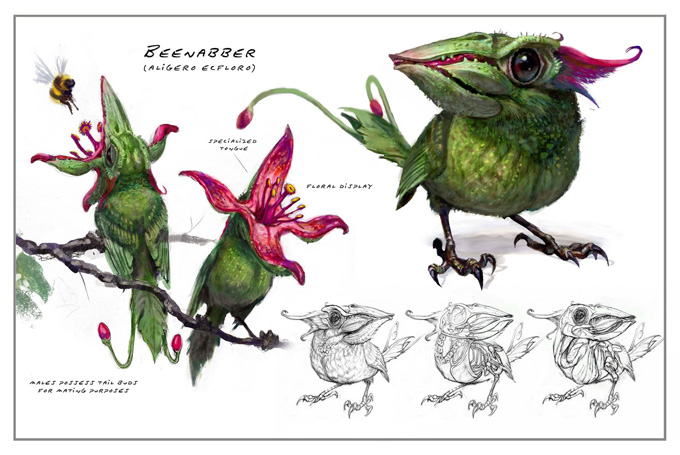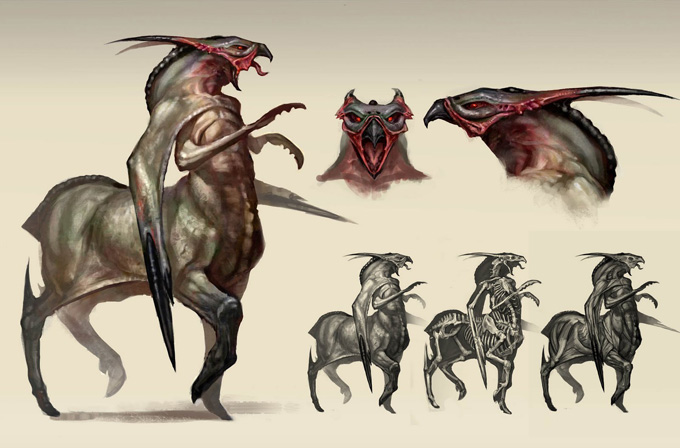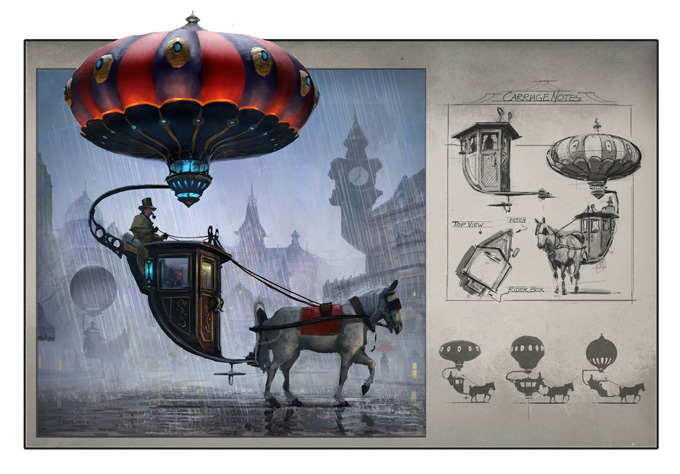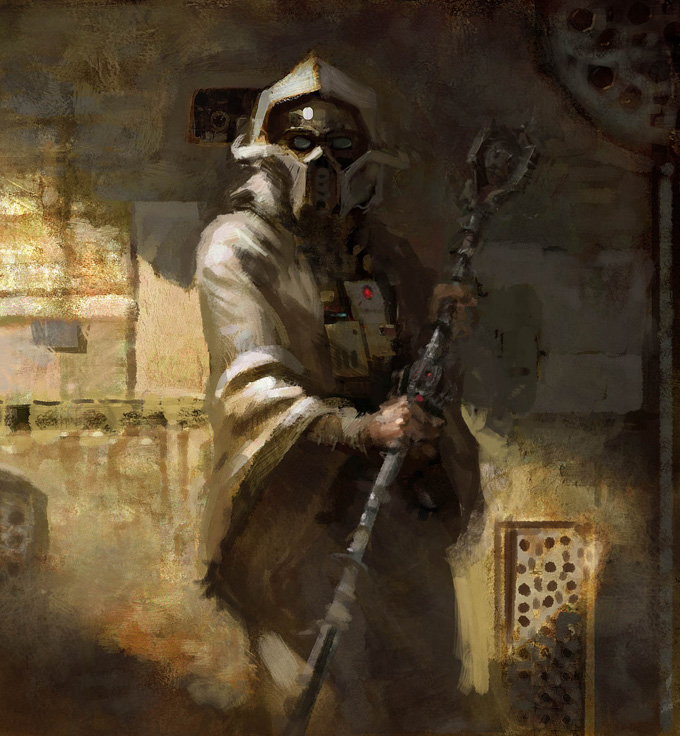 All images used with permission by the artist. © Chad Weatherford or their respective copyright holder.