Colin Geller is a professional Concept Artist currently working at Insomniac Games. Colin has worked in the game industry creating concept art for game titles such as Ratchet and Clank: A Crack in Time, Overstrike and Resistance 3.
Link: www.colingeller.com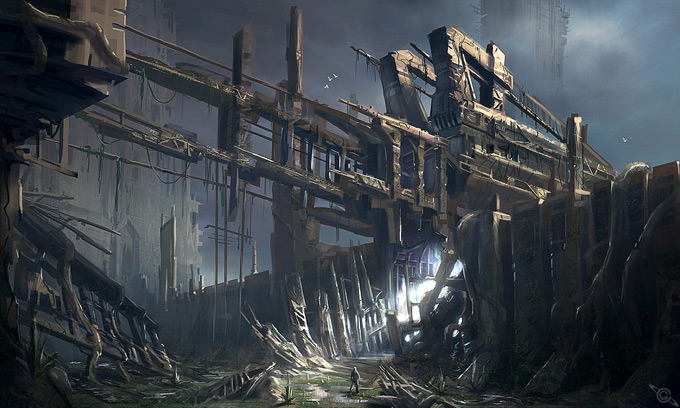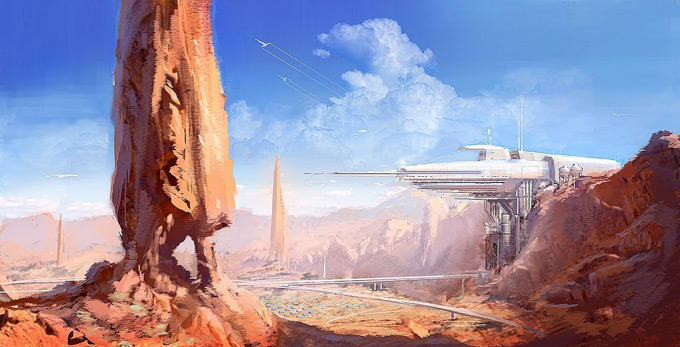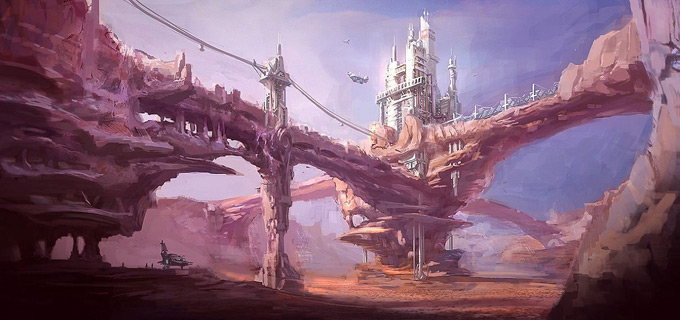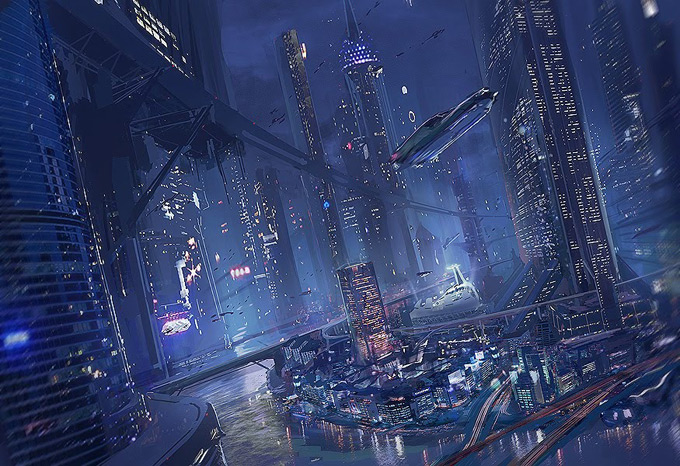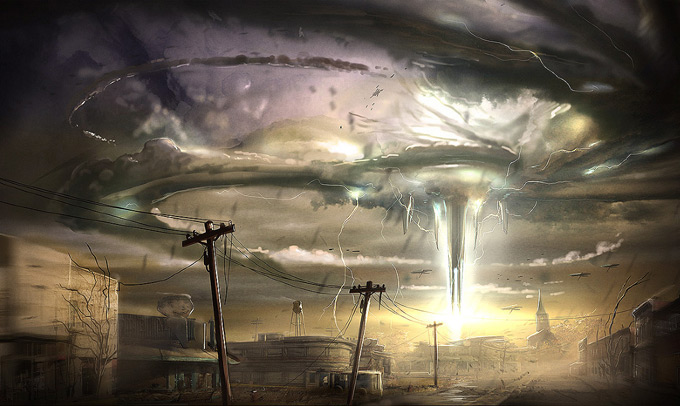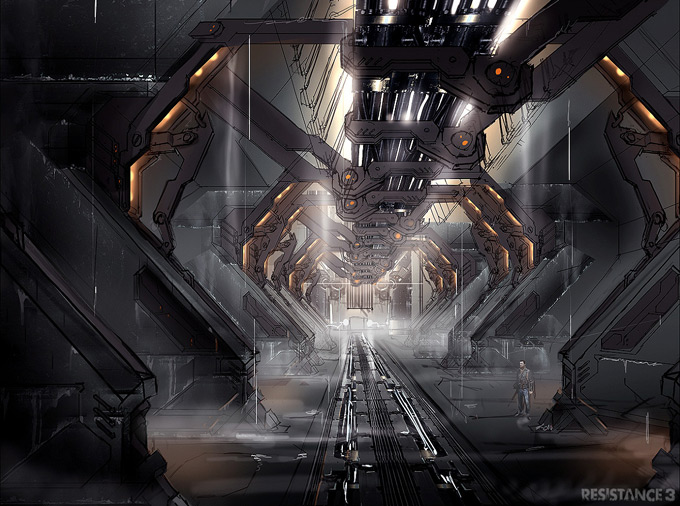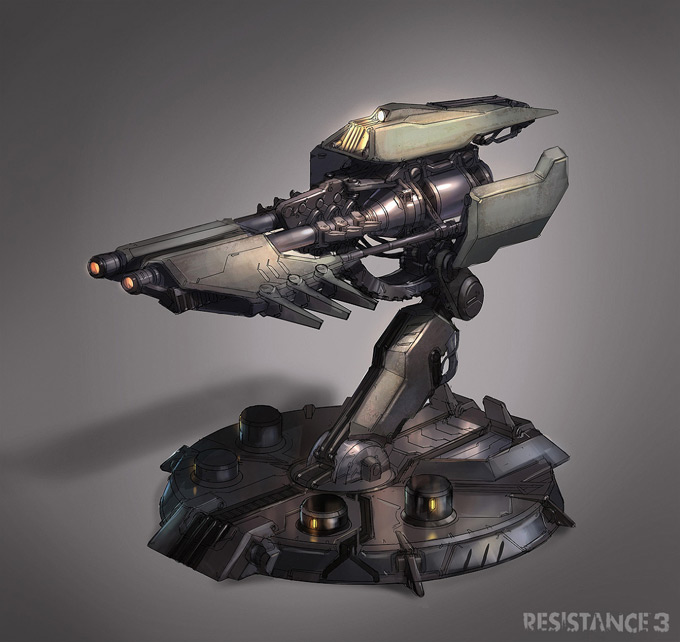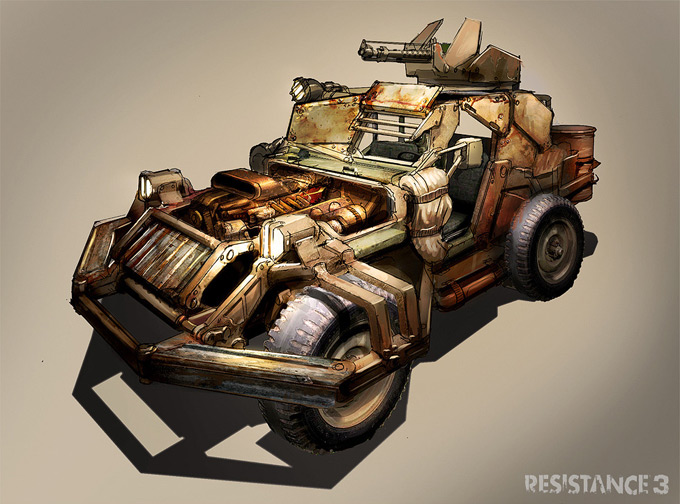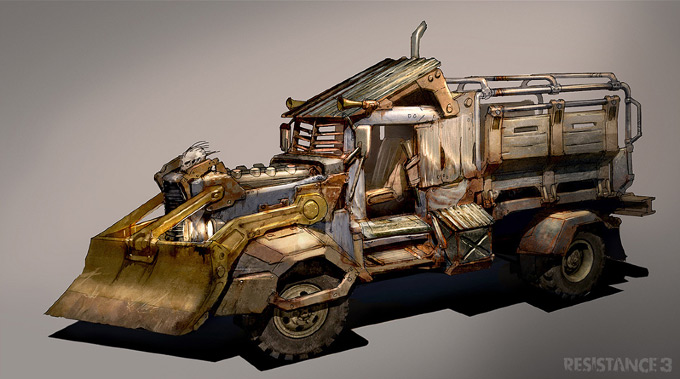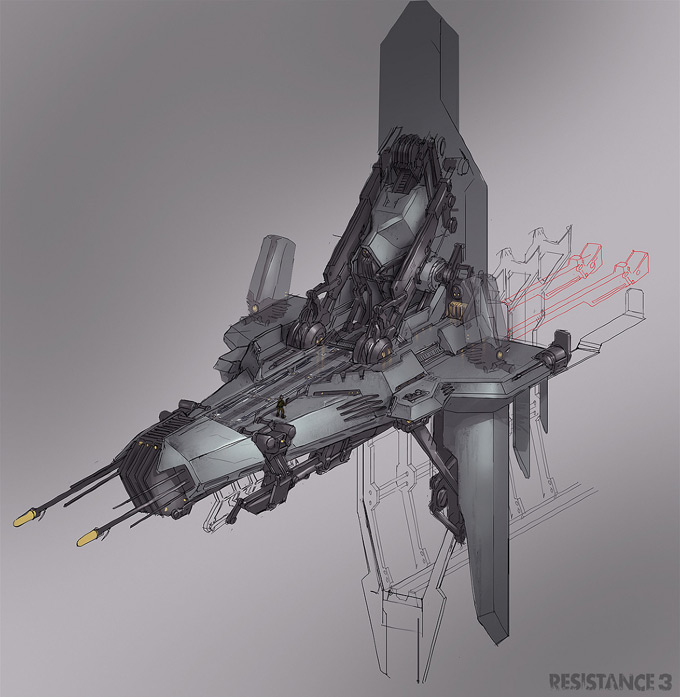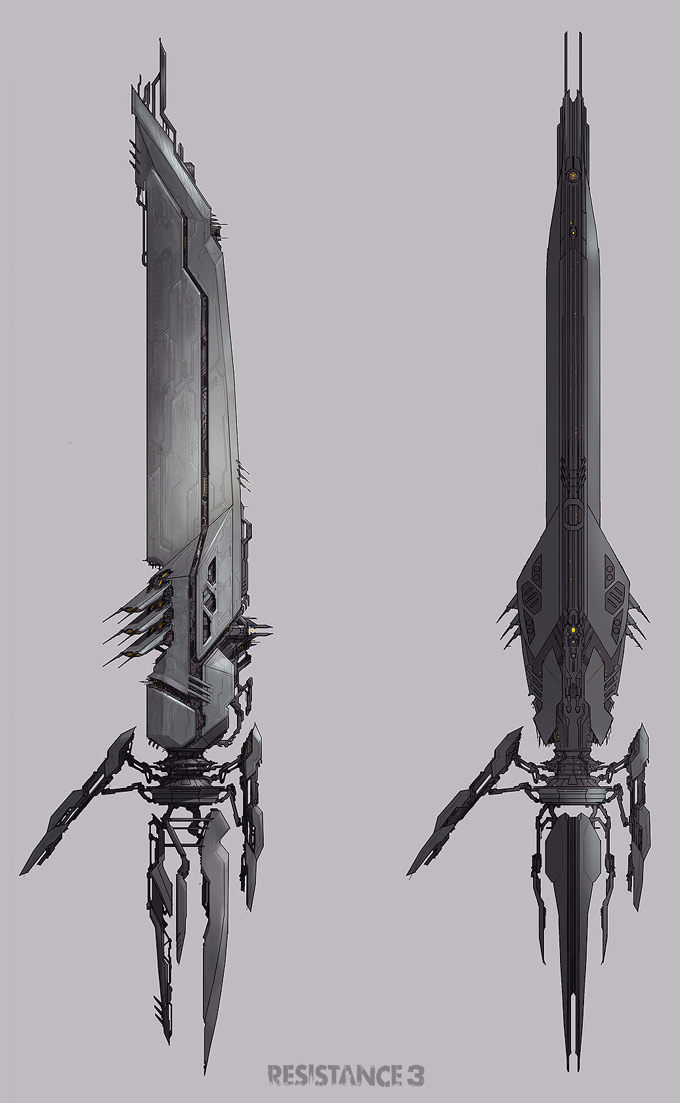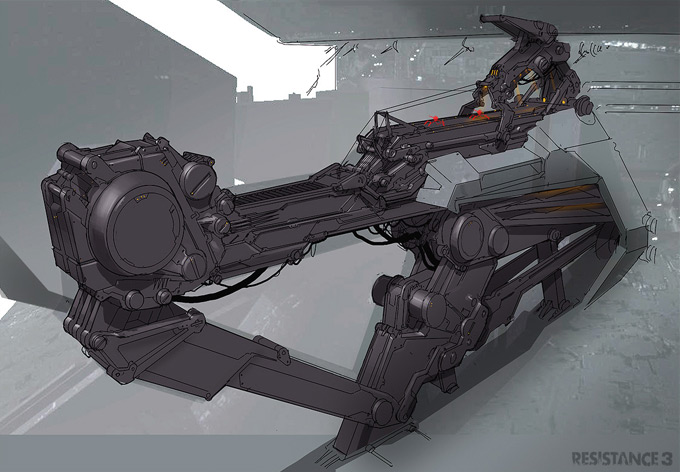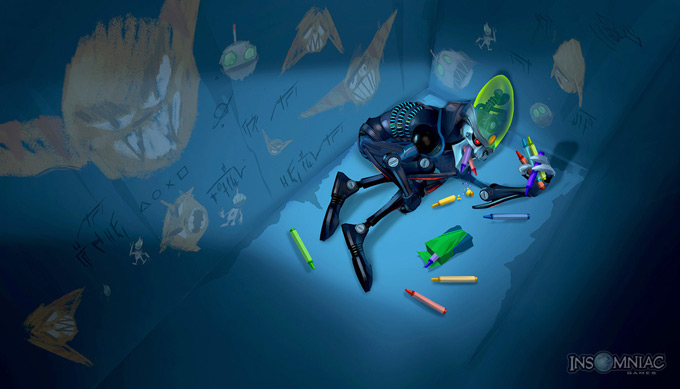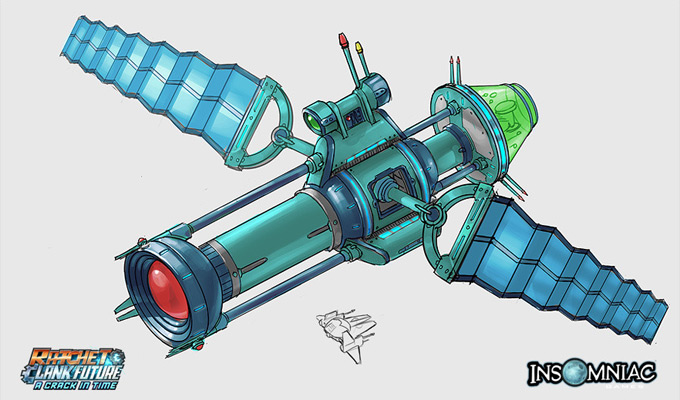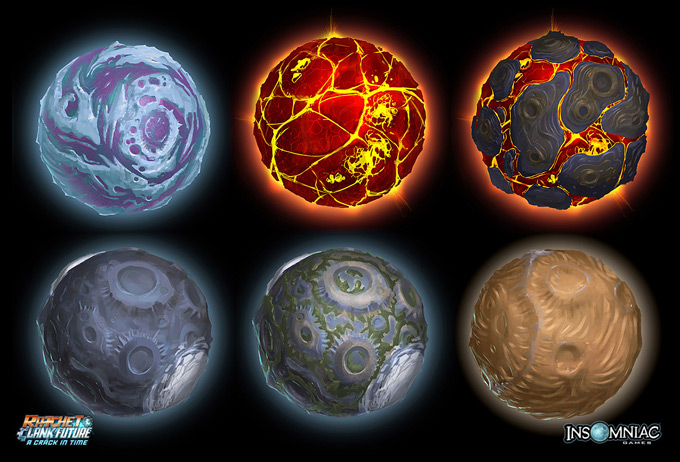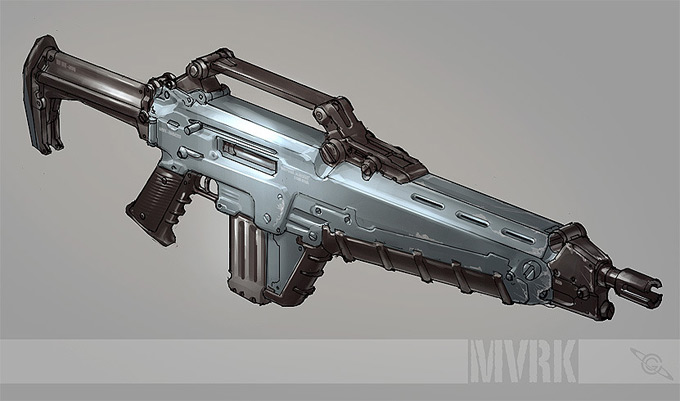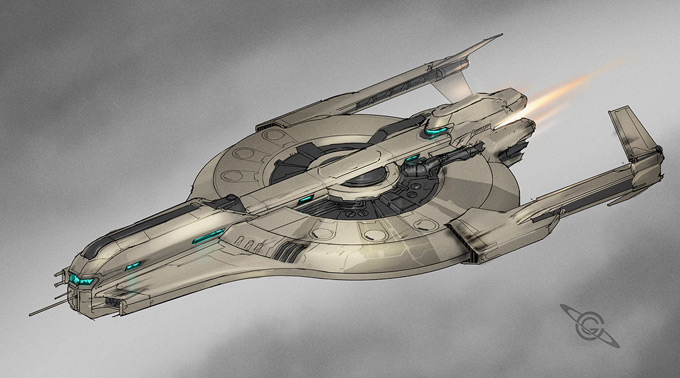 All images used with permission by the artist. © Colin Geller © Insomniac Games/ Sony Computer Entertainment. All rights reserved.