Cristina Bencina is an artist & illustrator living in sunny Aurora, Colorado. Born on Long Island, New York, she studied illustration and received her BFA at the School of Visual Arts in New York City. She creates work with digital, mixed media, and traditional linocut printmaking techniques.
Link: Website | Facebook | Twitter | Instagram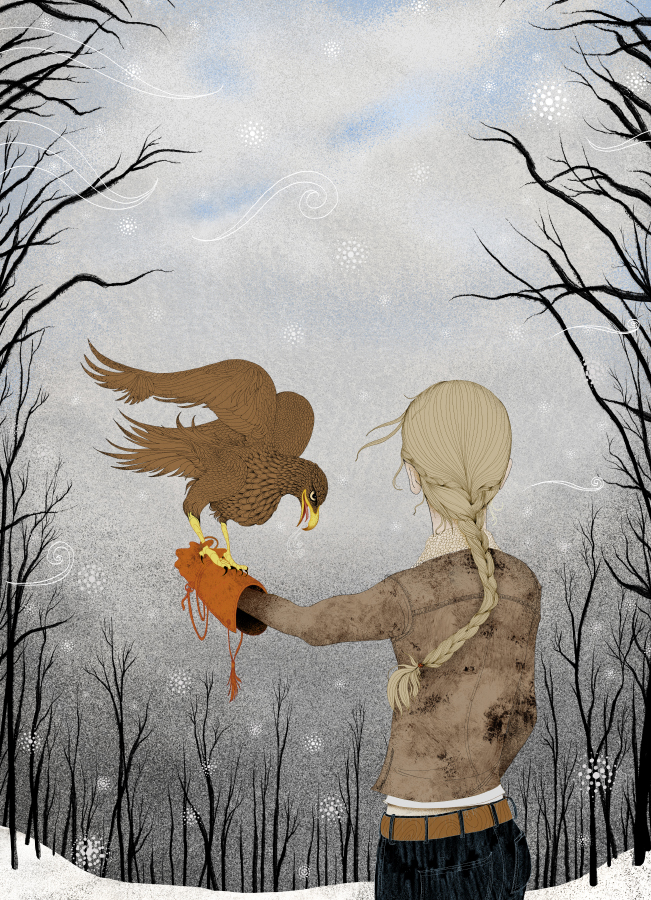 All images used with permission by the artist. © Cristina Bencina or their respective copyright holder.