Danny Gardner is a freelance concept artist and illustrator located in Los Angeles, California. He has worked on Cartoon Network's Firebreather and Fox Studios' Bones. Gardner is currently working as a Concept Artist at Respawn Entertainment.
Link: www.dannydraws.com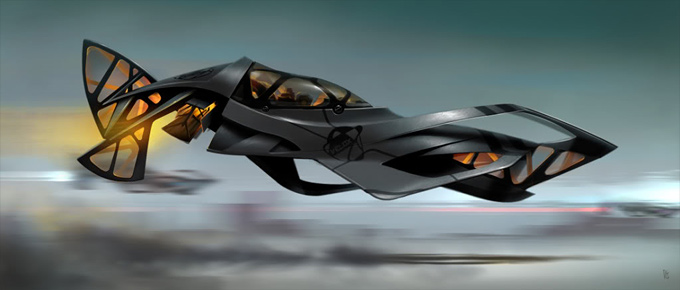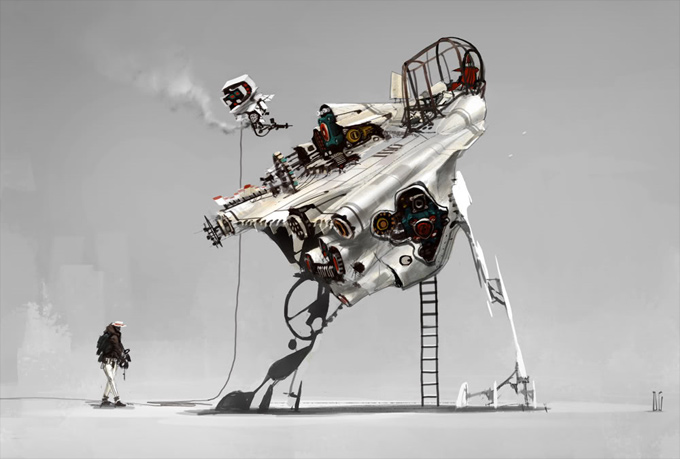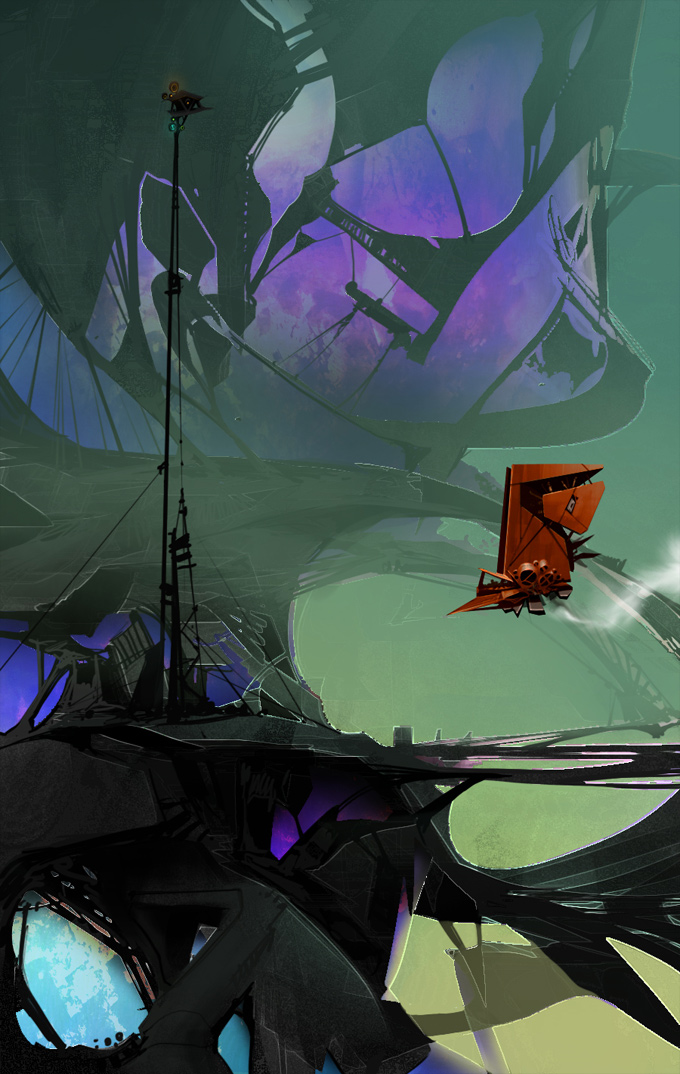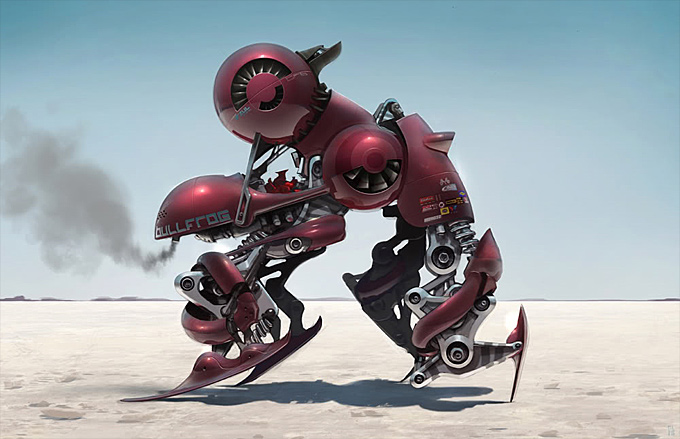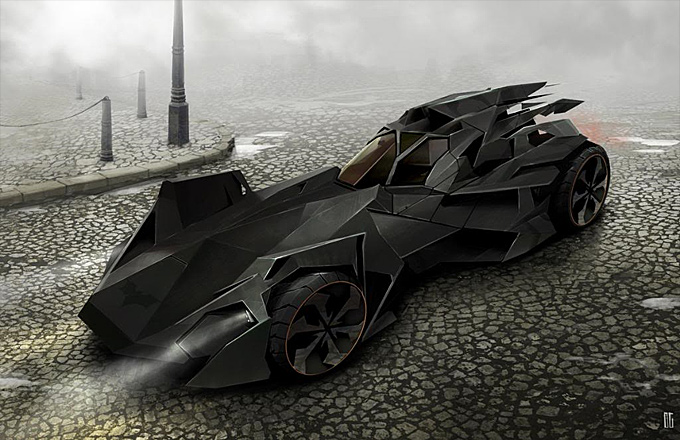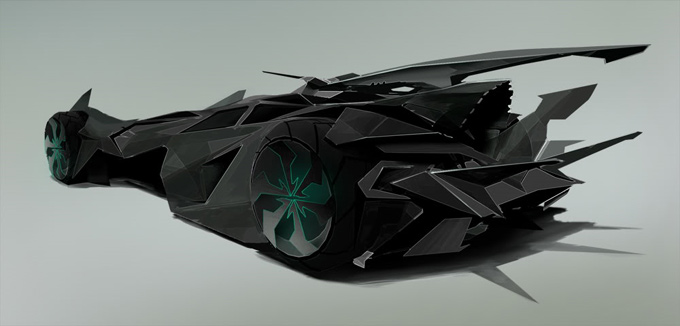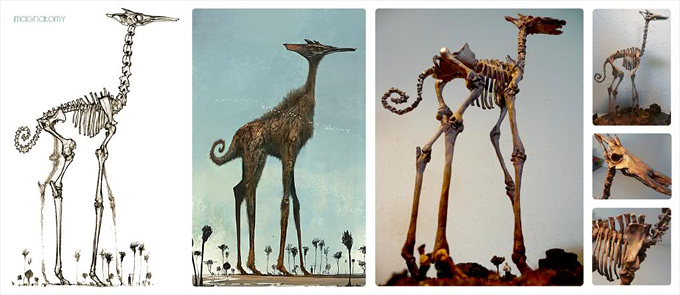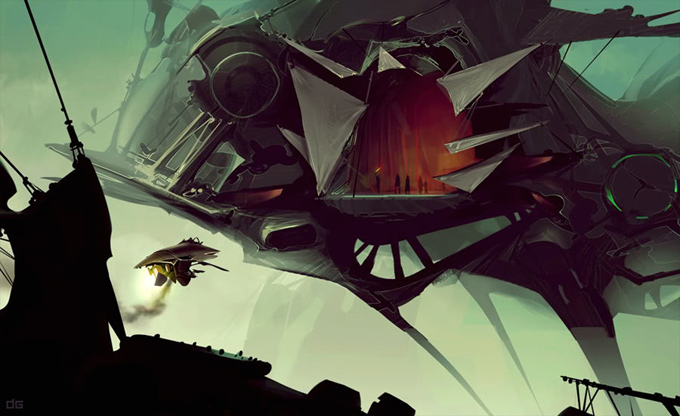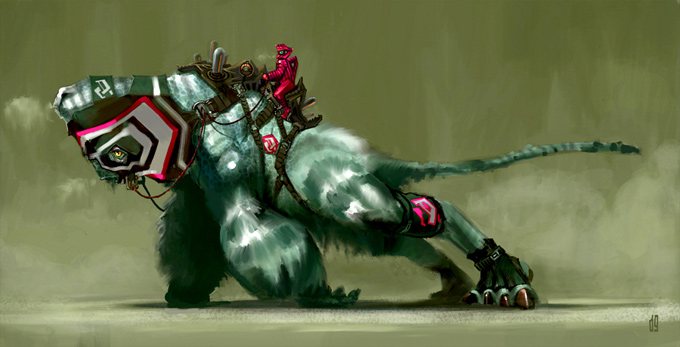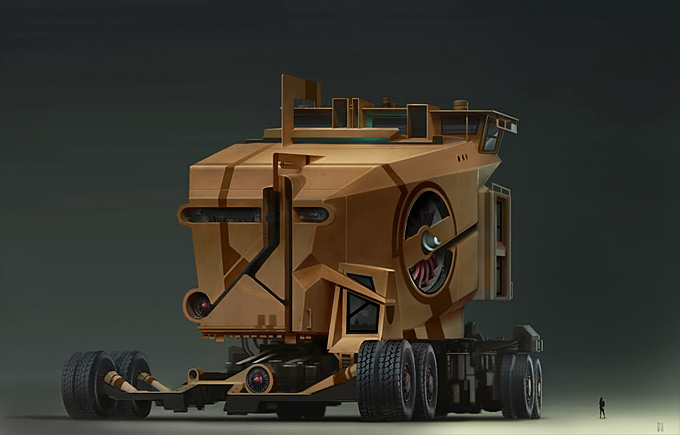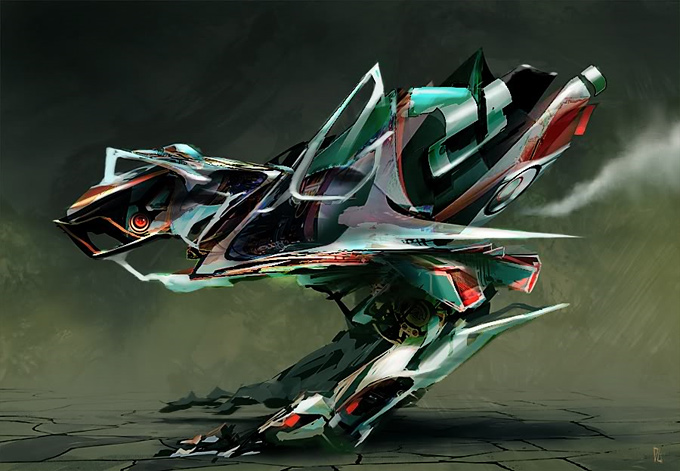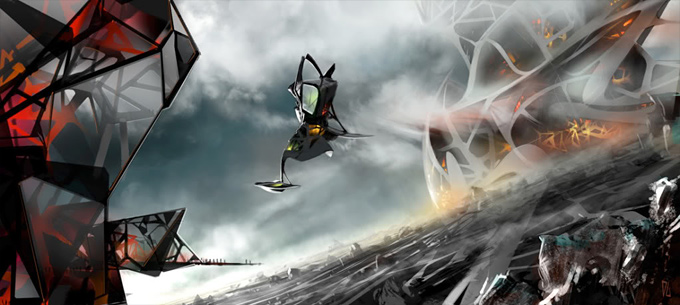 All images used with permission by the artist. © Danny Gardner or their respective copyright holder.