Daren Horley is based in London where he currently works at Framestore. Daren has created concepts and designs for feature films such as Wrath of the Titans, Clash of the Titans, Prince Of Persia, The Dark Knight, Superman Returns, Underworld, The Golden Compass and many more.
Link: darenhorley.carbonmade.com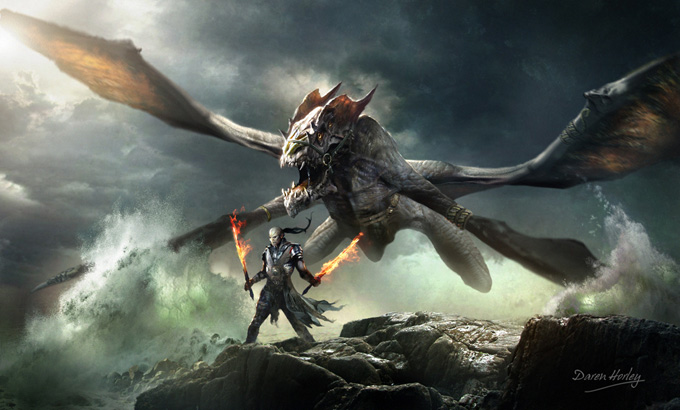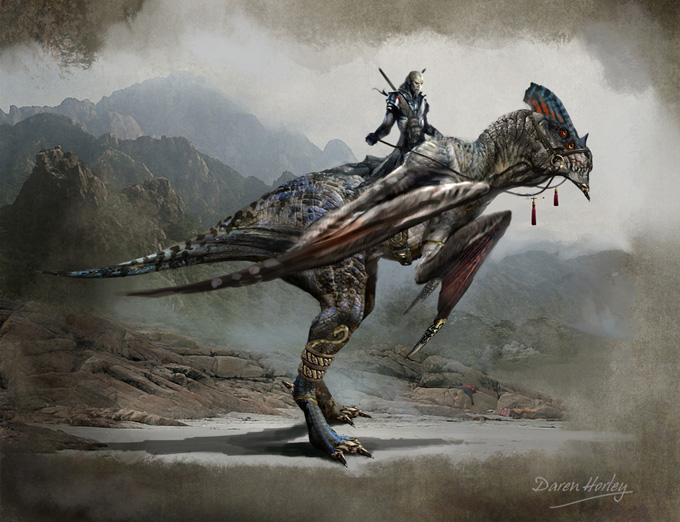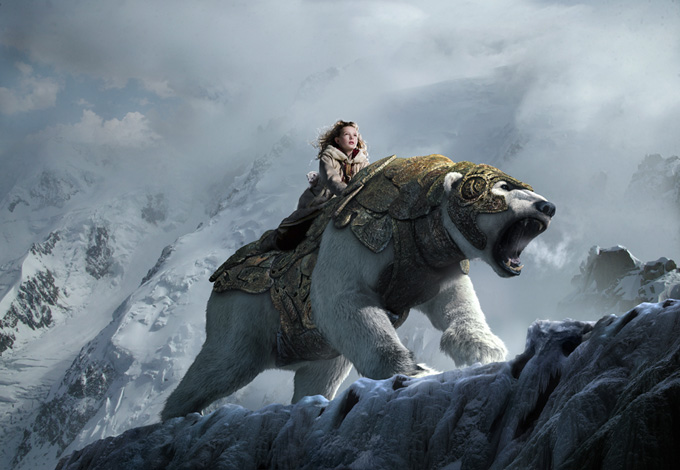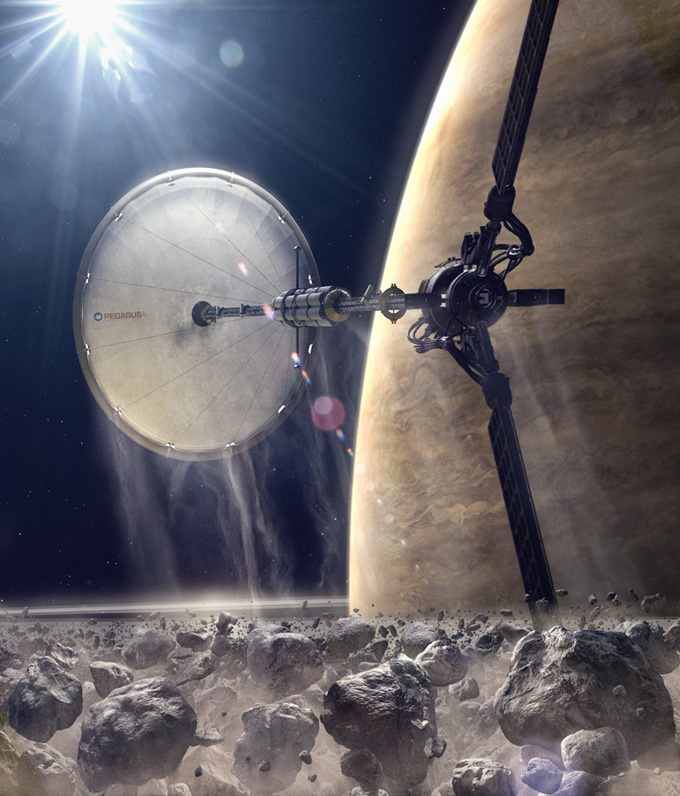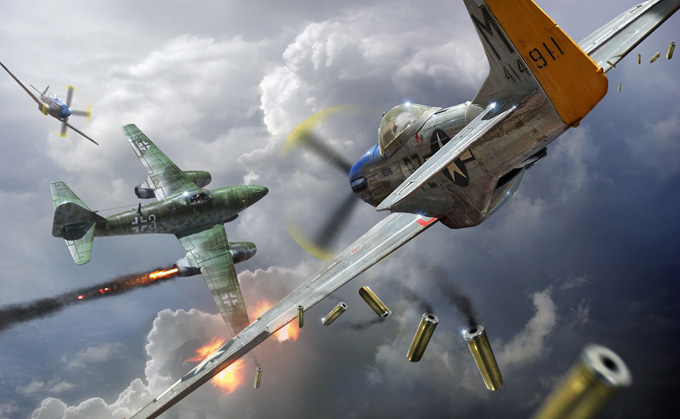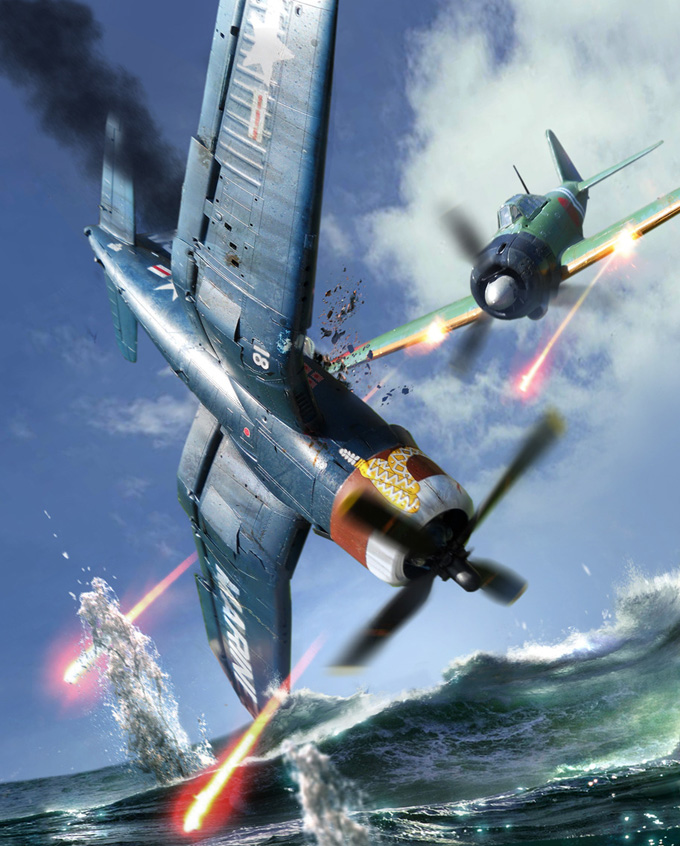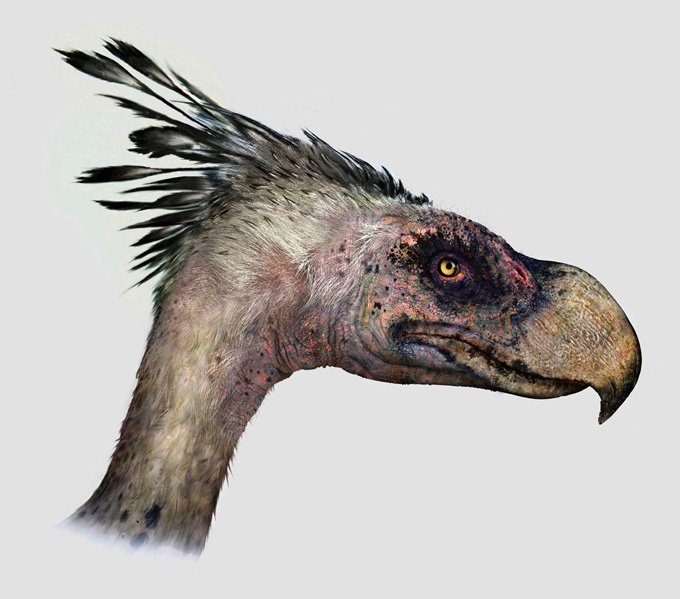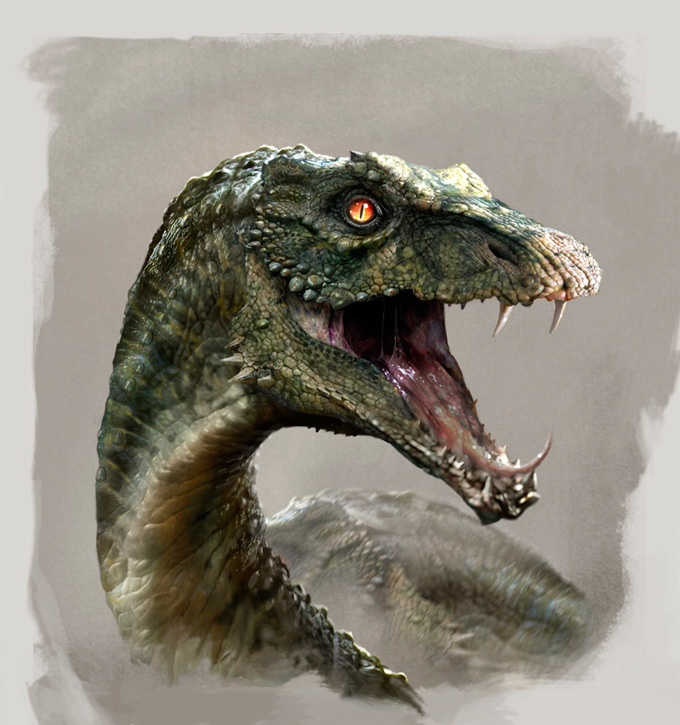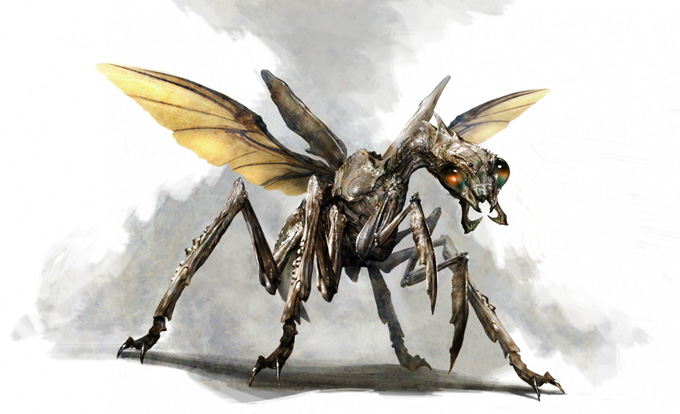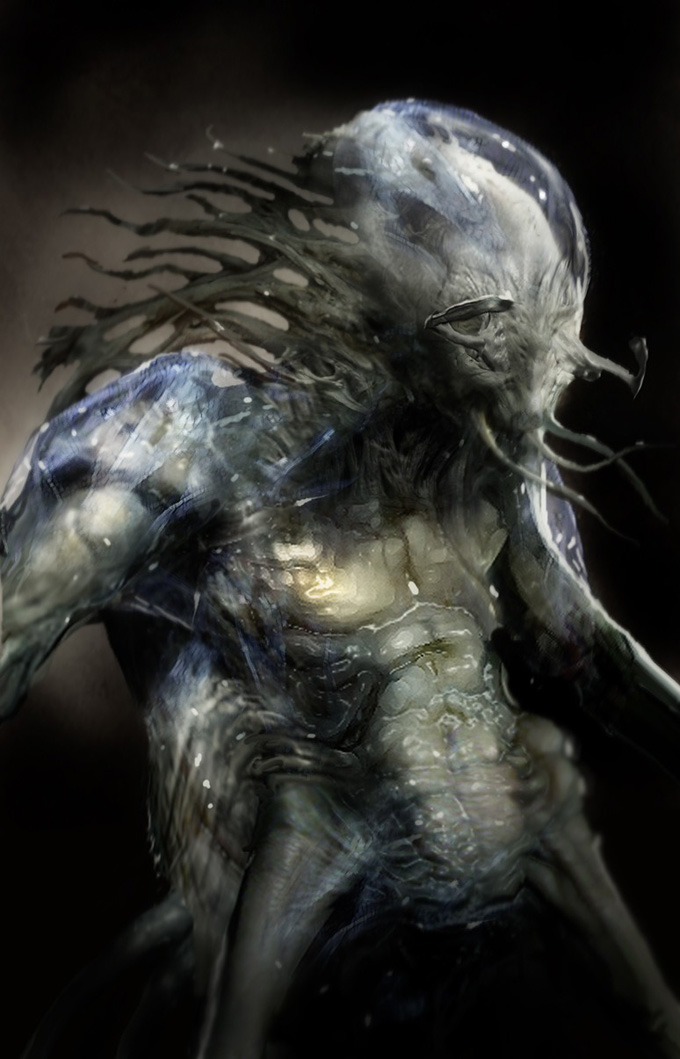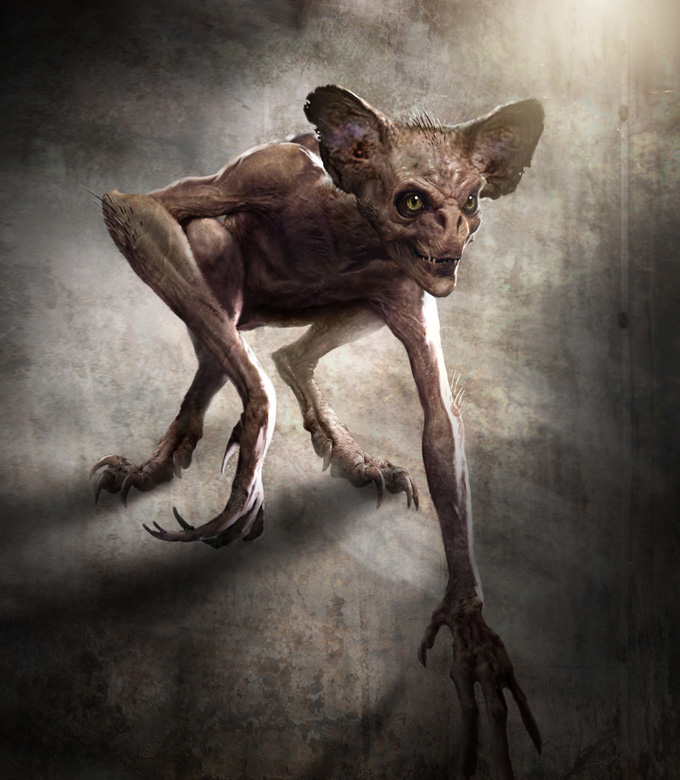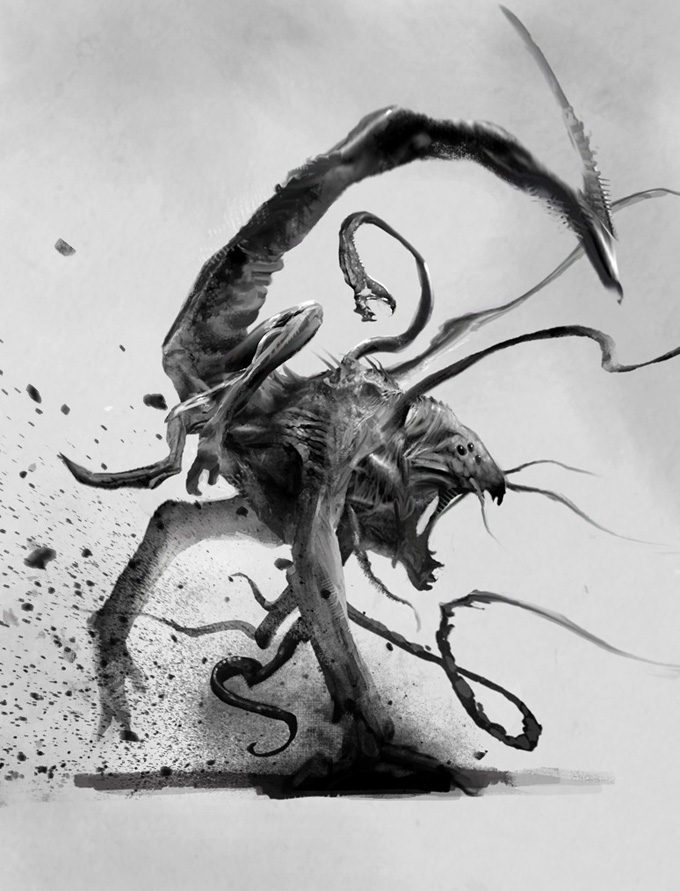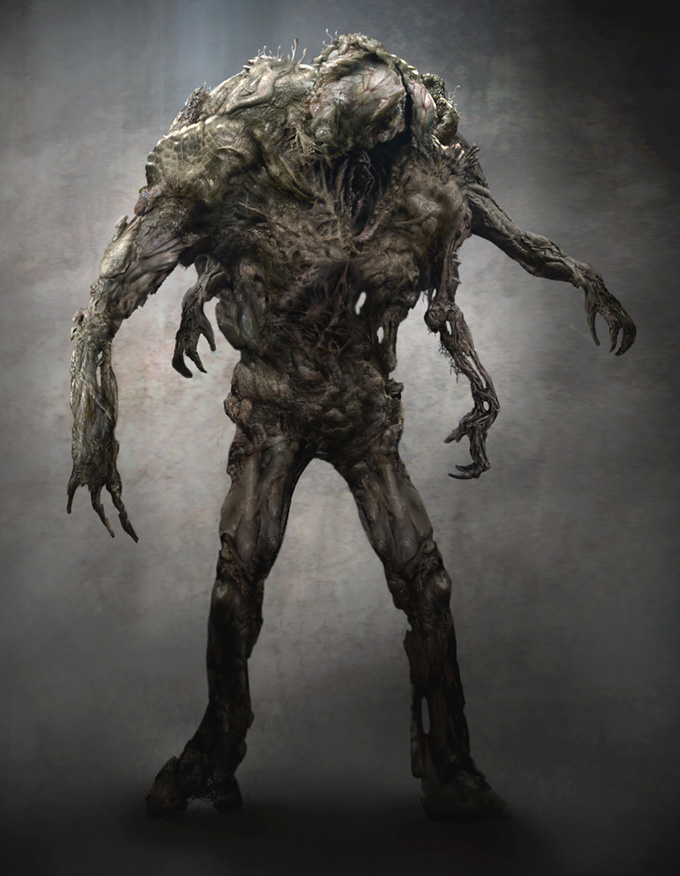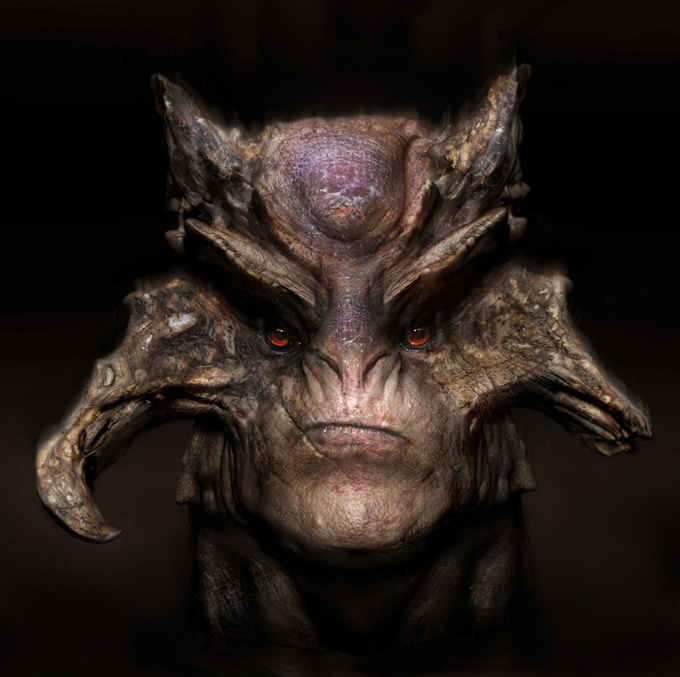 All images used with permission by the artist. © Daren Horley or their respective copyright holder.