Dave Rapoza is a freelance concept artist and illustrator currently working for a variety of companies. Dave has worked for clients such as Applibot, Wizards of the Coast, Privateer Press, Orion Publishing Group and CCP.
Link: www.daverapoza.com | Facebook | Tumblr | Twitter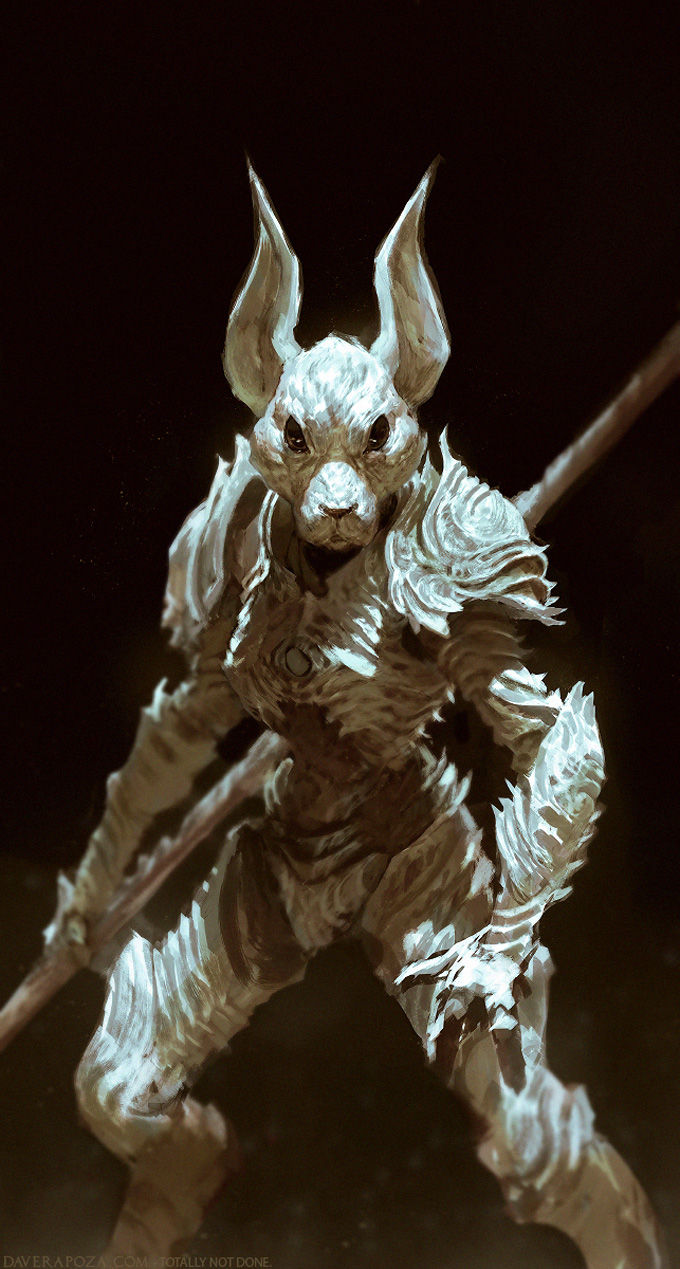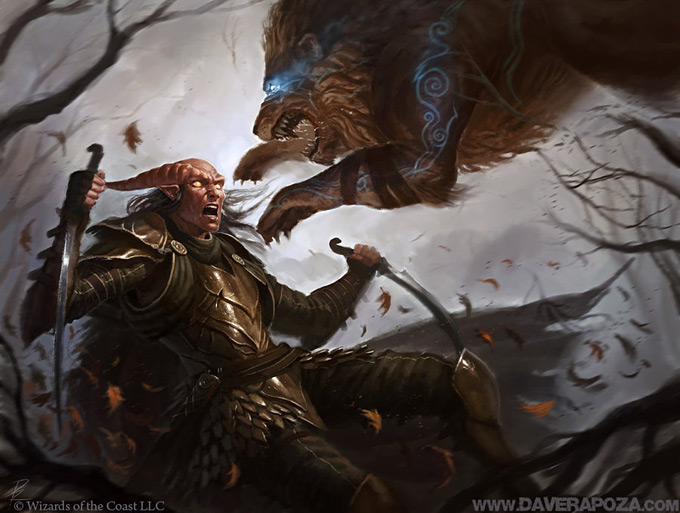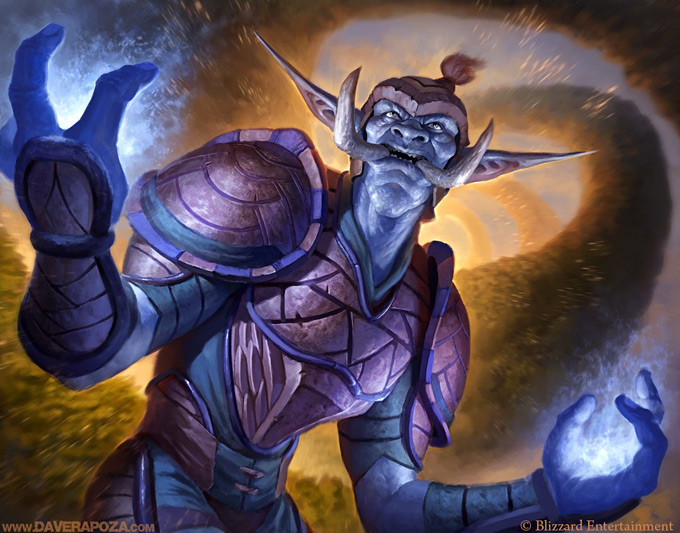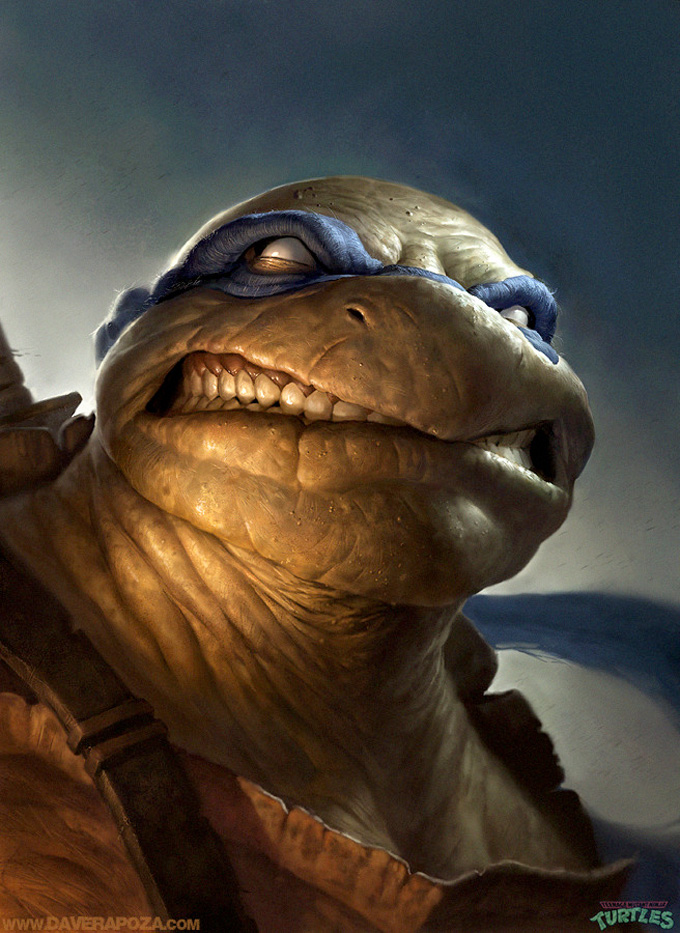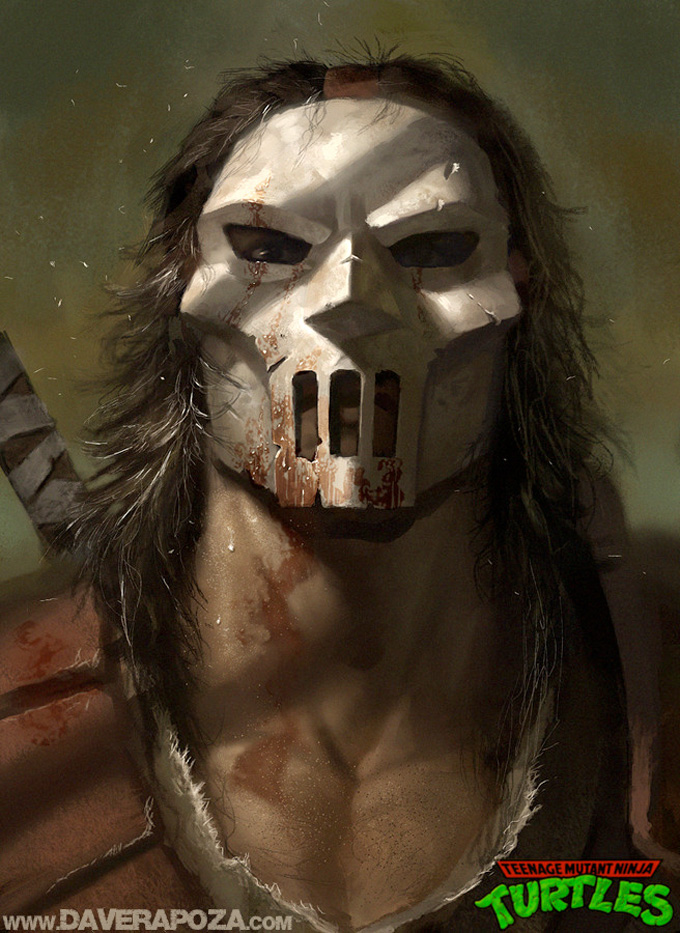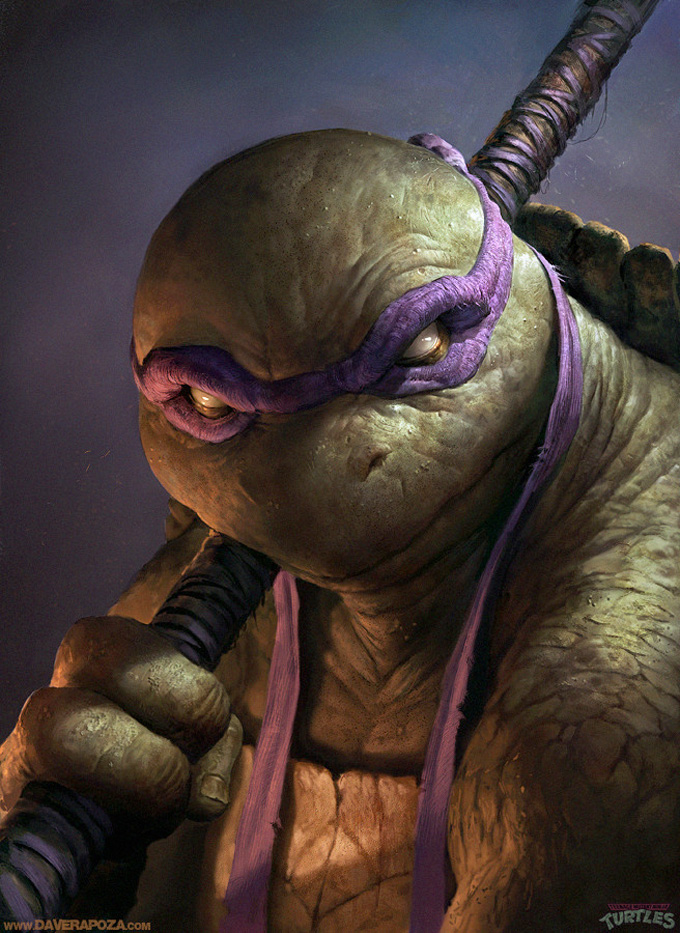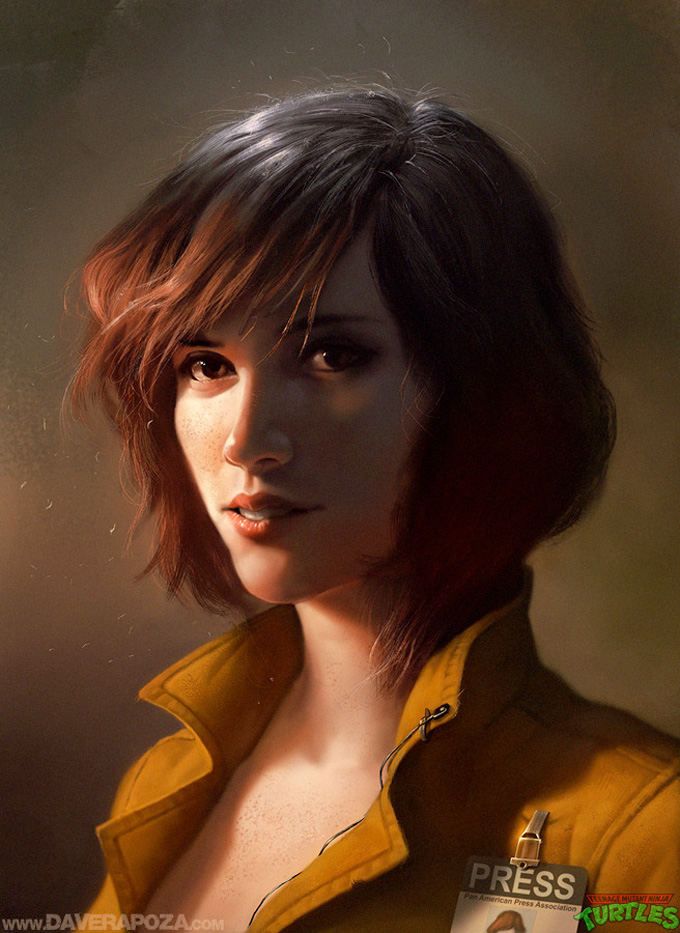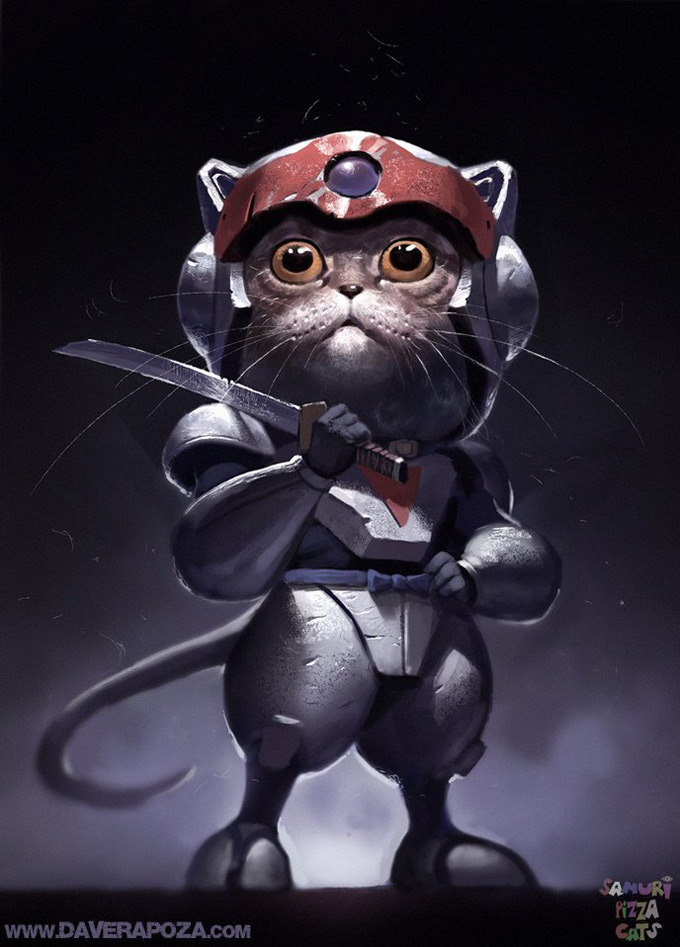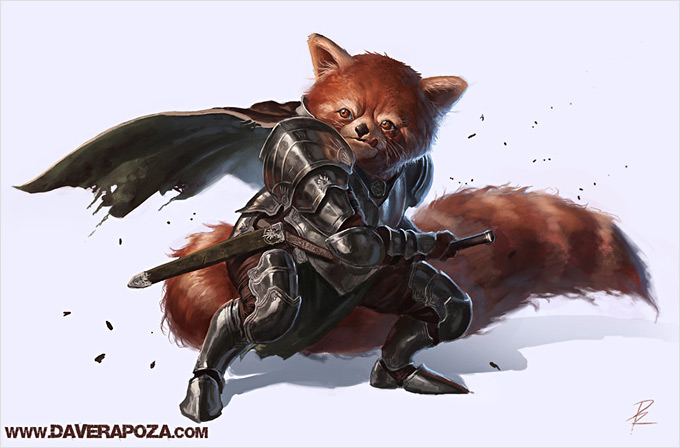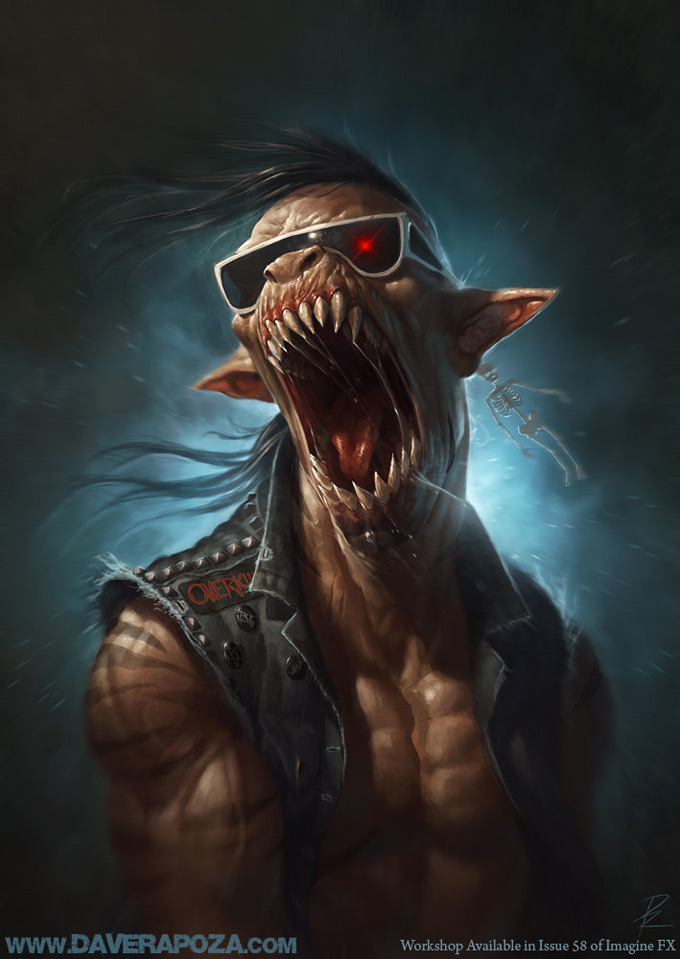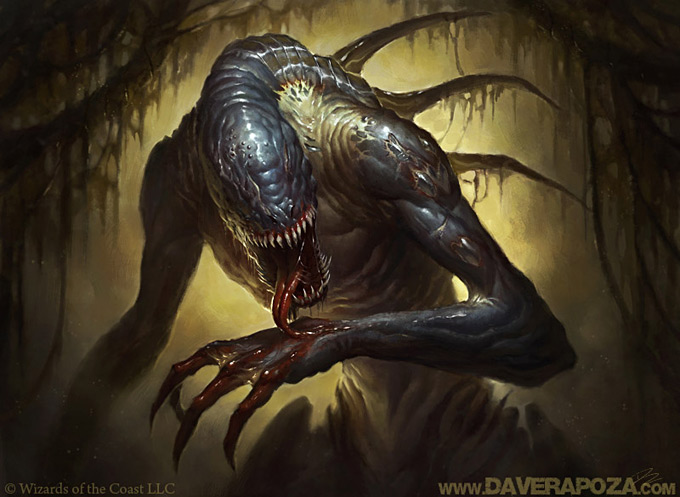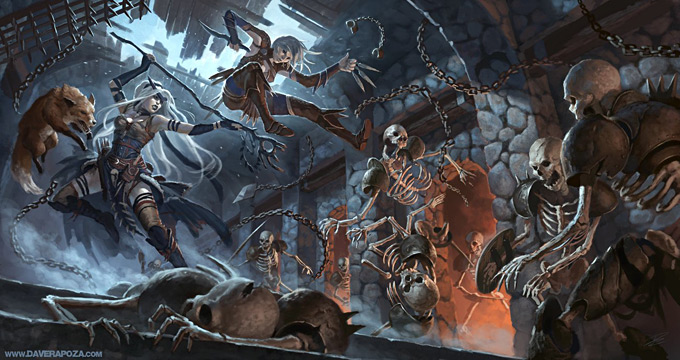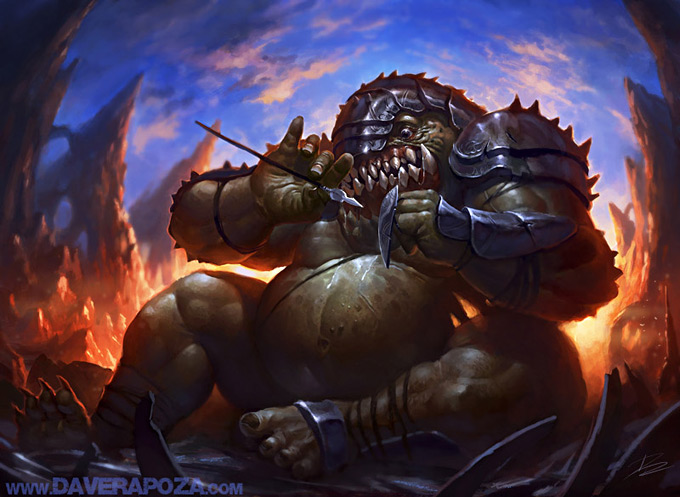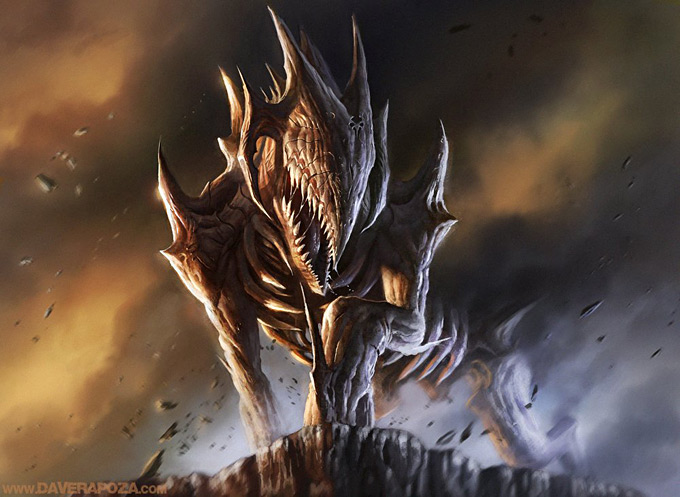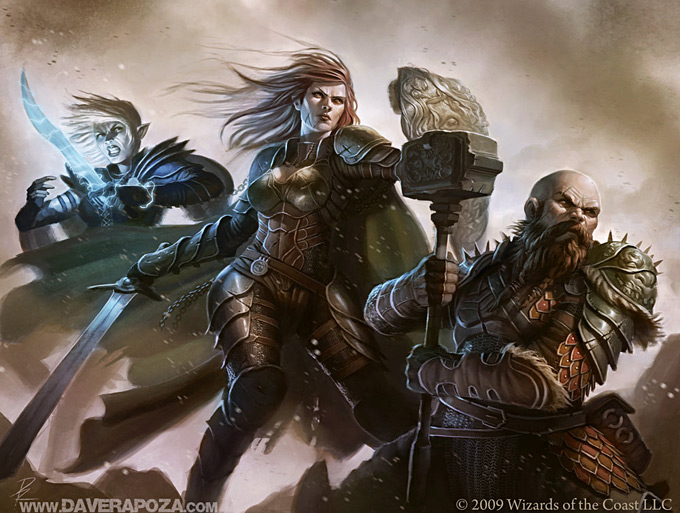 All images used with permission by the artist. © Dave Rapoza or their respective copyright holder.