Derk Venneman is a freelance concept artist and illustrator located in Weesp, Netherlands. Derk has done worked mainly for the game industry with clients such as Guerrilla Games, Tokkun Studio, Wizards of the Coast and Fantasy Flight Games.
Link: www.derkvenneman.com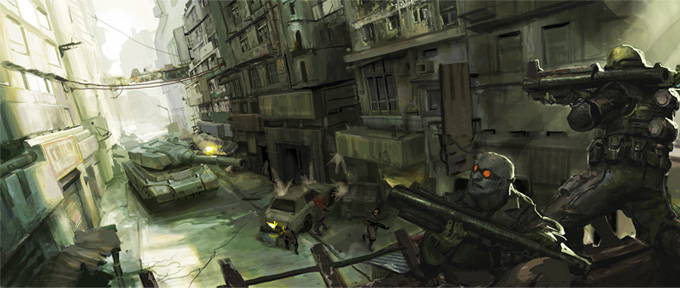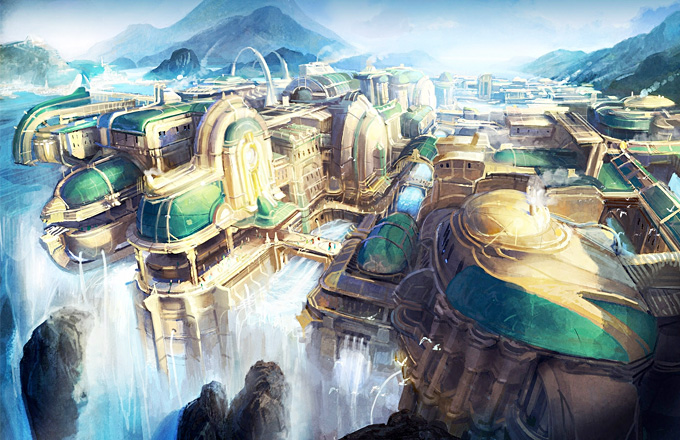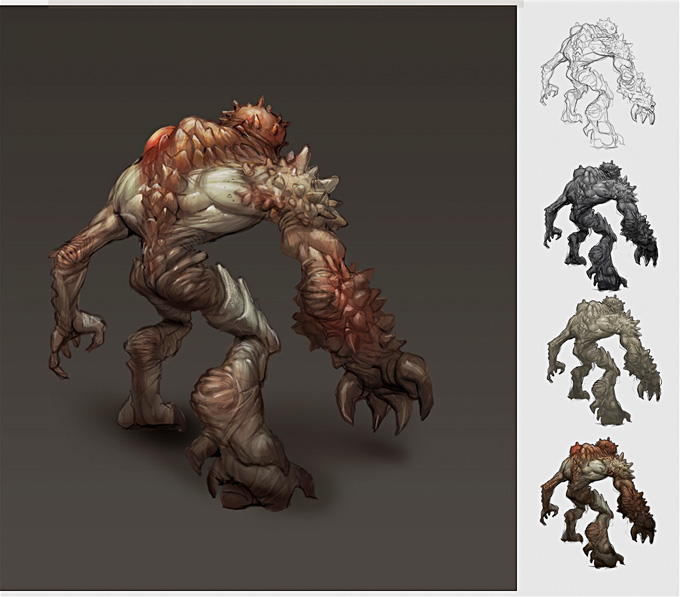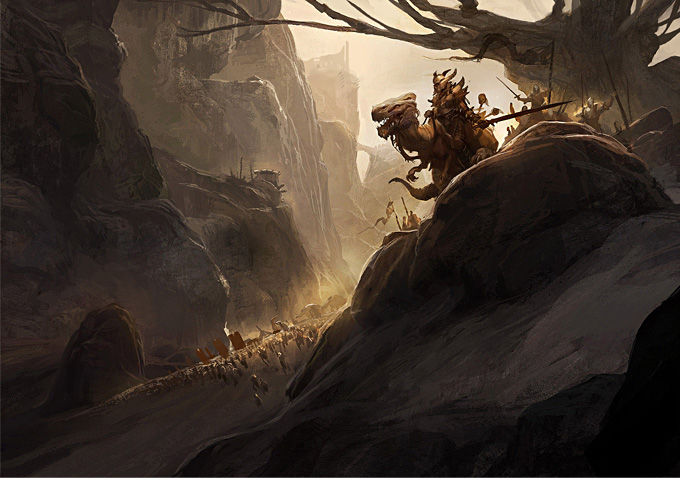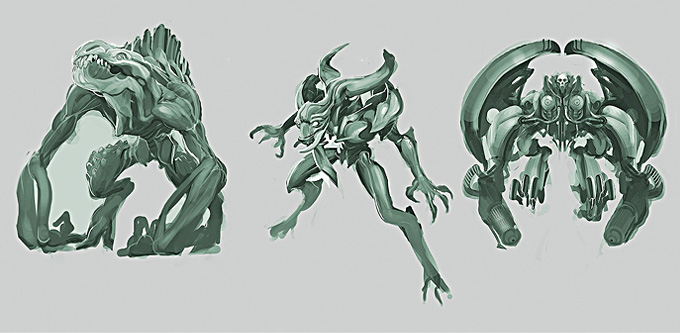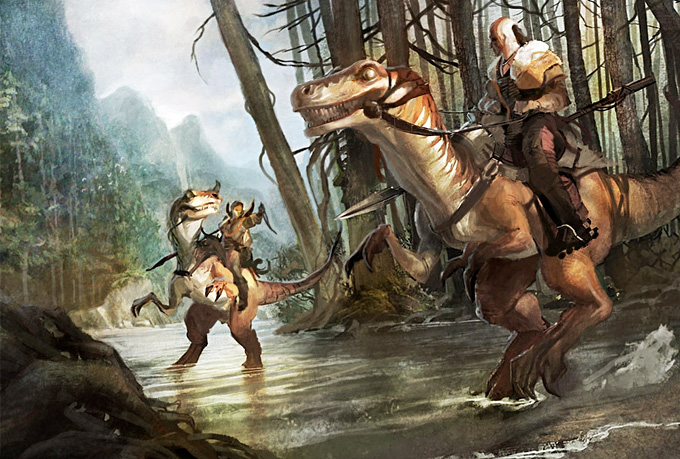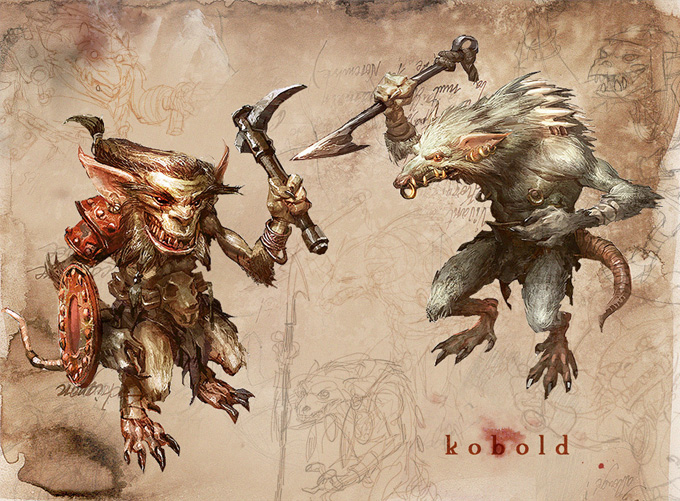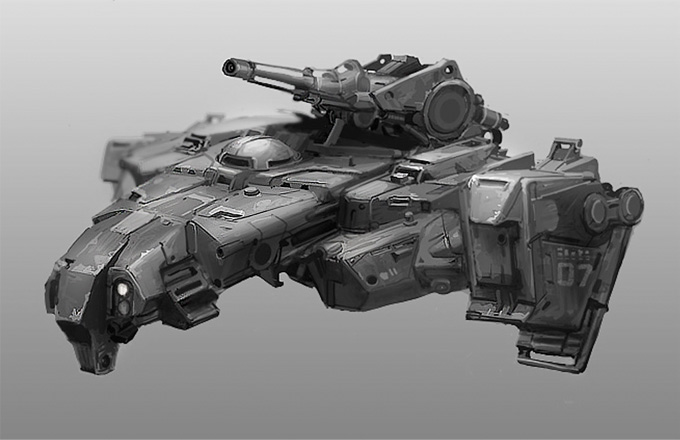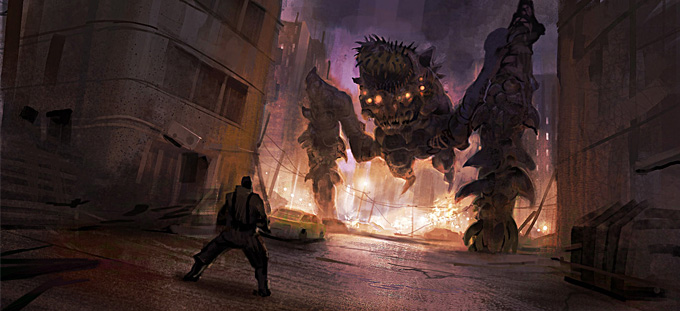 All images used with permission by the artist. © Derk Venneman or their respective copyright holder.