Donglu Yu is a concept artist currently working for the video game industry. She has worked on many acclaimed game titles including: Assassin's Creed Brotherhood, Assassin's Creed Project Legacy, Assassin's Creed III, Assassin's Creed IV: Black Flag and Deux Ex: Human Revolution. Recently, she has been actively contributing to different digital art magazines, books and video tutorials for providing tips and insights about the concept art field.
Link: Portfoilo  | Twitter | Instagram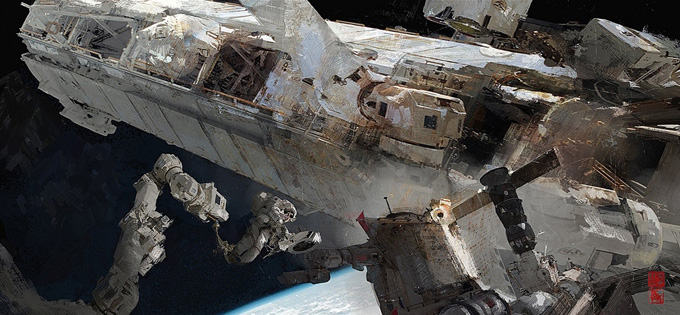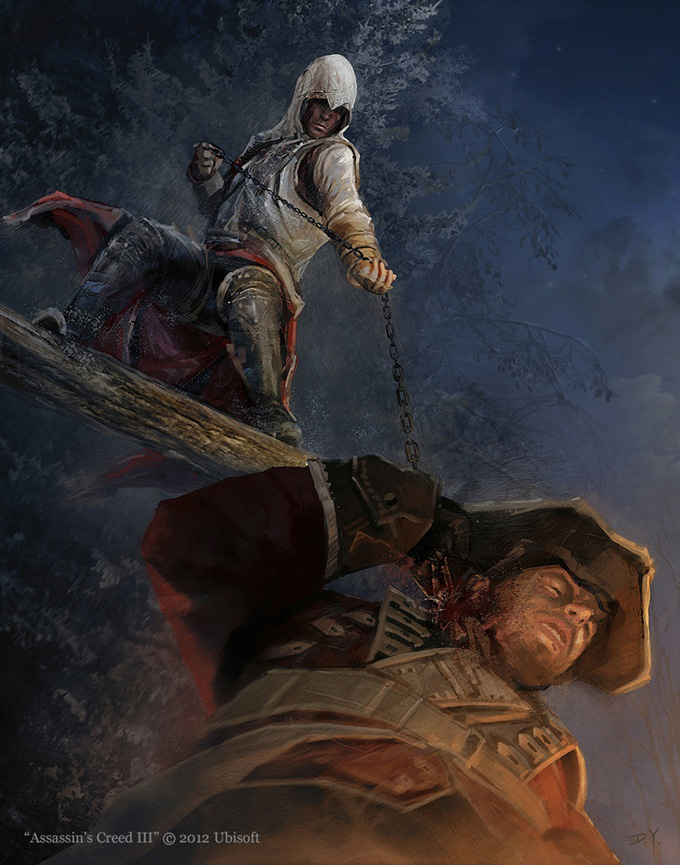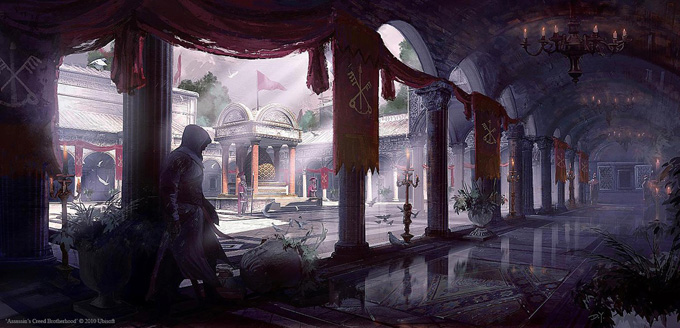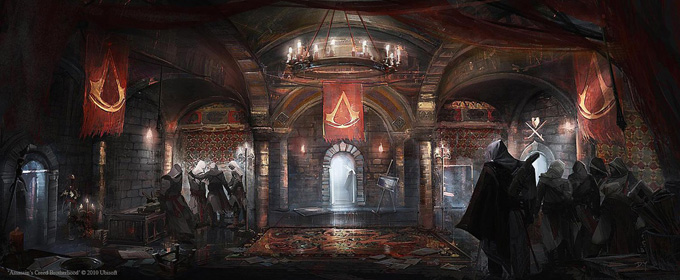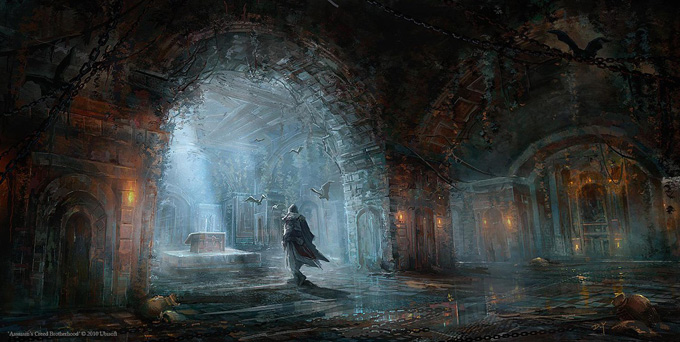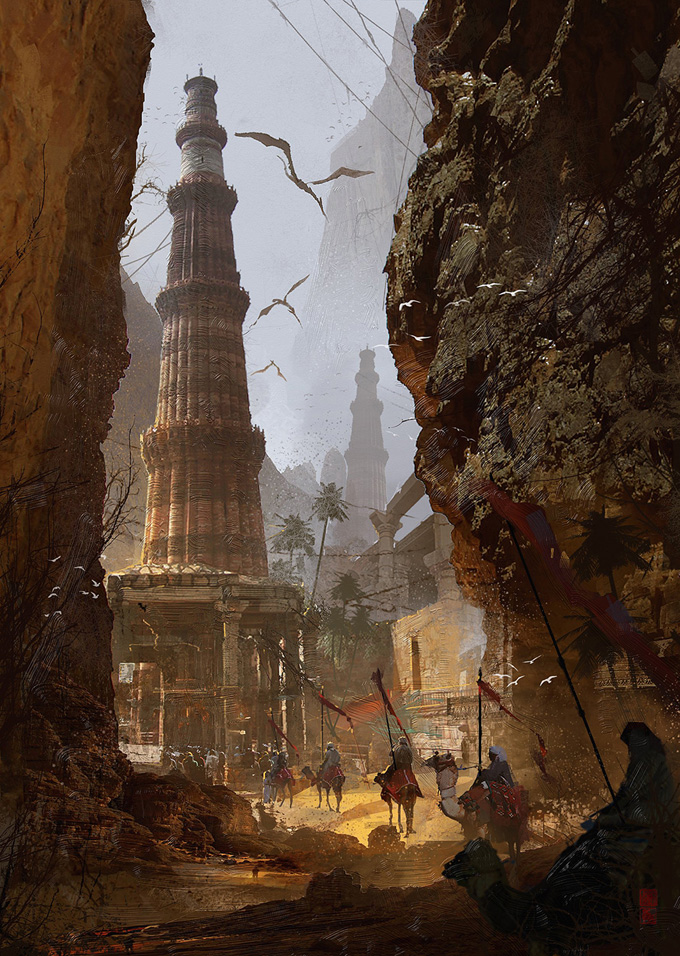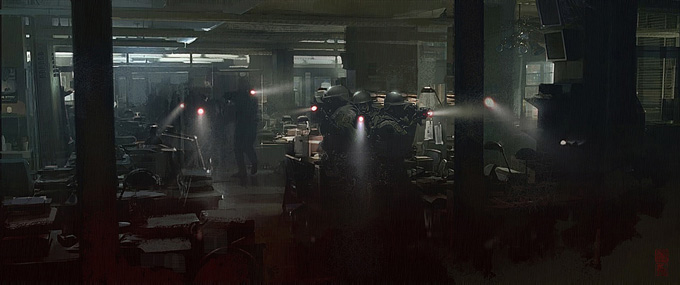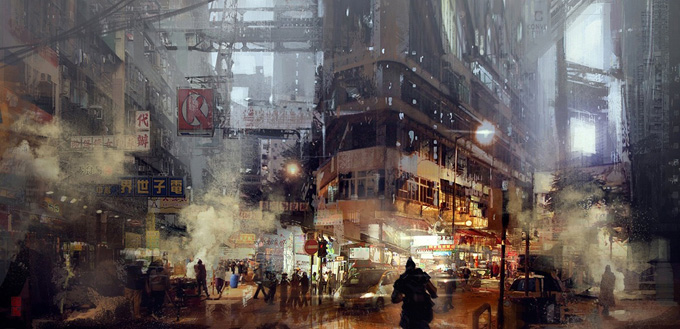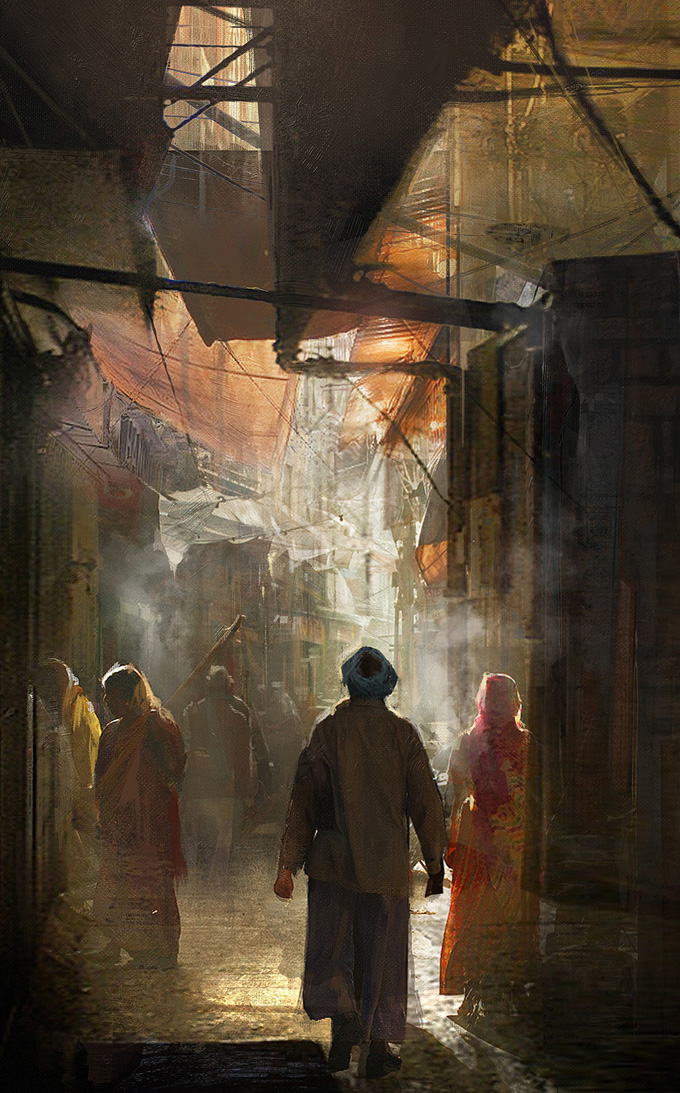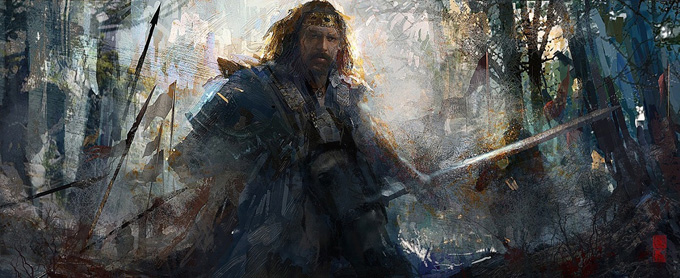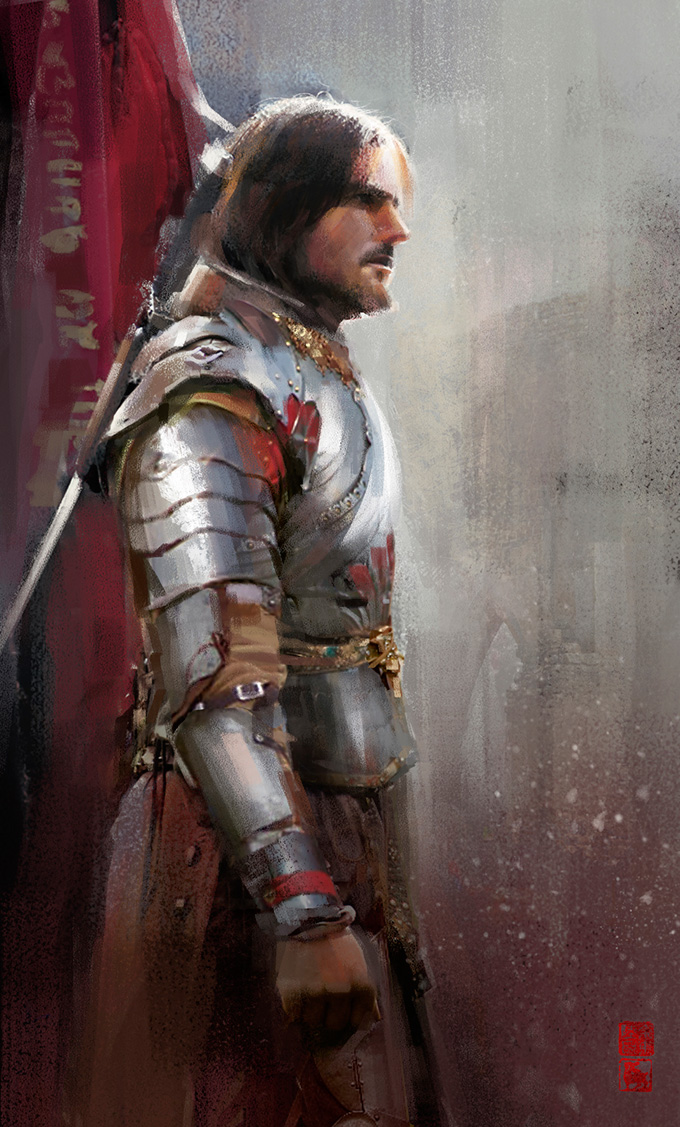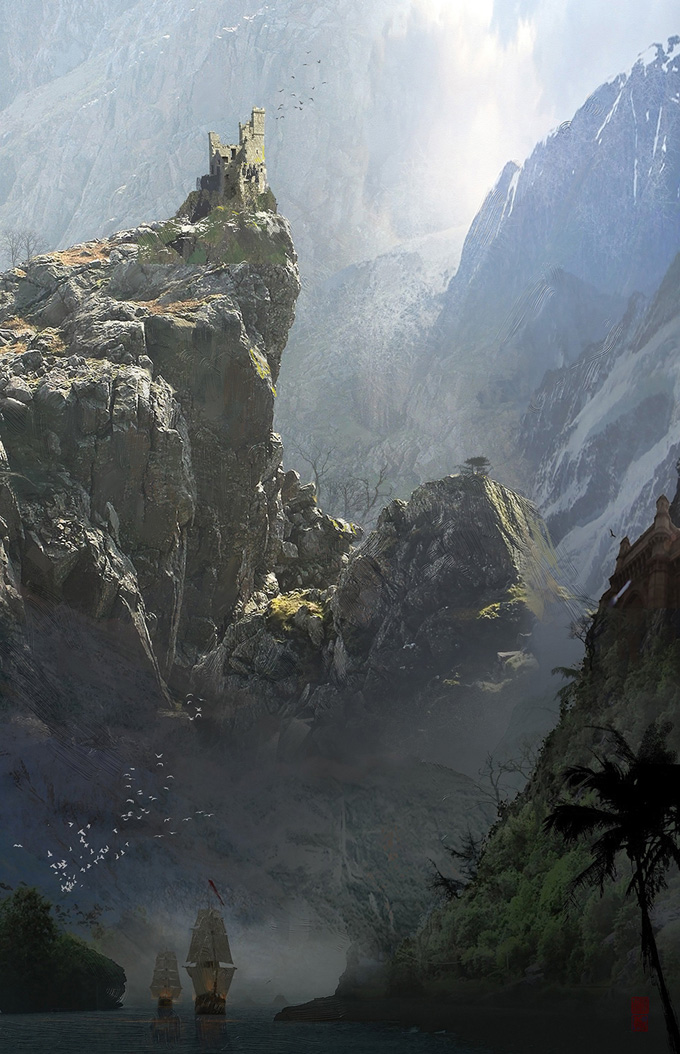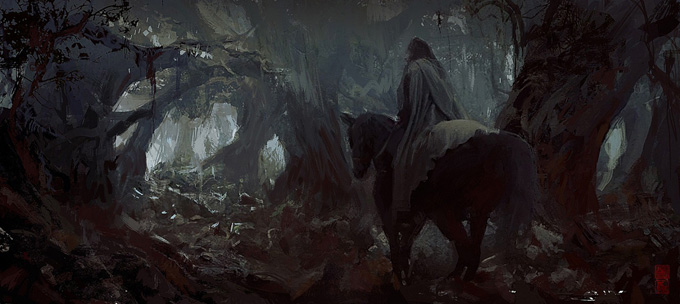 All images © Donglu Yu or their respective copyright holder.