Doug Williams is a concept artist and illustrator currently working for ArenaNet the developers of the MMORPG series Guild Wars. Doug started out working at Cavedog and Humongous as a concept artist, then worked as lead concept artist and character texture artist at Beep Industries for the XBox title Voodoo Vince. Be sure to check out his blog for more artwork.
Link: www.dougbot.com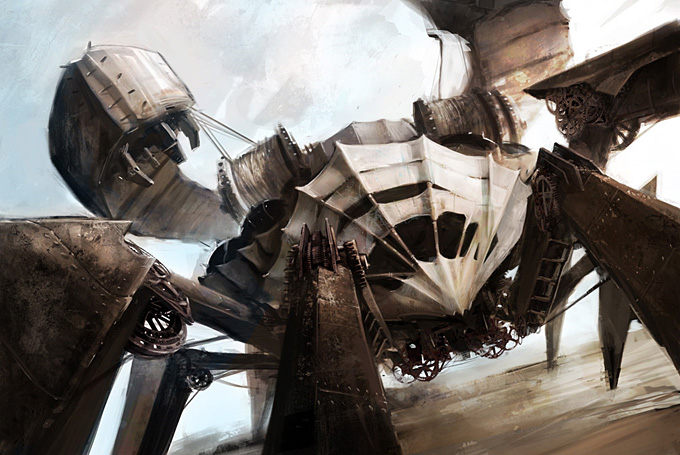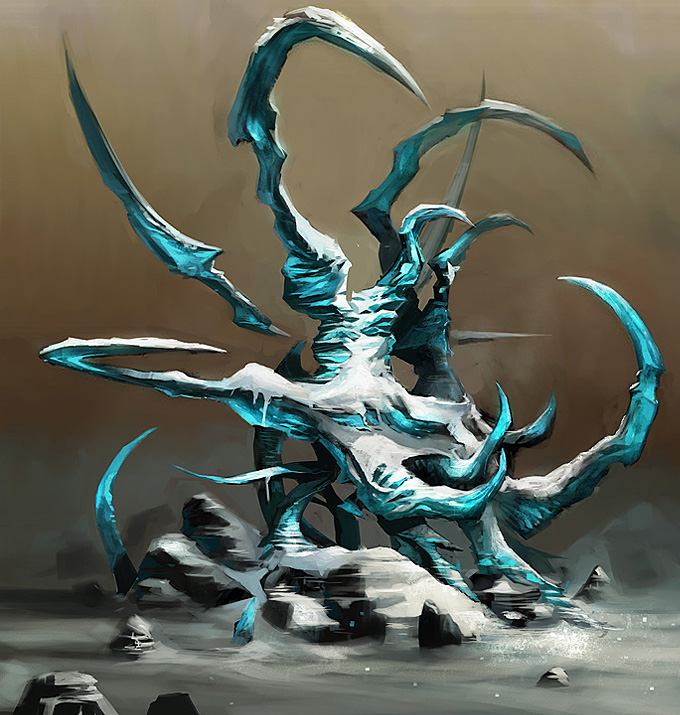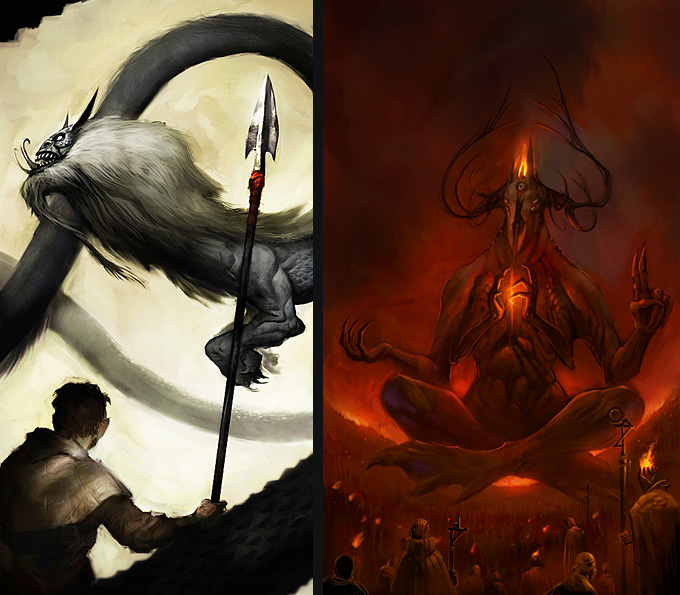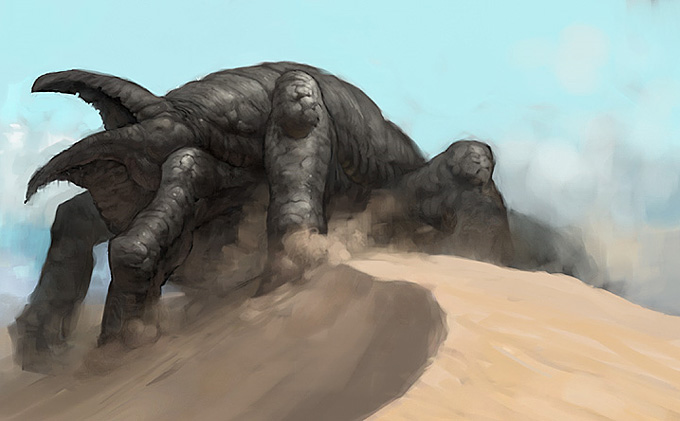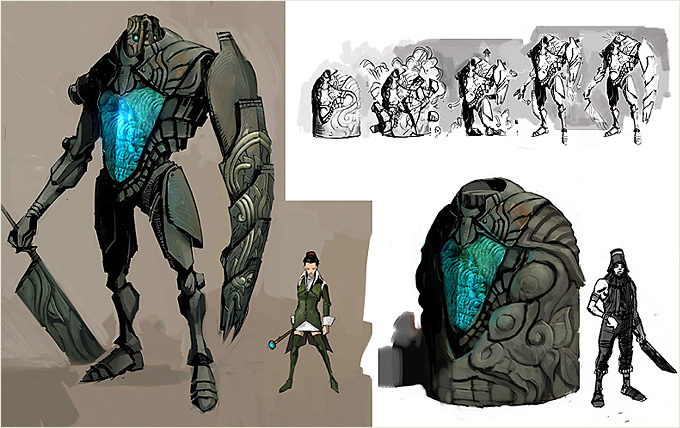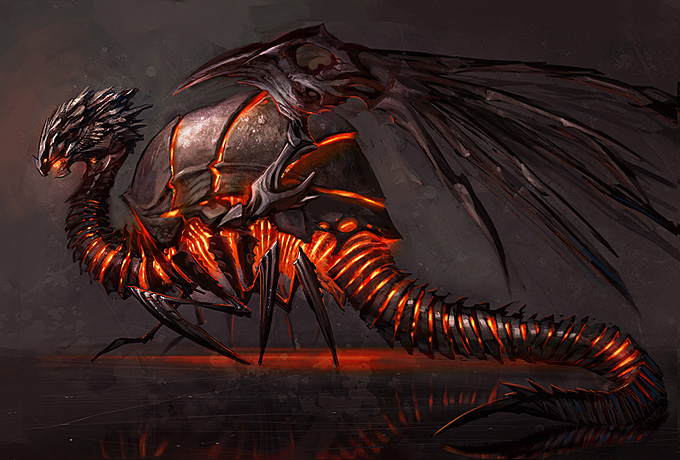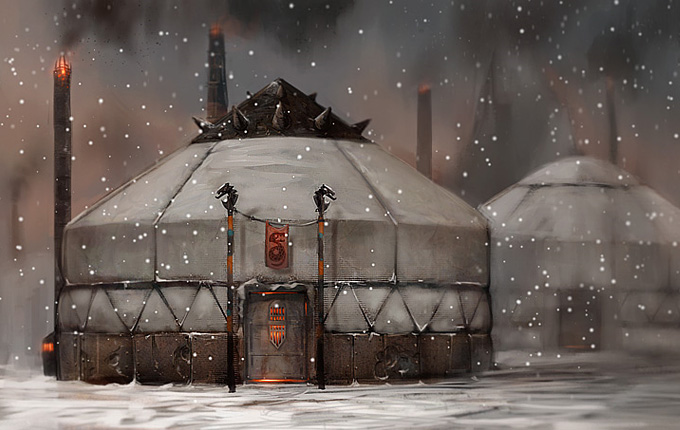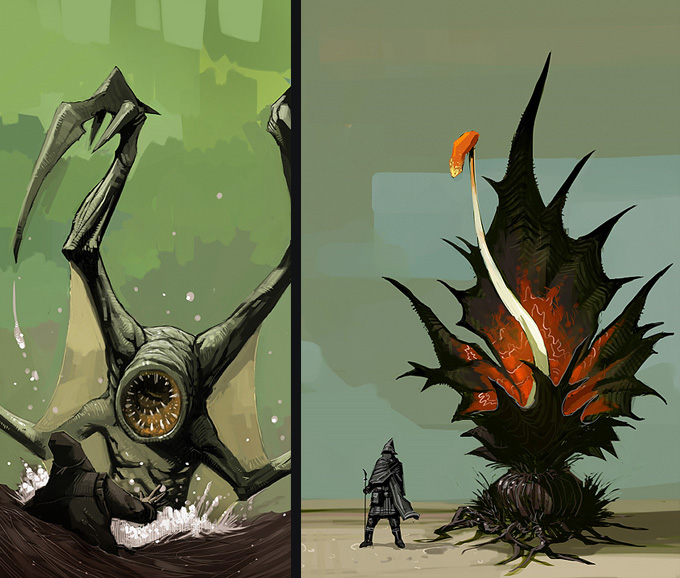 All images used with permission by the artist. © Doug Williams or their respective copyright holder.