Gloria Shih is a freelance concept artist and illustrator currently working in the entertainment industry. Gloria has created concept designs for films such as Cloud Atlas, The Amazing Spider-Man, The Hunger Games and Cowboy & Aliens.
Link: www.shihdevilart.com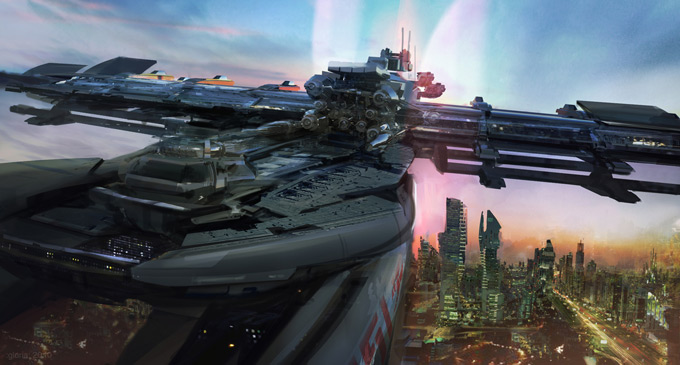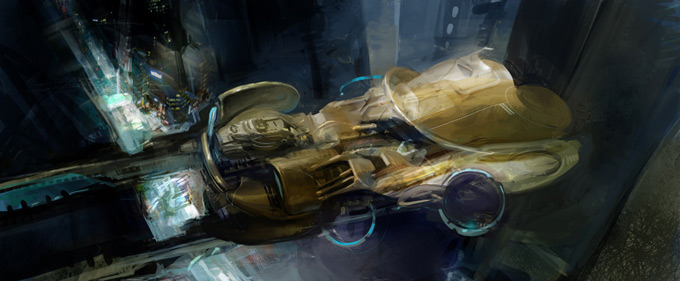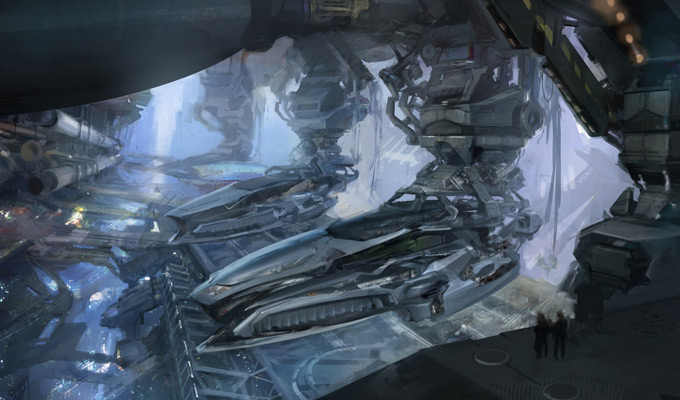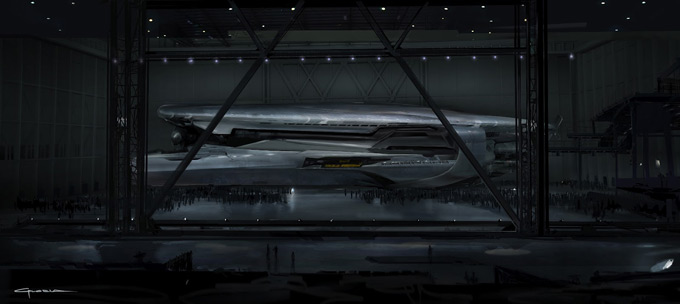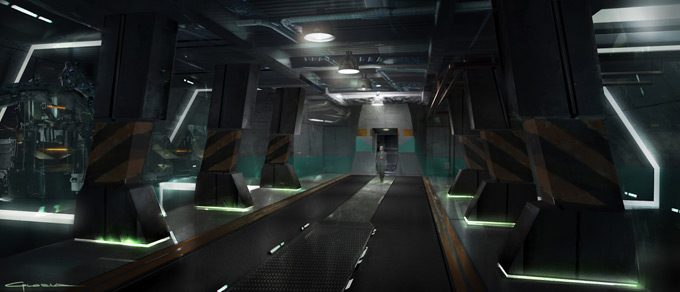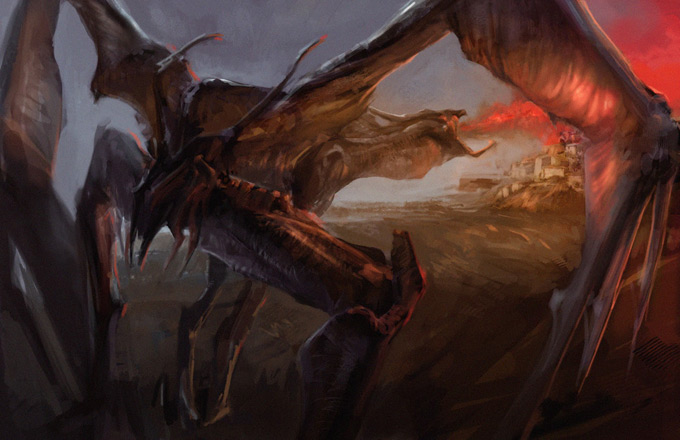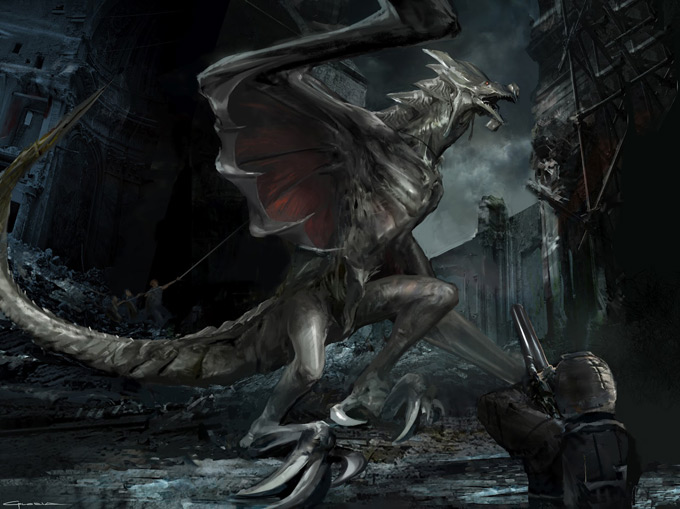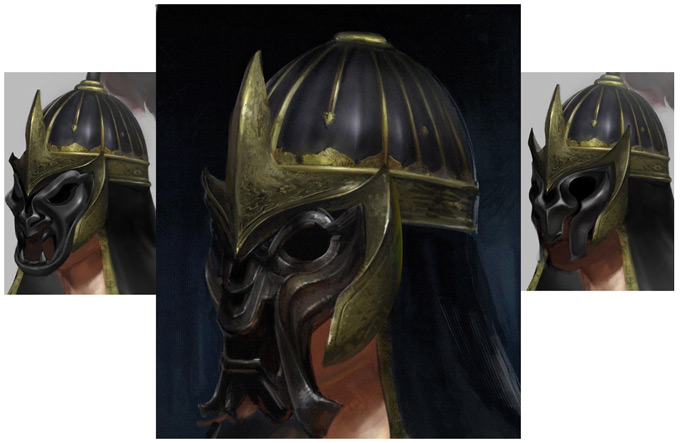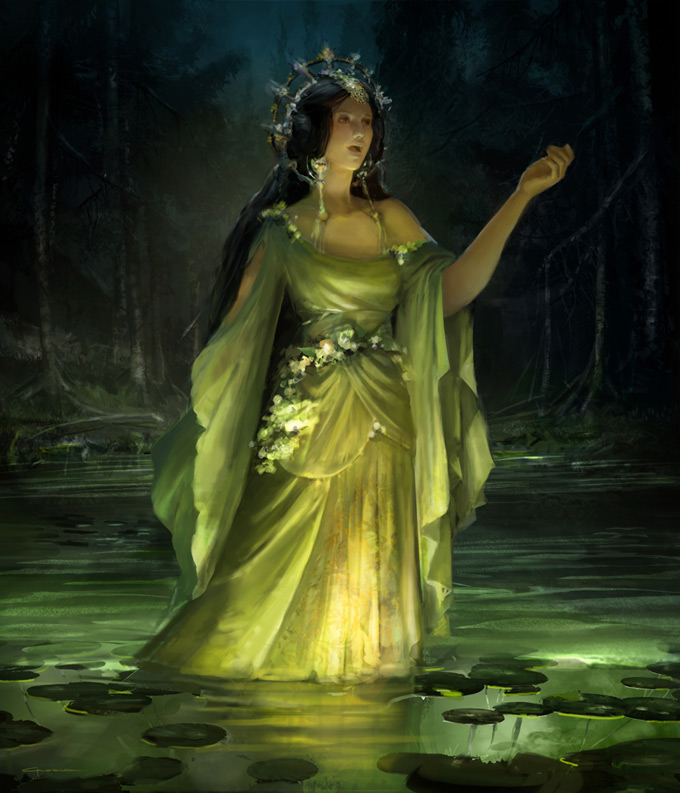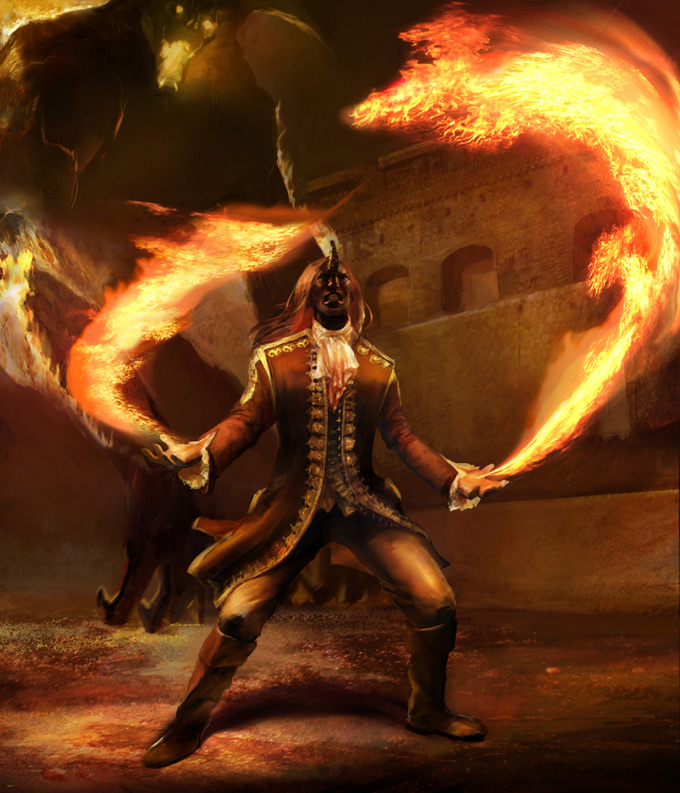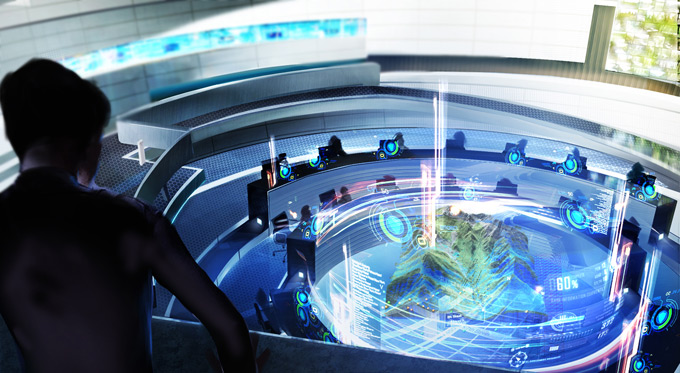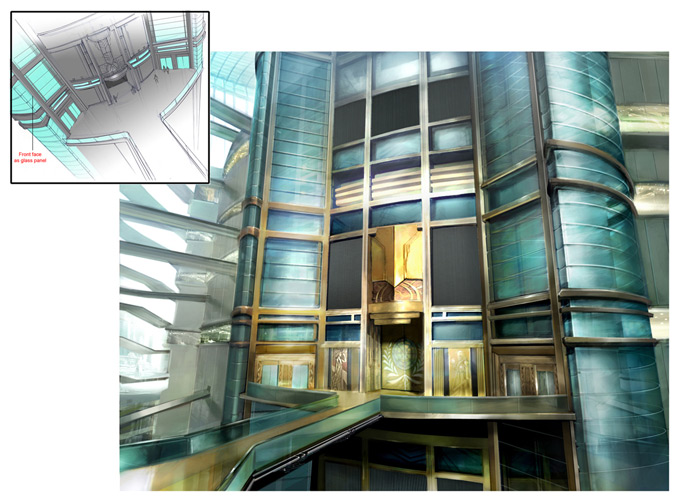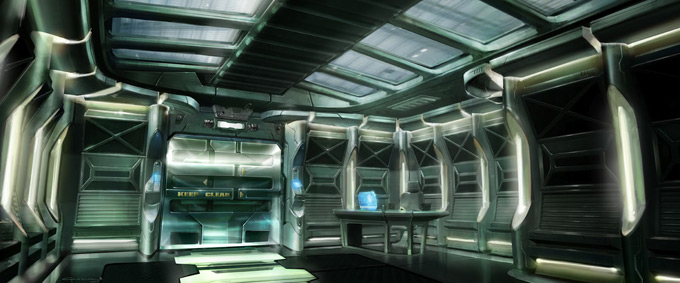 All images used with permission by the artist. © Gloria Shih or their respective copyright holder.