James Clyne is an concept artist and art director working in the film industry for well over a decade. He studied fine art at the University of California, Santa Barbara where he focused on oil painting and photography. James is currently the Senior Visual Effects Art Director at Industrial Light & Magic(ILM).
James has worked on a multitude of movies including: Star Wars: The Last Jedi, Star Wars: The Force Awakens, Star Trek: Into Darkness, Minority Report, AI, Troy, Polar Express, War of the Worlds, X-men 3, The Fountain, and Transformers.
Link: Instagram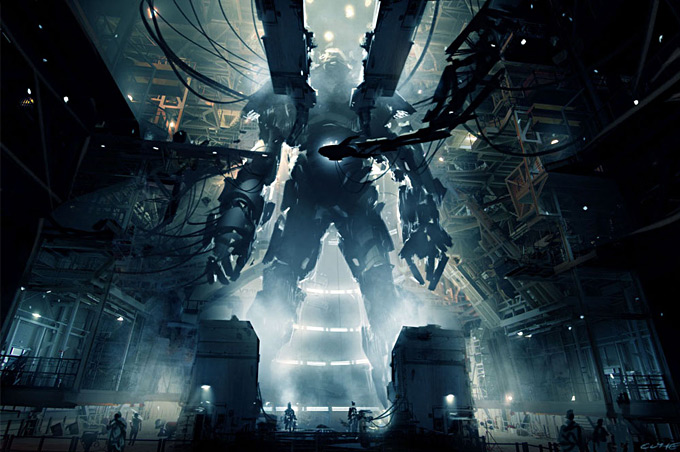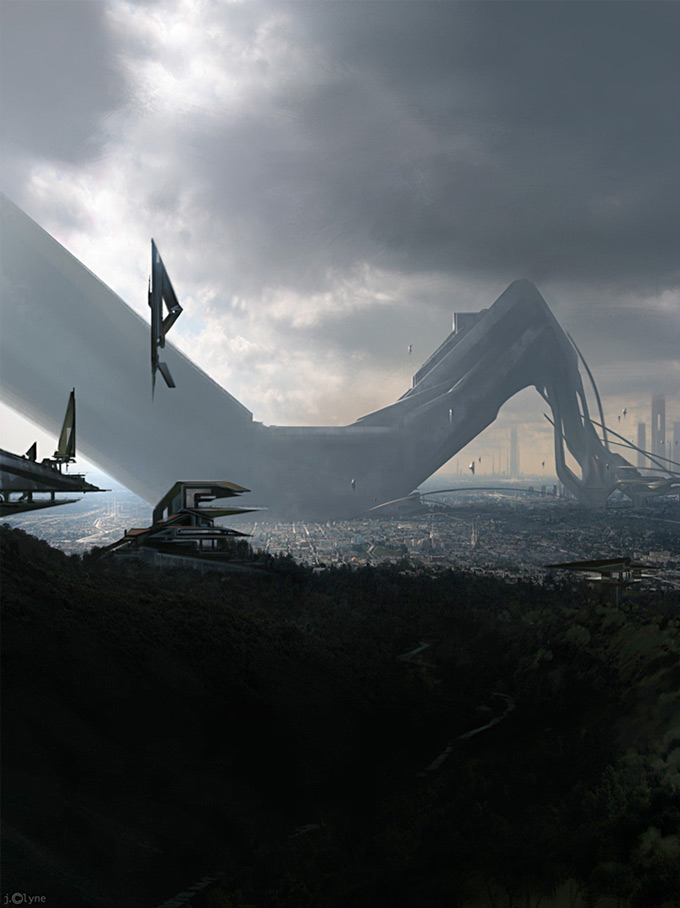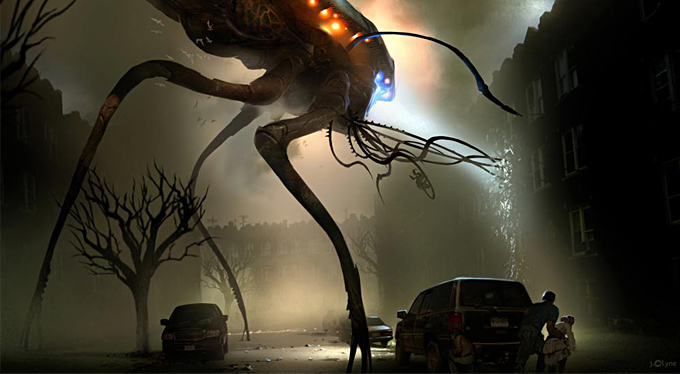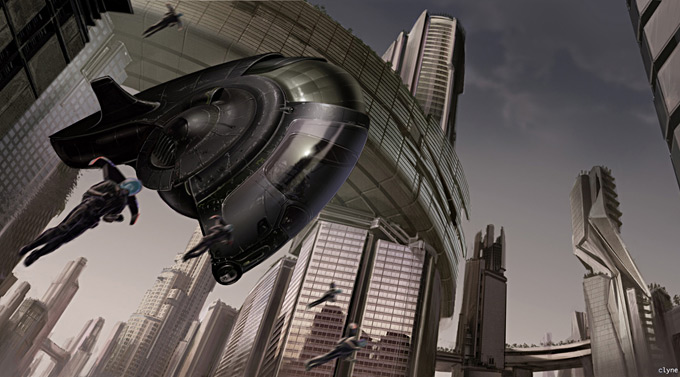 All images © James Clyne or their respective copyright holder.