Joe MacCarthy is an award winning concept artist and product designer with over 17 years experience. Joe has worked on many diverse projects over the years with clients such as Disney, Warner Brothers, Fisher-Price, Vtech, Huffy Sports, Leapfrog and Puma to name a few.
Link: www.joemaccarthy.com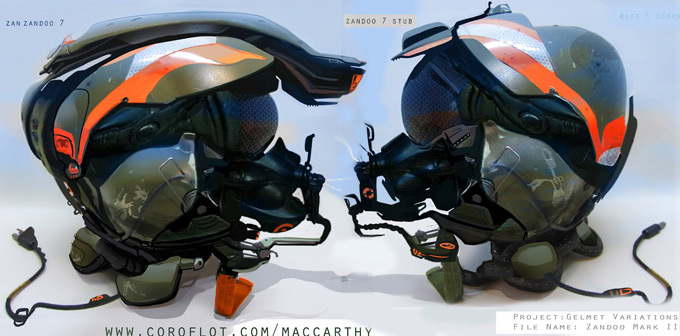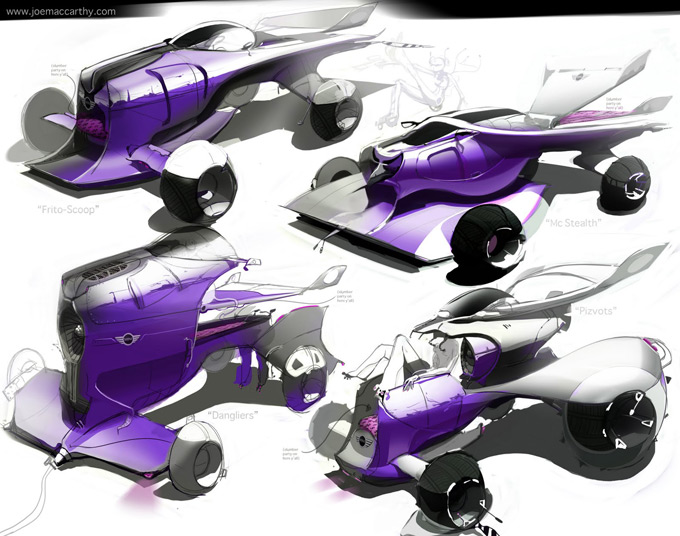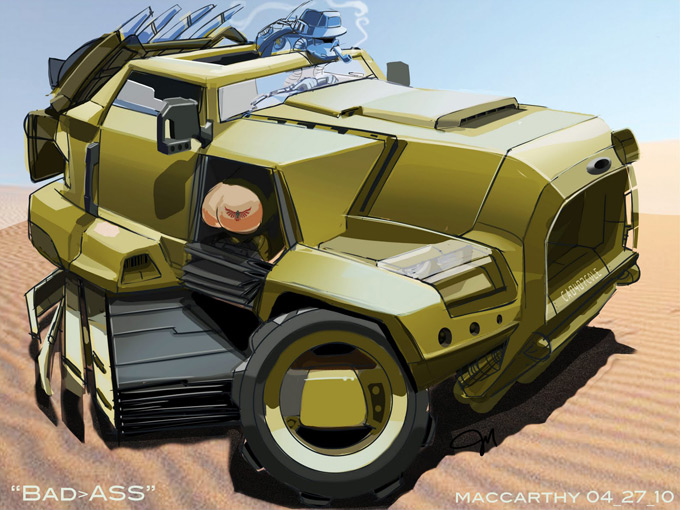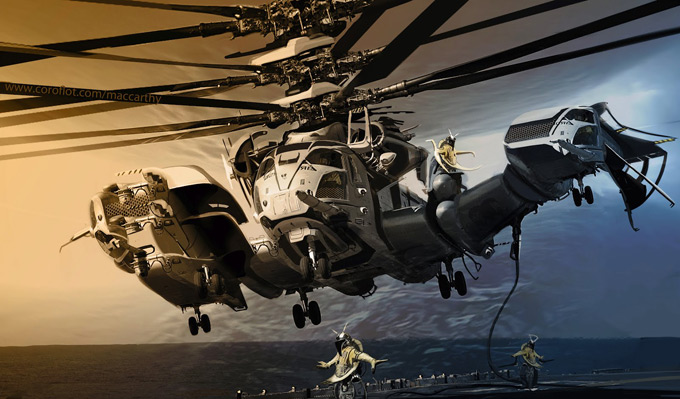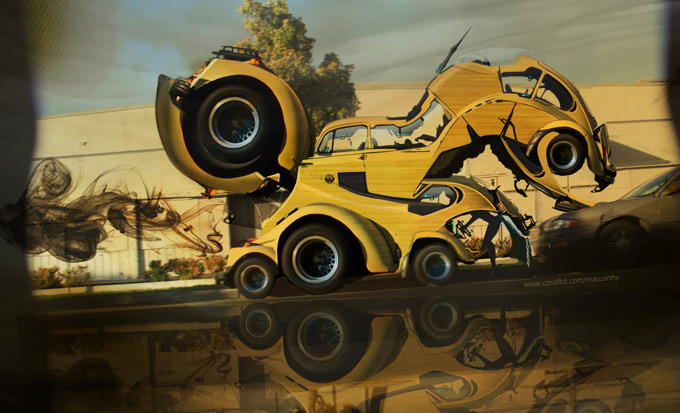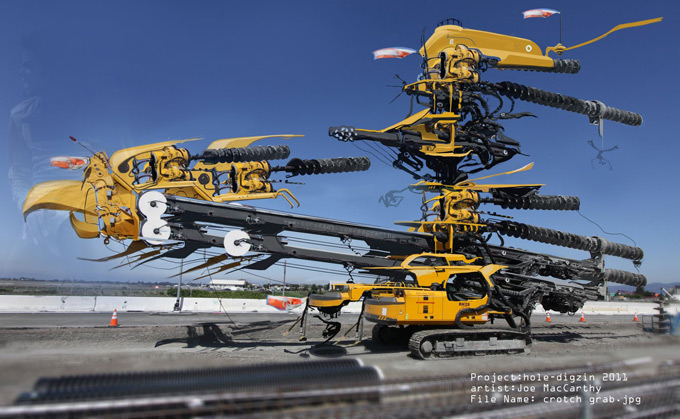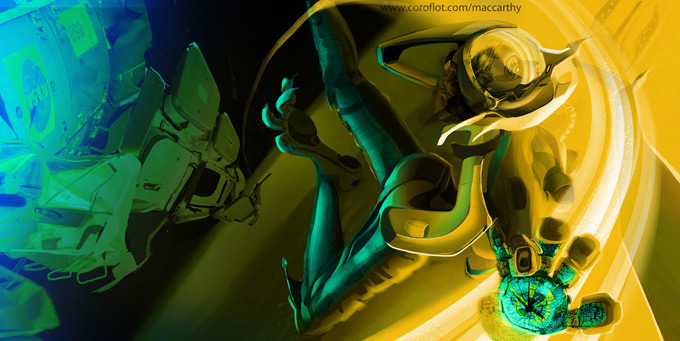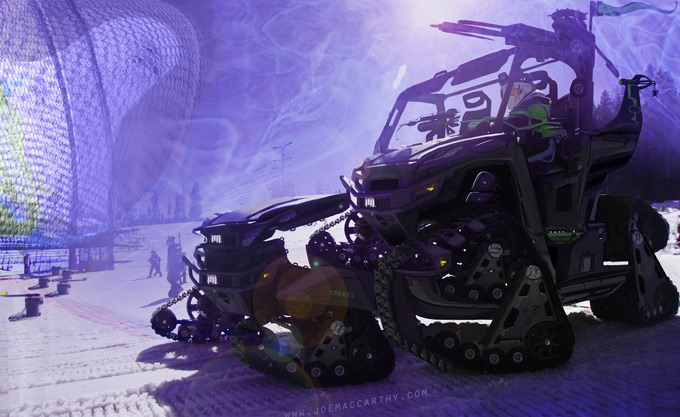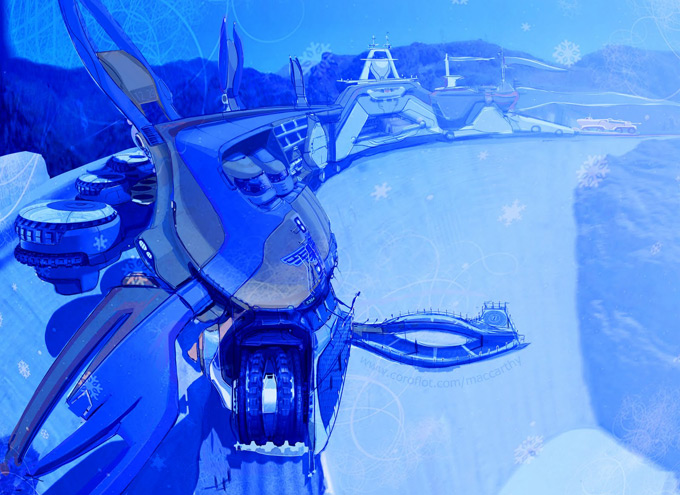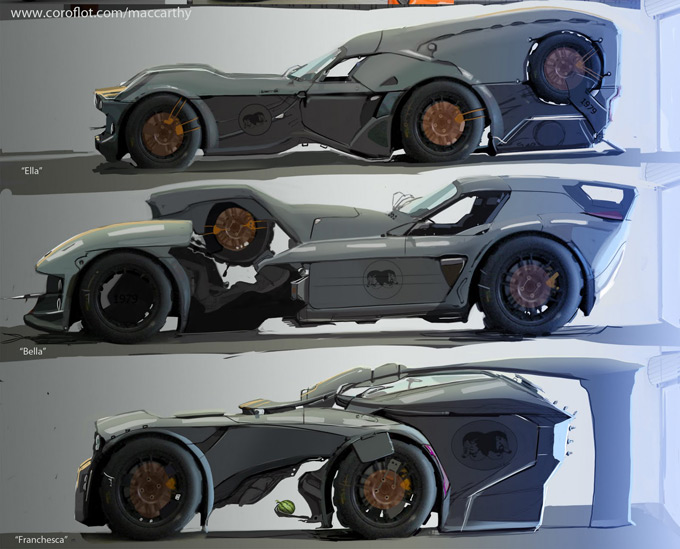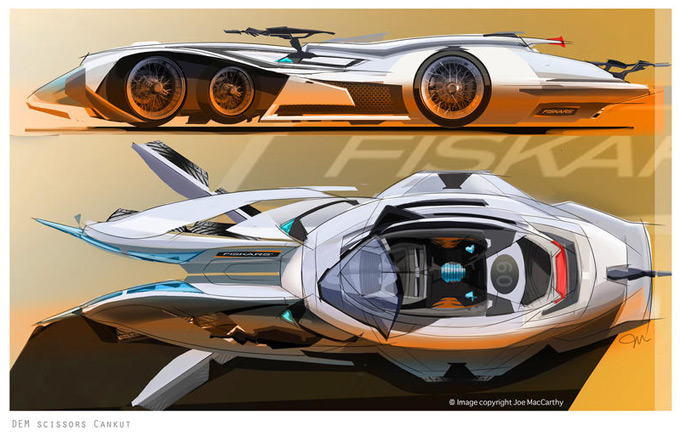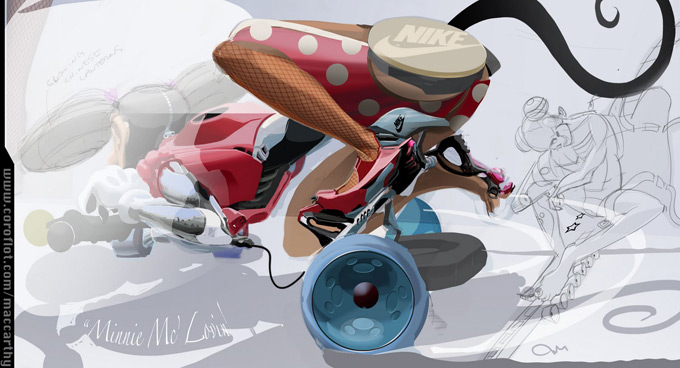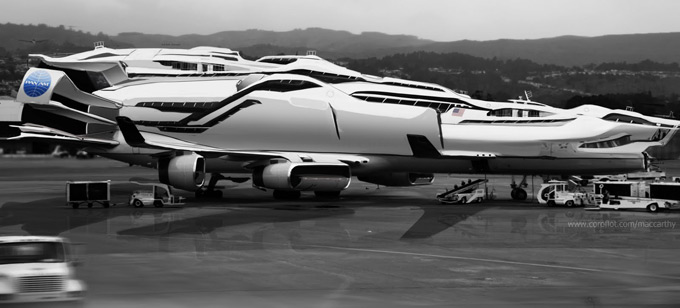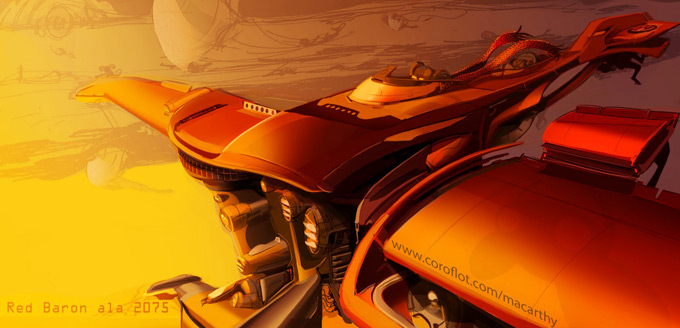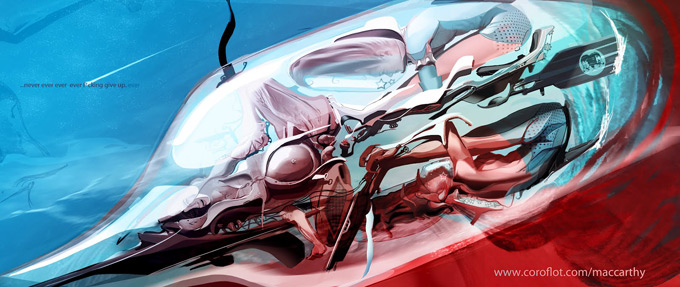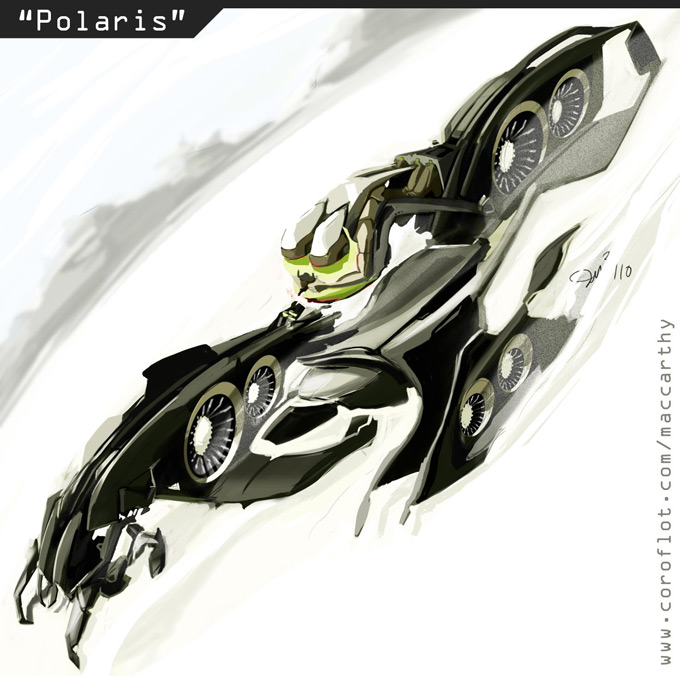 All images used with permission by the artist. © Joe MacCarthy or their respective copyright holder.