Joel Dos Reis Viegas, a.k.a. Feerik is a professional concept artist currently located in Montréal, Quebec. Joel has over 5 years experience in the videogame industry and more in the animation field. He is also co-founder of STEAMBOT Studios, a collective of artists and friends (Thierry Doizon, David Levy, Nicolas Ferrand and Sebastien Larroude) whose goal is to push the boundaries of concept art always further.
Link: www.feerik-art.com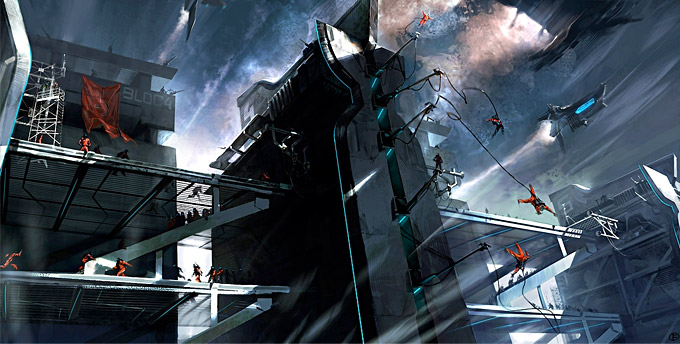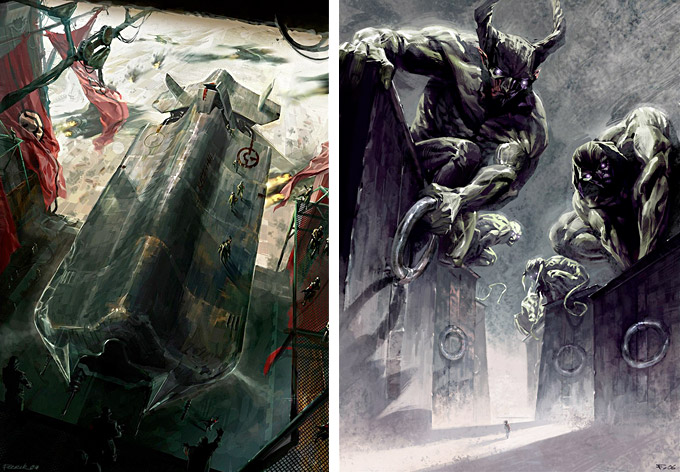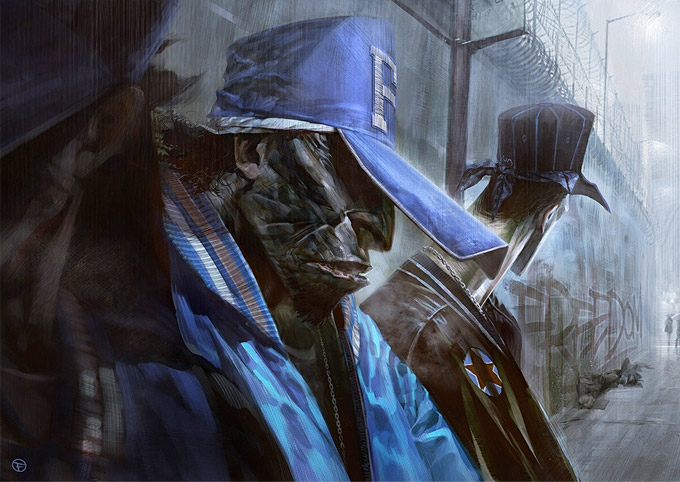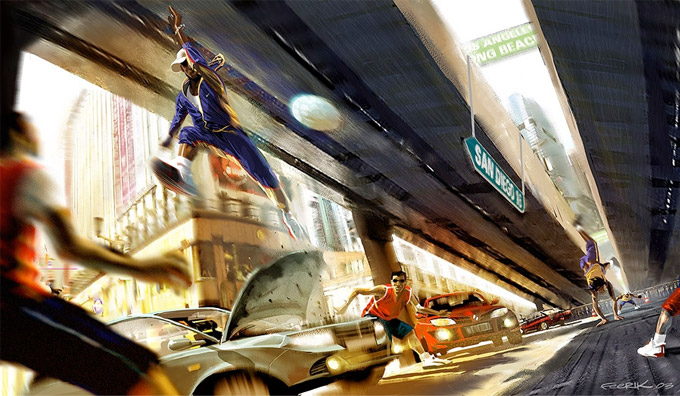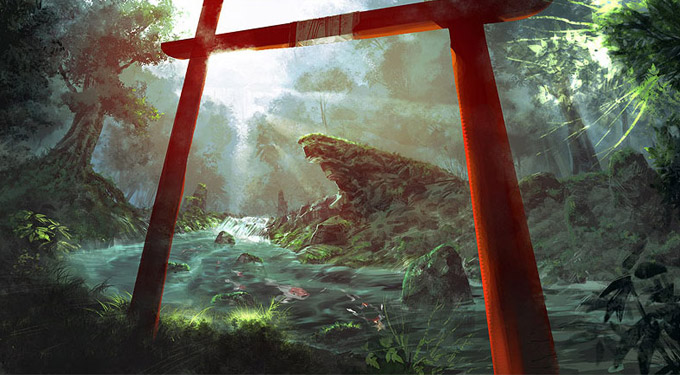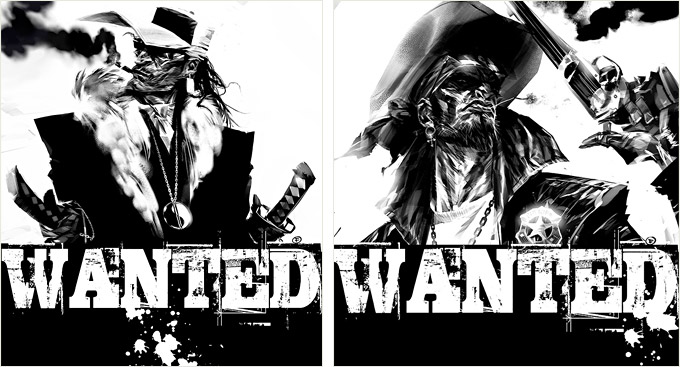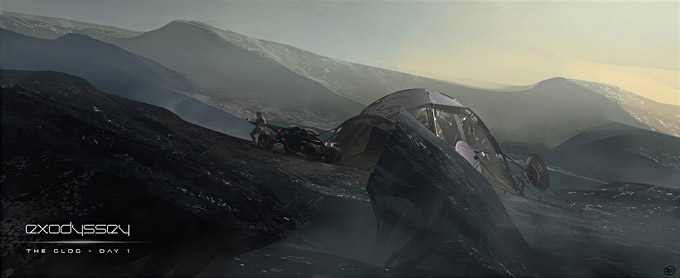 All images used with permission by the artist. © Joel Dos Reis Viegas or their respective copyright holder.