John Dickenson is a concept and digital artist located in San Diego, California. He has worked as a freelance illustrator, graphic designer, comic book inker, and for the past 10 years as a digital artist in both the film and video game industries. His film projects include Snow White and the Huntsman, Jack the Giant Slayer, The Chronicles of Narnia: The Voyage of the Dawn Treader, Fantastic 4: Rise of the Silver Surfer and 47 Ronin which is currently in post production.
Link: www.jdickensonart.com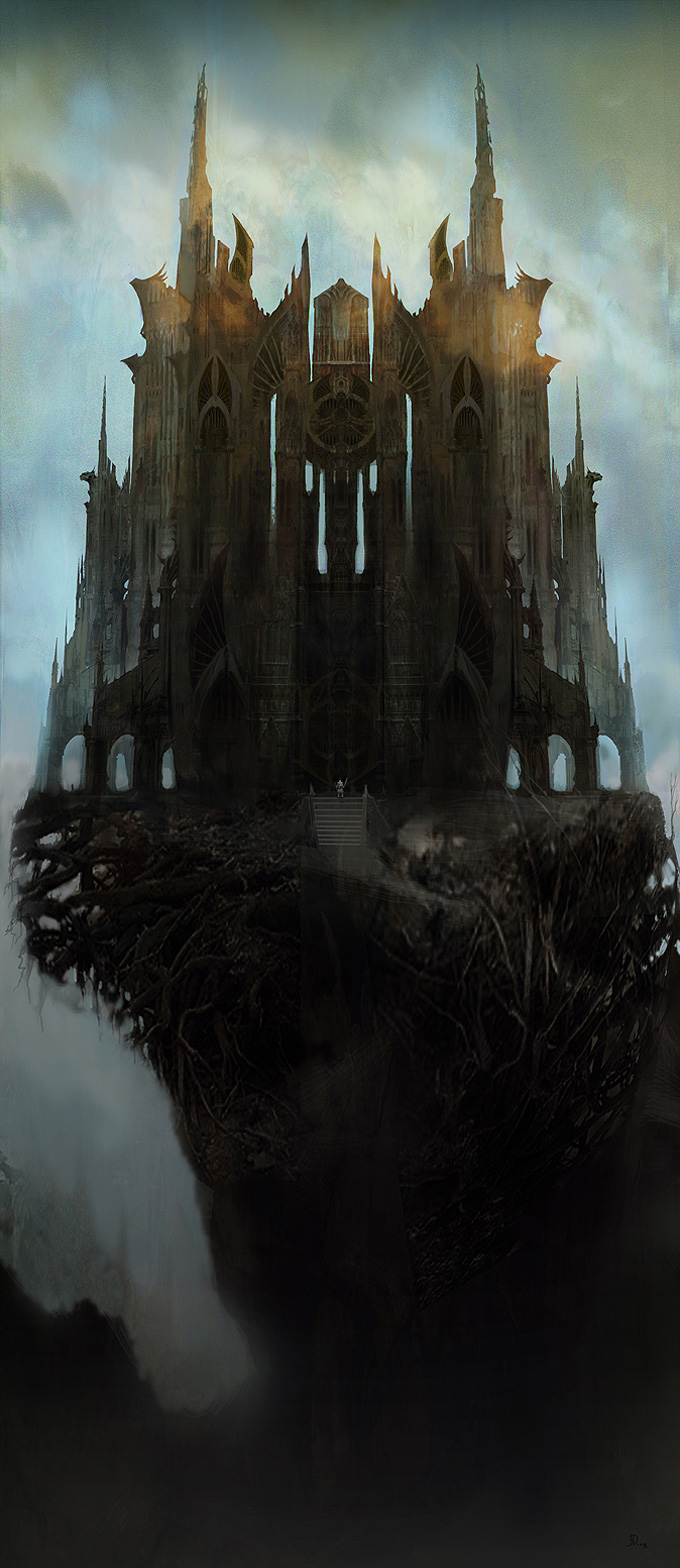 All images used with permission by the artist. © John Dickenson or their respective copyright holder.