Jonathan Bach is a concept artist and visual consultant working in the film, game and commercial industry. Jonathan attended the Art Center College of Design where he focused on transportation and entertainment design. He has worked on several films including Marvel's Iron Man 2 and Oz: The Great and Powerful.
Link: jbachdesign.blogspot.com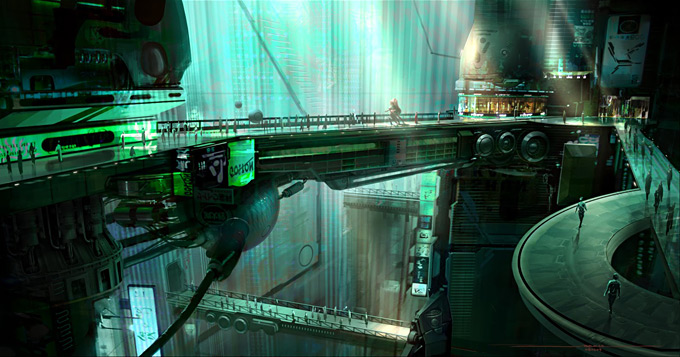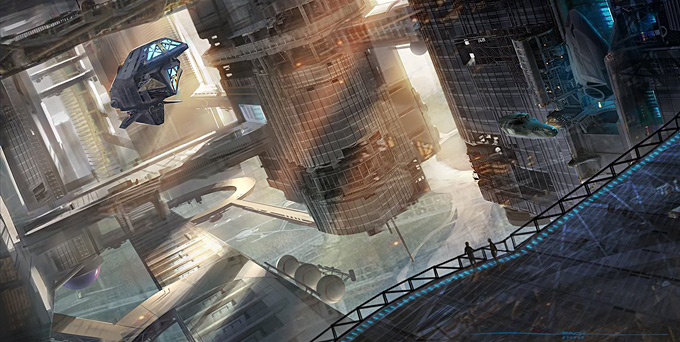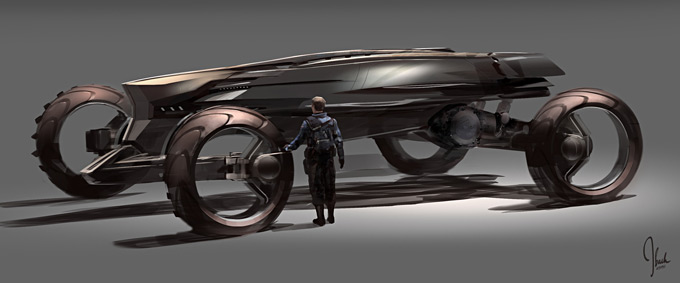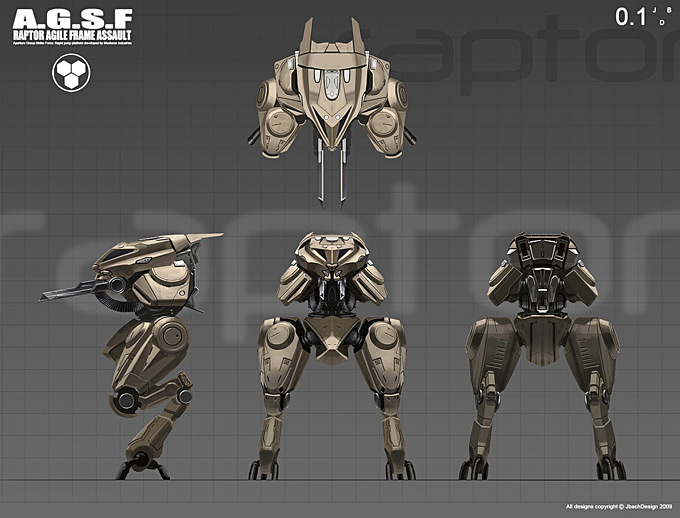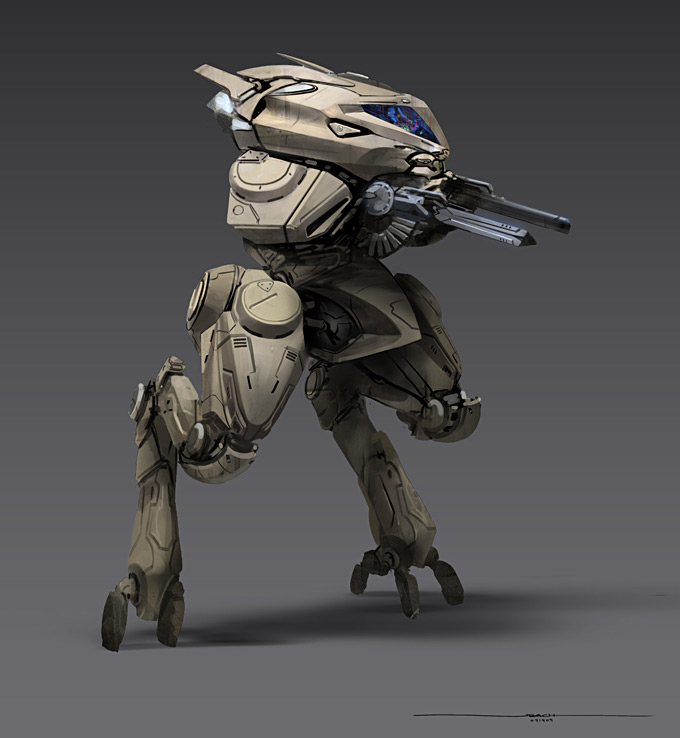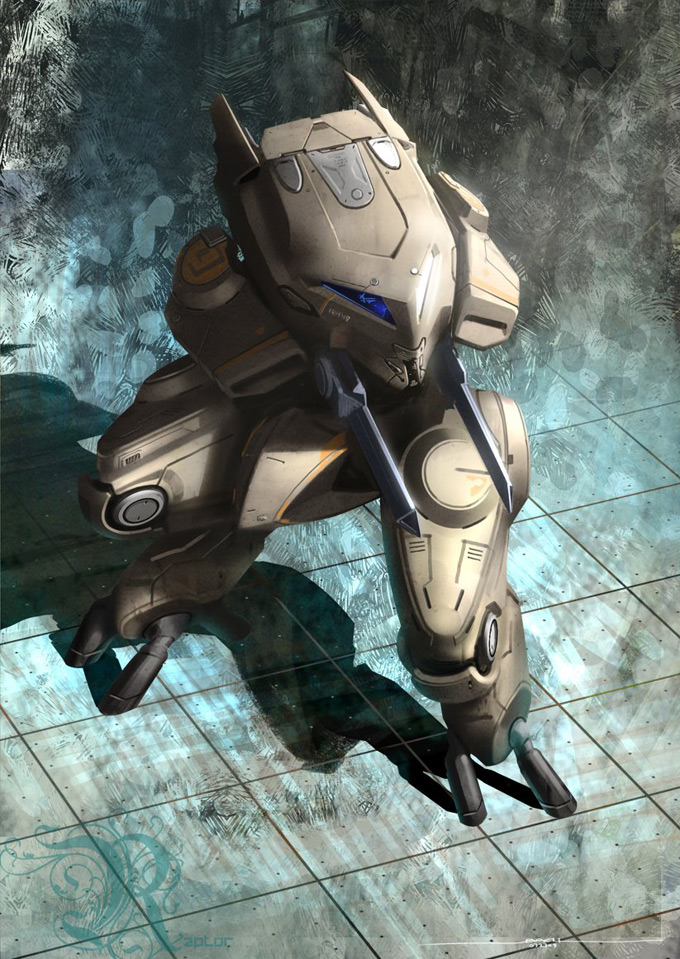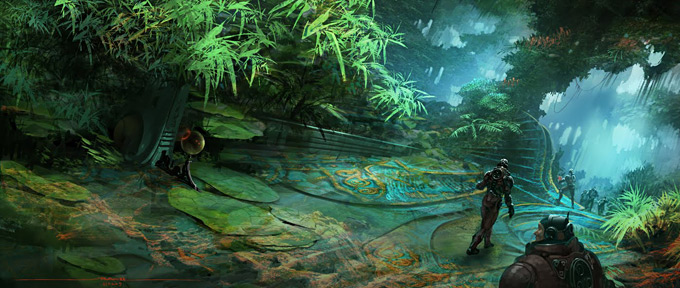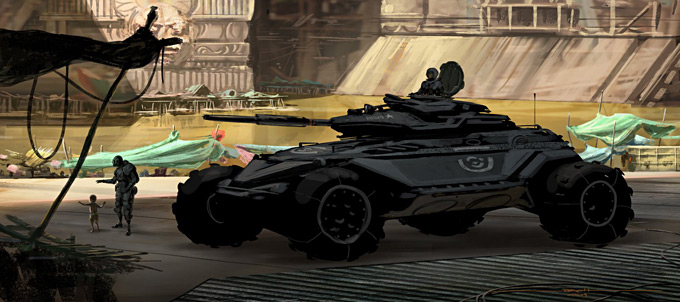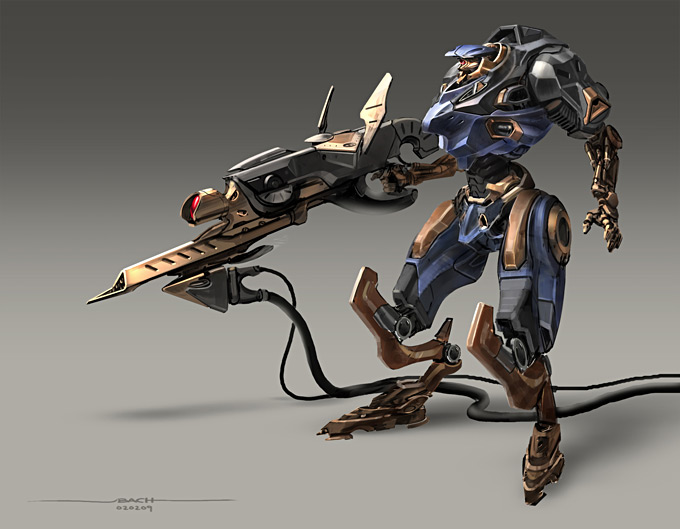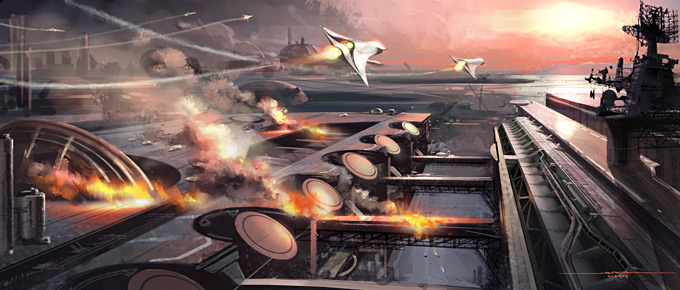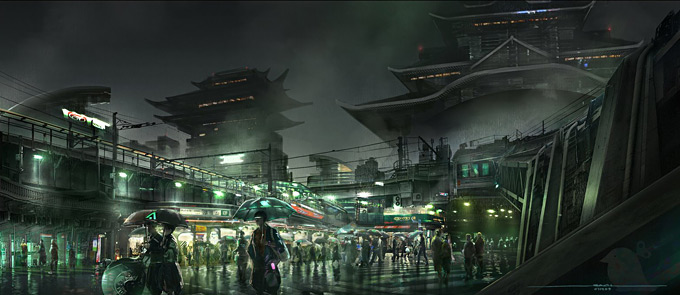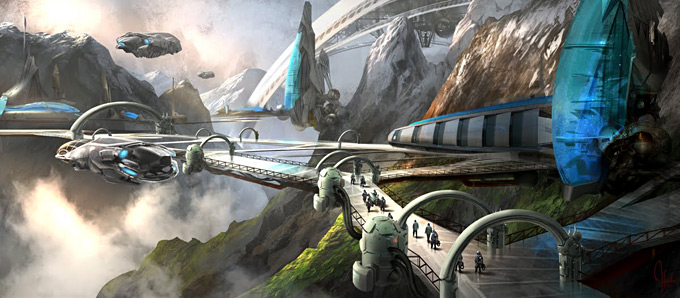 All images used with permission by the artist. © Jonathan Bach or their respective copyright holder.