Ken Barthelmey is a freelance Creature and Character Designer currently based in Roeser, Luxembourg. Some of his work will be seen in the upcoming sci-fi thriller, The Maze Runner.
Link: theartofken.com | Twitter | Facebook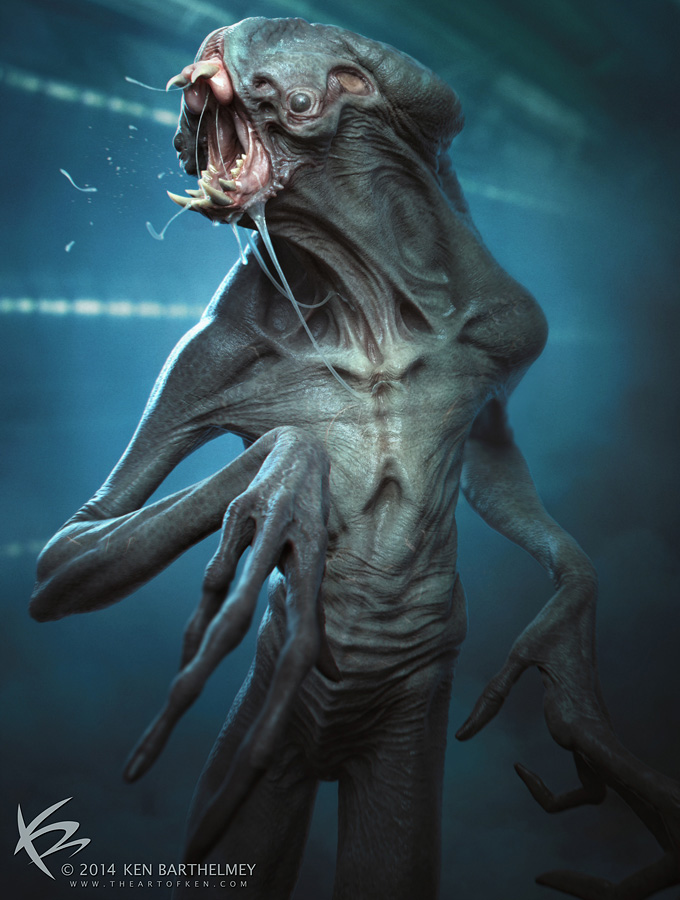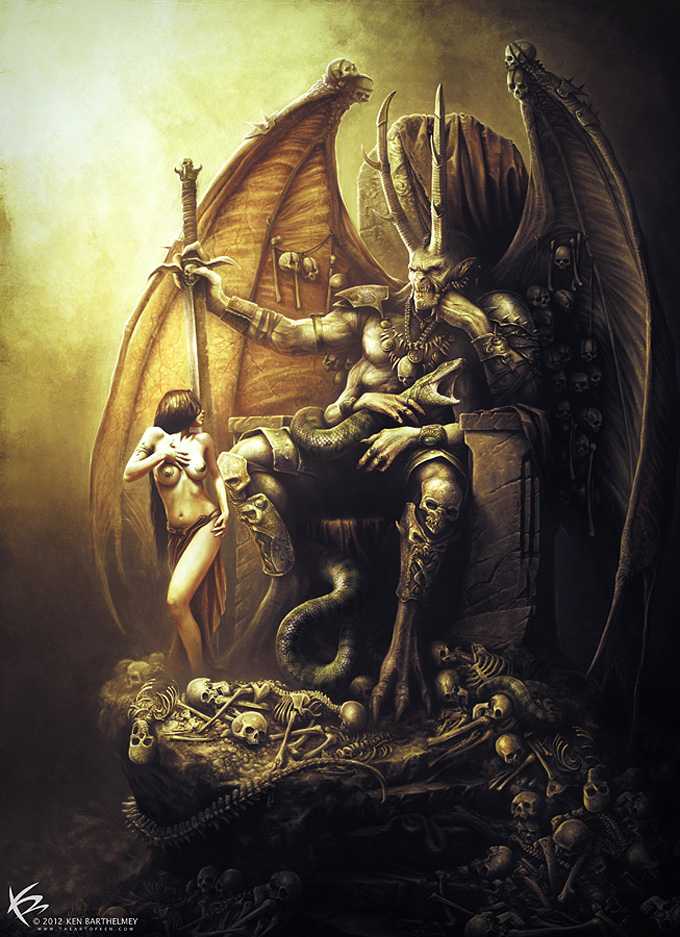 All images used with permission by the artist. © Ken Barthelmey or their respective copyright holder.